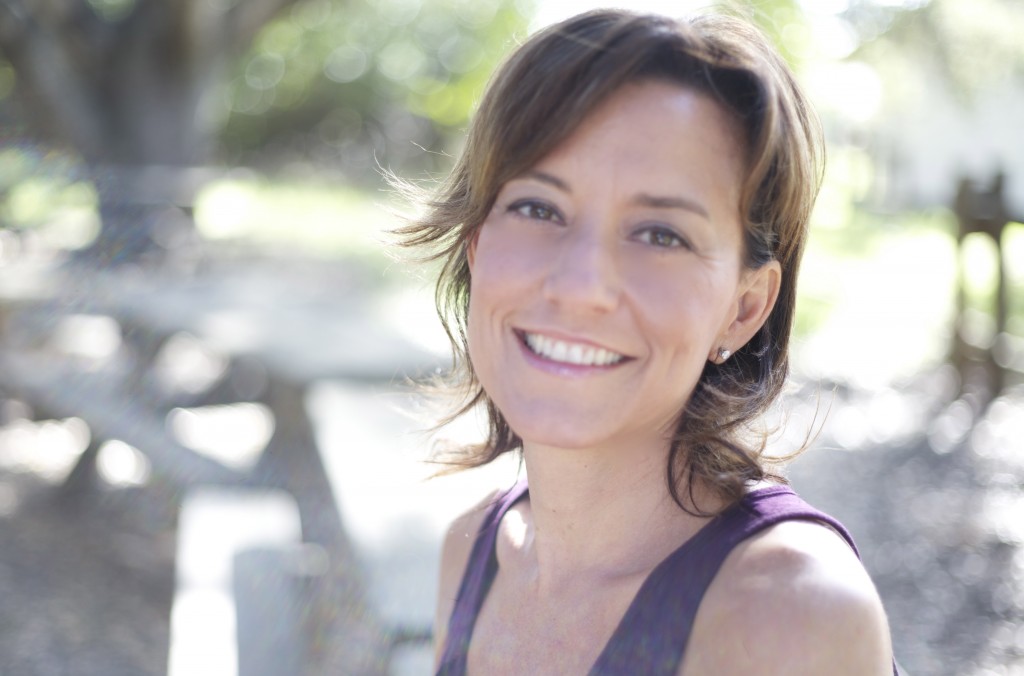 April 13, 1967  Birth: Planned home birth by my pioneering parents who were leaders and advocates in natural healthcare and spirituality.
1969 Age 2:  Sustained critical injuries to right leg in lawn mower accident.
1973  Age 7: Suffered huge family loss when my youngest brother drowned in a family swimming pool.
1974-82 Age 8-15: Experienced multiple surgeries to repair leg, including one that required a 50 lb. body cast when I only weighed 60 lb. Learned to walk with heavy cast by saying the mantra, "I can. I will. I must. I am." Wore a visibly built-up shoe to compensate for growth plate damage to my leg.
1981 Age 14: Amazed doctors by taking no painkillers while recovering from elective foot amputation to allow for use of a partial prosthetic limb.
1988 Age 21: Started, and later sold, my own health lifestyles marketing newspaper that served a specialized professional market with a paid circulation of over a million issues.
1990 Age 22: Married a dear close high school friend.
The 90's My Twenties: Traveled across the United States with the Inner Winners Seminars to lead and participate in experiential breakthrough events such as fire-walking, sweat lodges (including some with the beloved Native American medicine man, Bear Heart), high and low ropes courses, speaking, training and facilitating my favorite event, "low wire triangle" relationship event. My deep inquiry and quest for deeply soulful relationships have been a lifetime longing.
2000 Age 33: Had a planned home birthed of my first child, a son, with The Santa Barbara midwives.
Mid-Thirties: Spent all my energy focusing on sustaining my health lifestyle's newspaper business, and expanding two other businesses, my former husband's chiropractic practice and a software technology company for health care providers.
Age 35: Had my second child, another son, at home with The Santa Barbara Midwives.
Huge awakening while I was pregnant. Cried a lot during this pregnancy as I realized how much unhappiness I was stuffing down, and it didn't seem right with a child inside me. Where was the discord going? Stuffing it down?
2003 Age 36: Began really contemplating my life, businesses, and marriage with children. The life I was living seemed different than the life I had always envisioned.
2005 Age 38: Attended a weeklong Spiritual Cinema Circle Cruise (with movie producer, Stephen Simon who filmed the movies, Somewhere in Time and What Dreams May Come and more). My whole orientation to everything began to course correct with regard to career, business, marriage, purpose and the pull toward my heart's true North Star.
2005-2008 My Late Thirties: Journeyed through winding down what had become inauthentic in every area of my life to windup my real authentic life. Decided on marital separation and foreshadowing divorce. Sold businesses. Started spiritual rituals with the full/new moon, daily journaling and meditation.
Age 39 and 40: Had the honor of taking screenwriting mentorship classes with the writer, Jerry DiPego (movie writer of Phenomenon, starring John Travolta) in Santa Fe, New Mexico.
2009 Age 42: Had the privilege of experiencing and listening to the Dalai Lama "live" in Long Beach, California for two full days.
2010 Age 43: Began working with Jack Voorheis from different sides of the country. Something magical transpired as we fell in love on the inside first before we ever met in person. Click here for more on the love story.
2011 Age 44: Launched Empower11 on 11-11-11. Empower11 (co-created with my business partner and soulmate Jack Voorheis) is all about getting who you are on the inside congruent with the life you want to live in your outside world.
2012 Age 45: Co-Hosting the weekly Empower11 Show for on-demand exploration and collaborative conversations on purpose, passion, love, connection, health and wealth.
2013 Age 46: Followed the demand and broadened ways to share the Miraculous Full Moon Ritual and Manifesting with the New Moon Ritual through teleseminars/webinars. Million Lights On has become a global event for manifesting hopes and dreams with over 75 countries globally participating monthly. Hosted the first live "Making Miraculous Impact" with the Soul Stamina Plan event as supportive process to the spiritual practice with the full/new moons.
2014-2015 Age 48: My co-hosted Empower11 Show gets accepted on iHeart Radio. Soul Stamina Plan Journey  launches as a global virtual soulful retreat.
2018 Age 51: Remarkable Souls Podcast (insights, inspiration & interviews) begins January 1, 2018, on iTunes. Beautiful BOLD Business for female entrepreneurs is a shared passion project co-created with Chrystal Clifton.