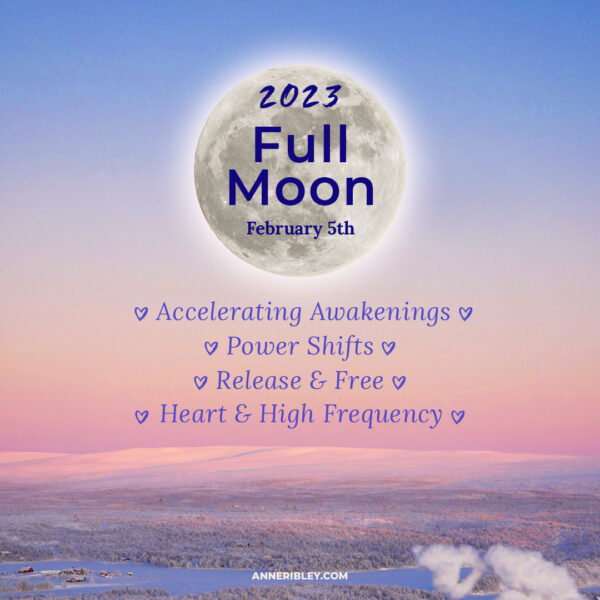 February Full Moon ~ Full OfHeart & High Frequency for POWER Shifts    >>>5 Easy Steps Miraculous Full Moon Ritual.
The February Full Moon shines the power focus of what is next to step forward in a BIG new way.
FEBRUARY FULL MOON FOCUS:
1. POWER SHIFTS. Awakenings are accelerating. Allow yourself to embrace what is stirring in you. The tides of transformation is turning. Be willing to let go to close the chapters for a new book to be written starting NOW.
2. RELEASE & FREE. Clear the space of all that has been stuck, stagnant and repeating. Become free. A rapid revolution is here to shift with you. Take it into your heart and live true.
3. HEART & HIGH FREQUENCY. Heart power is what is needed to guide a new way. Expand. Turn up your radiance and you will tune more into the high frequency to carry you forward.
Claim the clarity of your Full Moon Intentions. Write it right - Pen to Paper (Antenna to God, Universe, Life, Source, Universal Loving Presence) A power shift is happening right now and BOLDLY birthing new beginnings.
Sit in sacred space with your true self this weekend.
Surrender to the Supreme Greatness of God in you and allow your February Focus to take on the frequency of your true heart.
Use the light of the moon to mirror what is ready to step forth for you.
Let your radiance shine.
Namaste,
Anne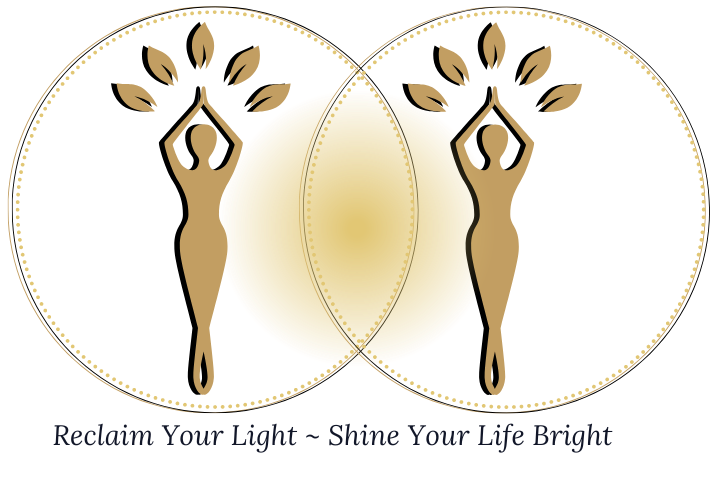 Worthy Woman 2023 Shift
12 Week Immersion Experience
There are the 7 Expression Codes that live within us.
These Expression Centers get blocked through wounding, trauma, indoctrination, and the culture we come from and continue to live in.
Creating a perfect storm of Overwhelm, Doubt, and Confusion.
You came into this world as a magic spark of God's Expression with the tools and power to SHIFT… and with the right guidance and process you can shed the overwhelm, doubt, confusion, and whatever is keeping you stuck, and step into your LIGHT FULLY and make a WORTHY WOMAN 2023 SHIFT!
Your soul is quietly whispering that YOU ARE WORTHY of making
YOUR LIGHT SHINE BRIGHTLY!

Embodying a worthy shift that is true of your heart's desire
That honors your soul's calling
And aligns with your soul's purpose
If you've been feeling a deep stirring within you to make a shift…
… to find a way to create more time, money, and freedom, to create a positive impact and get back to what really matters in your life…
Worthy Woman 2023 Shift  
Are you feeling a deep stirring within you to make a change, a shift?
Have you been feeling like your LIGHT within you is ready to shine brighter?
Or, Something within you is wanting to be expressed more?
There is something in the air lately…
Stirring for a shift.
Women are feeling a deep inner pull to make a shift in their lives, their careers, their relationships…
You might be imagining what would that look like, what it might take?
With all the uncertainty in the world, you might be wondering…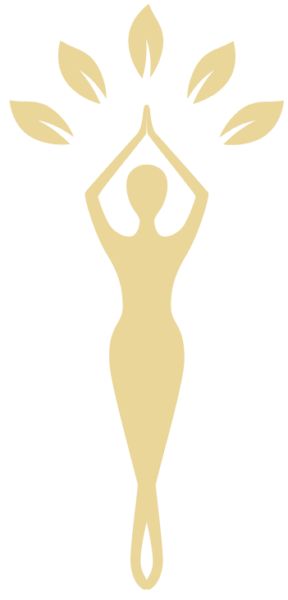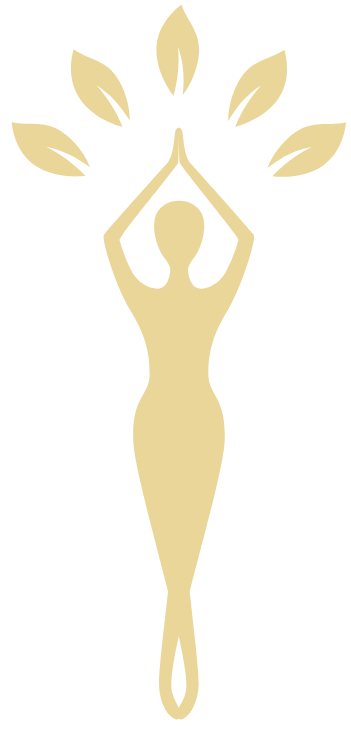 …if you can trust yourself?
…the economy?
…the world?
…your ideas?
You may be listening to your mind, but your heart is saying something different, causing you to feel conflicted, exhausted, and anxious about this inner battle.
Can you relate?
The thing is, there is an inner resistance we have in each of us that keeps us in a "holding pattern" to keep us feeling safe, secure, and yet deeply unfulfilled and unsettled.
Your Worthy Woman 2023 Shift will release this inner resistance that blocks your VOICE, VALUE, VISION.
I invite you to join this High Impact 12-Week Worthy Woman 2023 Shift. Where an extraordinary group of women will come together and unleash their truest heart's desire for 2023 — together.