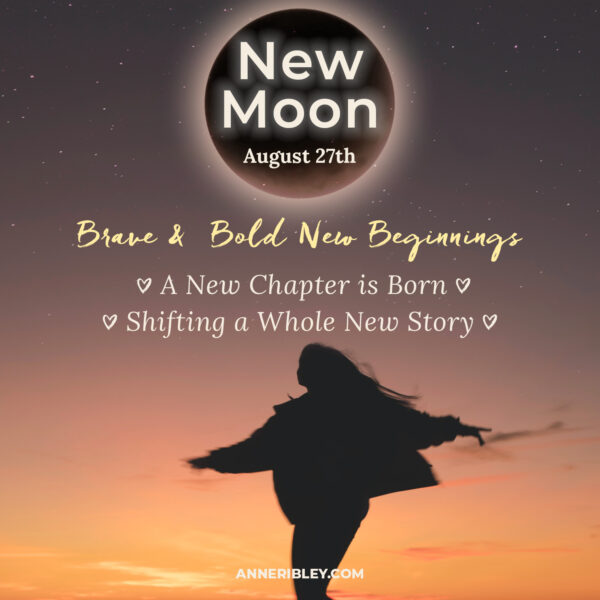 August New Moon Weekend. Let's join together around the world with a Collective Prayer of Hope, Light & Well Being. 7 Easy Steps to the New Moon Ritual >> New Moon Ritual.
There is no question that our personal and collective energies are awakening with an accelerating power.
I have actively been promoting the power of the new moon prayer as a personal and collective movement for hope, light & well-being for over 8 years now. This weekend lets light up our hopes & dreams around the world.
Let's create a collective prayer wave worldwide to blaze BOLD new beginnings ready to be born. Use the power of the New Moon Ritual to super-charge the intentions ready call in the new chapter ready to be born.
1. BRAVE & BOLD NEW BEGINNINGS
A shift of new beginnings is here. Being brave & bold has been required recently or is being asked of you now for something new ready to come forward.
A new cycle of change is happening. Setting your intentions for how the chapter will be written, lived, and brought to life is timely important now.
What is ALIVE for you now?
3. SHIFTING A WHOLE NEW STORY
The shift is stirring something new to open up. A new way. A new story to be brought to life personally and collectively. Holding the bigger vision for what is next for your life is your call to check-in with your truest heart intentions. Bring to light, write it right.
Pen to paper. Antenna to God/Source/Universal Loving Presence/Divine. Light the flame of hope and ignite the intentions of meaningful momentum.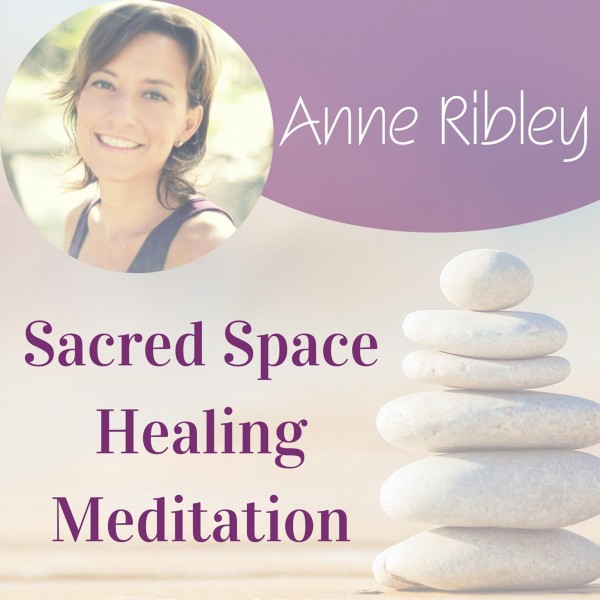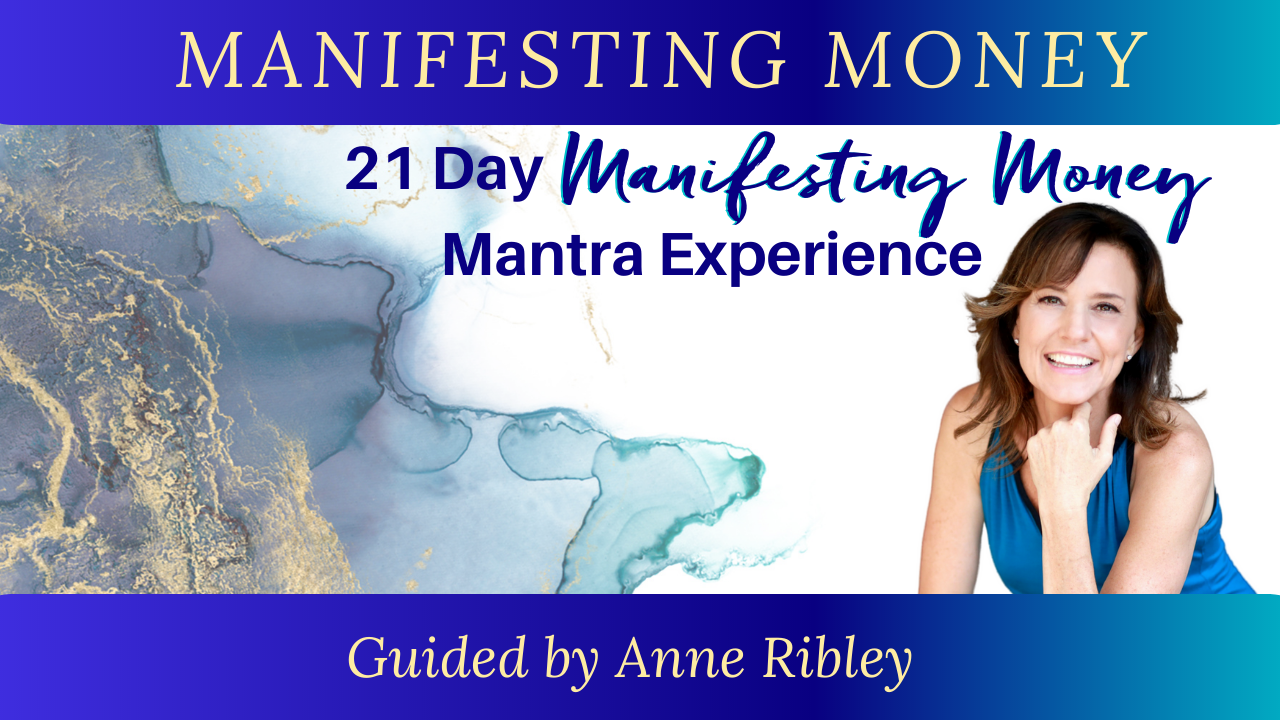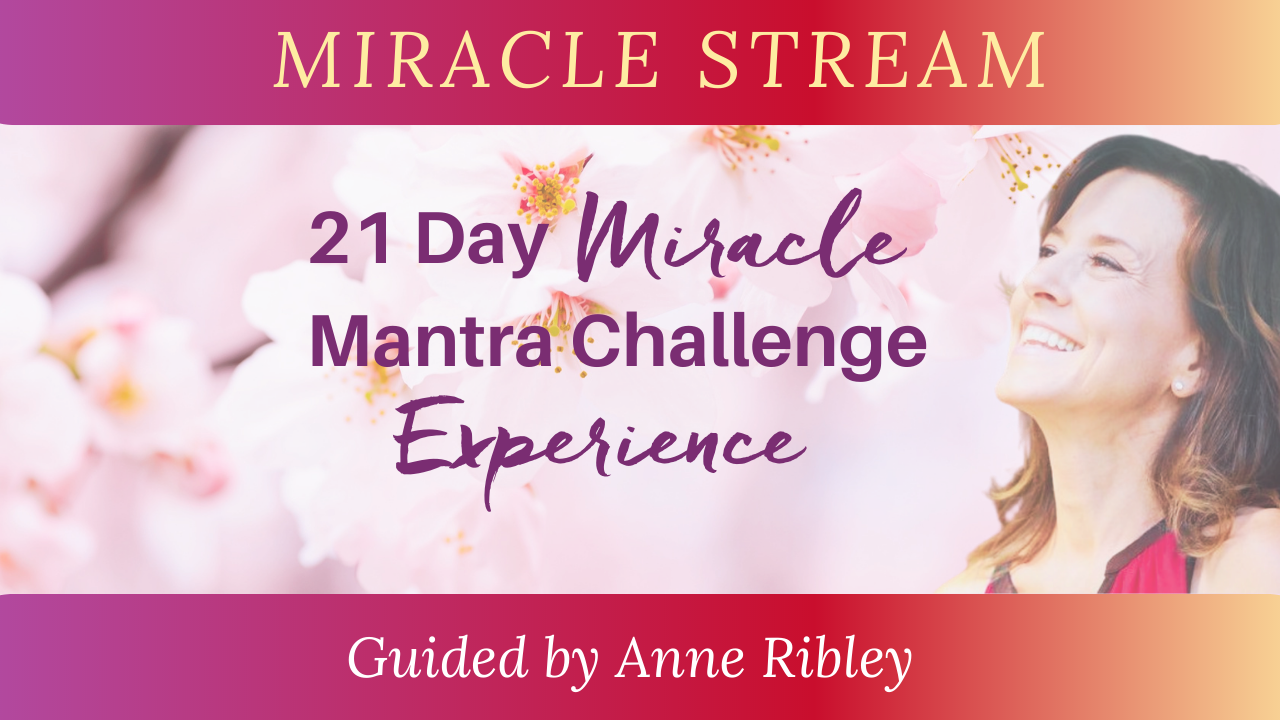 NOW AVAILABLE on your preferred music platforms… iTunes, Spotify, Amazon Music, GooglePlay for the Empower Abundance Meditation for streaming or download.