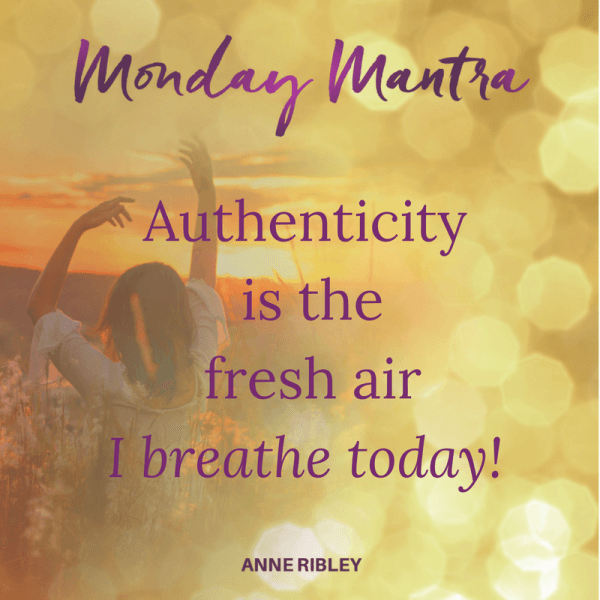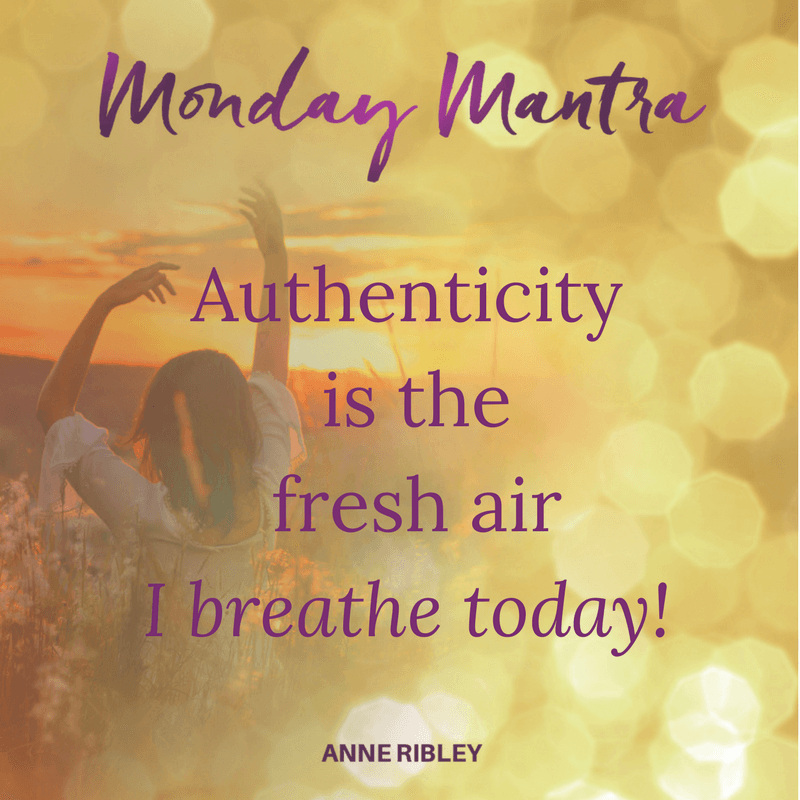 Authenticity is the fresh air… I breathe today!
Authenticity is fresh air from your soul. It fuels you with life. If you deny your authenticity you will feel yourself shrinking and becoming small. Authenticity lets you soulfully (so fully) expand.
You need your genuine power to be fueled with acts of authenticity to fuel your inspiration. Be full-on in your presence. Let your personal authenticity activate stronger. Strengthen your authentic expression.
Authenticity is allowing yourself to be the author of your life, your power, and your presence!
Breathe it, feel it, be it… in each moment with all you do, today and for the week.
Energize your expression with the fresh air of your authenticity!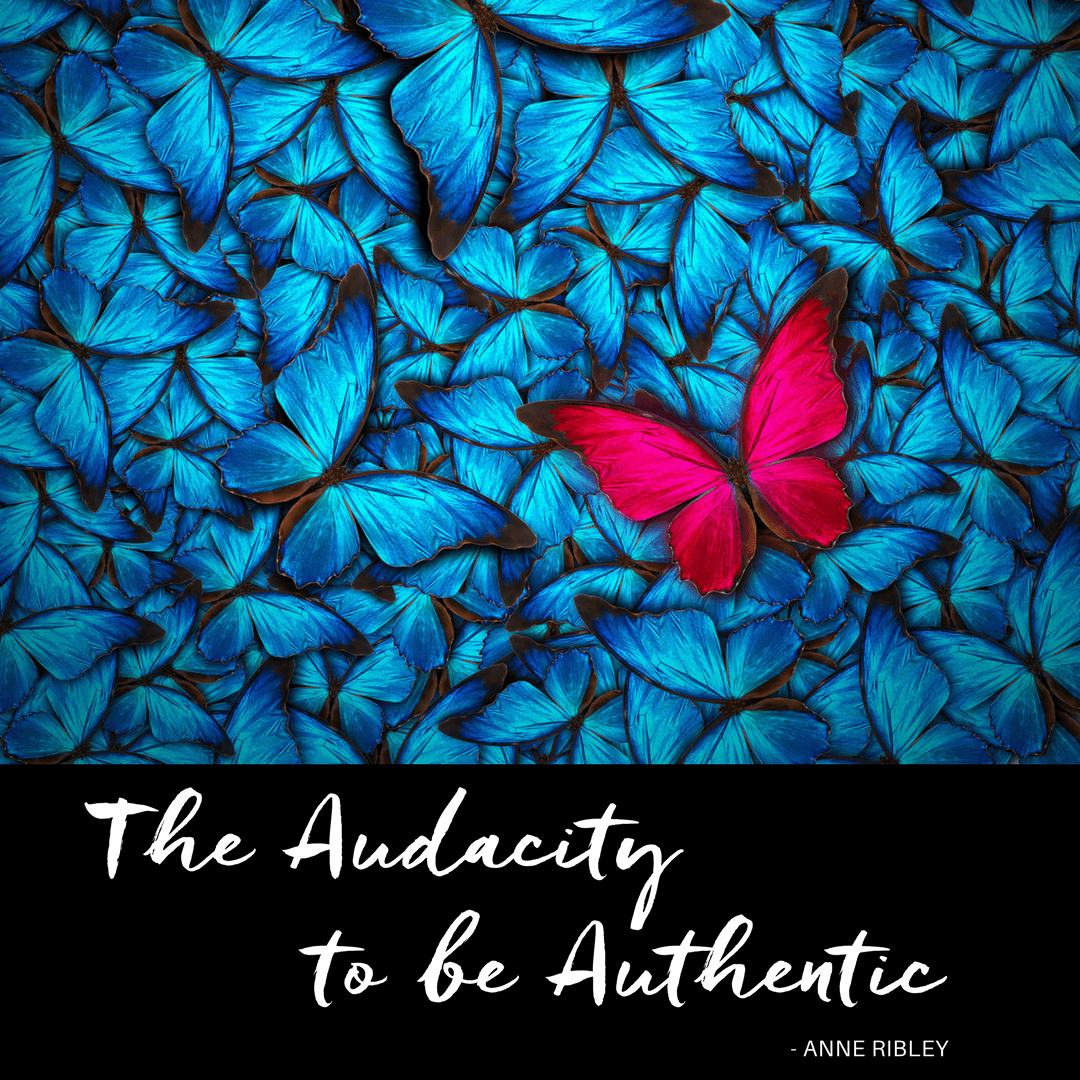 "Have the audacity to be authentic." This statement feels bold, something brave people say. Or it's an option we use when the time is right. It can be a permission pass we give ourselves to show up more fully, but only if conditions are right enough to take action. Make the decision. Speak up. Raise our hands, and say, "Yes, count me in!' or "No, count me out".
Being authentic can also sound like a really nice extra-curricular activity we do when the picture-perfect life has arrived. When we have enough time. When we have enough money. When we are pretty enough. Thin enough. Smart enough. Educated enough. Or when the conditions are right enough. The right words. The right people. Right mood. Dressed in the right outfit. In the right opportunity. When everything is just right, all the stars have aligned. Only then do give ourselves permission to awaken our most treasured self, filled with the audacity to be authentic.
Women are designed to conform. Physiologically, our bodies are made to shape-shift and conform to accommodate. The adapting and flexible nature of a woman is so exceptional that it allows her to hold and grow the space for another human being to be created and brought into the world through her.
What happens when this life-giving system of a woman gets lost by over-accommodating and over-conforming that it becomes a habit of people pleasing? She loses her own voice, expression, actions, dreams, and standards of her true self. A part of her will not be fully expressed or lived.
We are at a new crossroads for women today.
7 Easy Steps of How to Do A New Moon Ritual