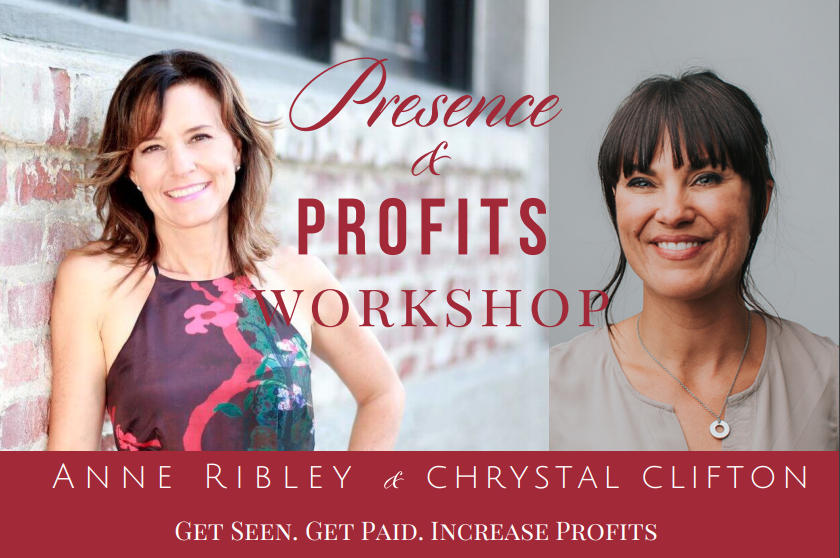 Stuck with building your presence in the marketplace?
Does your business feel beautiful?
BOLD? Let's make it happen.
Now is the time to plant the seeds for profits in the fall. Get clear on the plan to immediately increase your presence and profits.
Find a way to love your business with presence and profits in a sustainable way.
DESIGN YOUR PLAN TO GROW YOUR BUSINESS INTO A STATE OF ITS OWN ECO-SYSTEM OF SUSTAINABILITY
CREATE YOUR MOVEMENT THAT GAINS VIRAL/ REFERRAL MOMENTUM AND PRESENCE IN THE MARKETPLACE
REMOVE THE BLOCKS OF PERFECTIONISM GETTING IN THE WAY FOR UP-LEVELING
YOUR PRESENCE IN THE MARKETPLACE IS YOUR POWER TO INCREASED PROFITS