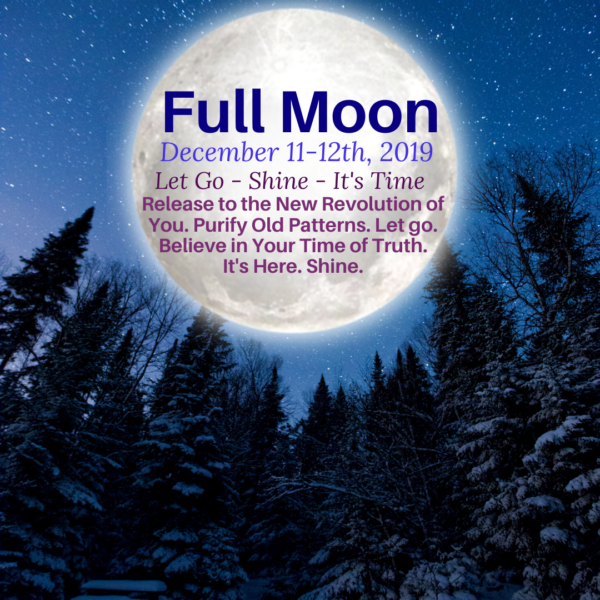 Last Full Moon of 2019 ~ December 11-12th ~ Let go. Shine. It's Time. Use the power of the Miraculous Full Moon Ritual  to create your year-end/decade closing ritual of release. Make clearing space. New energy is ushering a new year and decade ahead. Tune into your December Dreams that are speaking for 2020 to come alive.
The December Full Moon is an invitation for closing what no longer wants to be carried into the new year and decade ahead. Use this spiritual practice to give ritual for closure and clearing.
Focus for December Full Moon:
1. RELEASE THE NEW REVOLUTION OF YOU  Let go and surrender what no longer wants to be carried by you. Let the lessons speak, they are the energy equity to create the new revolution coming through. Allow yourself to speak and express the readiness of release. Pen to paper (Antenna to Source, God, Universal Loving Presence). Release your year-end/past decade reflection of what has accumulated and collected as weight, holding you back. Let go and surrender the deep disappointments, revolving patterns, let-downs, pain and suffering, hurts that have harmed you and others. Purify the energies that surround the soil of your soul.
2. ALLOW THE PURIFICATION OF OLD PATTERNS  with the Miraculous Full Moon Ritual, all toxic energies that have collected, circulated or settled into any form of stagnation from as far back as 2010 and beyond. What has this past decade dismantled for you? What has been in stagnation? You are now accessing clearer vision - 2020 vision - to your most truthful self. Your true self - your Greater Being — your soul.
3. TIME OF TRUTH ~ is being called to you. Enter into your soul's energy that is ready to emerge. Clear. Cleanse. Connect. Claim. Shine the light of truth. Shine the light at the hidden, concealed and dark. Your light is your power. Now is the time re-orientate your soul's dreams to come alive. It's never to late or out of reach. The Full Moon Ritual gives hope for grace, miracles and magic to move toward you. Rise with the stamina that pulls power from the truth of your soul.
Worthiness is your soul connection. Find your way home to it.
Your heart's dreams are ready to meet and greet you.
Let this week of the full moon serve as a powerful gateway to carry you to the door of your inherent worthiness.
Open yourself…
 ♥️
Shine on ~
Anne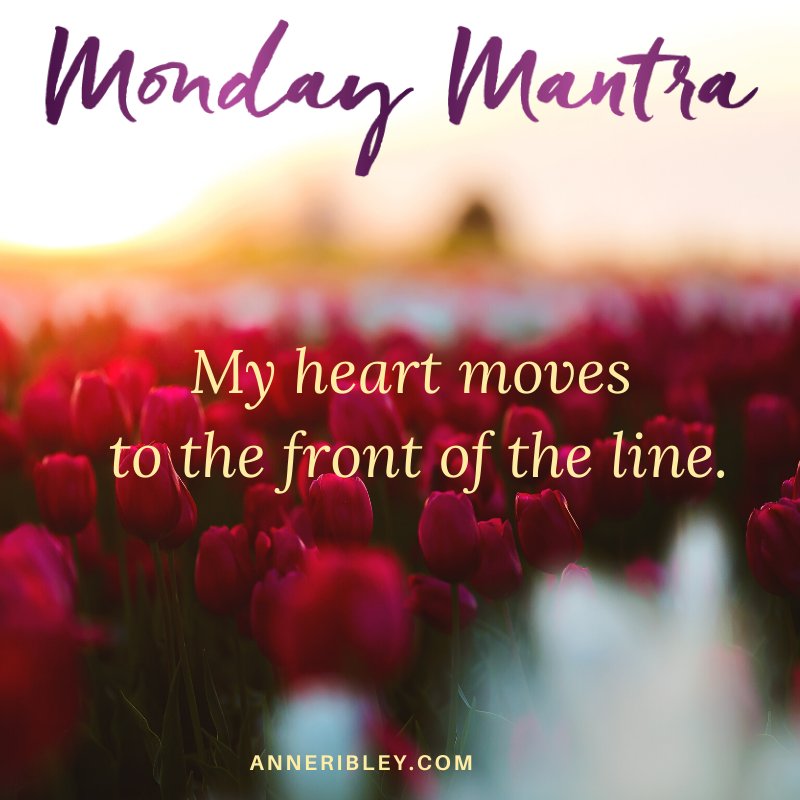 MANTRA for YOU:
My heart moves to the front of the line.…
Your inner knowing is a heart wisdom whisperer of truth. Most often, the head, people pleasing, worries and fears stand before the heart. Use this mantra to re-calibrate choices. ♥️ More on this week's Monday Mantra is here….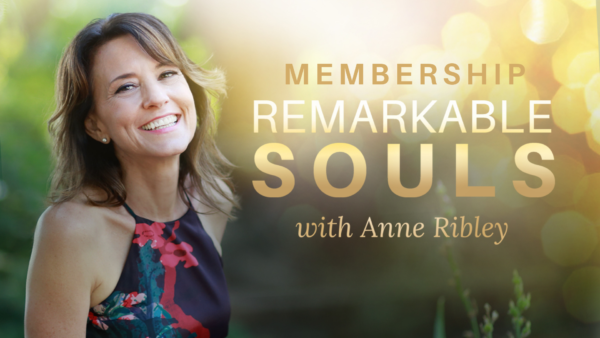 Inside the Remarkable Souls membership you get LIVE Monthly Connected Support with other simple practices, teachings and trainings, courses and workshops to uplift your life stamina, nourish worthiness, sharpen clarity, shift from sacrifice, survival, suffering, promote prosperity and feel inside your life's remarkable life print here to thrive.  Next LIVE interactive course that has never been done before will be Nourishing Worthiness begins December 10th.
Join now and access Prosperity Pathway and Super-Charge your Manifesting Process. Hope to see inside the Nourishing Worthiness cycle because it will be everything you need to support your 2020 goals and dreams.