Soul Stamina Plan Opening
Opening the course this Saturday on 11/11 at 8:11am!
I have not done the guided course this way since October 11th, 2015 which is 762 days ago!
I know many of you have been waiting for this. I have been working on upgrading the course and getting this ready to be my biggest and best course yet! Since some of you have been waiting for so long, I am opening it for $80 for the first 80 people to register.
What makes this so special each part of the course is perfectly aligned with all the New Moons AND the Full Super Moons throughout the rest of the year

super-charging

your Soul Stamina Plan and supporting you in going into 2018 with a powerful plan.
The Experience of the Course:
Discover the super-powerful guided process that'll convert FEAR into TRUST!
Learn how to go deep and to LET GO OF PAST HURTS, and forgive yourself!
Find out the most effective method to create NEW KARMIC PATTERNS that you want!
Harness the POWER OF THE UPCOMING SUPERMOONS to super-charge your Soul Stamina Plan for 2018!
CONNECT WITH YOUR CORE: eliminate toxic blocks, and free yourself to live abundantly!

Give your pressing needs resolution for more lightness and clarity.

Discover your TOP 10 state of mind thoughts that are driving your life!

Find out how to name your 3 CENTRAL ACTIONS based on your Top 10 core thoughts!
Build your own SOUL STAMINA PLAN 2018 for lasting results you can rely on!
Discover how to activate your inner LIFE FORCE to create true miracles for yourself!
Learn how to create your OWN CORE MANTRA to turbo-charge your transformation!
Find out how to use the EASY 4-STEP PROCESS of manifestation that works like a charm!
Use your own HEALING POWERS to heal from the inside out, and feel more alive!

Discover ALL the information above plus so much more!

Set yourself up for EXTRAORDINARY 2018 and so much more.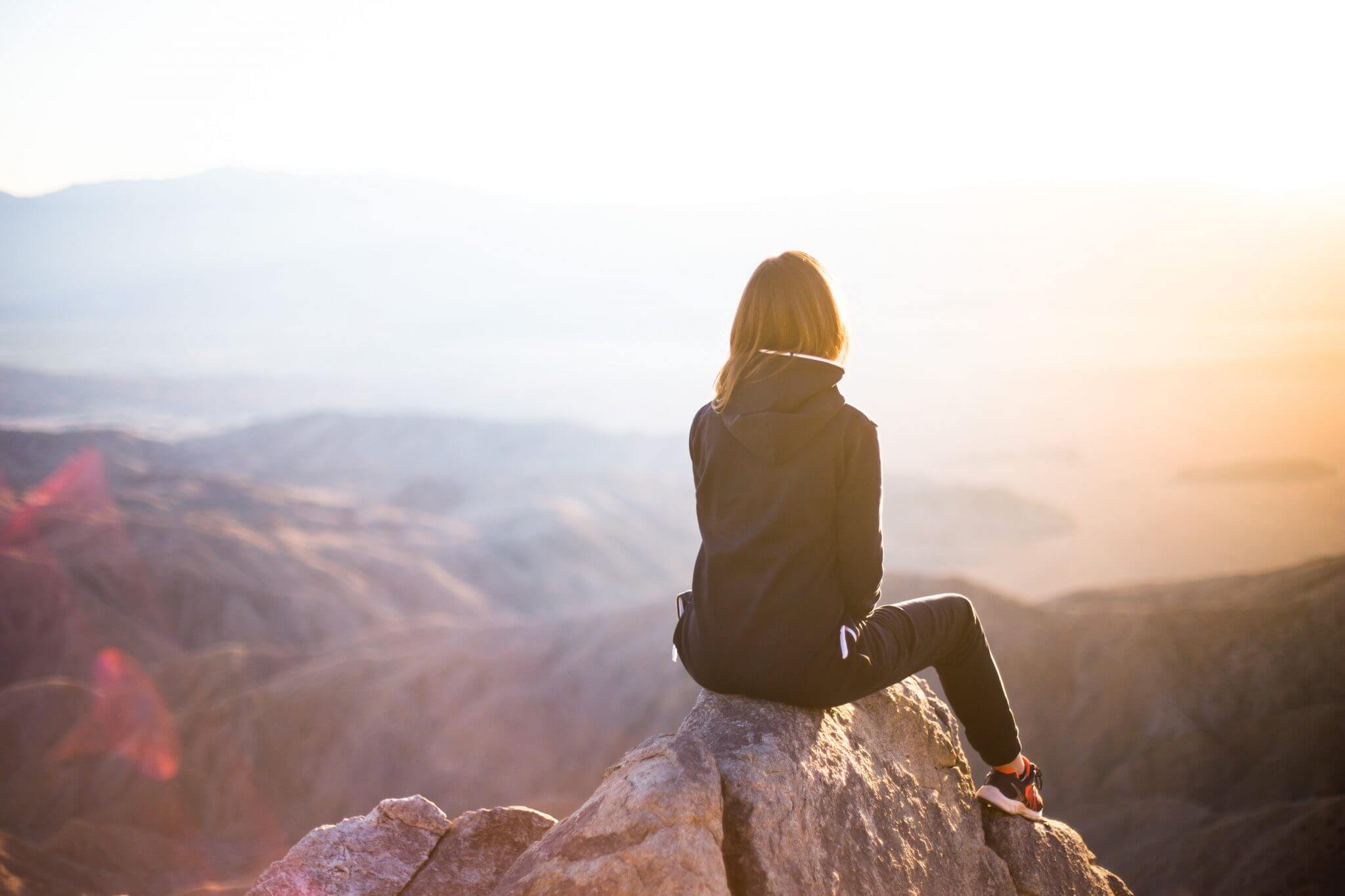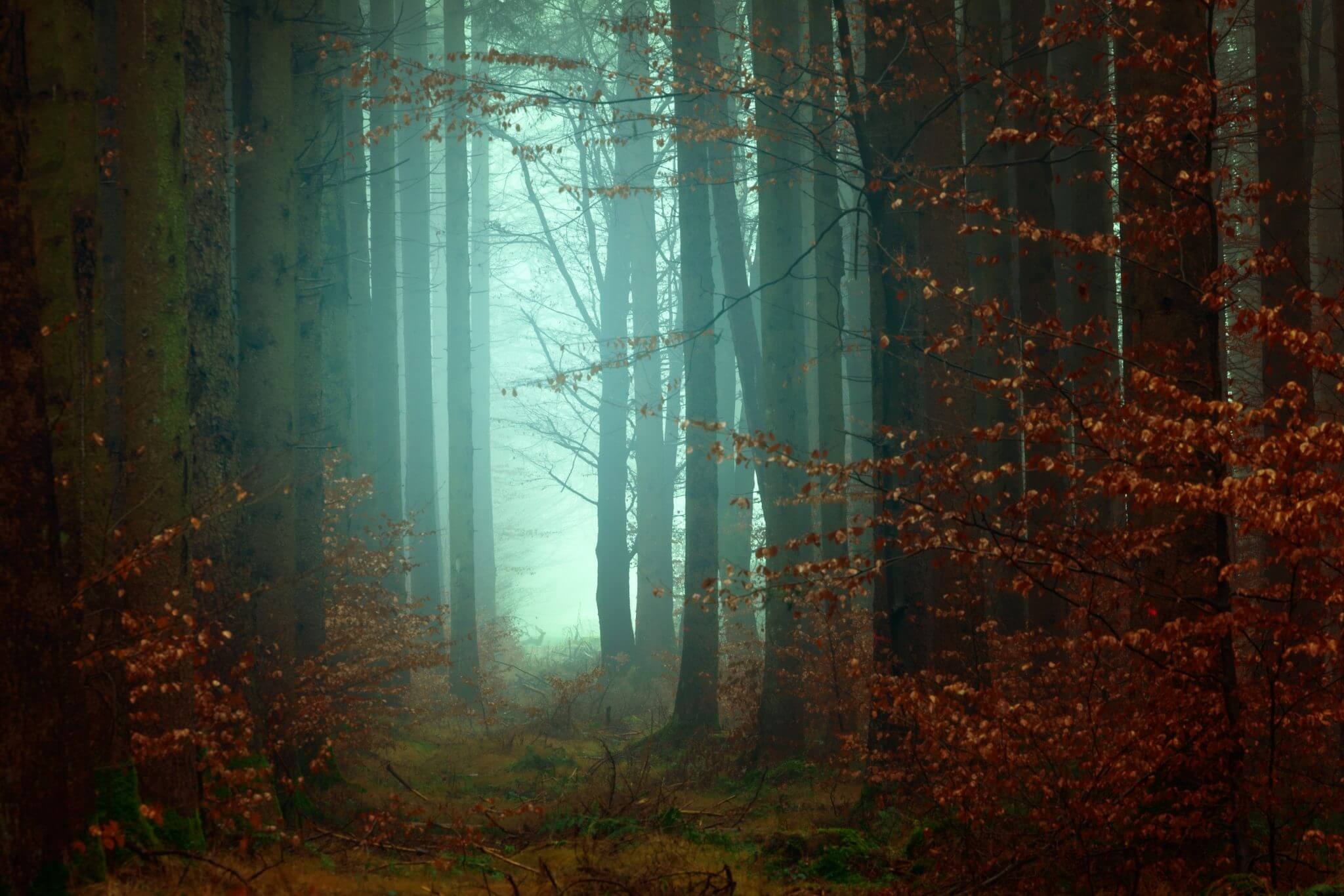 Here's a Breakdown of What's Included in Each Session:

#1: Empowering Your NOW
During this class, we'll go deep within you to reveal the TOP 10 "state of mind" areas or thoughts that are shaping your own reality right now. In fact, you may not even be fully aware of these thoughts! This can be a truly eye-opening experience! Find out the EXACT thoughts that consume you on a daily basis, and also discover the top areas in your life that need transformed right away. Your body and mind may actually be trying to tell you, but you haven't been listening close enough…or maybe you've been resisting facing your truly desired reality.
#2: Heal & Transform Your Own Karmic Debts!
Discover a powerful releasing process that ties in with a full-moon ritual. Learn how to identify and release the many KARMIC DEBTS you may be carrying that could be at the very CORE of your unhappiness. These karmic debts could be the main blocks that are keeping you away from living the life you desire the very most. They may be showing up as: resentments, confusion, frustration, anger, suffering or even states of stagnation! During this class you'll find out how to not only identify all of these karmic debts that could be plaguing you, but you'll also learn how to release them!
#3: Tap Into The Heart of Your True Desires
In order for you to create the life you want the most, first you must have a clear-cut inspiring vision and a burning desire to help you achieve your inspired dreams. And what you may desire the most may be unclear to you. During this week, you'll discover how to create powerful "systems and rituals" that'll help support your core areas of: EMOTIONAL, MENTAL, and INTERNAL CHARACTER.
You'll find out how to develop your own Soul Stamina Plan to help you overcome…
- Self-Doubt & Self-Sabotage
- Neurotic & Obsessive Thinking Patterns
- Avoidance & Distraction
- Consumption & Denial
- Rationalization & Restlessness

#4: Discover Your Physical & Spiritual Stance!
During this class you'll find out how to create CONGRUENCE, STRENGTH and CLARITY in all of your core areas to boost physical and spiritual connections. You'll develop an honest evaluation of your current physical and spiritual states and learn how to clearly define where you want to take them. By implementing the CORRECT rituals and systems, you'll be able to…
LOOK better!
LIFT your spirit!
FEEL more wholeness & connection!
#5: Creating Abundant Love and Healthy Relationships
Do you feel your own life is lacking the love you want? Or maybe you just want to add more "zing" to your current relationships or create new ones? During this class of the course we'll expand on the core areas of interactions in love and relationships. You'll find out how to IMPROVE, ENHANCE and ENJOY true intimacy, discover "soul mate love", enjoy more bonding with family, and create deeply enriching friendships and community around you. When you remove the barriers to love and intimacy you'll experience…
LESS isolation and loneliness
LESS heartache and betrayal
MORE healthy social interactions
MORE
love, intimacy and happiness
#6: Matching Your Inner Desires To Your True Reality
Finally, you've reached not only the last class in this amazing course, but you'll also complete your very own Soul Stamina Plan for 2018. This will coincide with the January 1st 2018 Super Full Moon Ritual time.
You'll finally learn how make your own outer world match up with your own inner desires and ambitions for the upcoming new year.
Session #1 November 18th (New Moon) - Top of Mind Inventory
Session #2 December 3rd (Super Full Moon) - Releasing Karmic Debts
Session #3 December 17th (New Moon) - Soul Stamina Planning
Session #4 January 1st 2018 (Super Full Moon) - Soul Stamina Planning
Session #5 January 16th (New Moon) - Soul Stamina Planning
Session #6 January 31st (Blue Moon 2 Full Moons in one month) - Cycle Completion of Soul Stamina Plan