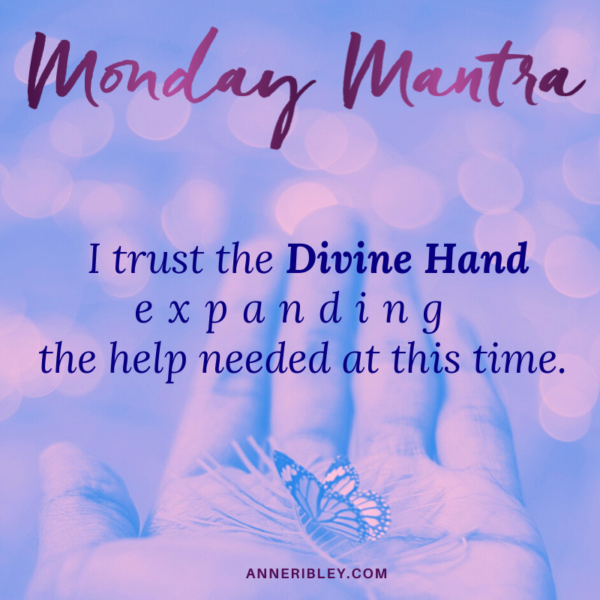 I trust the Divine Hand expanding the help needed at this time …
As the election results get revealed in the United States. Half the population we feeler safer and the other half will not, no matter which side it turns toward. We can hold strong inside the "serenity of safety" that is always available as blessings are being born within this heightened time of change.
Allow yourself to feel and receive the Divine Hand unfolding the help that is needed at this time. This mantra can power up your faith with the frequency that holds a focus to the greater good being born no matter how it looks momentarily for each and every one of us before or after the election.
Let this mantra ring the resonance of truth in your own personal life and the life being born in the world.
Something is emerging that is beyond the election. My personal prayer is this mantra serves as a hand reaching out to you with connection for the greater trust in the Divine Hand working within and through all of us.
Namaste,
Anne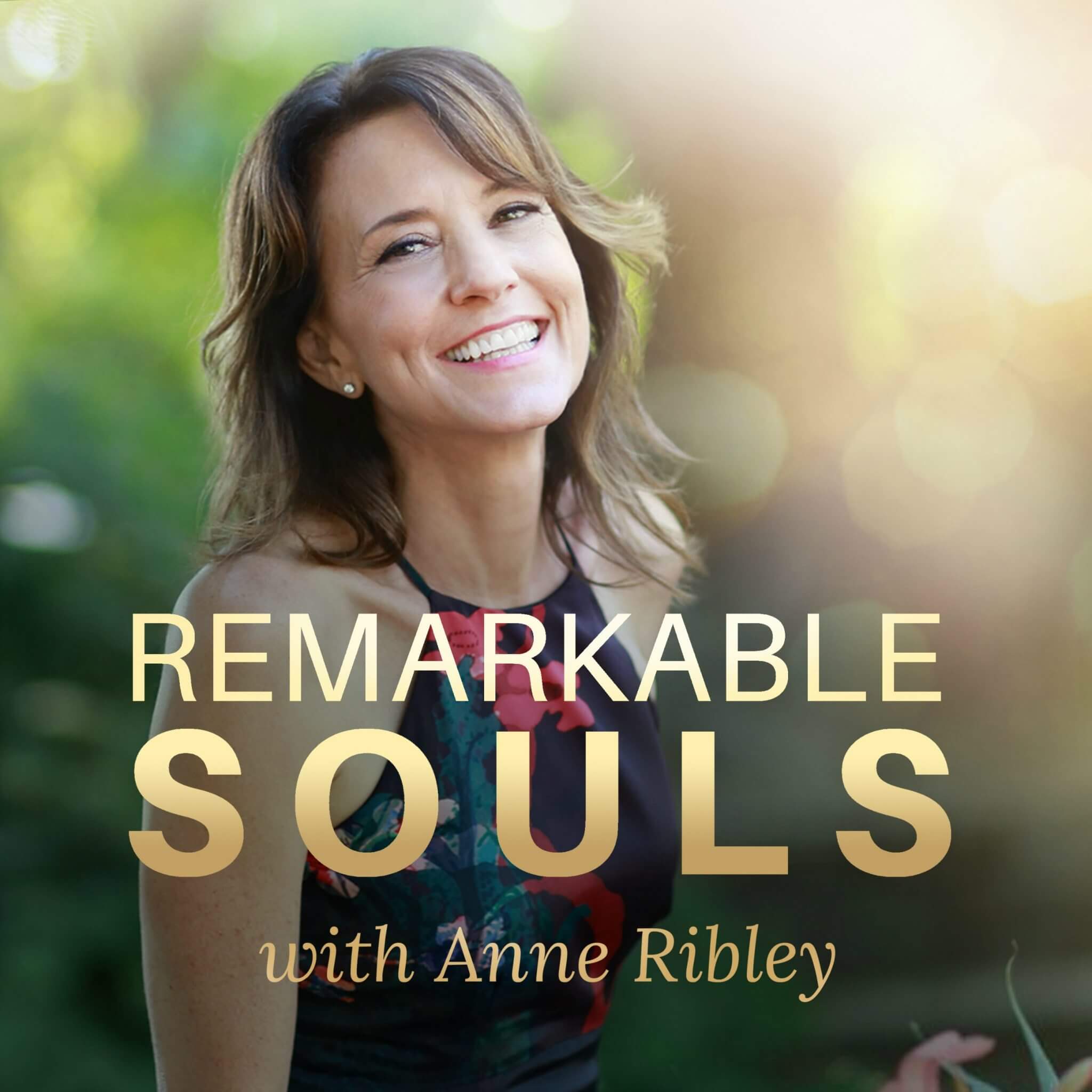 We have a bookend October of Full Moons.
Begins with a FULL MOON on the first.
Closes with a BLUE FULL MOON on the thirty-first.
7 Easy Steps of How to Do A New Moon Ritual