Divine Wisdom … Guide the Way …
Let it pour in as needed.
Let it be felt and known the Divine Wisdom meant for today to guide the way.
Use this mantra as your simple affirming prayer of direction as you allow the higher wisdom to guide something that feels uncertain, lacking in clarity or in need of Divine Wisdom for direction and connection.
If you feel in question on something… on what to do… how to respond… what is next… repeat the mantra Divine Wisdom… Guide the Way. You can use this mantra as a personal prayer or contribution to the collective consciousness for where it is needed. Divine Wisdom… Guide the Way… its within all of us to reach and connect into at any age and in every stage. No matter how it looks. Divine Wisdom is always here to help find a way.
Simply repeat Divine Wisdom… Guide the Way… for exactly what you need. The omnipotent power of the Universe is listening in to what we are offering up. Let it known for the Divine Wisdom to come through. Listen in for generous gifts of Divine Wisdom to guide.
Namaste,
Anne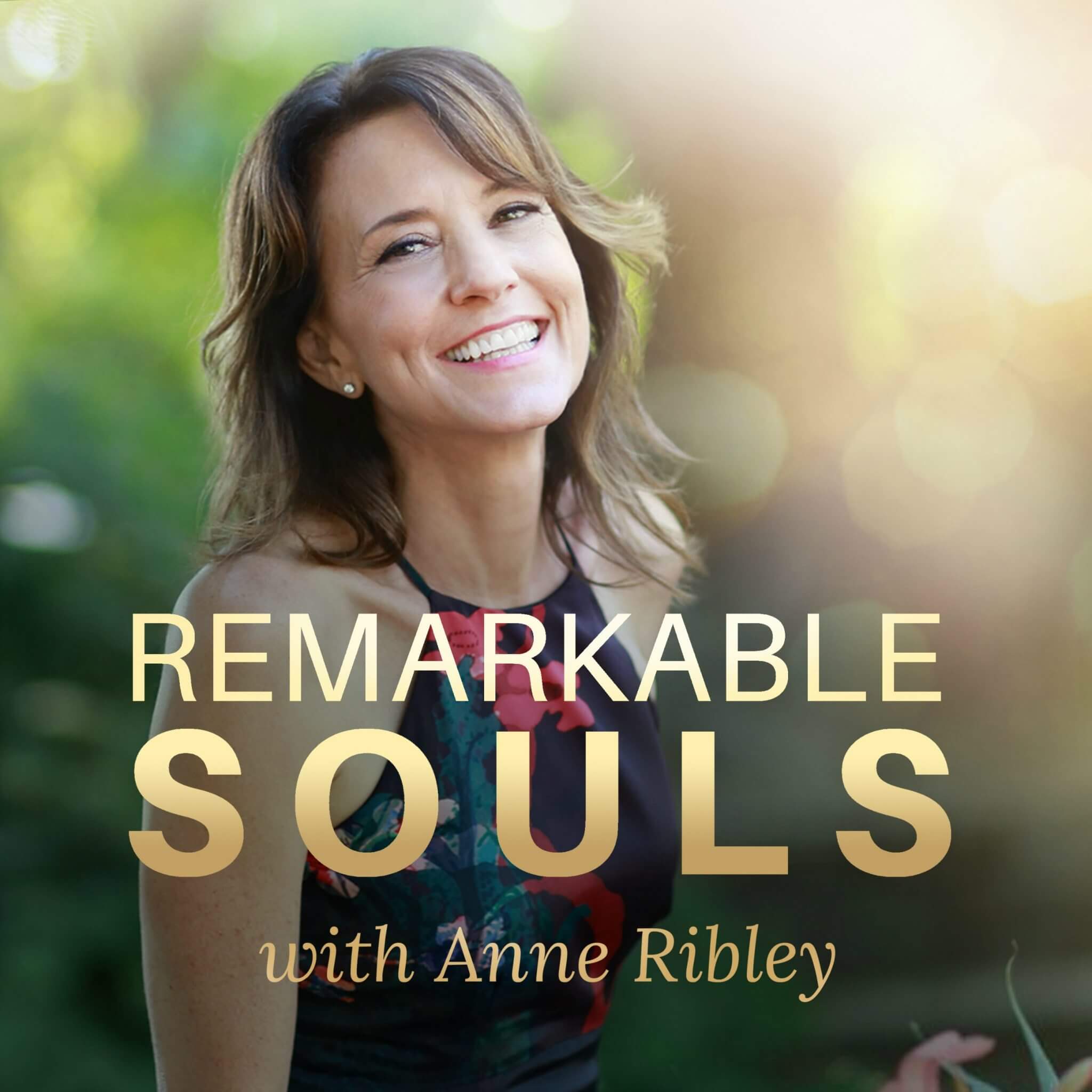 We have a bookend October of Full Moons.
Begins with a FULL MOON on the first.
Closes with a BLUE FULL MOON on the thirty-first.