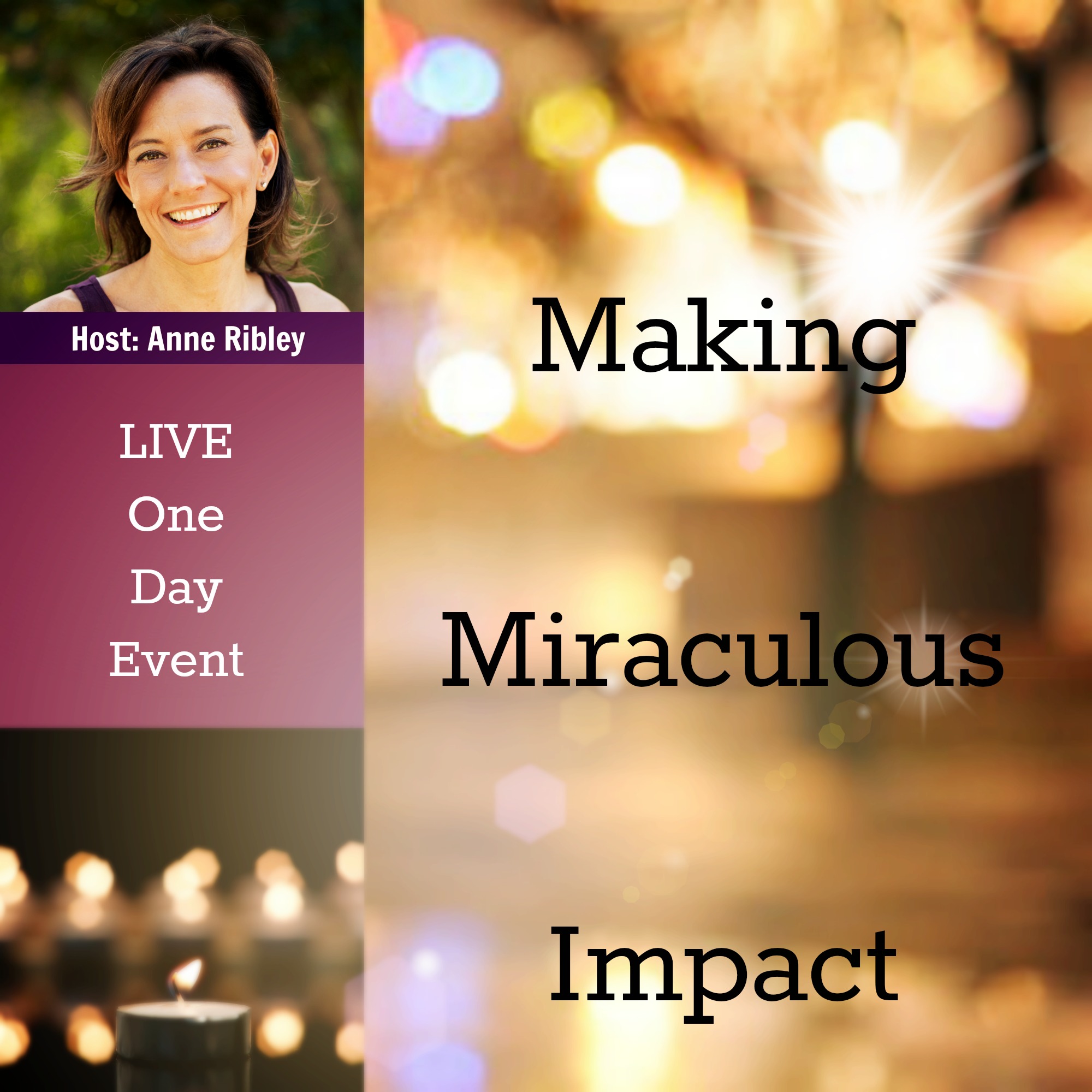 Event Schedule
 eCourse Only at This Time.
Create Your Signature Soul Stamina Plan

Take a deeper dive into what prevents you from harnessing your manifesting momentum.

Discover the causes of why you may be oscillating with your manifesting desires.

Gain insight to closing the gap so your inner desires come to life more easily.

Learn a 4-step process that shows you exactly how to manifest your dreams and create more fully supported desires.

Enjoy a simple and profound power-packed day developing sharper intention to manifest your wishes and desires.

On this day, you will create your own "Signature Soul Stamina" plan to support the wholeness of your life with worldly expression of purpose and prosperity, enriched relationships, courageous character cultivation, sharpness of mind, alignment with health and well-being and most importantly a deeper and more soulful (so full) connection with YOU!

Share with us in a collective and warm intimate day which naturally leads to your own healing and transformation.

Create your own Miraculous Impact with hopes & dreams.
I'm Anne Ribley.
This is your invitation to make a miraculous impact. 
I have been told too many times to count…
"Hanging out with you Anne. I have relaxed more into my truth. I feel so much more at peace with myself.
 I feel I am truly good enough … that what I want to say, think and share with the world is worthy … that my dreams are possible."
It's one of best compliments I've ever received. It's what commits me to the journey I have given myself.
It's what my life's purpose is all about. 
Today, I hope that you believe more strongly in your own ability to make miraculous change. I hope you take the next bold step toward the life you know is yours. I hope you do something wonderful. Something that leaves the world brighter and lighter because of you!
Go make miraculous impact. ❤