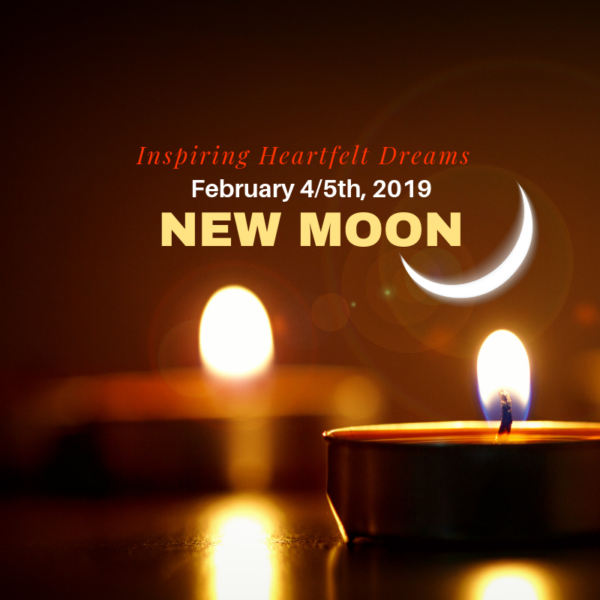 Use the natural synchronicity of alignment to activate heart-felt manifesting desires. 
Super-charge your manifesting intentions with a New Moon Ritual. 
The moon is the timekeeper of the earth's cycles and seasons that keep life moving in a rhythmic pattern. When we recognize how aligning with the natural boosting magnetic power of intention can amplify our heart-felt passions, we can manifest our new beginnings.
Right now begins a powerful cycle to propel prosperity forward, your manifesting good. Let the spiritual practice and manifesting new moon ritual boost your dreams into alignment. Pen to paper, antenna to God, Source, Universe. You can write it right and bring it to the light. Let your life's manifesting intentions be brought forward.
This month is all about showing up for your dreams, showing up for your truth, and showing up for your new season of manifesting. Name and claim what is yours to be and become. Let prosperity progress propel your path forward.
February Focus Manifesting New Moon:
1. FORWARD MANIFESTING MOMENTUM
Forward movement. Action. Going to forward with deeply desired directions. Focus with faith. Drive with direction. Going forward and making manifesting intentions that hold inspiring uplifting energy.
2. INTENSIFIED & UPLIFTING ENERGY
Now is your time for expansion. Elevating with your manifesting intentions. You are feeling a strong, deep sense of desire to stretch out of the old status quo. This is a time that is highly intensified for forward progress.
3. PROSPERITY PROGRESS
Call your future forth. Let this new moon cycle of new beginnings and a new season be a source for nourishing the prosperous self-worth that is ready to be lived by you. What life area are you getting into alignment for?
If I had all the power of unlimited choice, what future would I choose?
What are the steps or supportive structures?
Set your manifesting intentions.
Create the clearing space.
Light your candle.
Bring the light to what is ready to manifest now.
Light your candle and declare fully "BeCome"!
Let the light of your dreams shine bright.
Shine On ~
Anne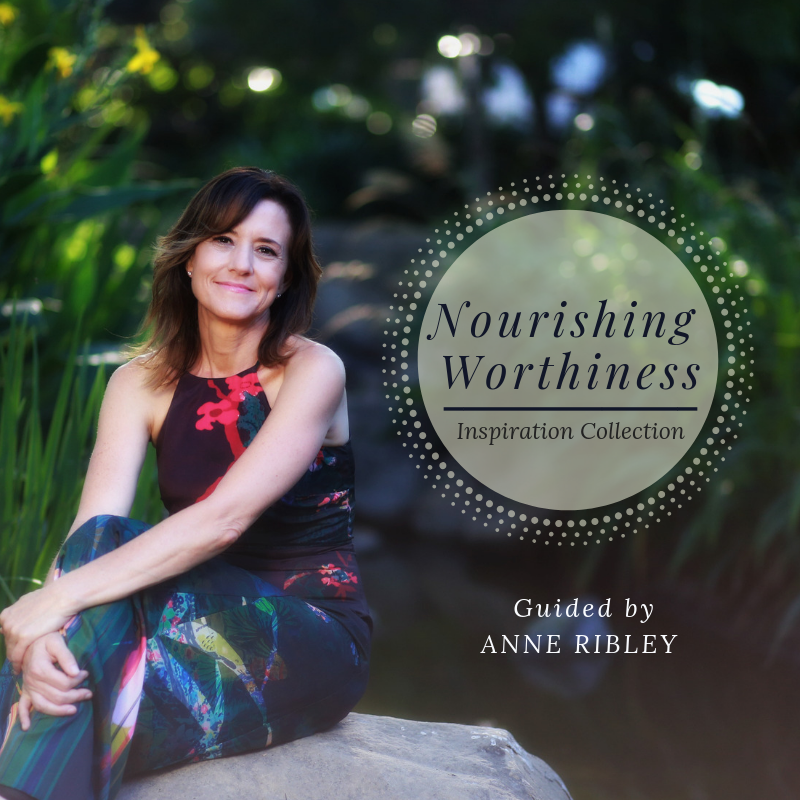 Worthiness is at the very heart of life.
Restore the connection to your inherent worthiness and experience your profound shift into sufficiency.  Let no barrier block you from claiming your divine birthright to be worthy.
Get the collection now and use the journal prompts for the moon ritual. Bringing your attention to raising your worthiness begins to renew your natural alignment to manifest with prosperity in every life area.
With this collection, you can start with these simple practices of remembering what is already there for you and watch the miracle of your life to thrive in a new way as you stand with the posture of your divine birthright to flourish with your natural worthiness.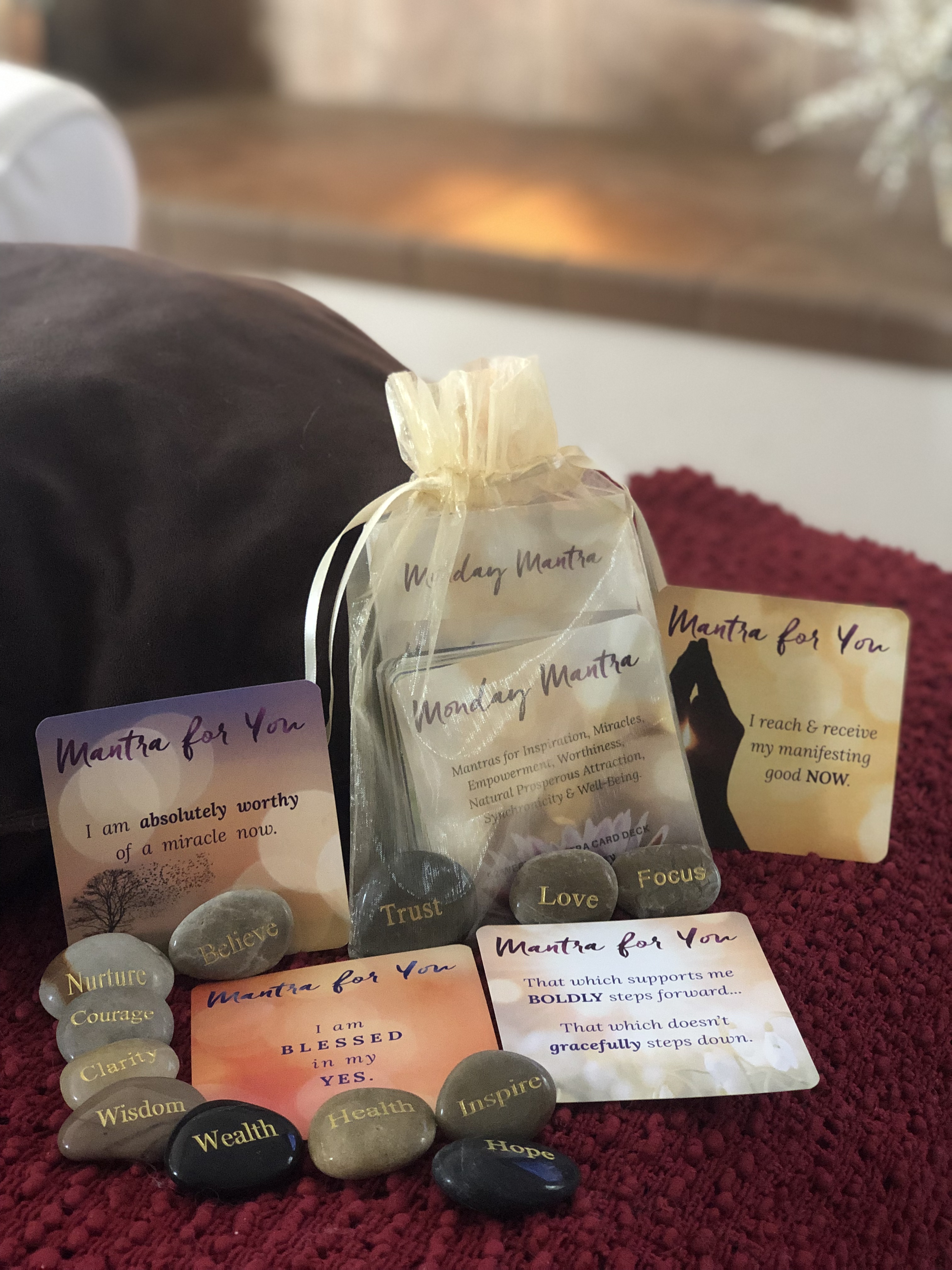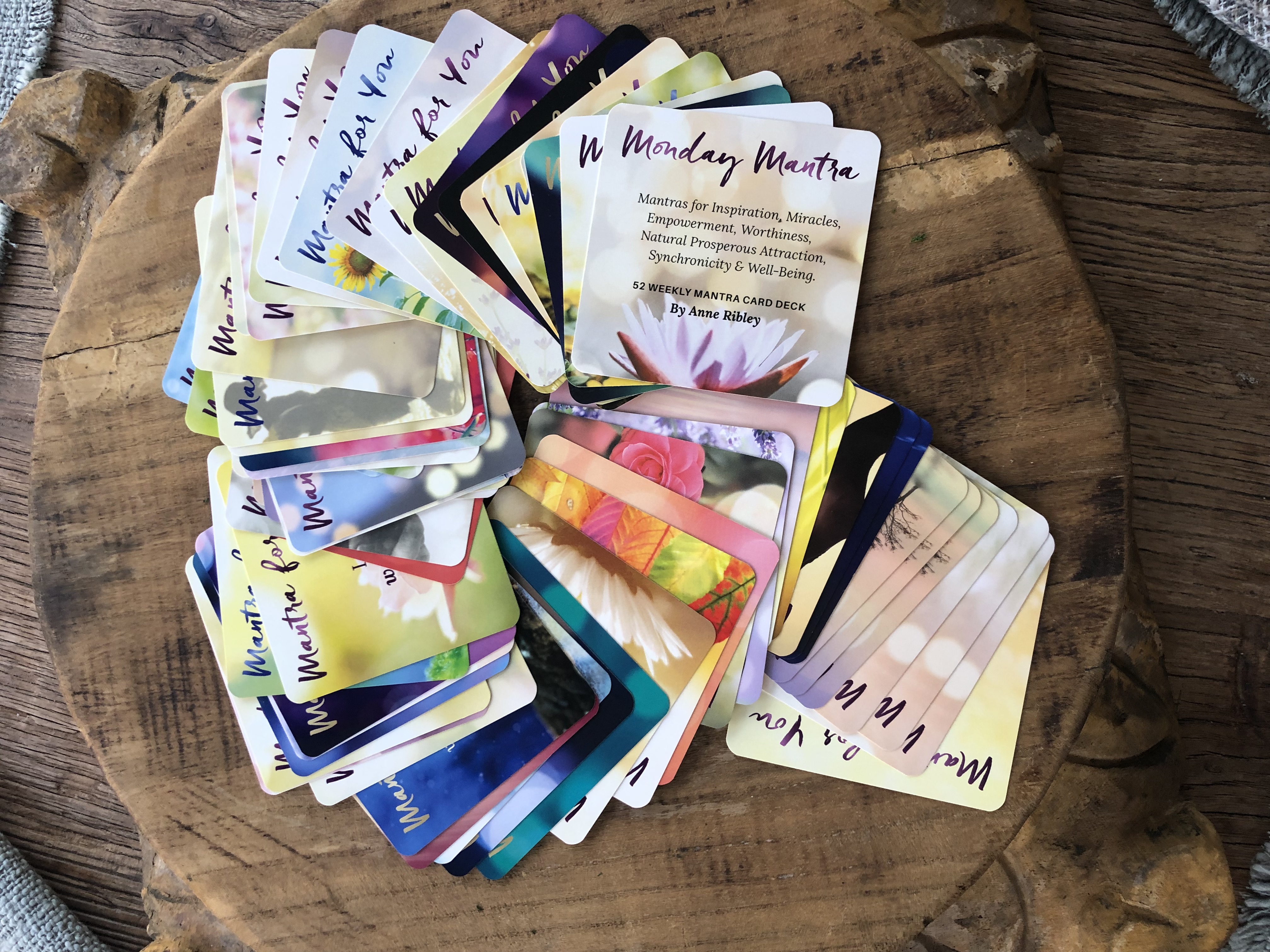 It's Back by Popular Demand for a Short Production Run…
The Monday Mantra Limited Edition Gift Bundle. 
Due to a large corporate order we are doing another short run with the publisher if you didn't get to order your Monday Mantra Card Gift Bundle.
Grab yours fast before they sell out again.
Truly a fabulous gift to give for a little over $20.
​​​​​​​
Every card is filled with incredible love and power. Included in the gift bundle set is a pocket mantra book of a full year of 52 mantras, one for every week. The feedback has been consistent that the bundles are even more beautiful in the real as you hold them in your hands.
Plus each gift bag comes with a unique synchronicity stone with a power word to give that right message at the right time and meaning of energy to work with throughout the year with the mantras.