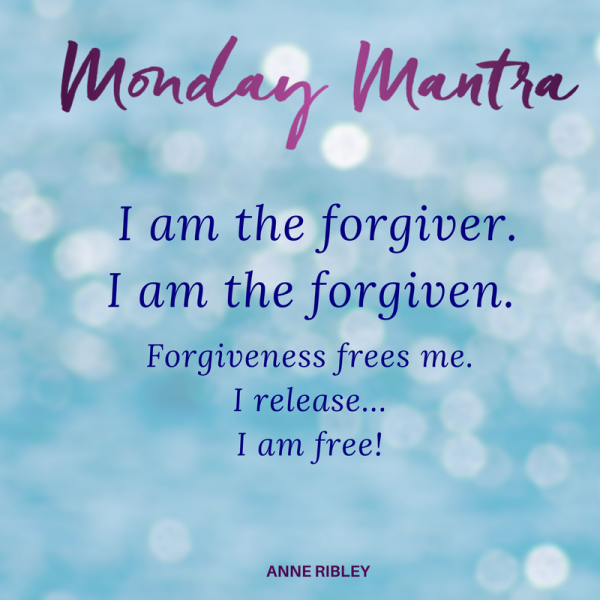 I am the forgiver. I am the forgiven. Forgiveness frees me.

I release… I am free!
Bring the energy of forgiveness to your day and speak it throughout the week.
Feel the power of forgiveness giving healing energy to our humanity that we strongly need. Let the power of redemptive love connect us to the forgiveness needed at this time on all levels. Individually and collectively.
Give with generosity the spirit of forgiveness to yourself and others. Truly. Fully. I am the forgiver. I am the forgiven. Let self-forgiveness set you free. Now, imagine what dreams will rise from there….
Let your heart hold no toxic judgments and positions for others and yourself. Practice repeating the mantra words often and frequently during the miraculous time of the full moon this week… say these words….. I release. I am free…. A natural healing energy will circulate in the collective consciousness for healing & transforming good.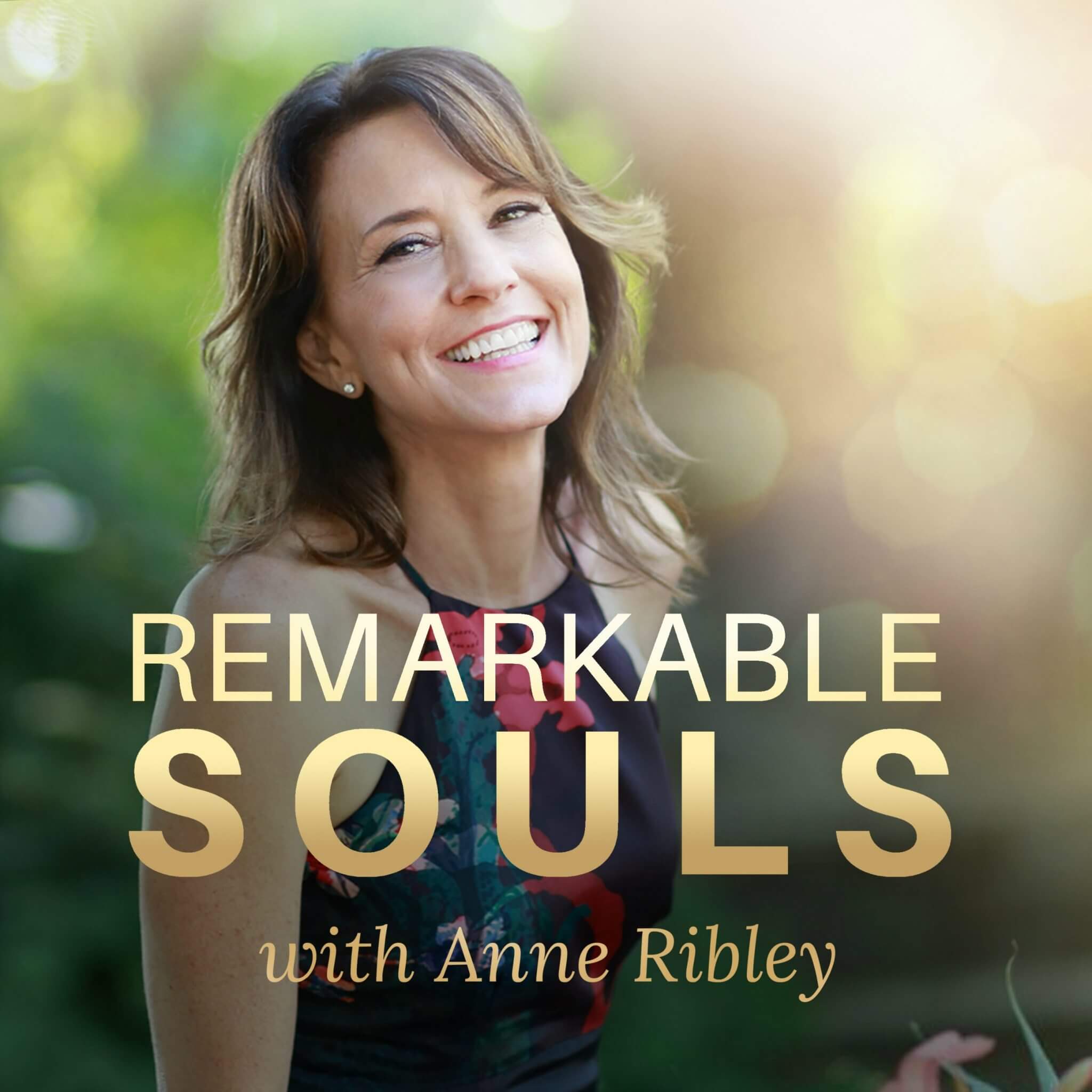 Subscribe on iTunes or your preferred podcast platform to get all the latest episodes.

"I Would Love For You To Join Us For This Remarkable and Life-Changing 4-Week Inspirational Journey!"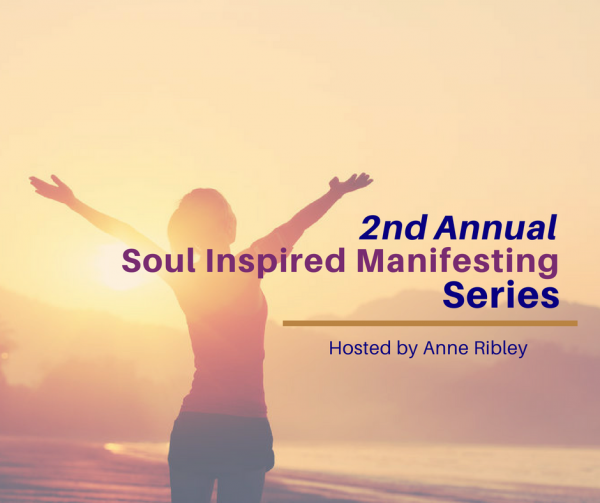 During this amazing 4-week program, I'm going to give you all the tools and techniques you need to help you finally get the clarity you need, get clear on your "WHY + WHAT", and most of all…tap into your INNER power source to manifest your #1 soul inspired goal and make it your reality!
"This will be your go-to soul inspired goal BLUEPRINT that you can use anytime you wish not only now…but also in the future!"