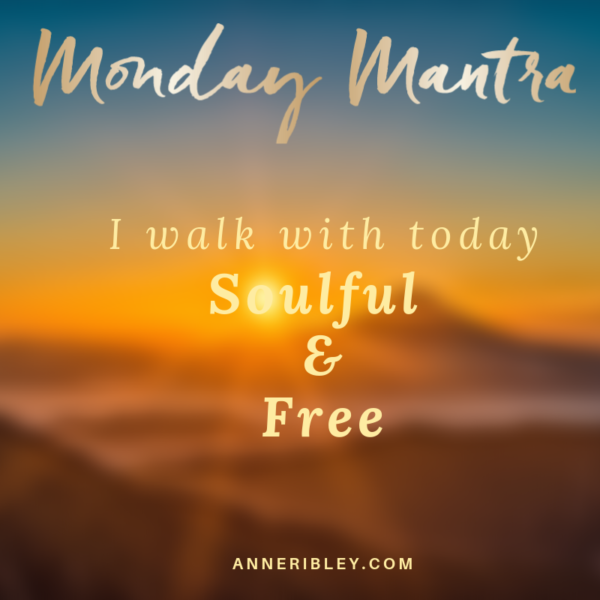 I walk with today Soulful & Free.
You are enough. Nothing is missing. Nothing to prove or do to be enough because your natural nature is so full of your enoughness. Soulful (so full) and free is our innate nature.
You can shift something that feels heavy, fuzzy or unclear with how you can enter your rapport with your walk with today… Soulful & Free!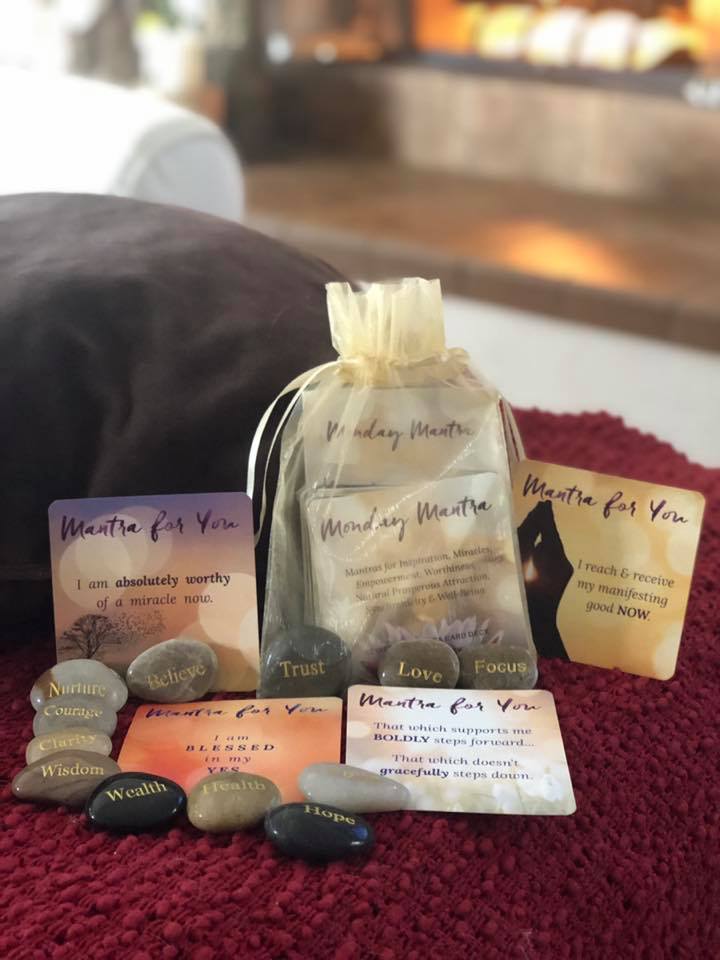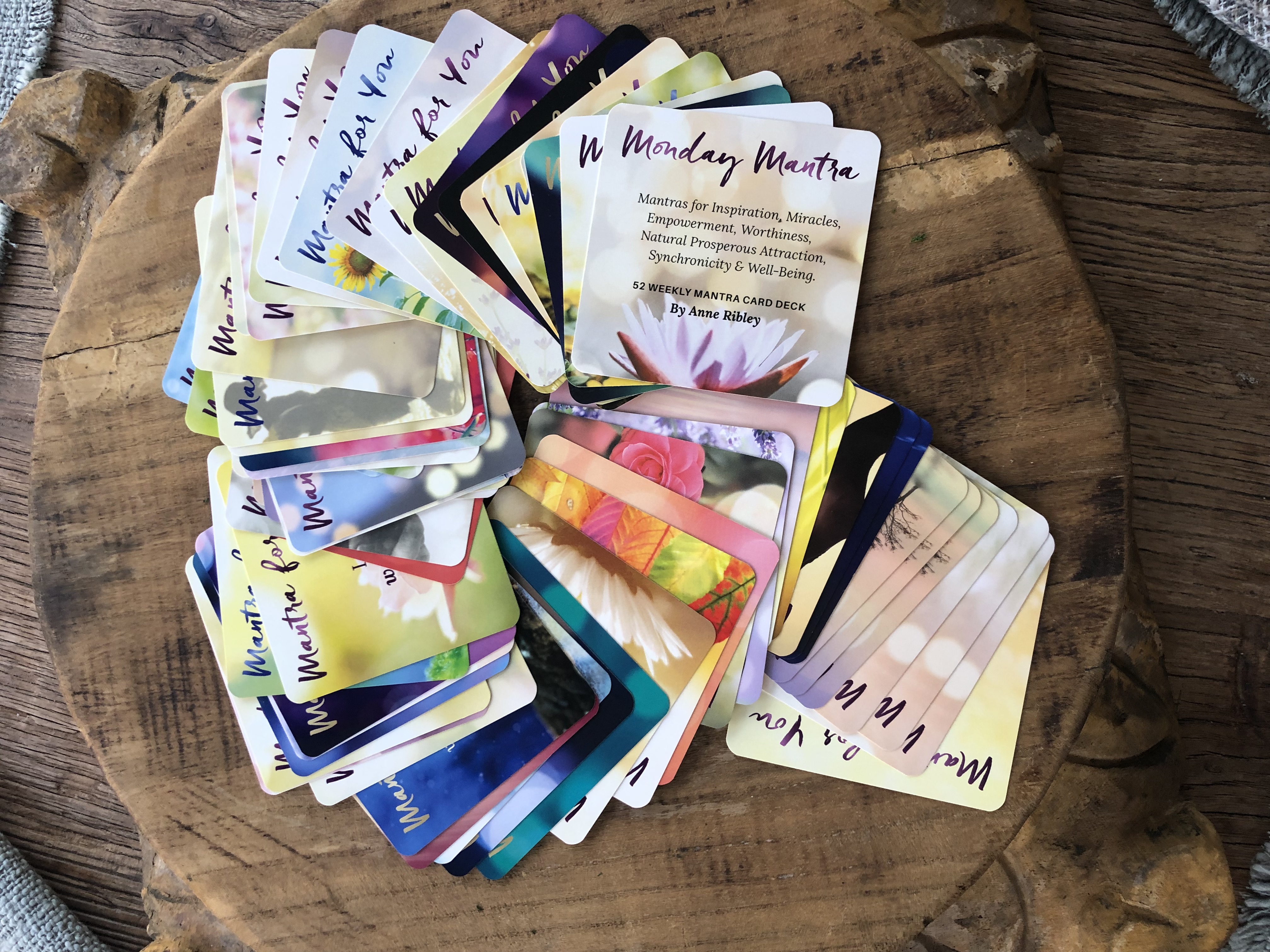 Grab yours now.  Secure your order while inventory lasts.

They are even more beautiful in your hands. I promise you. They are treasures filled with such power.
​​​​​Every card is filled with incredible love and power.
Included in the gift bundle set is a pocket mantra book of a full year of 52 mantras, one for every week.
Plus each gift bag comes with a unique synchronicity stone with a power word to give that right message at the right time and meaning of energy to work with throughout the year with the mantras.
Order your Monday Mantra bundle and get your very own personal...
SYNCHRONICITY STONE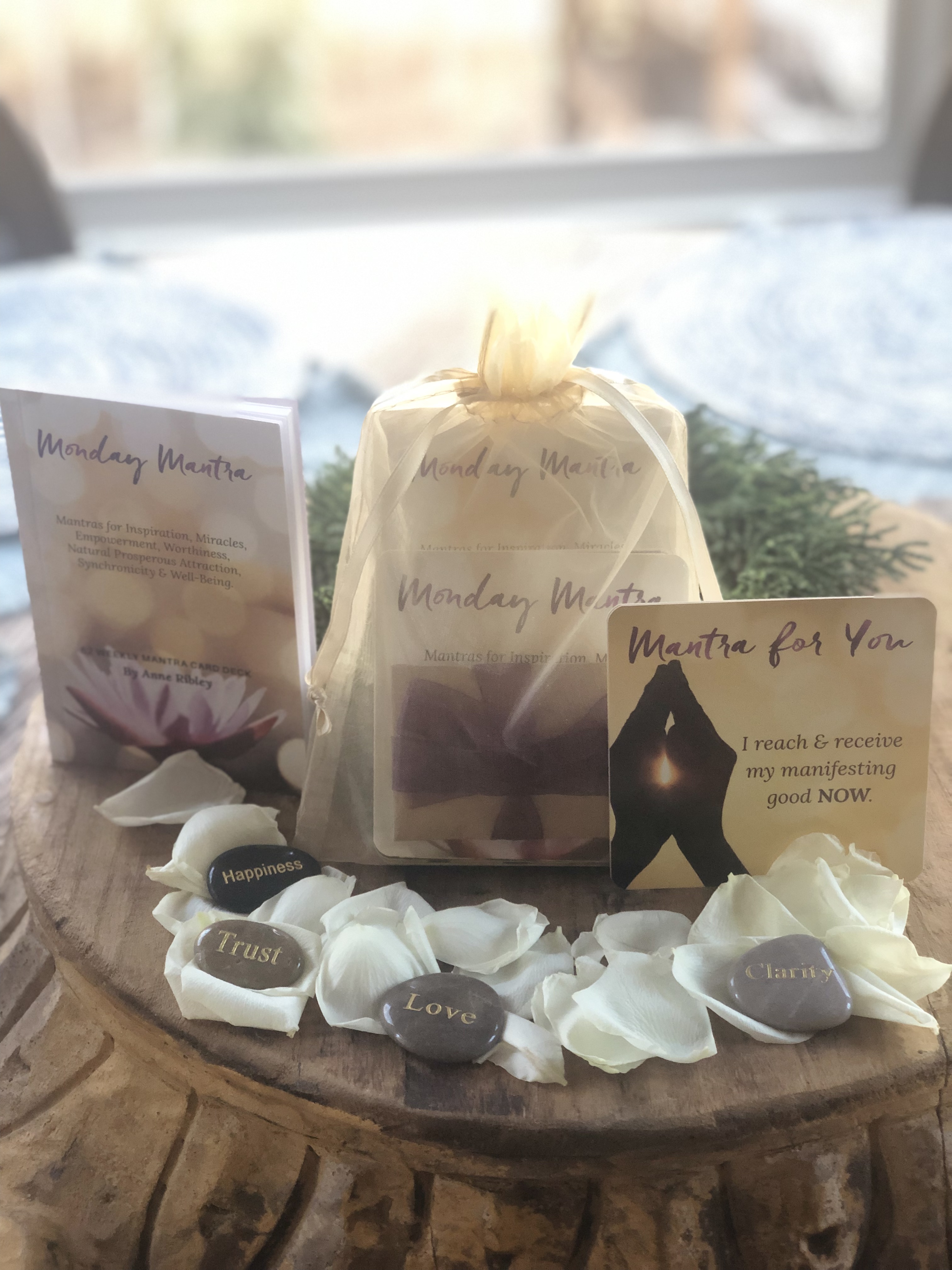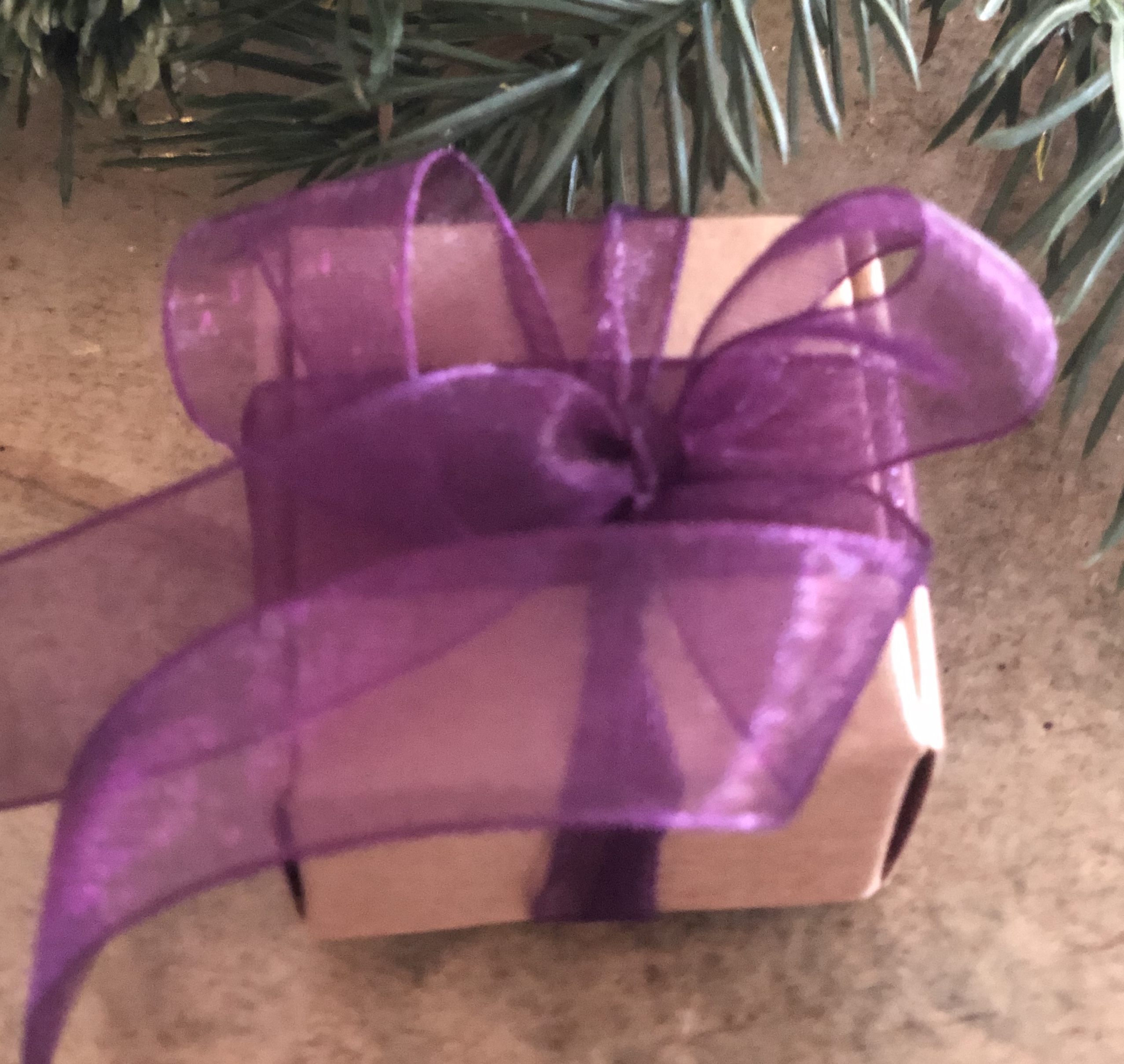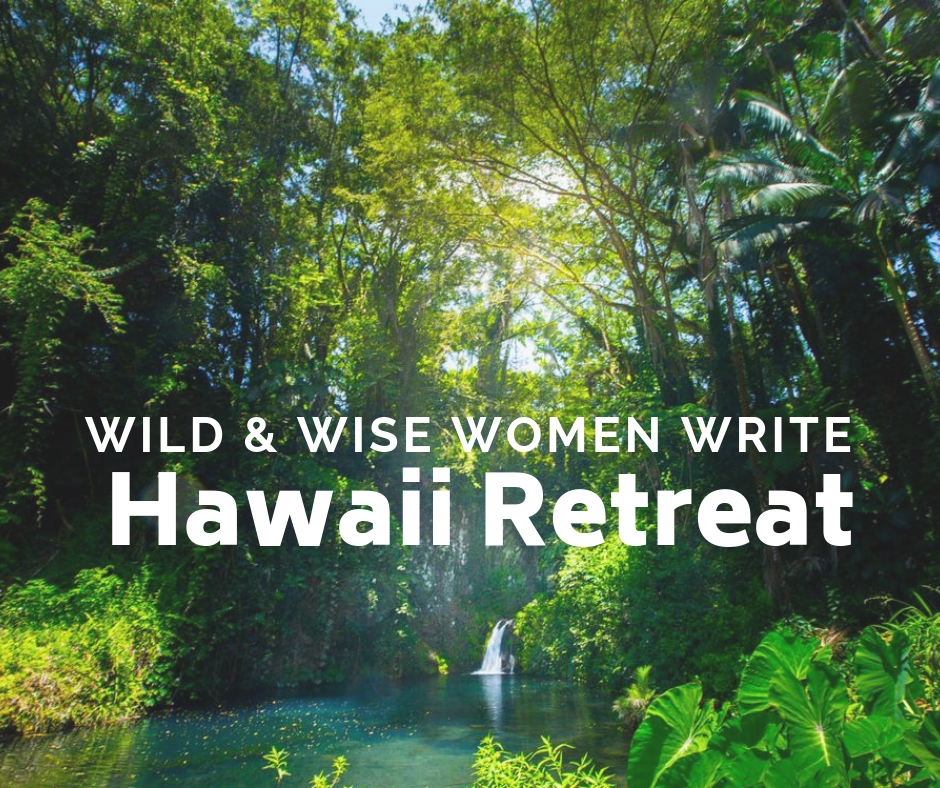 7 Easy Steps of How to Do A New Moon Ritual