Wild & Wise: Women Write in Hawaii
Retreat with Anne Ribley and Dawn Marie Jordan
April 8-15, 2019
Hilo, Hawaii
RESERVE YOUR SPOT HERE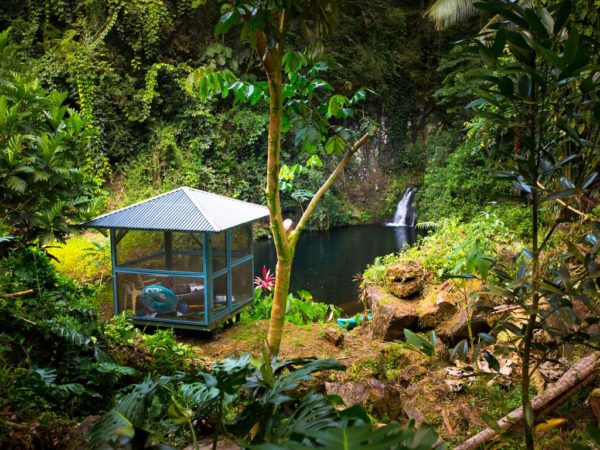 Wild & Wise: Women Write in Hawaii is a tropical writer's retreat on the beautiful Big Island of Hawaii.
We invite you to take time out, relax, and immerse yourself into the body of your writing. As your guides, we will show you how to summon the words of your authentic power, your realest voice, your wildest wonders, and your wise heart.
Experience the beauty and comfort of our two historic retreat homes in Hilo, a charming seaside town on the Big Island of Hawaii. This retreat is for all writers, poets, playwrights, screenwriters, comedians, spoken wordsmiths, lyricists, songwriters, and bloggers, e-course and content creators. You'll leave feeling strong, accomplished, recharged and renewed. We hope you make new friends, too!
All accommodations, activities and meals are included.
See you in paradise!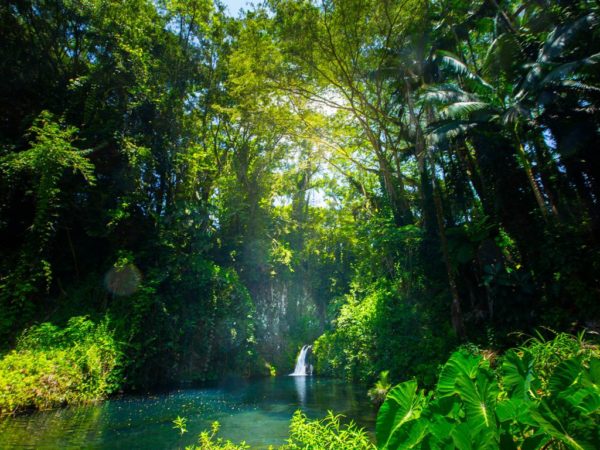 OVERVIEW OF WHAT'S INCLUDED
Healthy, wholesome food. VG + GF options.
Daily movement and active meditation classes.
Soaking in mineral pools, black sand beaches, and a hula lesson!
A full 90 minute BodyWisdom Massage with Dawn.
Lots of free time to think, write, breathe in inspiration & unwind.
Transportation