Inspiration Trails Guide Posts
Following your inspiration trail to the NATURE of YOU!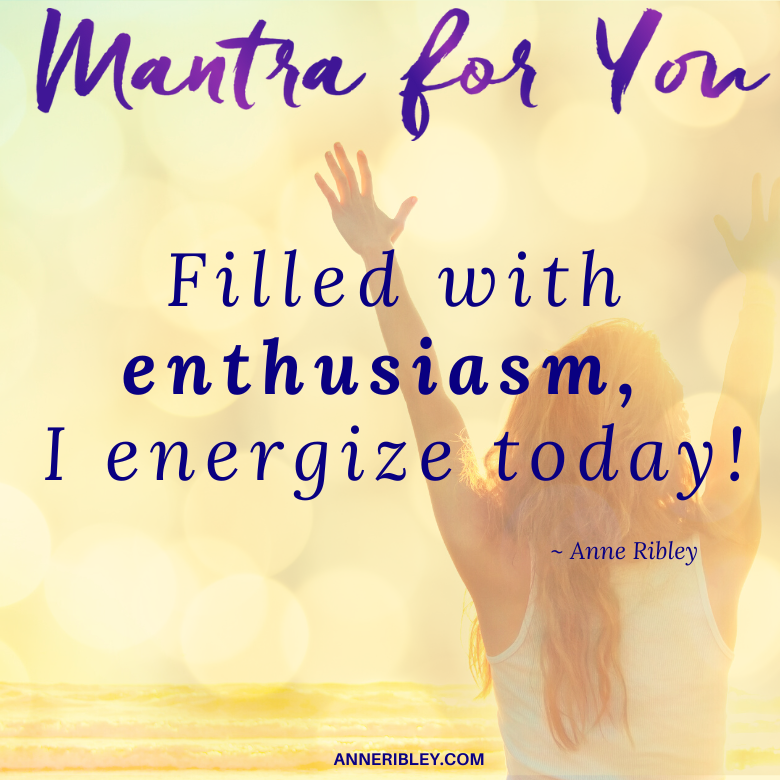 Filled with enthusiasm, I energize today! Enthusiasm is a superpower we all have in our own unique energy combination. Give yourself this extremely powerful mantra for energy. You will instantly and automatically receive an energy rise simply by repeating this mantra...