Your Invitation…
January 18th - March 7th, 2015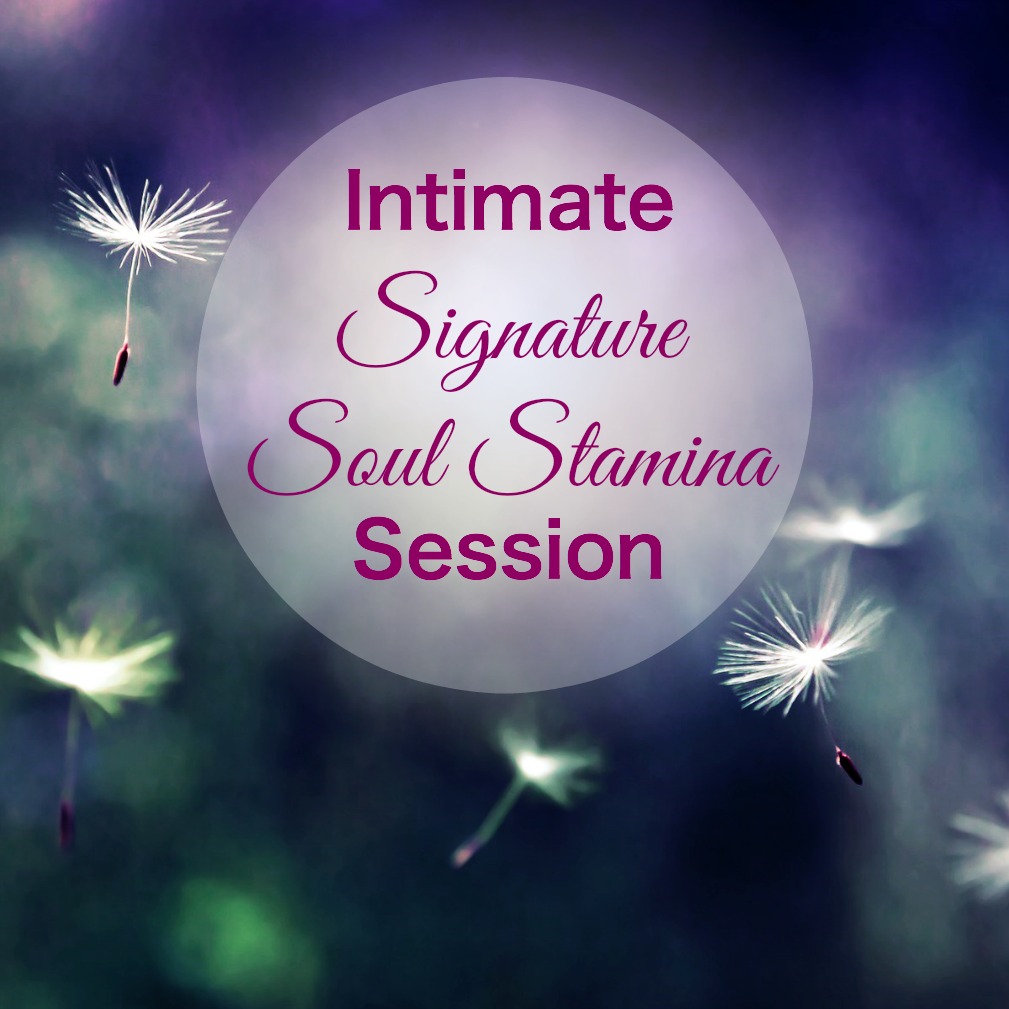 Exactly what you get, inside the Intimate Signature Soul Stamina Sessions
Some inspiring intimacy. Yes, intimacy (Into-me-I-see) swirled around inspiring the connection with your dreams, your miraculous nature and my personalized attention to make sure you get the absolute most of the experience.
(No important dreams left behind in 2015.)
First
First, you will receive special delivery right at your door a Manifesting New Moon Gift Box from me.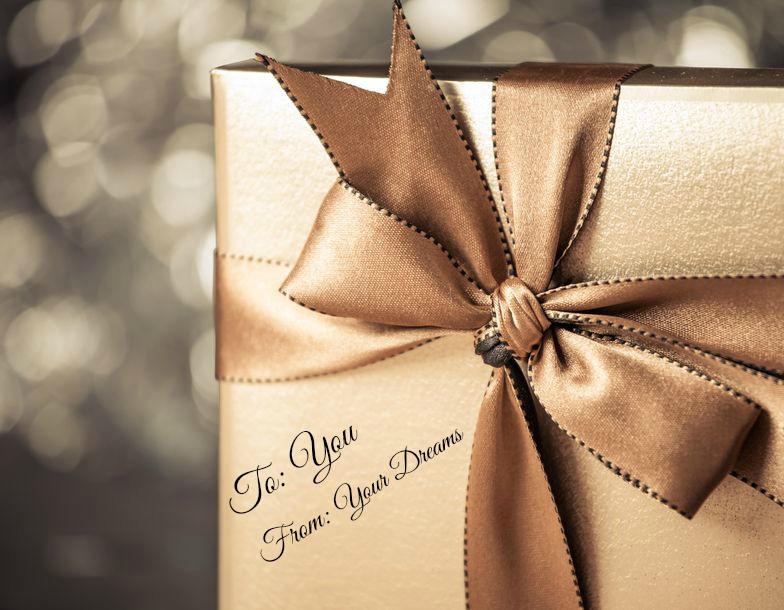 (Voted a favorite gift by my niece.) 
We start with a 30-minute private phone session to connect on exactly where you are with your Soul Stamina Plan and what is important to you right now and embody stronger your "signature" aspect of what wants to manifest for you.
Beginning of January, you will schedule your 30-minute private phone session with me for the week of January 18th - 24th.
Starting the week of January 25th, you'll get your weekly simple soul stamina step to complete directly in your inbox.
Every step is designed to help you do ONE simple thing that supports you to collaborate with the dreams that YOU desire to breathe life into… and in return allows the Universe to conspire with compounding intention toward supporting miraculous impact for you.
We will be primarily focusing on areas of manifesting with worldly worth, relationships, body love and true heart-felt dreams that strongly desire to actualize.
You will post your weekly process in our intimate private Facebook group, where I will provide feedback & encouragement to absolutely everyone!
Then
You will schedule your next 30-minute private phone sessions with me for February and March.
(One on one call sessions happen the week of the new moon for profound clarity with manifesting.)
We'll have a live Q&A call each month where you will get to collaborate, share, direct and reflect on what is taking shape specifically for you in our intimate group setting.
(Live collaborative small group calls happen the week of the full moon for facilitating release and renewal.)
And in between
You will receive nurturing galore for your manifesting desires (with soulful support + light hearted fun) in this Intimate Soul Stamina Session.
(And build manifesting momentum that feels good and is filled with ease and grace.)
To sum it all up:
Manifesting New Moon Gift Box (filled with powerful manifesting nurturing love for your dreams)

3 private 30-minute phone calls with me

7 weeks of simple supportive action steps

3 Monthly Live Q&A Collaborations

Very Small Intimate Private Facebook Group for Signature Soul Stamina Session 2015

Synchronizing the Soul with Manifesting Dreams in Your Signature Way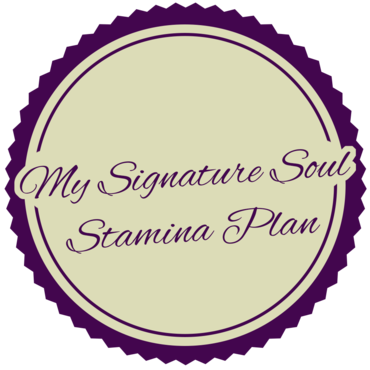 Registration Cost $531 
or 3 Monthly Payments of $177
Registration Closed.