MANIFESTING HOPES & DREAMS Teleseminar/Webinar
*WEBINAR - Only 50 Spots Available 
TELESEMINAR - Unlimited Call in Spots
SATURDAY, 27th 2014
Event Over - Replay Webinar Now Available Below
My favorite secrets to manifesting are right here in this Manifesting Hopes & Dreams Webinar/Teleseminar.
I want to thank all of you who showed up on today's teleseminar/webinar. It was truly a global event with at least 4 countries on the LIVE broadcast, not to mention the many global reach the replay will have. 
I stretched my technology skill-set muscles to give you the webinar version to make it easier for the global community outside the US to participate LIVE.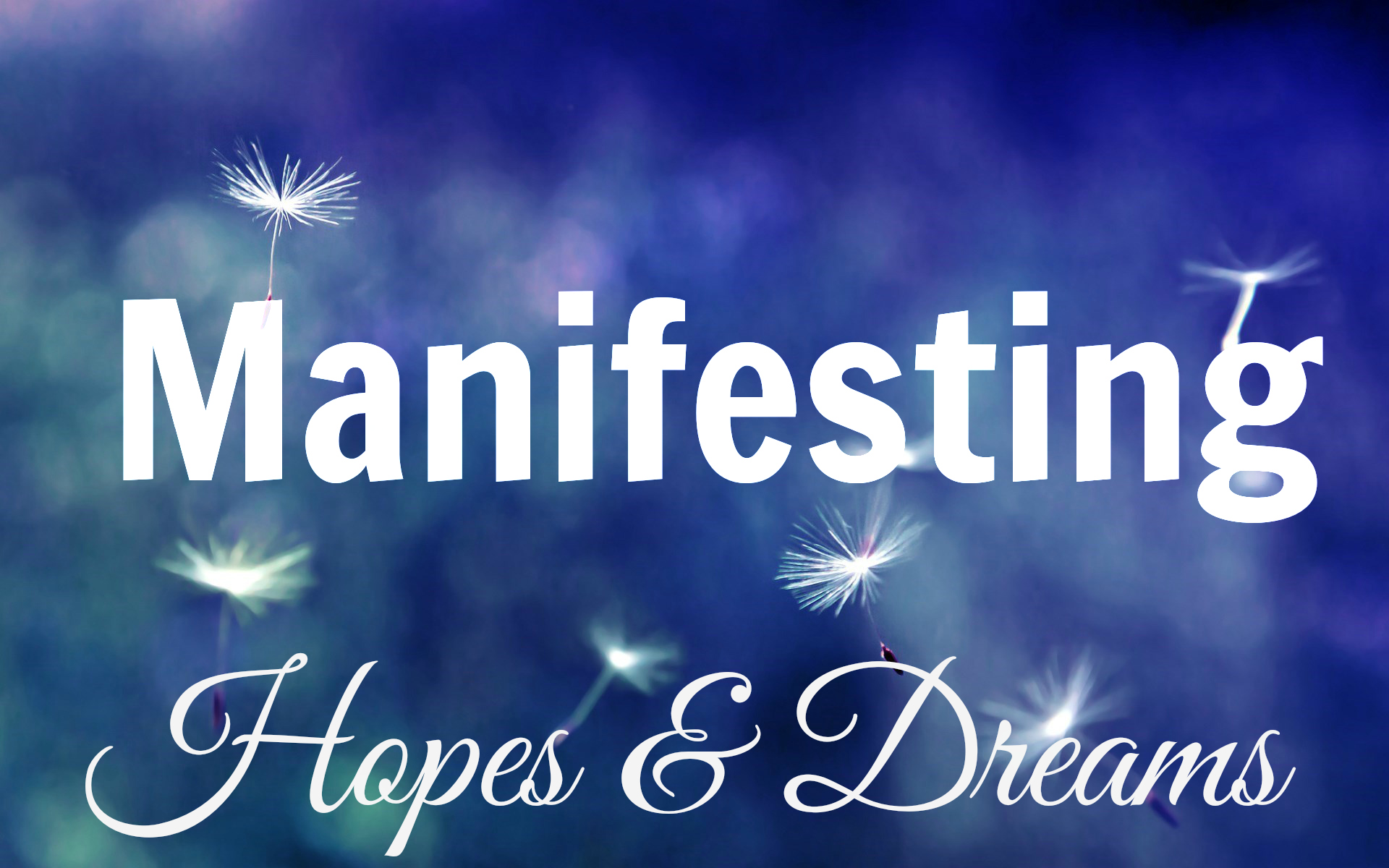 Every month, so many of you keep me motivated to share these secrets of "Making Miraculous Impact" on each of our journeys.
Recently, I received an email from someone who lives on small island off a country that has political unrest and she told me how much using the prayer and intention process with the moon rituals has settled her fears and allowed more peace inside her during such an unsettling time.  
I want to thank you for helping to promote this good energy of peace, healing and transformation for all — with your consistent participation! 
Imagine, the difference you are making!  Every prayer, every intention, every dream that you desire from your hearted centered place inside of you moves more toward loving expression of life. As each of us collectively use this natural good place of grace to synchronize and connect with our inner dreams and peace the shift of energy that makes a difference! You matter. Your dreams matter!