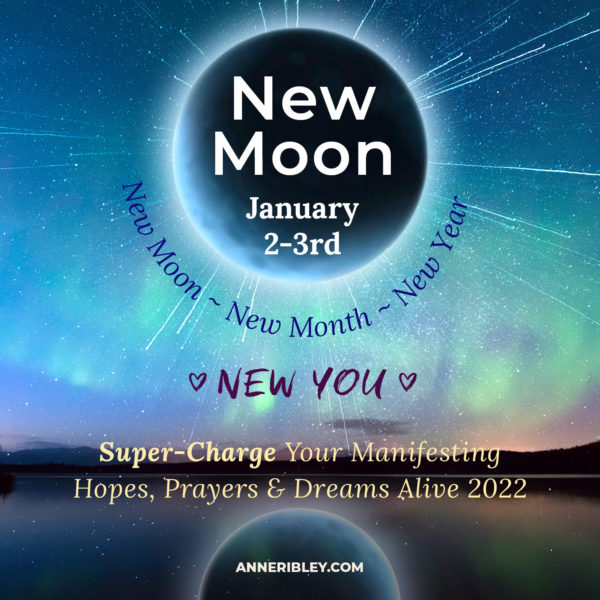 New Moon. New Month. New Year. New YOU!
Let your life visions come alive in the new year. 2022 is year of relationships, partnerships, and pairing up with the living legacy meant for you.  New Moon Ritual 7 easy steps.
Are you willing to walk into the gifts that are ready to unfold for you?
In the relational power year of 2022. What is coming into a new relationship with you? New rapport for you? Deeper resonance for you? The pairing number of 2, holds the powerful impact of bringing into reality an ever-lasting shift, a new story. When something comes in 3s it has sticking power.
As we start 2022, a whole expansion is shifting with a new elevated era. Our abilities to be intentional and awakened with our connection to ourselves, each other, and a new way of being can uplift the consciousness on all levels, individually and collectively.
3 Energy Focuses for the New Moon Starting 2022:
1. PAIRING. PARTNERING. PARTICIPATING

. Be it. Write it right. Antenna to God/Creation/Source/Universe. Envision your future self. Speak. Name. Claim. Show up. What are the new upper realm dreams that are ready to be brought earthside for resolution to root in the world?
2. NEW RELATIONSHIPS IN RHYTHM OF SELF-HONORING.

What relationship is ready for a new flow that is in sync and rhythm with you? What honors you in the most reverent divine way of who you are and READY to BECOME. Is it your value? Your gifts? Is it making connection with someone or others? Is it your needed role in the world? Is it your abundance and prosperity (pro-the-spirit-of-you)? Is it time to detox from the lie of scarcity and reach and claim your rightful abundance? What is ripe and ready to be honored in a new relationship?
3. WORTHINESS IN THE WORLD.

What new relationship with life are you ready to claim your space? Because you are worthy to do so. No more playing small, silent, and suppressed. Claim. Name. Yours. Let 2022 resonate with the right pairing for inward and outward manifesting matching. We are co-creating the new world with every thought, feeling, and intention we are putting forth into creation.
Make space to show up and shine in the truest divine spark of you.
Name. Claim. Your theme or energy word/phrase for 2022.
Activate your dreams for the year and write a WellCome letter for 2022.
Pen to paper. Antenna to God/Creation/Universal Loving Presence.
Light your candle. Ignite the light, warmth, and spark of your transformational energy here to blaze a support path forward.
Super-charge your manifesting intentions to shine.
Manifesting for 2022 in the Empower11 way.
Where do you need more divine support?
In 2022, how are you willing to show up for yourself?
What are your self-honoring actions?
Create your manifesting clarity for the New Moon. New Year. New YOU.
Life Visioning 2022 LIVE Event
Create the Life Vision plan for 2022 with clarity. Use the power time of the New Moon. New Year in 2022 to create the power plan for your life. Guided workbook PDF included.
DATE: Sunday, January 2, 2022 Time: 90 Minutes Event: $47


3:00 pm PST (Los Angeles, CA) 


4:00 pm MST (Denver, CO)


5:00 pm CST (Chicago, IL)


6:00 pm EST (New York, NY)

9:00 am Sydney, Australia (next day)
PLUS BONUS SESSION, Monday, January 3rd. Monthly Life Visioning with a Partner or Solo. This is a practice I have been doing with my beloved partner for several years. We will guide the bonus session together. 
REPLAYS AVAILABLE for both sessions.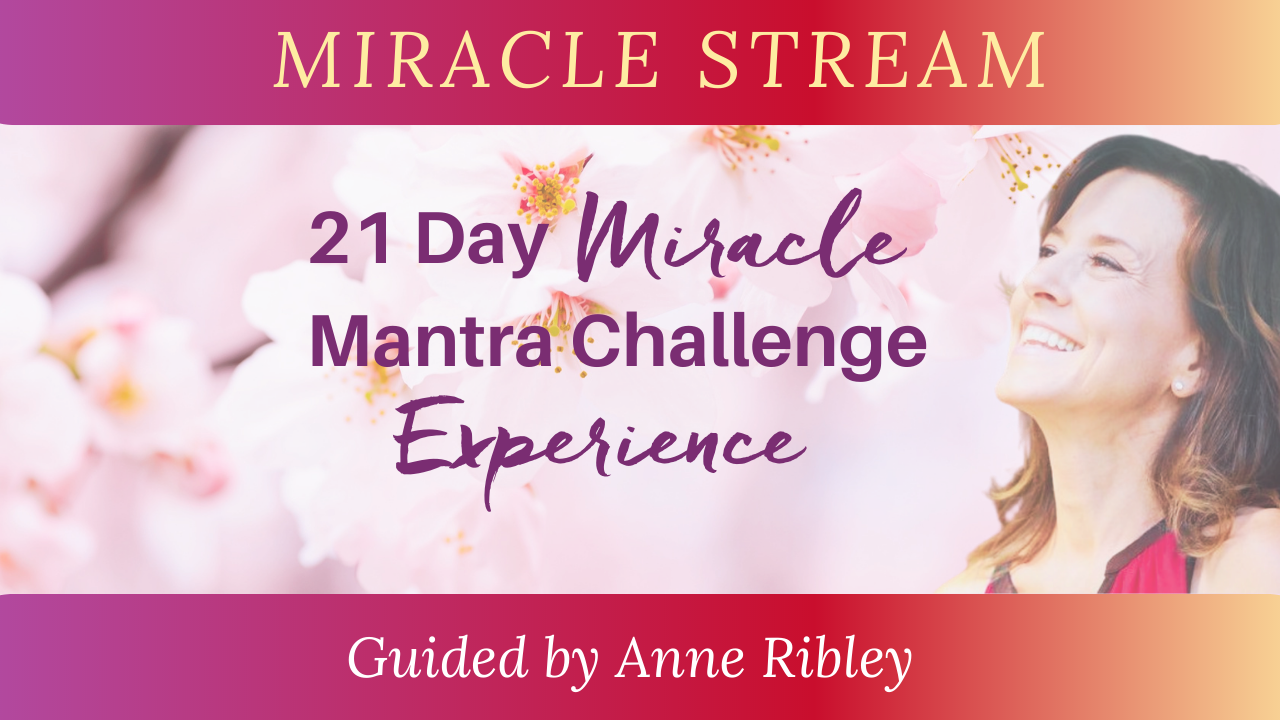 Need some miraculous shifts and gifts? Start your new year with the miracle stream. Allow the divine support to carry you into 2022 with the miracle shifts you need. Daily mantras. mini-medications and journal prompts. Super-charge your prosperity pathway in 21 days.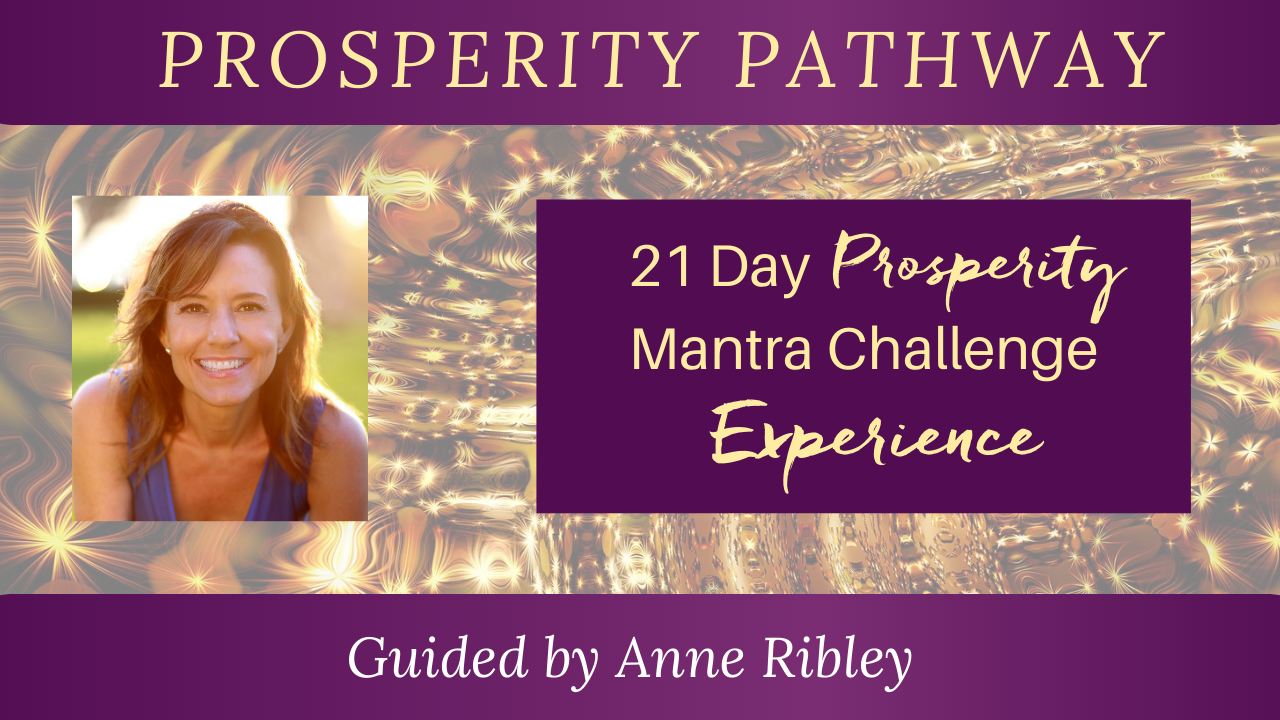 Start your new year with a powerful pathway of prosperity to come your way in 2022. Want to get into better relationship with your value and prosperity? Daily mantras. mini-medications and journal prompts. Super-charge your prosperity pathway in 21 days.