Let's Face It: Positive Thinking & Willpower Are Not Enough…
Let Me Guide  You How To TRANSFORM The Quality of Your Life. Deepen Self-Love. Let Go. Refuel from Your Soul.
What an empowering journey!!! After all the self-help spiritual work I have done over the last 25 years, nothing really touched the depth of self-forgiveness and how it relates to manifesting in the way this 6 week journey did for me. It gave me the powerful enlightenment to what it means to be truly forgiving to myself! The layers keep revealing and healing. I feel light and free. It has given me such clarity of purpose! 
Thank you so much for sharing your beautiful light with the world Anne!
~ Charlene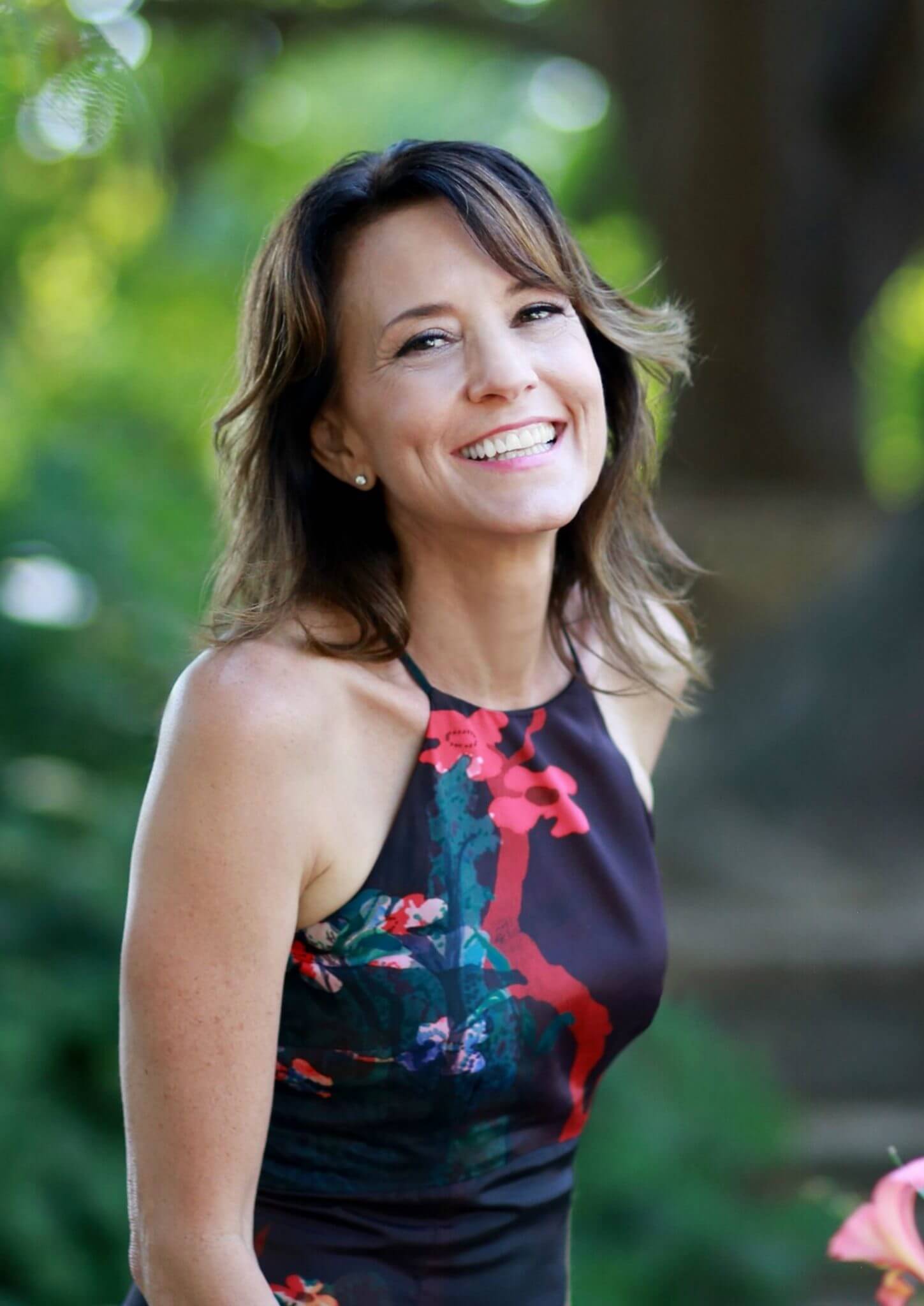 From: Anne Ribley, Personal Transformation Expert
Subject: Creating Your Very Own Soul Stamina Plan!
You're Only 7 Steps Away From Total Life Transformation…
Do you struggle in life and feel unhappy, unmotivated, or feel like you're just "off track" with the life you desire to be living?
Or maybe you feel like you've never tapped into your full potential, and have a deep inner knowing in your "gut" as a feeling that your life could be filled with more sustaining excitement, natural fueled passion, and a true lust for living…but you don't know how to make it happen.
"I'm here to tell you right now that transforming your life into something AMAZING and full of GRACE is a lot closer than you think…"
In fact, you're only 7 steps away from it
and I want to show you how to personally get there step-by-step.
PLUS, I truly believe you're going to enjoy the process
of self-discovery along the way.
- Introducing –
The Soul Stamina Plan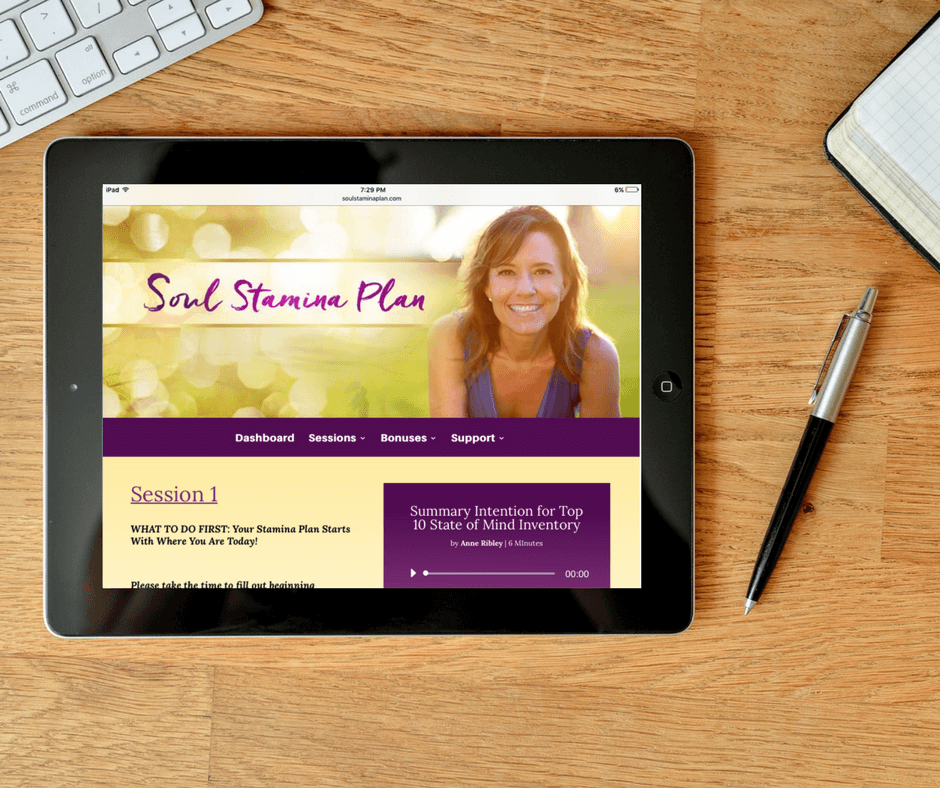 The Soul Stamina Plan course contains the simple methods for eliminating the 7 core "blocks" in your life that are keeping you from living the life of your heart inspired dreams… complete with blissful happiness and contentment.
Ditch the old belief system that simply having the "right mindset and having the right will-power" is all it takes to change your life.
There's an easier path that you can take for LASTING results. And I'm about to reveal it to you…
"You've probably already tried the road of "positive thinking" and although the concept seems to make sense…have you ever received sustained long-lasting results?"
I'm guessing the answer is "NO", and here's why…
Deep inside of you are 7 various "fundamental" core areas that must be addressed and "unblocked" to let your true life energy, intelligence and spirit move freely so the universe and all it has to offer you can fully help you manifest the life you desire MOST.
These are the 7 Core areas that shape the quality of your life right now…
1. Worldly Worth
2. Relationships
3. Health/Body Love
4. Soul Connection
5. Character Esteem
6. Emotional Ease
7. Mental Well-Being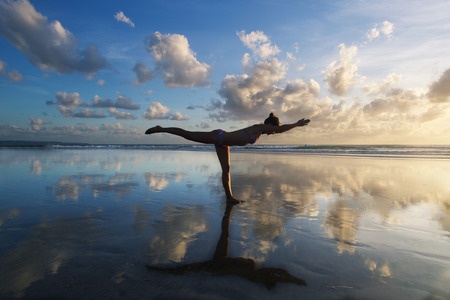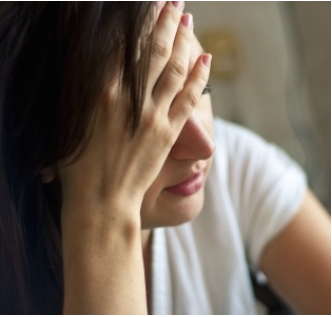 When there are "blocks" in any of these areas, all kinds of issues can arise in your life. These can consist of BOTH mental and physical issues such as…
Feeling Overwhelmed, Anxiety and Panic, Fatigue and Tiredness, Internal Conflicts, Health Problems…or the feeling like your simple "stuck" in life.
"If your LIFE STAMINA is depleted in any of the 7 core areas I've mentioned above, you're bound to have struggles and conflicts in your own life."
The REAL TRICK is learning how to unblock these 7 core areas so you can discover not only what's preventing you from manifesting the life you desire the most, but also how to stay un-blocked and learn how to develop your very own Signature Soul Stamina Plan.
When you unblock these areas and create your own Signature Soul Stamina Plan, you'll be able to overcome and ease…
- Self Doubts and Negativity
- Obsessive and Neurotic Thinking
- Avoidance and Denial Patterns
- Past Hurts and Pent Up Anger
- Restlessness and Anxiety
- Old "Toxic" Karmic Patterns
And instead, you'll dive deep into the unlimited intelligence of life that connects with your heart, your mind and your soul complete to be able to start…
- Enjoying true prosperity and purpose in your life!
- Enjoying deeper and more enriched relationships!
- Enjoying more clarity and sharpness of mind!
- Enjoying abundant health, more energy and vitality!
- Enjoying a deeper connection with yourself and life around you!
PLUS: We'll be using the synchronistic energy of the full and new moons with brand new and powerful rituals to help BOOST your results in a shorter time frame, so you can see immediate results!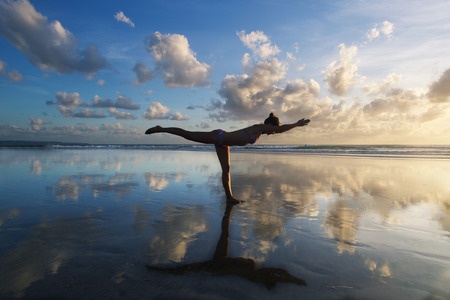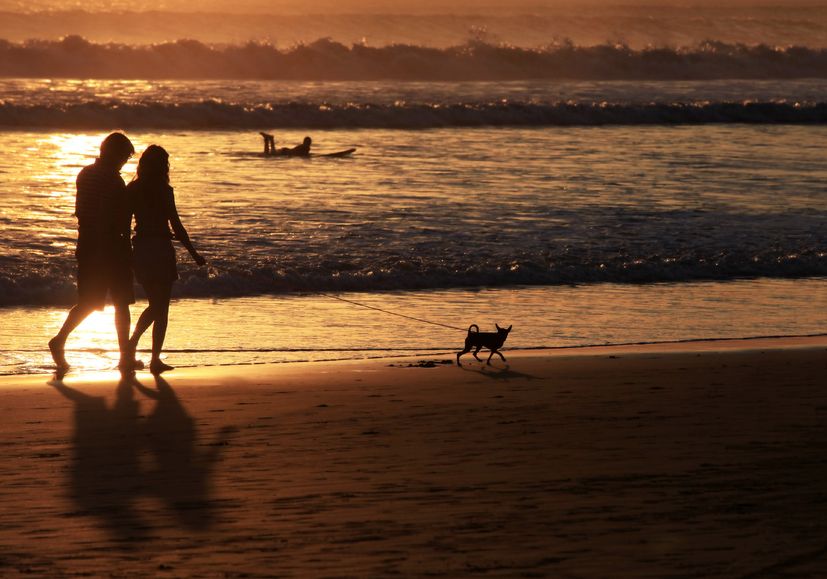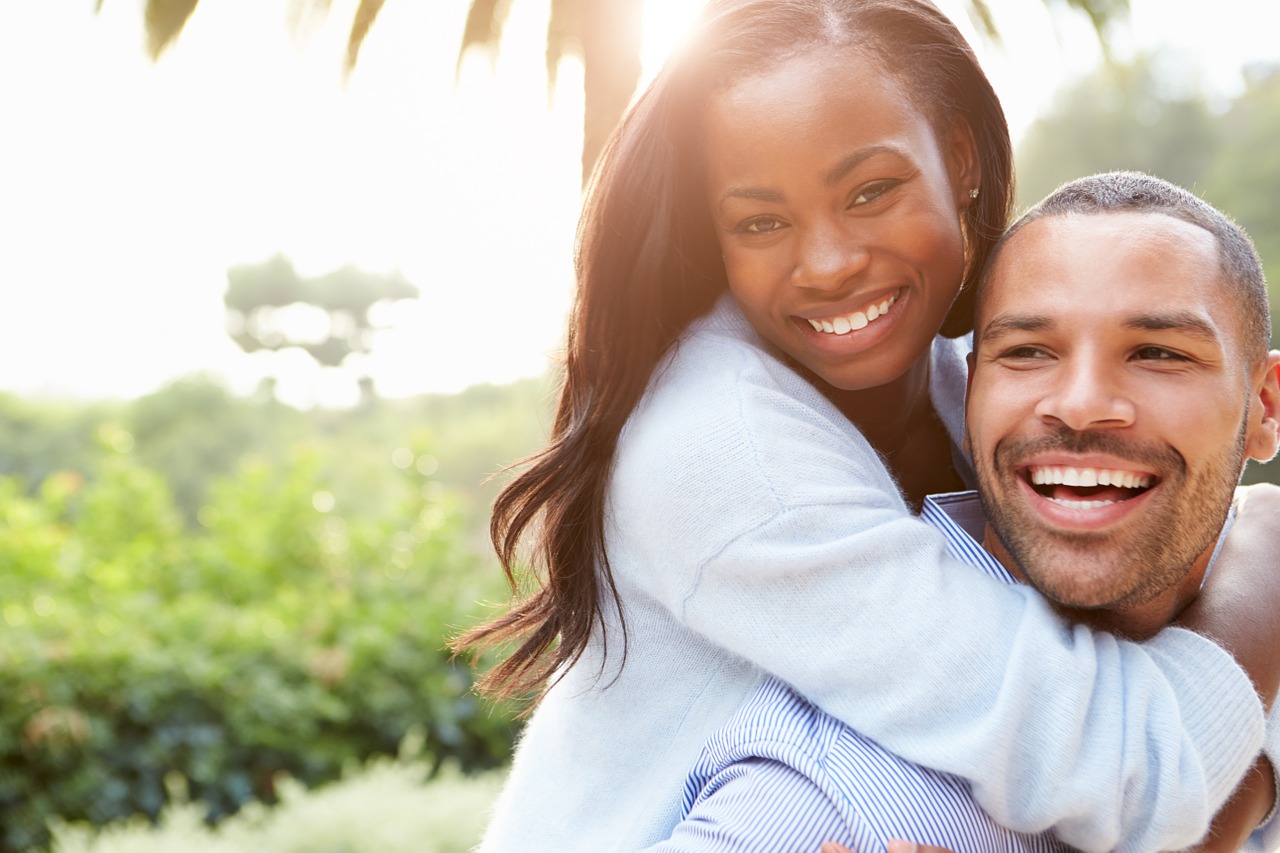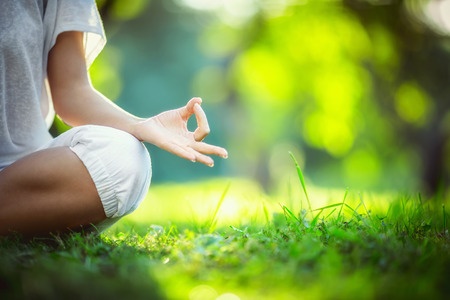 Join Me On This Thrilling Journey and Discover Your TRUE SELF
To Help You Enjoy An Abundant Life That You Truly Deserve!"
During the course, I'll help you remove the toxic blocks in your life, and help you begin manifesting the life you desire the most. I think you'll be pleasantly surprised at JUST HOW GOOD IT WILL FEEL to remove these blocks and finally tap into the real you!
To follow at your own pace, you'll get the 6 weeks of following information to help you achieve real results…
1. Guided Audio Summary Intentions
2. Guided Action Audio Processes
3. Guided Worksheets, Exercises and Meditations
4. LIVE Interactive Monthly Sessions
5. Day of Full Moon & New Moon Action Times
PLUS, You'll Receive This Bonus Session:
Crafting Your Own Miraculous Mantra!
At the end of the Signature Soul Stamina Plan course, you'll get the BONUS SESSION a guided process to create your very own and highly unique personal mantra.
Don't underestimate the power of a mantra…
Mantras have been proven to have miraculous power to help people just like yourself embody the core truths that'll naturally energize the mind, body and soul…and help manifest with even more ease and grace!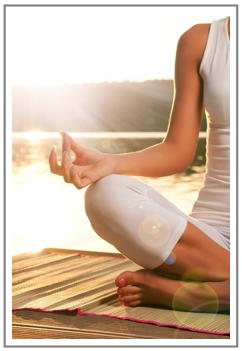 Here's a Simple Breakdown of What's Included in Each
Section of this Life Changing Journey…
#1: Empowering Your NOW
During this class, we'll go deep within you to reveal the TOP 10 "state of mind" areas or thoughts that are shaping your own reality right now. In fact, you may not even be fully aware of these thoughts! This can be a truly eye-opening experience! Find out the EXACT thoughts that consume you on a daily basis, and also discover the top areas in your life that need transformed right away. Your body and mind may actually be trying to tell you, but you haven't been listening close enough…or maybe you've been resisting facing your truly desired reality.
#2: Heal & Transform Your Own Karmic Debts!
Discover a powerful releasing process that ties in with a full-moon ritual. Learn how to identify and release the many KARMIC DEBTS you may be carrying that could be at the very CORE of your unhappiness. These karmic debts could be the main blocks that are keeping you away from living the life you desire the very most. They may be showing up as: resentments, confusion, frustration, anger, suffering or even states of stagnation! During this class you'll find out how to not only identify all of these karmic debts that could be plaguing you, but you'll also learn how to release them!
#3: Tap Into The Heart of Your True Desires
In order for you to create the life you want the most, first you must have a clear-cut inspiring vision and a burning desire to help you achieve your inspired dreams. And what you may desire the most may be unclear to you. During this week, you'll discover how to create powerful "systems and rituals" that'll help support your core areas of: EMOTIONAL, MENTAL, and INTERNAL CHARACTER.
You'll find out how to develop your own Signature Soul Stamina Plan to help you overcome…
- Self-Doubt & Self-Sabotage
- Neurotic & Obsessive Thinking Patterns
- Avoidance & Distraction
- Consumption & Denial
- Rationalization & Restlessness
#4: Discover Your Physical & Spiritual Stance!
During this class you'll find out how to create CONGRUENCE, STRENGTH and CLARITY in all of your core areas to boost physical and spiritual connections. You'll develop an honest evaluation of your current physical and spiritual states and learn how to clearly define where you want to take them. By implementing the CORRECT rituals and systems, you'll be able to…
LOOK better!
FEEL better!
LIFT your spirit!
FEEL more wholeness & connection!
#5: Creating Abundant Love and Healthy Relationships
Do you feel your own life is lacking the love you want? Or maybe you just want to add more "zing" to your current relationships or create new ones? During this class of the course we'll expand on the core areas of interactions in love and relationships. You'll find out how to IMPROVE, ENHANCE and ENJOY true intimacy, discover "soul mate love", enjoy more bonding with family, and create deeply enriching friendships and community around you. When you remove the barriers to love and intimacy you'll experience…
LESS isolation and loneliness
LESS heartache and betrayal
MORE healthy social interactions
MORE love, intimacy and happiness
#6: Matching Your Inner Desires To Your True Reality 
Finally, you've reached not only the last class in this amazing course, but you'll also complete your very own Soul Stamina Plan. This will coincide with the Full Moon Ritual. During this final class, you'll finally learn how make your own outer world match up with your own inner desires and ambitions.
You'll also discover the powerful healing process of self-forgiveness as well as…
- CONNECTING to financial sovereignty with the proper support systems.
- ELIMINATING personal "constrictions" and removing the "lack" of personal choices.
- RESOLVING your own financial issues and creating a barrier of safety.
- SHIFTING from the "not enough" stance to the "more than enough" stance.
- BRINGING your purpose, job and entire career into FULL alignment with your desires!
- CREATING one unified "balance" within your own life for true happiness.
Here's a SNEAK PEEK at Just a Few of The Powerful Benefits You'll
Experience While Going Through The Soul Stamina Plan Course…
Discover the super-powerful guided process that'll convert FEAR into TRUST!
Learn how to go deep and learn how to LET GO OF PAST HURTS, and forgive yourself!
Find out the most effective method to create NEW KARMIC PATTERNS that you want!
Harness the amazing POWER OF THE MOON and its cycles to transform your own being!
CONNECT WITH YOUR CORE: eliminate toxic blocks, and free yourself to live abundantly!
Create your TOP 10 "state of mind" pressing thoughts list to reveal your core thoughts!
Find out how to name your 3 CENTRAL ACTIONS based on your Top 10 core thoughts!
Build your own SIGNATURE SOUL STAMINA PLAN for lasting results you can rely on!
Discover how to activate your inner LIFE FORCE to create true miracles for yourself!
Learn how to create your OWN CORE MANTRA to turbo-charge your transformation!
Find out how to use the EASY 4-STEP PROCESS of manifestation that works like a charm!
Use your own HEALING POWERS to heal you from the inside out, and feel more alive!
Discover ALL the information above plus so much more!

AMAZING TRANSFORMATIVE ENERGY!
"Stamina" is my new word for my entire family.
Before I began the Soul Stamina Journey, I had some fear around the unknowns in my life. I now have deeper trust, more understanding of myself and much deeper space of self-love. Sooooo powerful for my process to find deeper body love too. Thank you from the bottom of my heart! 
~ Rhonda
Thank you from the bottom of my heart Anne.
I was on 20 years of hiding as a spiritual medium.
What changed me forever and got me out of hiding was my first New Moon Ritual call that led to the Full Moon Rituals calls then to the Soul Stamina Plan journey!
"Harmonious Alignment" is the phrase that best describes my experience. I am now aligned in full harmony with my life's purpose.
I now have a beautiful new expanded office. Full event bookings. And lives being deeply touched and changed!
~ Elisa Malangone
Dreams galore!  Prosperity increasing. Jobs abound. An absolute sign confirming my soulmate love. ~ Jane T.
Thank you so very much. I loved the class and all the new friends which I've made from the class.
And you Anne you have made such a big difference in my life and opened my eyes to so many positive things in my life.
There are no words to describe the openness and change you have made within me.
~ Barbara Boothby

Guided eCourse To Help You Create Your Very Own
 Soul Stamina Plan!
You're Only a Few Clicks Away To Removing The Blocks That Are Keeping You From Living a More Enriched and Passionate Life!
Session Begins and Synchronizes With The Natural World Cycles Of The Moon Movements for Best Results!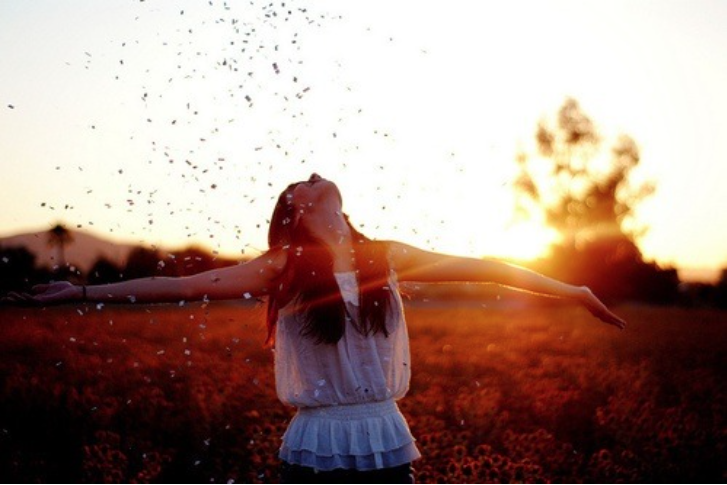 Summer Session Starts Now 
With One Year Access
$377
Payment Plan Options Available