July 23rd
Manifesting
New Moon 
You can welcome a powerful Soulful Sunday of intention and assist your dreams and possibilities to manifest with ease and grace with the New Moon Ritual. 
Over the upcoming weeks ahead, we will enter into the powerful energetic eclipse season which is also the Mercury Retrograde period. Using the time correctly to lay the sacred groundwork of what you would like to create can give a tremendous manifesting boost to what you want to live for the next 6 months and beyond.
Right now, you are being called to give your attention to the bigger visions of your life. 
Every 24 hours is always a new day, room for a new dream to be born. New possibilities give you brighter promises.
Don't ever feel:
It's too late. 
I can't have… 
I can't do…
It's too far away… 
It's too hard.
You have this rich moment of time that is ready to boost a new cycle for you. 
Use the spiritual practice of the Manifesting New Moon Ritual help you align with your well-being transformation that leads to your thriving manifesting good. 
By aligning your attentions to your true inspired intentions, you naturally begin to transform and outgrow the circumstances or energies around disappointment, scarcity, lack, or feeling stuck.
July Manifesting New Moon Focus:
1. ATTENTION IS THE GREAT ATTRACTOR: What is occupying your attention span lately? Attention and intention are your rich internal resources of both time and energy. Don't underestimate the power you hold with how you place your attention on any life area. You are richly powerful in possibility with your attention to attract. You can attract more of the prosperous abundance that is your natural birthright. Those restless, unsettling energies inside or around you are there to signal your attention to align to your own source of well-being and connect to your authentic agency.
2. DWELLING IN NEW CREATION AND INTENTION: You are shape shifting into a new reality. Let your expansion emerge. Don't recoil back with resistance. Your true self is worthy to be in well-being to propel you forward. A new sense of well-being belongs to you. Claim it. Any painful pauses you have been feeling lately are teachers of contrast directing you toward more clarity and certainty on your journey of progress. 
Are you aware of what causes you to go offline with yourself? Stay online with yourself?
This is an intense time of contrast that has been steeped in big ups and downs, highs and lows. Use this time to hold sacred space to gently bring yourself back to a new center point that strengthens discernment and reduces distraction and allows you to be led with your true soul inspired desires.
3. OPENING YOUR ATTENTION TO OPPORTUNITIES:
How open are you to new possibilities that are ready to collaborate with you? Co-create with you? Partner with you? Are you retreating inwardly into isolation and separation? Creating deprivation and distraction rather than connection? You can use this inward pull to move more strongly into your soulful connection, tapping into your soul inspired intentions. From your best inward source, you can naturally reach outward with directive attention, becoming more open to new opportunities, new growth, new possibilities, and new manifesting intentions.
Expand your soul's experience. Find sacred time this weekend to breathe into life's thriving desires for fresh new beginnings. 
Write it right. (Pen to paper - Antenna to God, Universe, Creation) 
Set your manifesting intentions. 
Create the clearing space. 
Light your candle. 
Bring the light to what is ready to manifest now.
Shine on ~
Namaste, 
Anne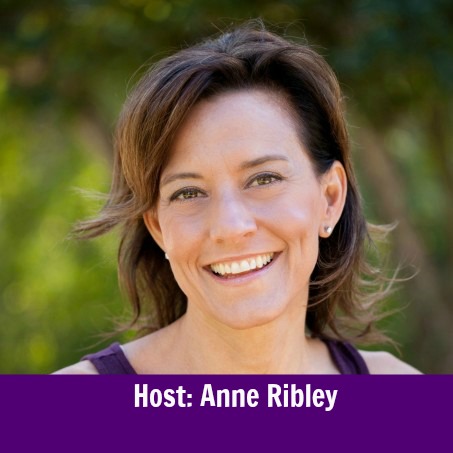 UNITED STATES
11:00 am Pacific Time (Los Angeles)
12 noon Mountain Time ( Denver, CO)
1:00 pm Central Time (Chicago, IL)
2:00 pm Eastern Time (New York, NY)
Worldwide Times
7:00 pm United Kingdom, England
8:00 pm Cape Town, South Africa
11:30 pm Delhi, India