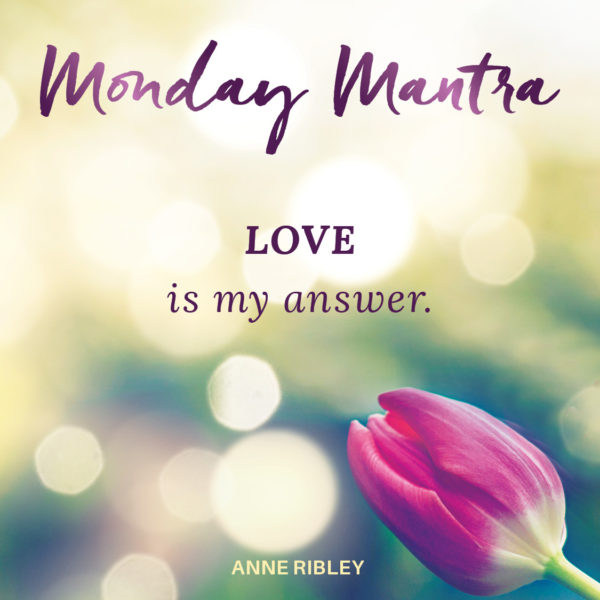 Love is My Answer. 
"Love is my answer" is a simple mantra that can save you, protect you, and conspire miracles for you. This mantra can create a pure space of no regret and, in return, increase all sorts of prosperous conditions to work on your behalf. A natural relaxing clarity happens while repeating this mantra. Confusion evaporates in the presence of love.
As we enter a week centered on love. Use this mantra as your answer to all that is!
Let love be the answer to guide the energy of the week and see how you can navigate anything with your very own magic pass with love as your answer.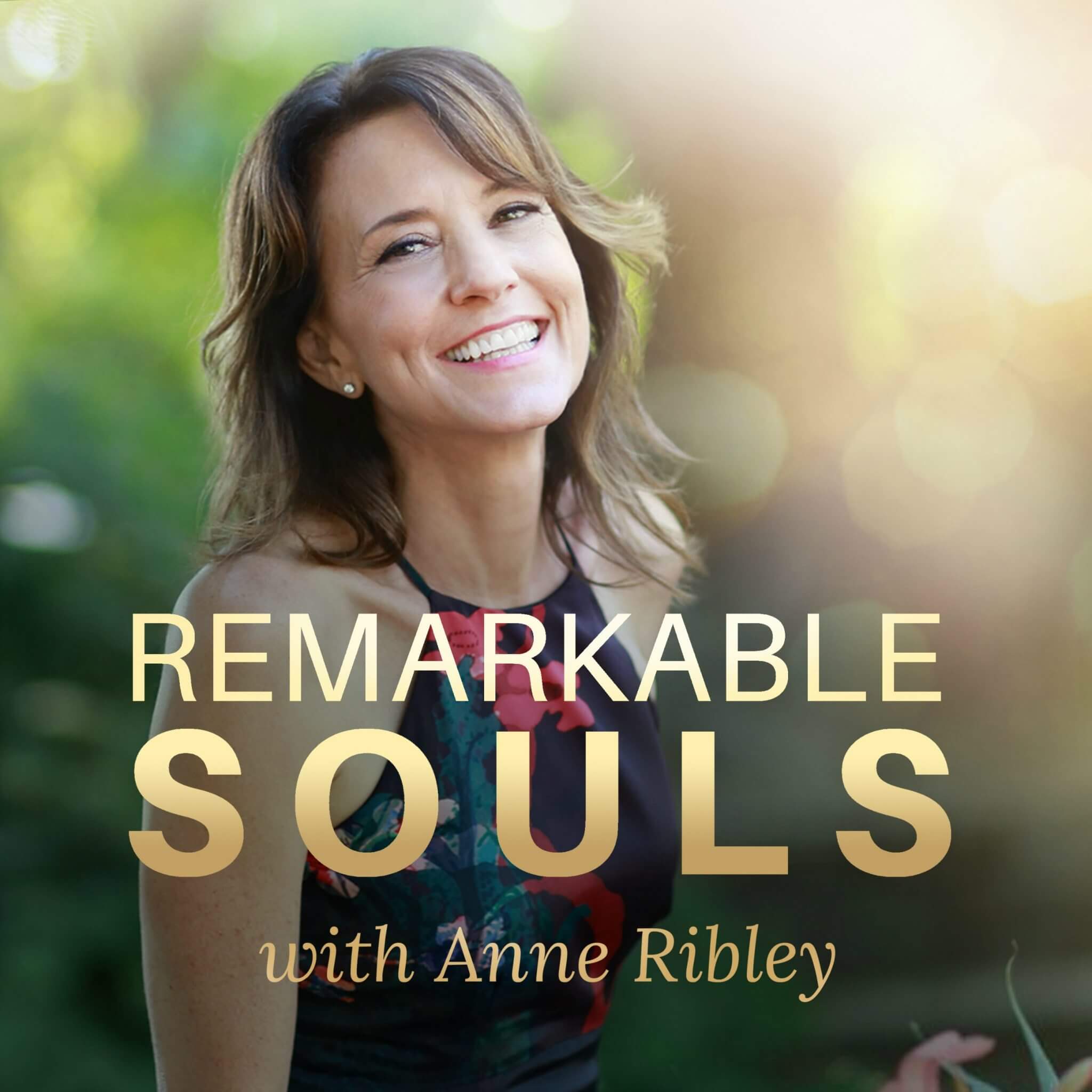 Subscribe on iTunes or your preferred podcast platform to get all the latest episodes.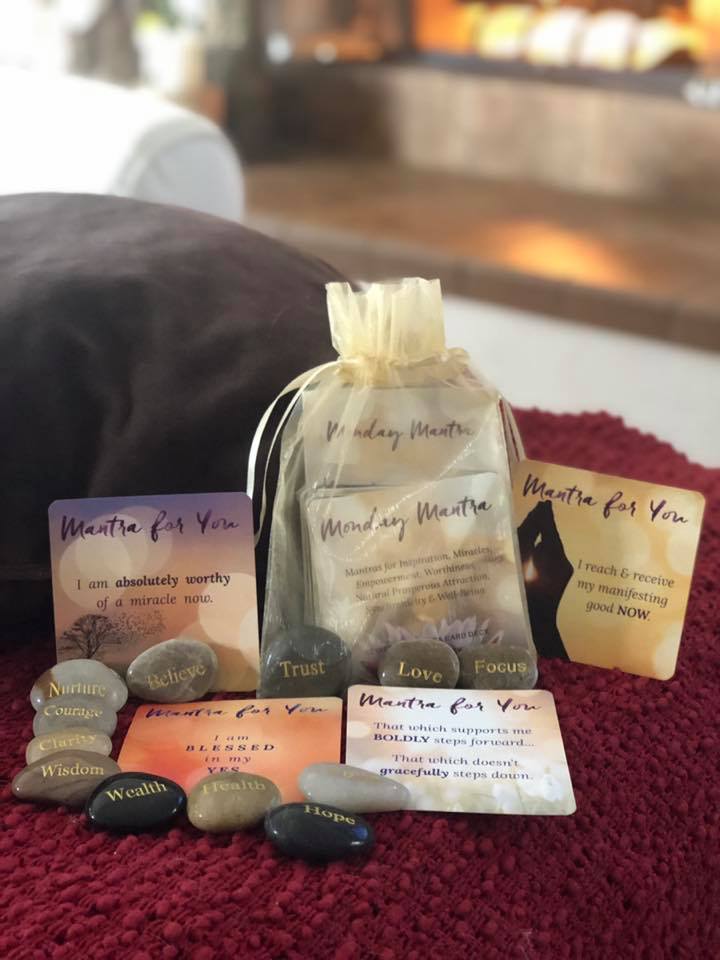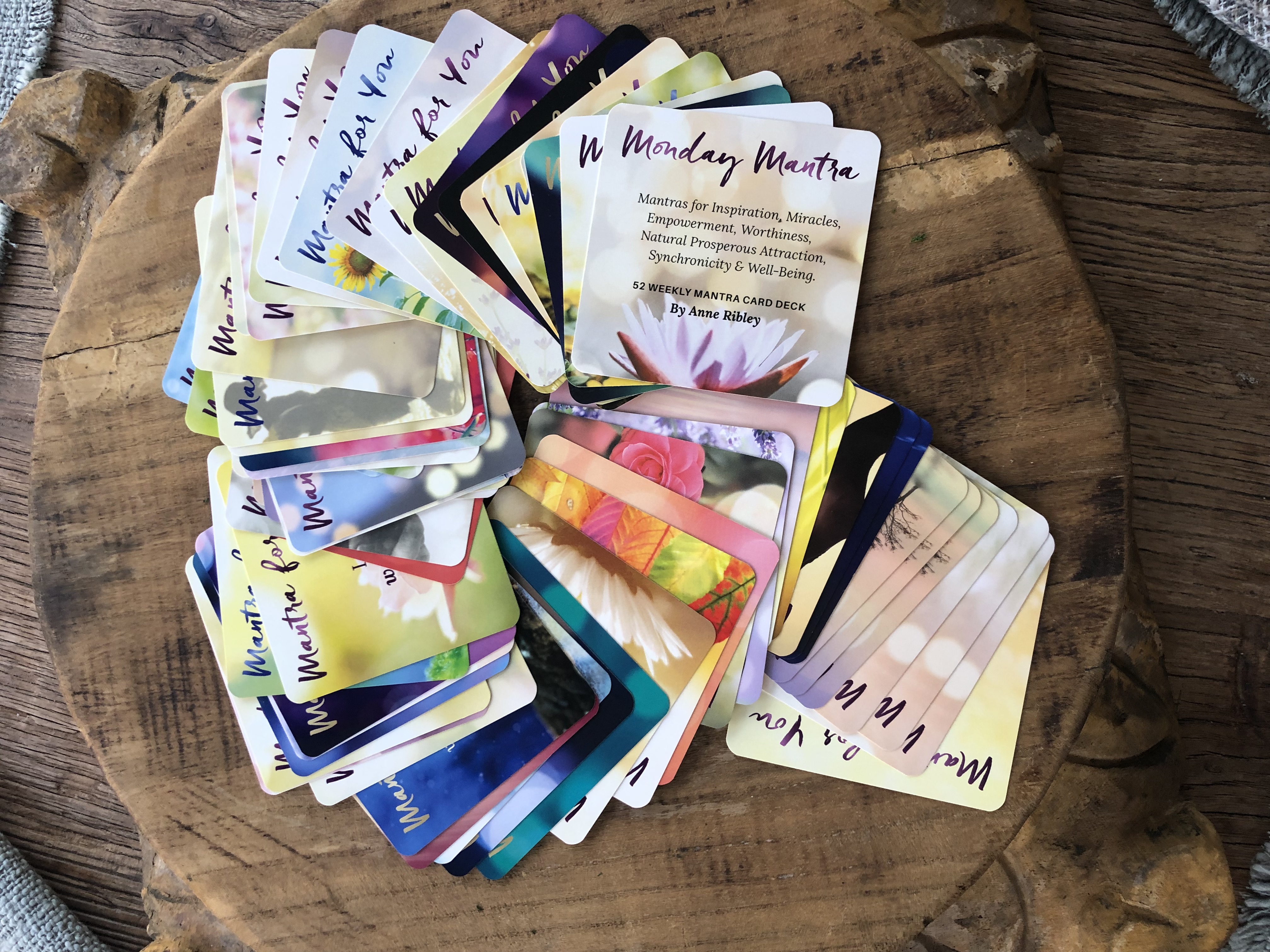 Shipping Orders This Week! Grab yours now. So many of you asked and we are able to offer a small batch order of 250 Monday Mantra Card Bundles. Secure your order while inventory lasts.

So if you didn't get a chance to order your set, now is your time. If you wanted to order more to give as a gift. Hurry and pre-order because only another 250 bundles are being being printed and added to inventory at this time. They are even more beautiful in your hands. I promise you. They are treasures filled with such power.
​​​​​Every card is filled with incredible love and power.
Included in the gift bundle set is a pocket mantra book of a full year of 52 mantras, one for every week.
Plus each gift bag comes with a unique synchronicity stone with a power word to give that right message at the right time and meaning of energy to work with throughout the year with the mantras.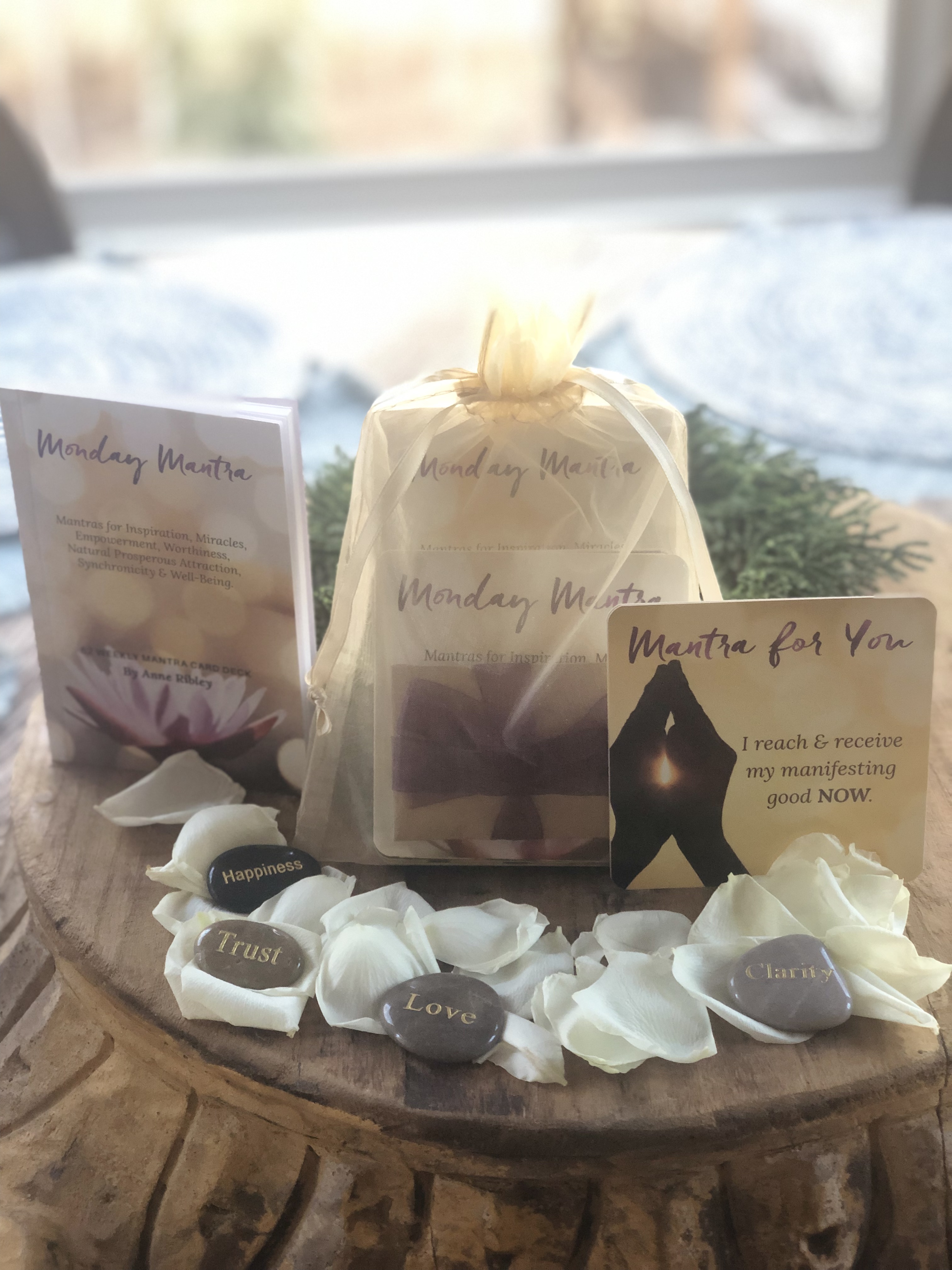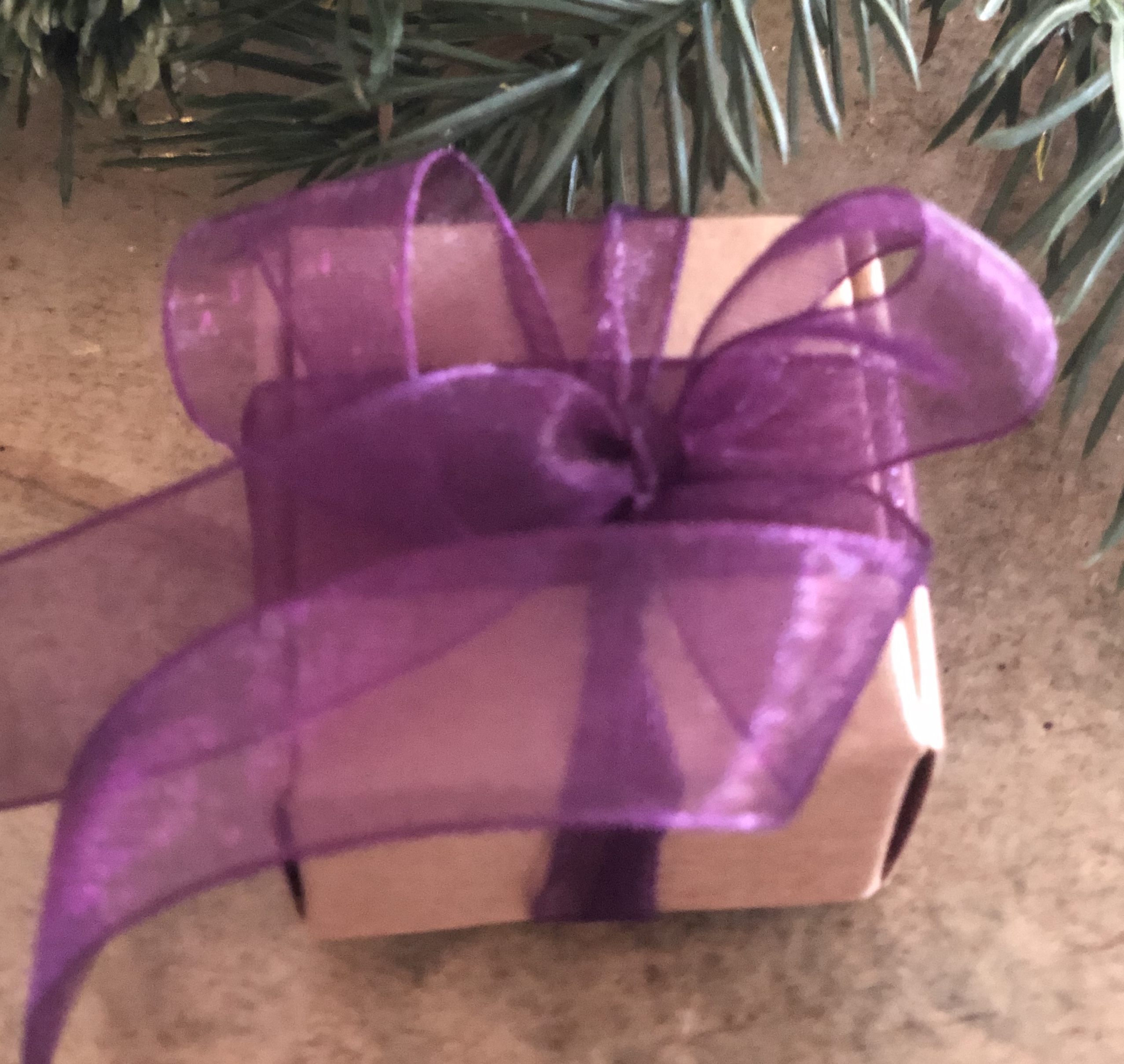 Order your Monday Mantra bundle and get your very own personal…
SYNCHRONICITY STONE