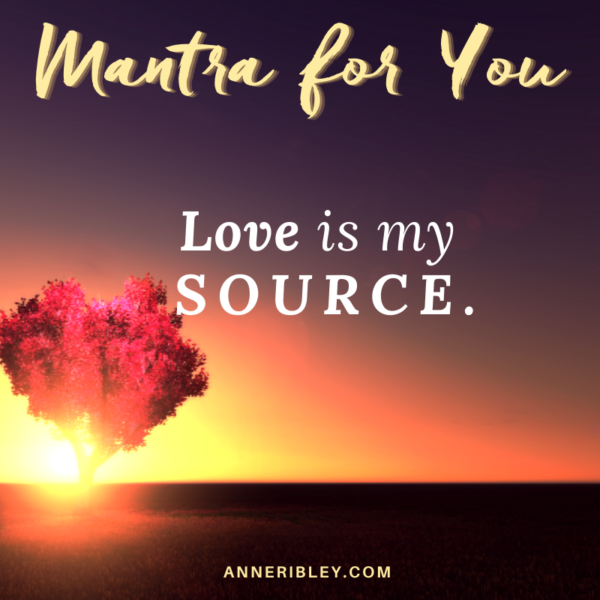 Love is my SOURCE. 
Love lifts LIFE alive to thrive. Love is the core connection code of the life.
Find comfort, faith and foundation with the greatest Source seeking to always embrace you… LOVE. It's the most powerful force on the earth. Those who keep their search and outpouring for the love of power will eventually fall flat. Let your life be held in the highest power of all… the power of LOVE.
The Universal Loving Presence animating life alive is Sourced in LOVE.
Let this universal truth lift you in every area that needs the light of love to touch.
Open your heart, mind and life to the miracles ready to step forth in the Source of Love for you. Love your life and let your life love you back. The foundation of life is Sourced in Love and let that frequency carry you with a mighty focus.
Any struggle, problem that presents… use this mantra for calling the miracle forward… Love is my SOURCE. You can say it over and over for anything needing Divine Restitution.
Speak it. Be it. Live it. Love is my SOURCE.
Namaste,
Anne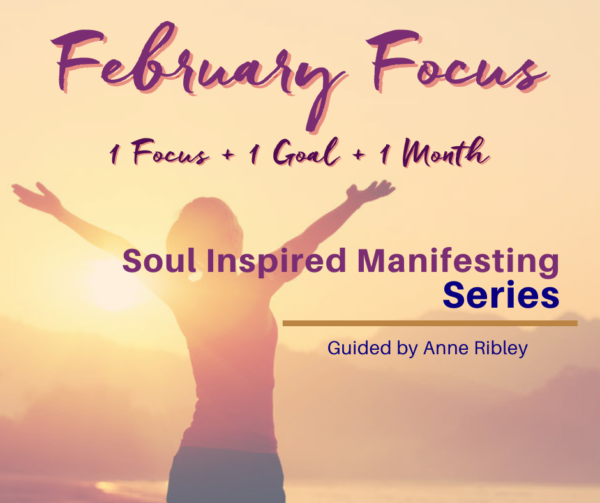 Ready to feel focused?
Feeling the call to create/manifest something new for yourself?
Want to feel supported more fully for your goals?
I am offering the Soul Inspired Manifesting Series for the February Focus
This is going to be a special container for 1 Focus + 1 Goal + 1 Month with support.
Connection. Belonging. Community. Personal power. Focus. Faith. Activating inspired actions. Manifesting momentum. Meaningful impact. Intentions ignited. Dreams coming alive.
These are some of the very specific energies that will held in the container of the February Focus for an important goal you want to bring to life.
Feeling the call to bring something alive?
Want to be a part of the February with the Soul Inspired Manifesting Series?
Starting February 9th - March 2nd, 2020.
Interactive group calls weekly on Transformational Tuesdays, February - beginning of March.