Soul Inspired Manifesting Series
You will
…finally, feel the foundational security of being supported and nurtured with the clarity that you deeply desire to move your soul inspired dream into reality.
You will
…get clear with your "soul inspired why" to help carry you with the energy you need achieve radical results with ease and grace.
You will
…unlock your true power source inside with the insights and inspiration to make manifesting your single most important soul inspired goal — truly reachable.
Week #1 - Your Soul Inspired Goal
You will choose your "Soul Inspired Goal" that supports your "Soul Inspired Why" you will empower your synchronistic realm of possibility to help you with your journey's progress.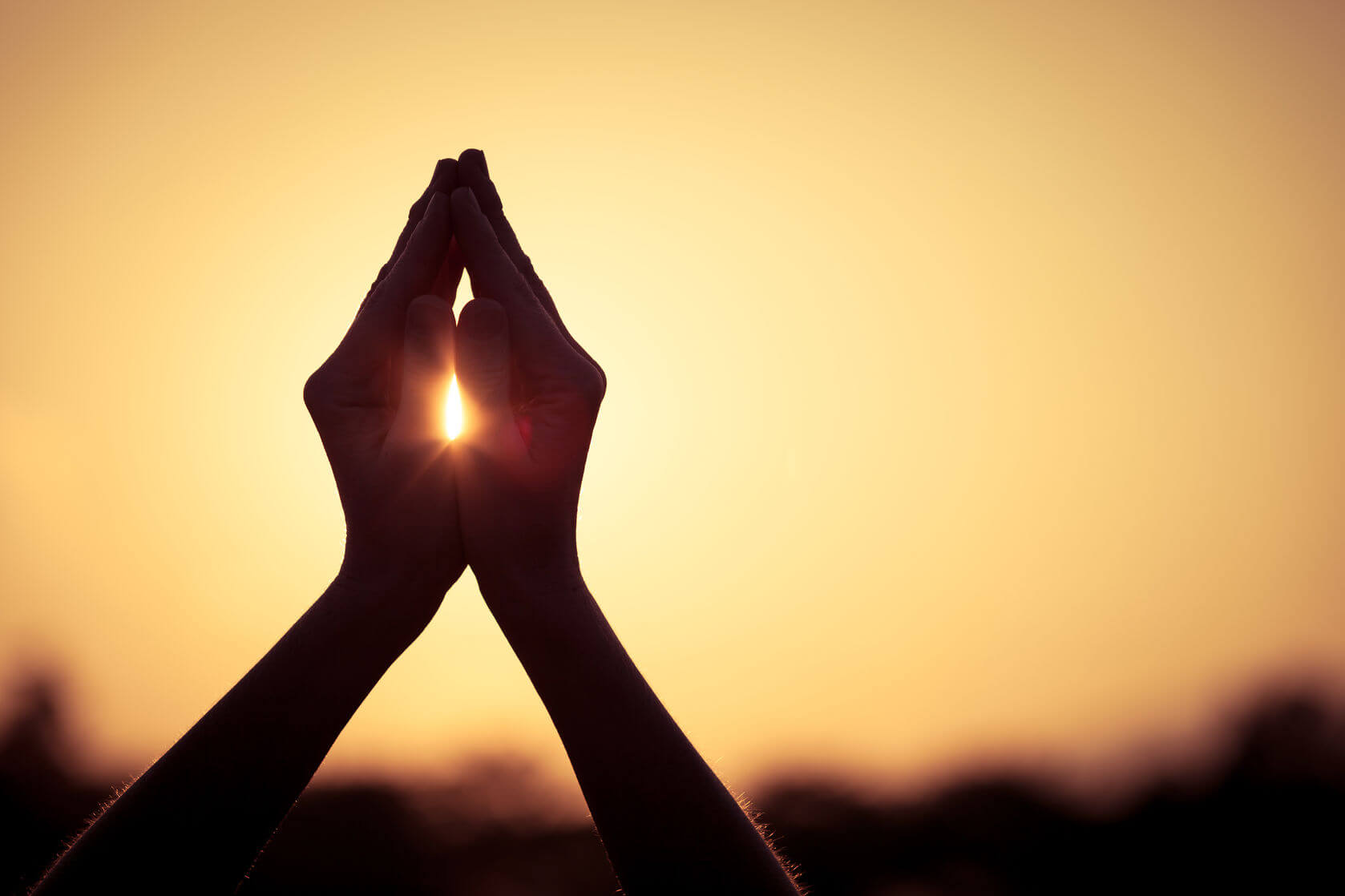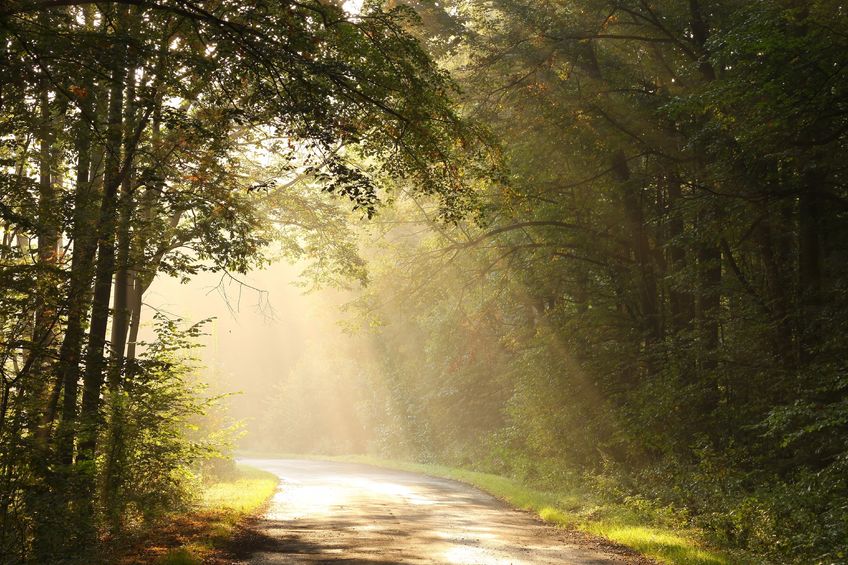 Week #2 - Soul Inspired Direction
Creating your pathway of steps to support you with clarity to keep you moving forward in the powerful connection of alignment with your "Soul Inspired Goal". This a powerful form of core certainty that stirs unshakable stamina.
Week #3 - Soul Inspired Milestones
Putting you on the path of action that matches your "Soul Inspired Goal" with milestones to meet you along the way. This is when the miraculous begins to show up. Gifts from the Universe in the form of signs signaling to you, supporting you as you move forward in your "Soul Inspired Direction".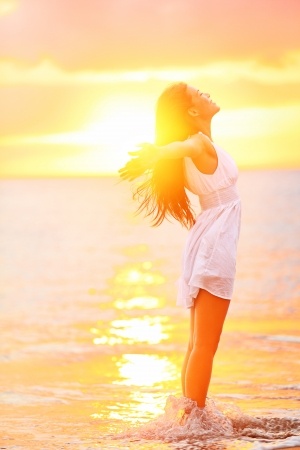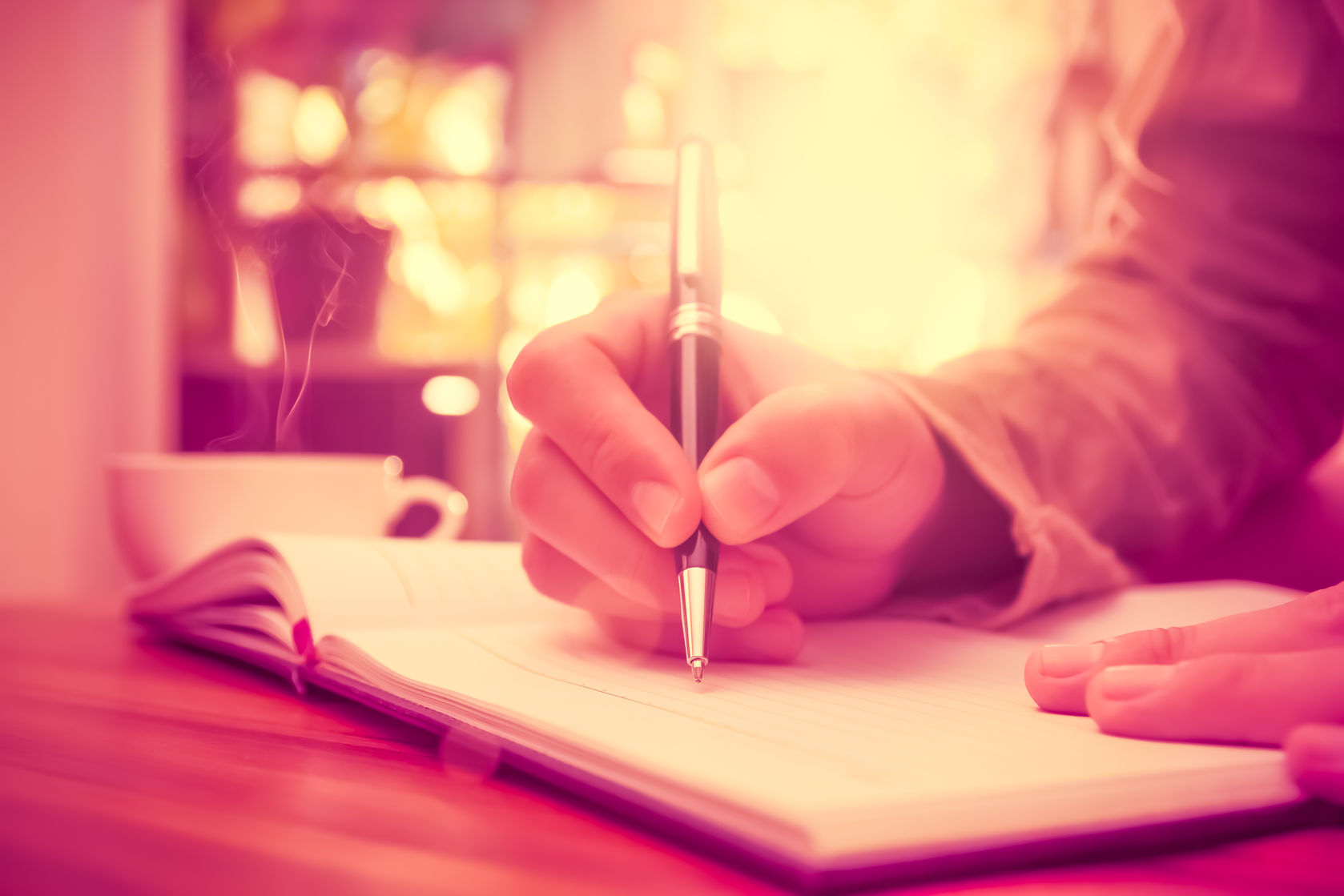 Week #4 - Soul Inspired Support System
You will embody your 4 Step Soul Inspired Success Formula that will quickly and efficiently help you re-shape your habits with empowering that dissolves excuses and drastically reduces the resistance that sabotages soul inspired momentum.
Soul Inspired Manifesting Series Itinerary 
Schedule: Weekly Emailed Course Work + Weekly Meditations
Dates: Sept 7th + Sept 14th + Sept 21st  + Sept 28th
Thursdays Live Interactive Teleseminar Call:
6pm PST (Los Angeles) – 7pm MST (Denver) – 8pm CST (Chicago) – 9pm EST (New York)
BONUS:
Support Session: Upon completion of your Soul Inspired Manifesting Series you will be invited to a LIVE bonus session a check-in and support session.
Support Meditations
Courageous Confidence
Expanding Your Enough-ness
Inspiring Intentions Into Reality
Only $198 or (2 Payments of $99)
(Pay in Full and SAVE 10%)