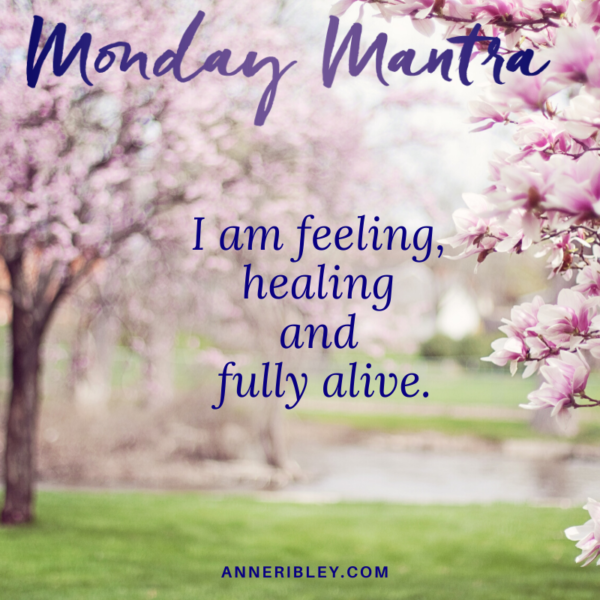 I am feeling, healing and fully alive.
Being fully alive is the soul power in the body of life. Check in and not out is the call of the moment. Use this time to tune into the power of your embodying energy of life force.
The greatest power of your innate wisdom of wellness right with you now.
Be Calm. Stay Strong.
If you want some practices of how to use this exact mantra into your practices of well-being right now. I shared a FREE WORTHINESS WORKSHOP specifically 4 ways to reduce anxiety, and the stress sympathetic nervous system response. Your immune system and worthy well-being will thank you. Check out REPLAY HERE . 
Including, how to stay calm and be strong in trying times.
The light of your soul is your potent power, allow your true power to permeate your full being and body to feel, heal and be fully alive.

Namaste,
Anne
Inside Remarkable Souls on the New Moon we will be doing the Core Connection Session of the Soul Stamina Plan for the New Moon. It is one of the most powerful sessions. EVER I have led. You go inside your current personal paradigm and see first hand where is your growth edge shift in Force vs Power / Fear vs Trust / Disempowering vs Empowering. You can join right now and begin the process to prepare and be with us LIVE on the New Moon @ 4 pm on 4-22-2020 setting a clear vision for a new season of manifesting creation.
7 Easy Steps of How to Do A New Moon Ritual