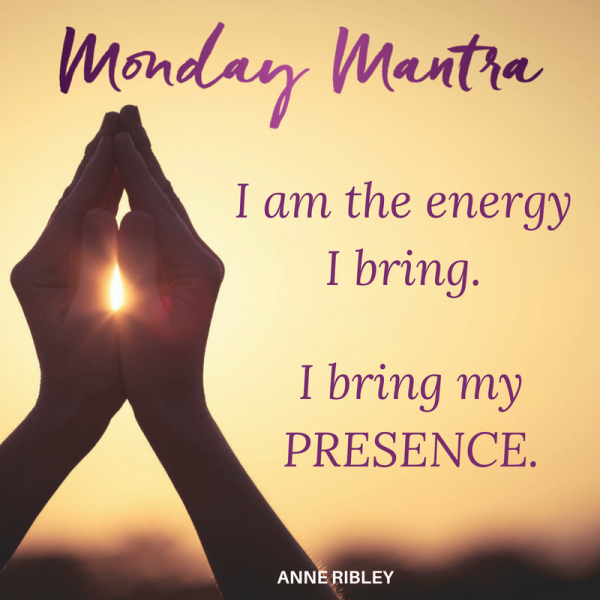 I am the energy I bring. I bring my PRESENCE!
There is no greater way to start your day, your week… this moment than to be fully showing up with your presence. Bookend your moments by silently repeating… I am the energy, I bring. I bring… my Presence.
As our connection to life is fast-tracking and becoming more and more instant, we need small rituals with transitions into the next set of interactions with life. Use this mantra as a powerful start when you are transitioning from activity to a new one, whether with someone or in the act of doing something.
Such a powerful reminder to show up with the active presence of the energy you are desiring to create.
Make your day magical.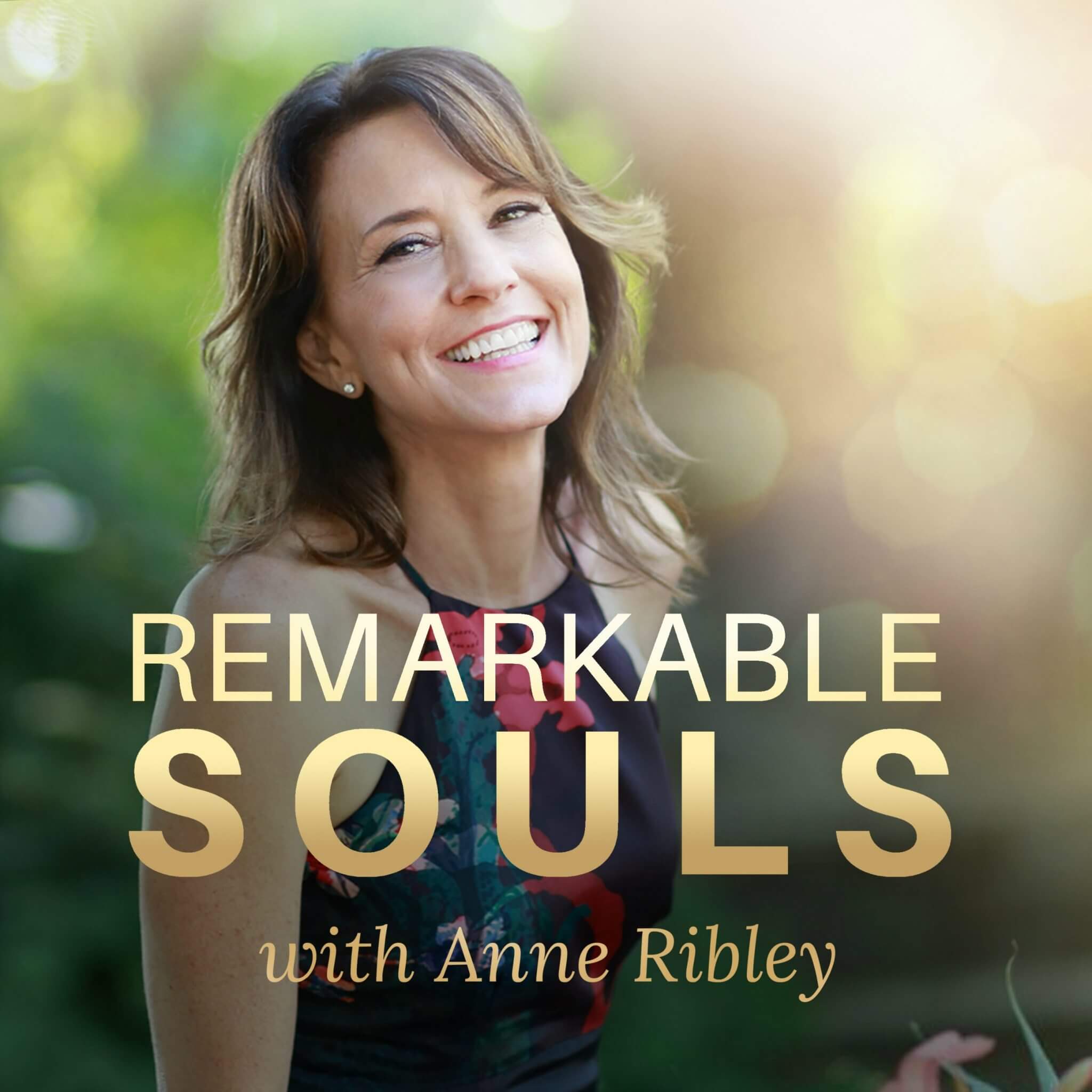 Subscribe on iTunes or your preferred podcast platform to get all the latest episodes.

"I Would Love For You To Join Us For This Remarkable and Life-Changing 4-Week Inspirational Journey!"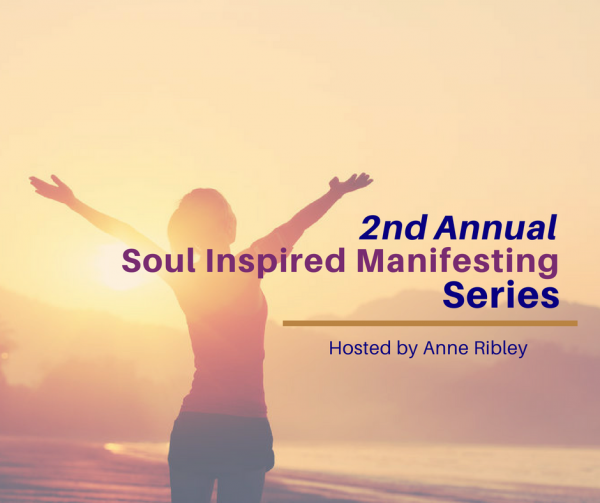 During this amazing 4-week program, I'm going to give you all the tools and techniques you need to help you finally get the clarity you need, get clear on your "WHY + WHAT", and most of all…tap into your INNER power source to manifest your #1 soul inspired goal and make it your reality!
"This will be your go-to soul inspired goal BLUEPRINT that you can use anytime you wish not only now…but also in the future!"