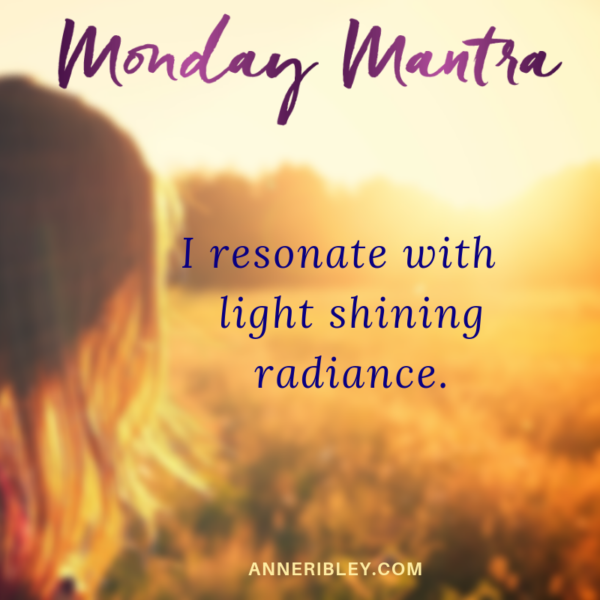 I resonate with light shining radiance.
Let your spirit's light radiate the transforming energy that connects with ALL of life.
Become the beacon of light that leads, lends and lifts shared energy with all your encounters today and for the week.
Show up. Be seen. Let your light shine.
Repeat the phrase… Light Shining Radiance … as your reminding mantra to be an empowering energy field of rapport.
Everything instantly becomes beautiful when you allow the resonating power of light to radiate connection. Today, give yourself intentional moments of lifting up your vibrational energy to resonate with light shining radiance.
Miracles and serendipity are drawn with accelerated attraction to Light Shining Radiance.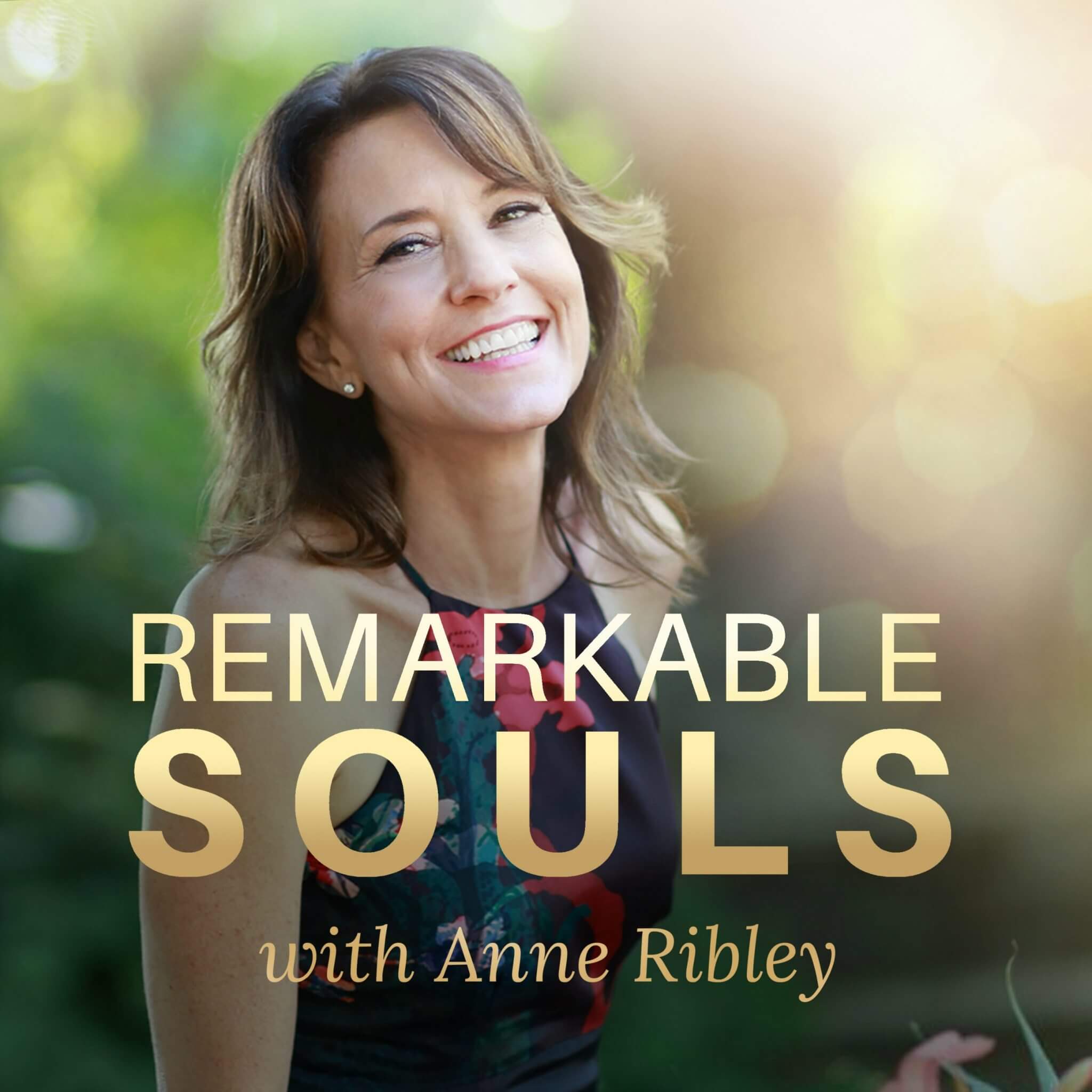 The Soul Stamina Plan course contains the simple methods for eliminating the 7 core "blocks" in your life that are keeping you from living the life of your heart inspired dreams…complete with blissful happiness and contentment. Ditch the old belief system that simply having the "right mindset and having the right will power" is all it takes to change your life. We will be focusing on one of the seven core areas over 2020. 
FIRST SESSION OF FOCUS: Worldly Worth
Soul Stamina Plan Begins March 19th at the Equinox Time/New Moon Beginnings
Matching Your Inner Desires To Your True Reality 
You'll also discover the powerful healing process of self-forgiveness as well as…
- CONNECTING to financial sovereignty with the proper support systems.
- ELIMINATING personal "constrictions" and removing the "lack" of personal choices.
- RESOLVING your own financial issues and creating a barrier of safety.
- SHIFTING from the "not enough" stance to the "more than enough" life posture.
- BRINGING your purpose, job and entire career into FULL alignment with your desires!
- CREATING one unified "balance" within your own life for true happiness.