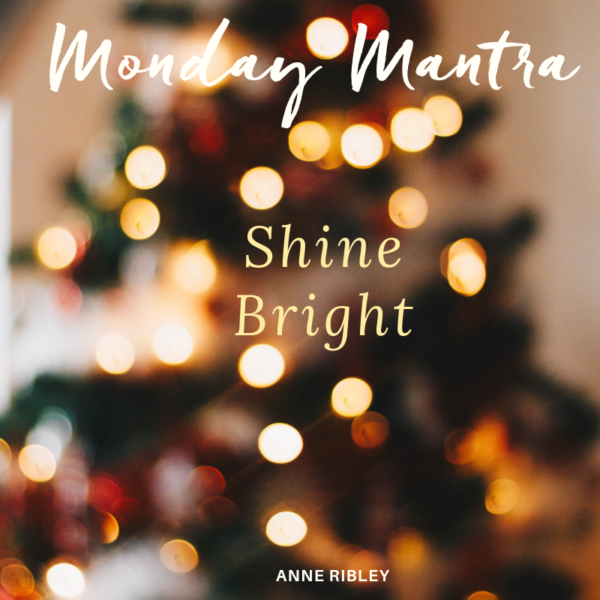 Let all of life's goodness and light… Shine Bright… for you.
Everywhere and in all situations remind yourself with this powerful mantra… Shine Bright… and all will be right.
Two power words that can change everything…
Shine Bright…
It's in you and around you. Let the magic of today touch your spirit with your very own soul-light meant to shine bright.
Shine Bright Beautiful One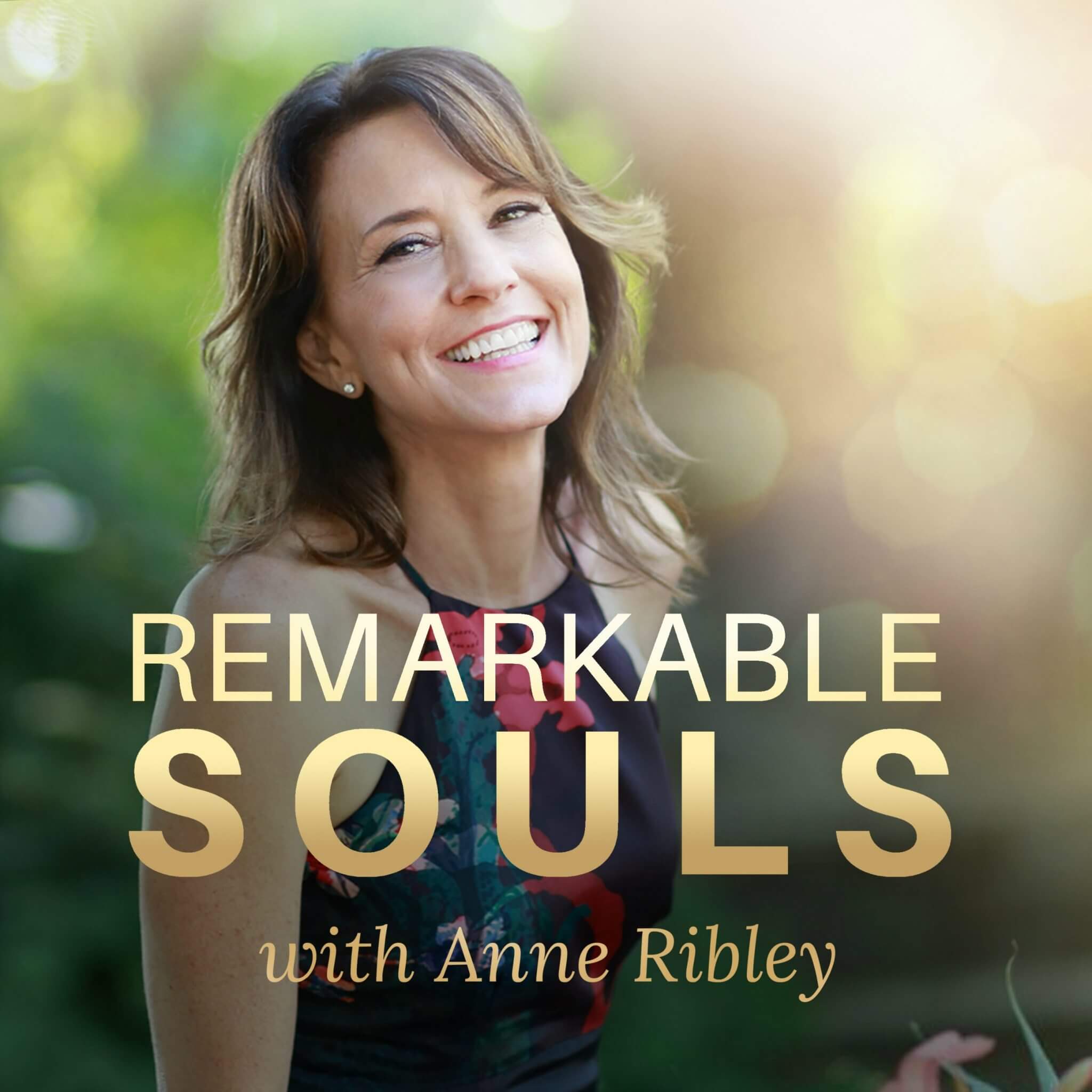 Subscribe on iTunes or your preferred podcast platform to get all the latest episodes.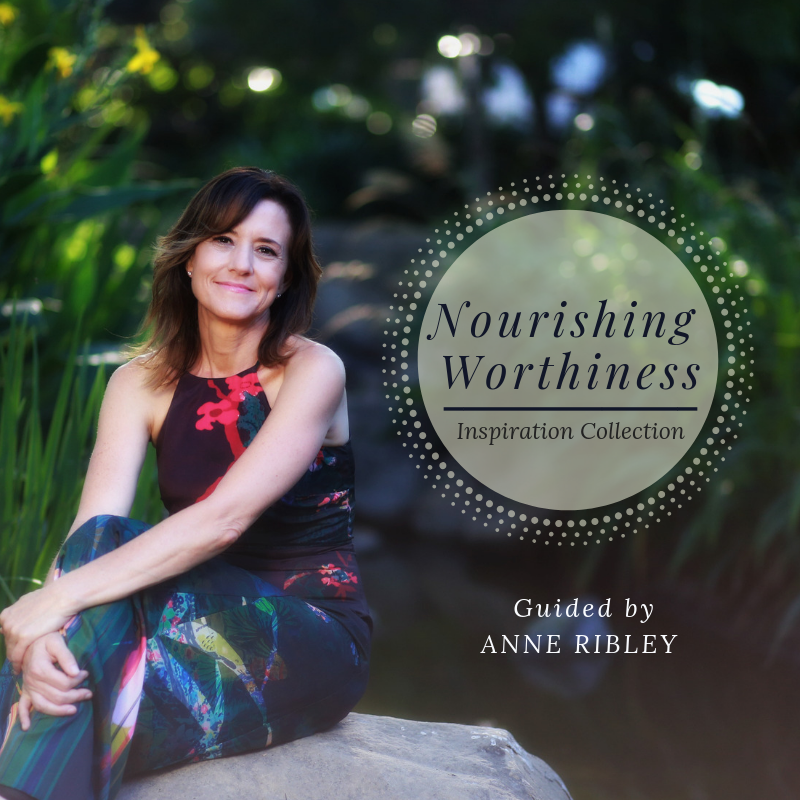 Worthiness is at the very heart of life.
Restore the connection to your inherent worthiness and experience your profound shift into sufficiency.  Let no barrier block you from claiming your divine birthright to be worthy.
Get the collection now and use the journal prompts for the moon ritual. 
With this collection, you can start with these simple practices of remembering what is already there for you and watch the miracle of your life to thrive in a new way as you stand with the posture of your divine birthright to flourish with your natural worthiness.
You can GIFT (pay-what-you-wish-by-donation) the "Inspiration Collection: Nourishing Worthiness" to someone for the holidays. A beautiful email with immediate access to the collection will be sent start sending to gift recipients wishing a Merry Christmas from you to them on December 24th, 2018 at 8:00 pm their timezone.