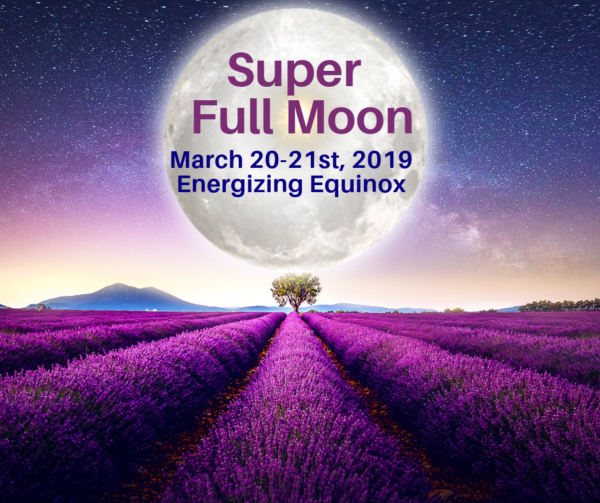 Synchronizing SUPER FULL Moon with the Energizing Equinox, March 20/21st. Are you ready for the momentum surge forward? You can create a practice/ritual with 5 easy steps Full Moon Ritual to create manifesting miracle shifts.
.
This will be the third consecutive Super Moon (threes have powerful shifting and sticking energy) and + plus it lands right on the Equinox time and the homestretch of a Mercury Retrograde period. The synchronistic timing of all these events rarely happen in this potent combination.
.
This is the mid-point of the year for the balancing of light and dark between the sun and the moon. And our balancing connection to each other. All the intense emotional energy is seeking the natural balance for you to cultivate and curate the next staging of your manifesting dreams ready to seed.
.
March Equinox Full Moon:
.
1. Release energy that has felt stuck, dormant or lacking. Weed it out. Declutter. Cleanse. Clear. Whatever has been stirring and clearing for you with stale, stuck, secret, closed or restricted energy… pull it out and let it go.
.
2. Opening the energy to grow. What life area(s) is it now at the time to come alive? Pay attention to how you feel. Give intention with action and attraction your next season to come.
.
3. Super-charge forward. As we come through the homestretch of Mercury Retrograde period you will feel the momentum start to surge in an upward shift. Give yourself the time to align with your soul-inspired design and manifest your miracles.
.
Take this sacred time and use this powerful magical opportunity to boost your manifesting intentions into REALity!
.
Pen to paper, antenna to God/Life/Universe.
Let it go. Call it in. A simultaneous letting go & coming in.
New beginnings start now.
Shine On-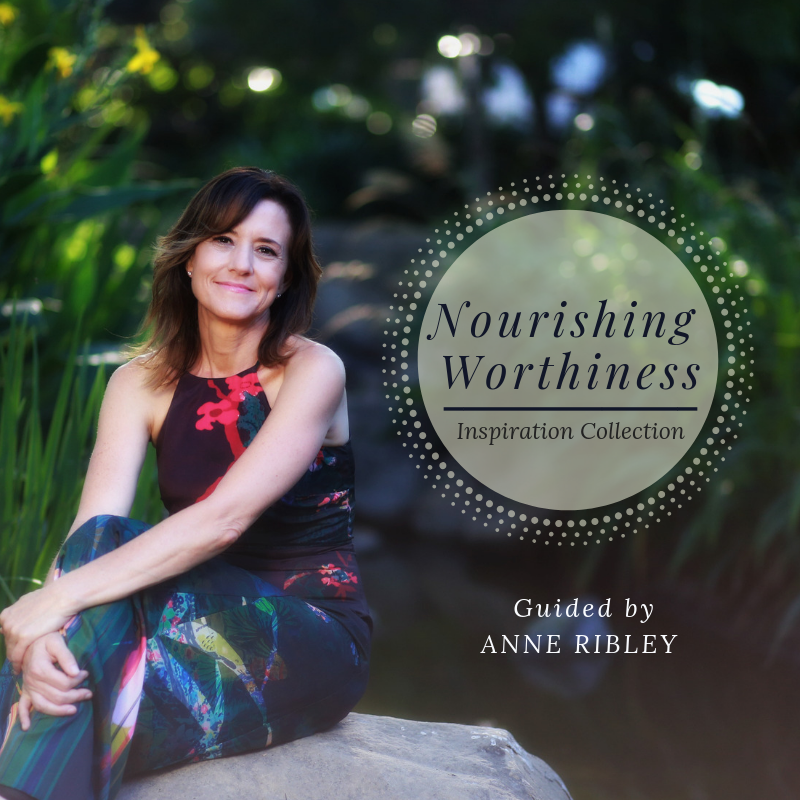 Worthiness is at the very heart of life.
Restore the connection to your inherent worthiness and experience your profound shift into sufficiency.  Let no barrier block you from claiming your divine birthright to be worthy.
Get the collection now and use the journal prompts for the moon ritual. Bringing your attention to raising your worthiness begins to renew your natural alignment to manifest with prosperity in every life area.
With this collection, you can start with these simple practices of remembering what is already there for you and watch the miracle of your life to thrive in a new way as you stand with the posture of your divine birthright to flourish with your natural worthiness.