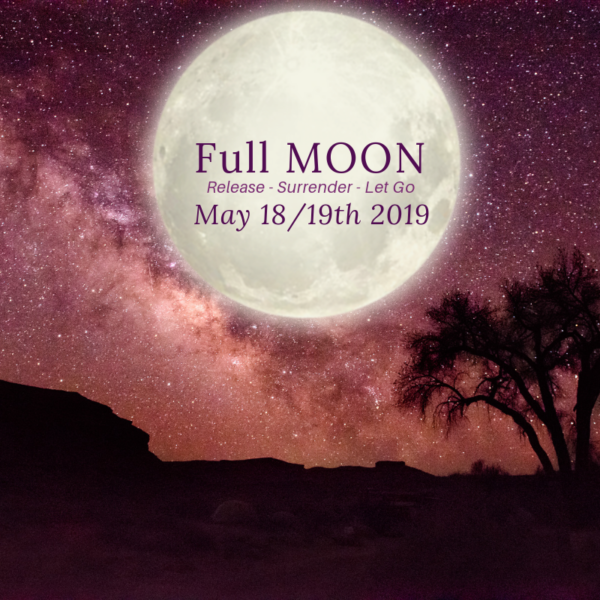 Full Moon ~ May 18/19th ~ Use this weekend to release and let go.
What has been brought to the light for you recently?
A long-held barrier is now breaking down.
Do you want to surrender the old that no longer supports or serves you?
Create your ritual of release this weekend with the Miraculous Full Moon Ritual.
Feel the light.
Be with the light.
Let the light loosen you, and surrender what is ready to dissolve in the light.
Glass ceilings are being broken through. It's a power time for you. Let the barriers that have now come to light be released and dissolved with the light.
Let the light of new insights transform any area of your life where you have felt something deeply pressing in any form of heaviness such as anger, resentment, darkness, patterns of resistance, painful traumas or hurtful conditions. Let them all be released. All old limits are dissolving.
Now is the time to turn strongly to the light.
The Full Moon Ritual is a powerful spiritual practice for anyone at any age and in any culture. Welcome the grace that is here to give the gift of new beginnings.
3 Focus Steps for your May Full Moon Ritual:
1. BARRIERS ARE BUSTING DOWN & BURSTING OPEN: Surrender and release any life aspect that needs to find light. Allow it to break through. Name the release, and claim the clearing. Write it right - Pen to Paper (Antenna to God, Universe, Life, Source, Universal Loving Presence) A power shift is happening right now and bursting with new beginnings.
2. LIGHT & BRIGHT: Dismantle the dark and the hidden. Bring to the light what has now become known that needs to go. Let go and allow your natural birthright to thrive with aliveness. Turn up the volume of light and bright as you let go of the blocks and barriers of the past. Allow them to be over.
3. SHIFTING TO THE OTHER SIDE & OPENING TO YOU: There are whole new sides, versions, chapters, stories, and ways that are opening for you now. Allow yourself to release, let go and surrender to a new opening coming through. Whatever has recently been called to your attention holds the insights to the powerful shift taking place. You are evolving into a truer version of what your life wants you to become. Embrace the energy. Surrender. Open to what you are clearing away, and let yourself become. Stand and expand in the light of your new best life.
Let your journey be bright & light.
Shine On ~
Anne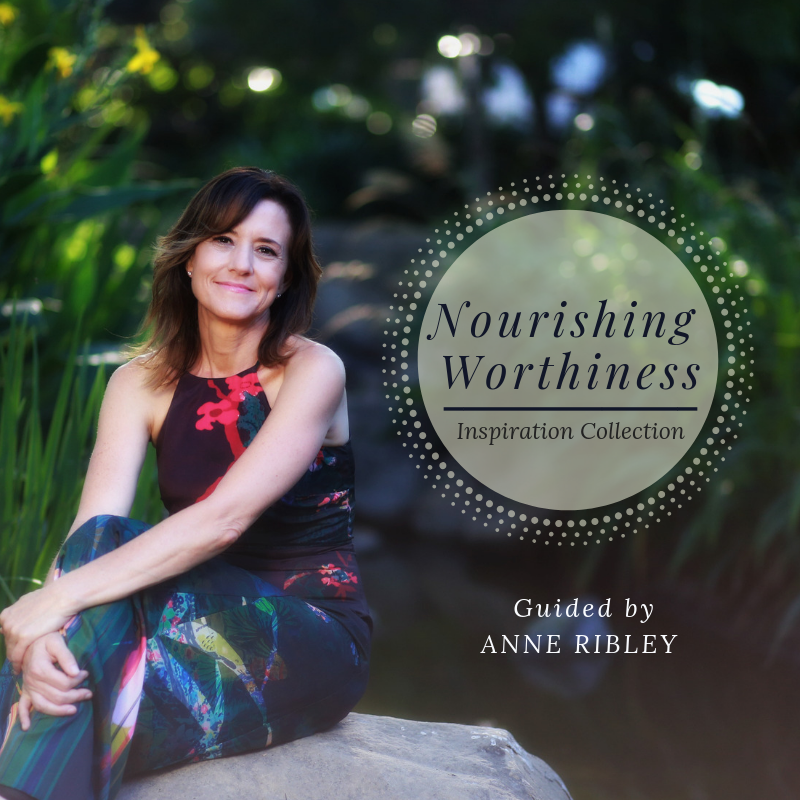 Worthiness is at the very heart of life.
Restore the connection to your inherent worthiness and experience your profound shift into sufficiency.  Let no barrier block you from claiming your divine birthright to be worthy.
Get the collection now and be apart of a guided LIVE BONUS 11-11 Class on November 11, 2018.
With this collection, you can start with these simple practices of remembering what is already there for you and watch the miracle of your life to thrive in a new way as you stand with the posture of your divine birthright to flourish with your natural worthiness.