3 Powerful Workshops for Manifesting in May
What are you deeply desiring to manifest right now?
❤ Soulmate Love Relationship?
(Yes, there is a way with true intentional resolve you can call in your soulmate.)
❤ Empowering Your Current Relationship with Soulmate Love?
Soul Inspired Business Success?
This month you have the unique opportunity to have the presence, comfort, and direction of both of us to support manifesting your deeply desired dreams right now.
Listen to the audio below and see which workshop is right for you. ❤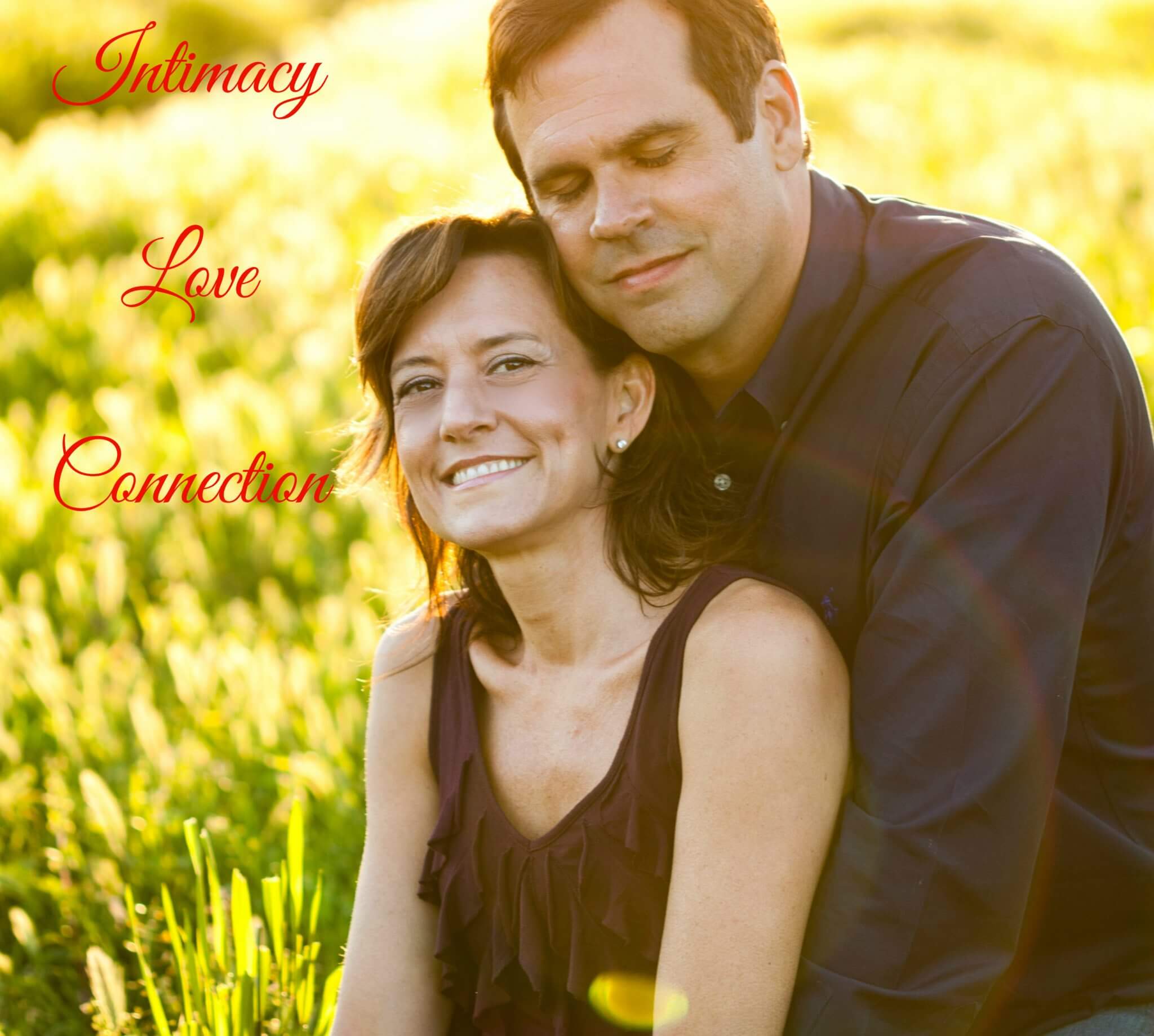 How to Finally Manifest Soulmate Love Workshop (Yes, You Can!)
This workshop is designed for the resolved person truly ready to call a soulmate partner in.

Spend the Sunday with us at the time specified getting inside the soulmate love vibration to accelerate the attraction in.

Learn how to heal your current energetic blocks holding back your soulmate love partner from stepping forth.

Learn to let go of the excuses (too old, too hard, too not enough…. all the not enoughs…) these have only become blocks stifling the

powerful soulmate love you crave, desire and can have.

If you are ready for the miraculous to unlock that has seemed so hard to access for you, then this will be your day to get free for the love that ready for you.

Learn how to use the power of the upcoming moon rituals to give precise

 intention to manifest soulmate love.

Interactive digital workbook included.

Incredible heart-felt and healing workshop to call in the love.
BONUS: 2 Specific Rituals for Full Moon/New Moon to Manifest Soulmate Love
ON-DEMAND LISTENING 
$47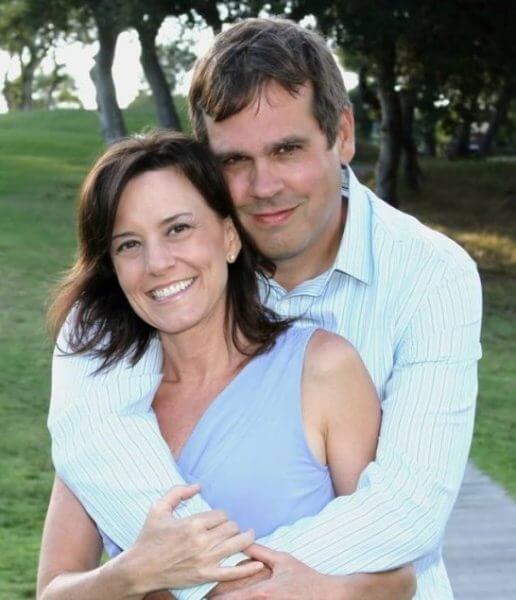 Empowering Soulmate Love in Your Current Relationship Workshop
How to find deeper connection with your partner even if there some distance.

 

Warming up your love to empower more depth.

Infusing more spiritual love into the relationship that works miracles.

Breathing in new enriching fun energy.

Heal the emotional wounds, recover the freedom and joy that is foundational.

How focusing on your partner changing may be diminishing the relationship and why re-envisioning the partner you have can be your path to empowering the relationship happiness.

Recognizing the healing of your own discomforts that can become projections unto your partner.

3 Steps to get soulfully in sync, giving long lasting relationship stamina.

Life demands can derail the connection discover how to keep falling in love again and again to keep the bond strong.

Restore the spirit of playfulness and intimacy that is vital to loving relationships.
BONUS:  Special Ritual For Empowering Your Soulmate Love Relationship Vibration
ON-DEMAND LISTENING PARTICIPATION
BONUS Workshop for Soul Mate Love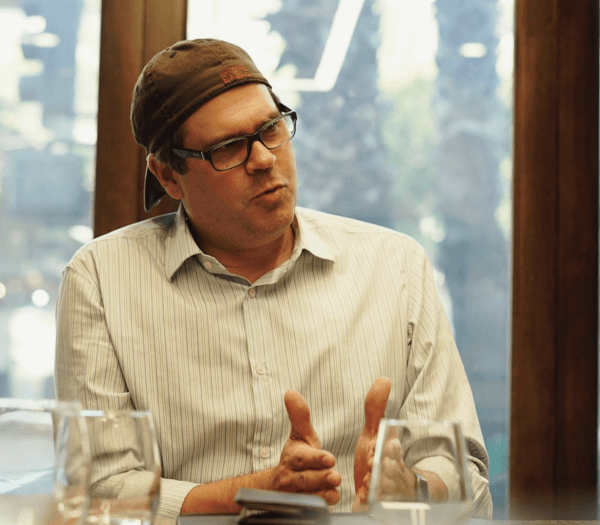 Jack Voorheis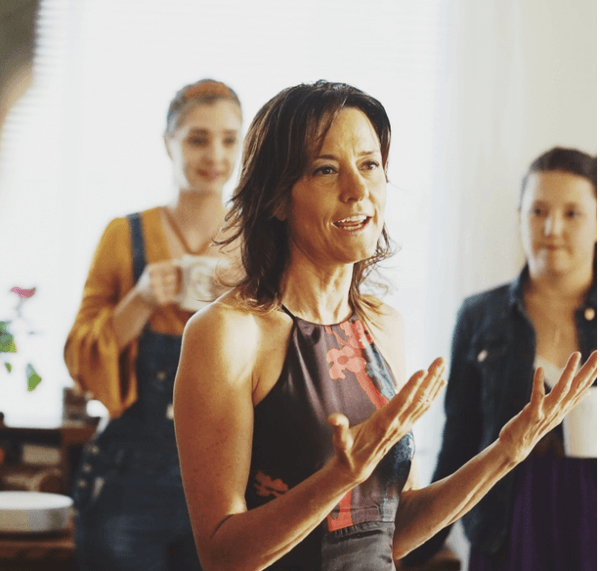 Anne Ribley 
Right Attraction Blueprint Business VIP Day
Thursday, May 12th and /or May 27th
9:00 am - 1:00 pm PST (Los Angeles)
10:00 am - 2:00 pm MST (Denver)
11:00 am - 3:00 CST (Chicago) 
12:00 - 4:00 pm EST (New York)
Bridge the gap between "that something" stirring inside of you and how you can materialize, monetize and gain manifesting momentum with your natural gifts and expertise.
Turn Your Purpose and Passion into Profits and Prosperity.
Want to have a business you love and loves you back?  Want to make a positive contribution to the world and get rewarded prosperously for it?
3 Core Elements of Your Blueprint
POWER: Discover the Soul of Your Business. What is the life force fueling everything? Identifying your own business and brand "mantra", and understanding WHY it's much more powerful and transforming vs. a standard mission statement.
VALUE: Craft the core values and messaging of your business. Bridge the gap between having a powerful value exchange with the world with your own natural gifts, values, strengths, and expertise.
ATTRACTION: Plug in Right Attraction Action.  
Understand how growing a self-sufficient business is like raising a young child. When created correctly, a business will grow and not only become self-sufficient, but it will also give back with a very powerful value exchange. This will save you time, energy, and help you prosper at the same time.
Find out how to bridge the gap between "that certain something" that's stirring inside of you and learn how to bring it out into the world, monetize it, and build manifesting momentum to make it a success with your natural gifts and expertise.
Learn how the very "soul" of your business or project will help you discover your own brand mantra that is critical for its success. When you're able to do this, you'll gain more clarity about what your business is about, discover your core values, and how you can create a value exchange with the world.

 
Discover how to craft the perfect brand mantra that will become much more powerful than a typical mission statement. Your brand mantra alone is not some fancy tagline like Nike's "Just Do It" (that's a marketing tagline only)…it goes much deeper and is more dynamic.
Find out how you can personally step into your full power, and start playing at a much higher level than ever before.You'll be amazed at what you discover inside of yourself, plus your own core abilities and strengths as well.
Master the fine art of effective implementation with tiny, yet very powerful steps that will create a solid bridge to building business stamina and success for the long term.
Say goodbye to the endless cycle of perfectionism that's not only holding you back from massive growth, but also massive success as well. When you're able to break this cycle, the amount of progress and implementation that you'll be able to make will shock you.
Do you have problems with making the wrong business decisions, or having the confidence to make the right ones? We'll show you how to SHATTER the distractions that are affecting your decision-making process so you can make smart and effective decisions that suit the "soul" of your business.
Discover the tips and tricks to getting highly valuable personal insights and feedback on your overall plans. This is impossible to do in a large group setting or in non-interactive settings, but we'll show you exactly how to do it for real success.
Learn how to create a value exchange bridge, step-by-step, so you can create your own "monetizing machine" within your own business or project idea from the ground up!
Find out how to properly structure your next inspiring idea or business project into a leveraged and expanding eco-system that'll become a thriving and self-contained structure of support you can rely on.
Jack and Anne share with you this unique interactive intensive VIP day as a true "dynamic duo". This is your opportunity to get insider tips and secrets from two proven and successful entrepreneurs in a LIVE setting. PLUS in addition, you get a 60-minute private consultation on your business with Jack and Anne.
$697
(two payment plan available)
+ INCLUDES 60 Minute Private Session with Jack and Anne