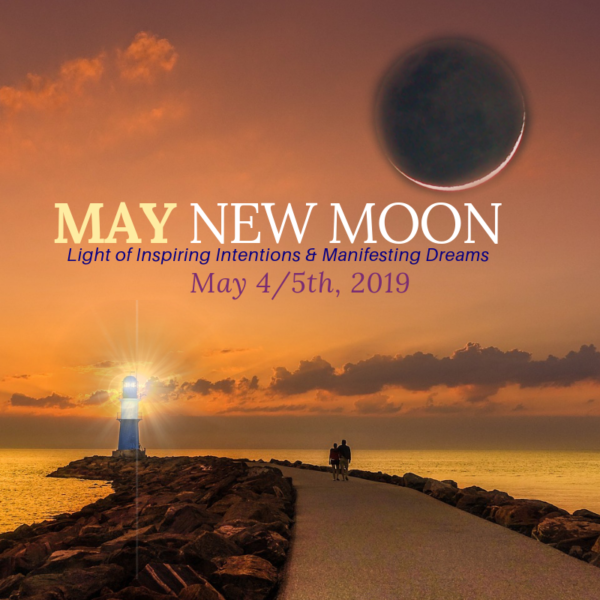 Manifesting New Moon Weekend ✨ May 4/5th. Set and reflect on your prayers, dreams and wishes you want to manifest. (7 easy steps to New Moon Ritual)
This weekend is filled with highly magnetizing energy to energize your intentions and dreams of what is next. Use this power-packed NEW MOON to create your May Manifesting New Moon Ritual, a spiritual practice that activates natural alignment and connection to new creation.
Speak your desired dreams into creation. Renew your spirit with the truth whispering a new cycle of life for you.
"True desire in the heart for anything good is God's proof to you sent beforehand to indicate that it's already yours." ― Denzel Washington
Embrace the intentions already imprinted within for you. What is speaking to you with the whisper of inspiring intentions to create? Let it surface. The New Moon is a time of activating what has felt dormant and is now ready to come forth.
Manifesting May New Moon Focus:
1. Conscious Creation. Awareness is the powerful agent for co-creation. Whatever is bubbling up for you, allow the new cycle of creation to come through with conscious awareness. This is a time for transcending the grips of the old stagnation suppression.
2. Strengthening Connection & Clarity for the New. There is a truth as a whisper, a direction, a knowing, a movement, an activation, a prompting, a transforming guided friend, your soul that drips with strength little by little in the steps that build stamina, the steps that keep you on the path reaching for the light of your dreams.
3. Shifting. Reshaping. New crossroads. It's popping up all over, for everyone. New intentions are informing the future. Your inspired intentions of creation and dreams are needed now. Everything is reshaping for the new crossroads ahead. You will be feeling it strongly over the next few months coming into shape.
Open the channel to "Write it Right into Life" your hopes, intentions and dreams.
Let your next BE C O M I N G shine through to the light.

Shine On ~
Anne
Alignment. Integrity. Internally. Externally. Empower the Oneness 11:11.
Write it Right. What you don't know yet how it will come to be.
What you will show up for to support, grow and expand to be.
BE C O M E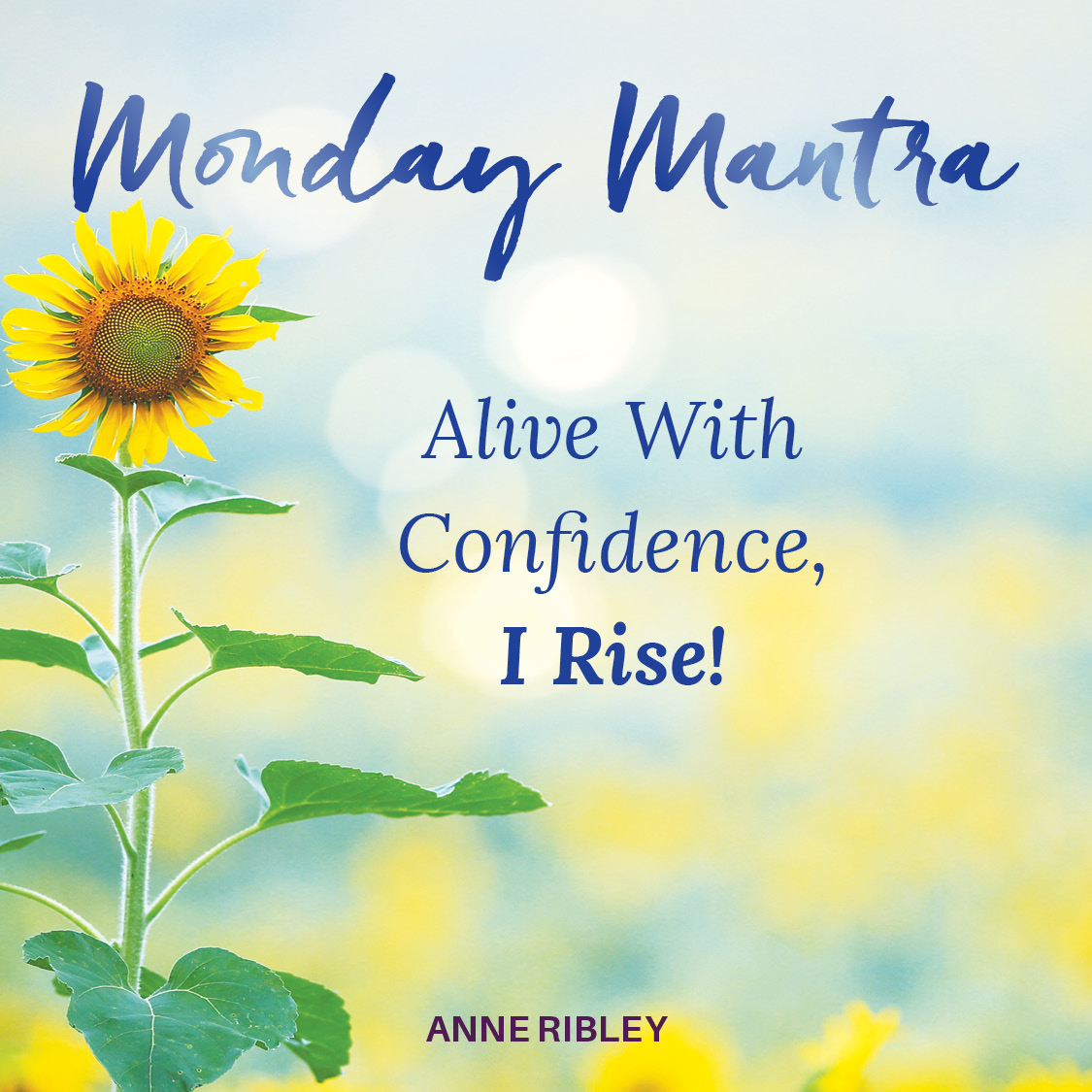 Courageous Confidence Meditation inspired from the Mantra: Alive with Confidence, I Rise
A Monday Mantra favorite from the 52 Monday Mantra Deck.

Order now to receive in time for Mother's Day.
Last of the extremely low inventory. Great gifting price.