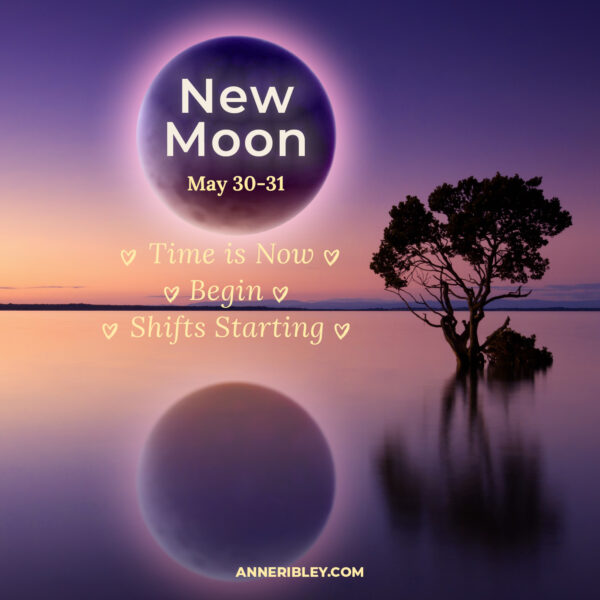 Manifesting New Moon May 30/31. Take the time to transition into June for all the NEW ahead with the Manifesting New Moon Ritual 7 Easy Steps here.
This month closes with the double-second New Moon heightening the energy for what is next. New shifts are starting as new beginnings are being birthed. This is a time of cycle completions and new chapters being defined.
Embrace the intentions already imprinted within you. Since the entire month of May was spent in Mercury Retrograde there has been a good amount of time revisiting, reviewing, and re-ordering priorities for a new future vision.
May Manifesting New Moon Focus:
1. Time is Now

. All that is pressing is being pushed in the present. An urgency of now is being felt with time. You will feel a restlessness in any life area that feels unresolved to find resolutions now for forward-facing answers and directions.
2. New Beginnings

. New decisions. New timelines. New directions. New actions. Reality is reshaping in completely new chapters. What will it look like for you? What definitive directions are calling you into something a new start?
3. Shifts are Starting.

Life is shifting in new ways and starts. Whatever has been the shifts stirring in you let them guide your new starts,.There is tremendous power now that whatever is decided now will shape your tomorrow for what life will be.
Pen to Paper. Antenna to God/Source/Creation? Universal Loving Presence "Write it Right into Life" your most heart-directed desires, dreams, hopes, and intentions.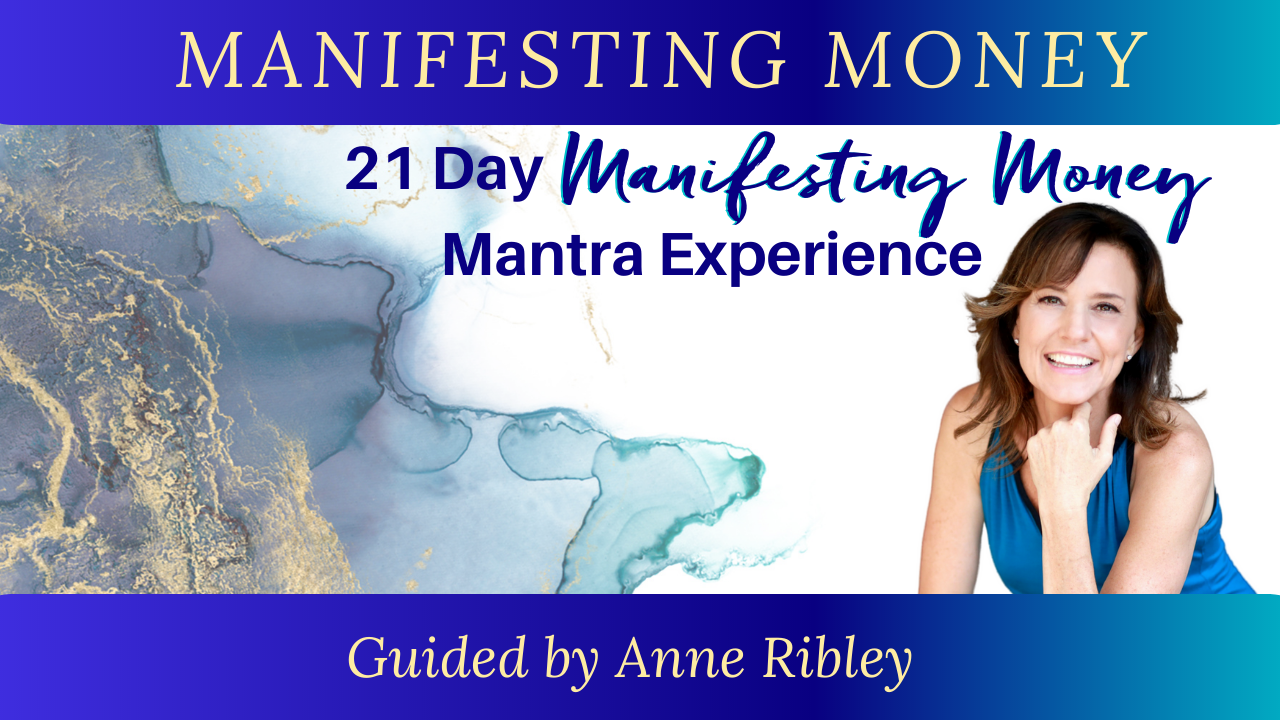 Let your next 21 days be filled with daily manifesting money mantras, immersive manifesting money meditation experiences, and specific journal entries for calling in the flow of manifesting money immediately into your life.
Manifesting Money 21 Mantra Experience
Manifest money with the power of your word to move your money world forward.
Clear Sabotage & Money Blocks

Re-write Your Subconscious Programming

Super-charging Manifesting Money.

Upgrade Your Money Relationship

Let the Energy of Money Flood Your Frequency

Speak a New Upgrade of Money Into Reality
$37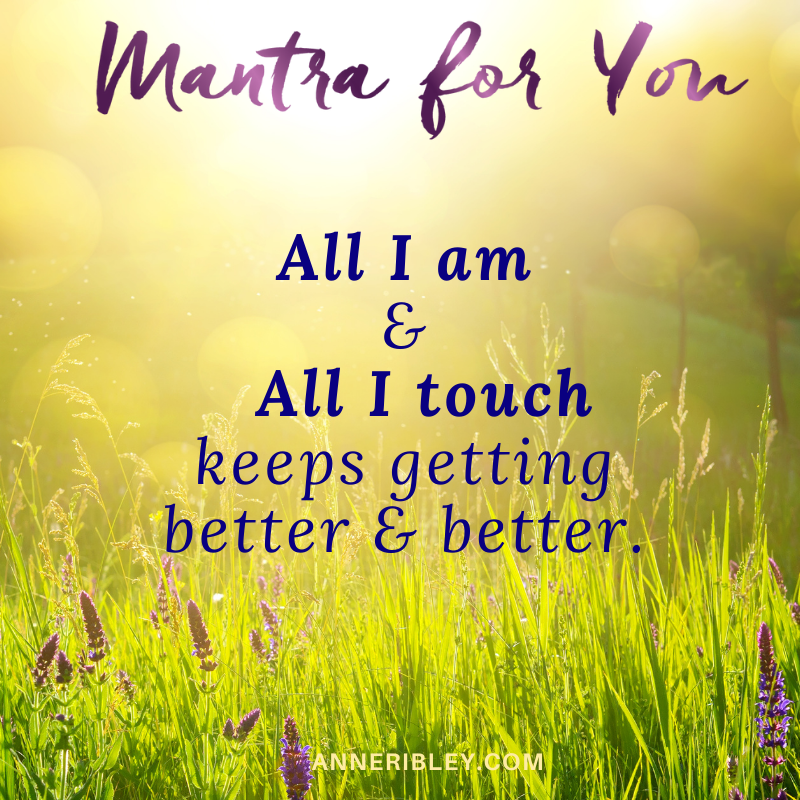 Flip the script that is being sold in many culture conditioning channels that incites fear and less than with diminishing returns on many levels of life.
The divine origin of Creation unfolds in an evolving nature of better and better. At what point isn't a rosebud opening and becoming better and better in its' unfolding expression?
We are always in our prime BECOMING because of the magnanimous force expressing and moving through everything as the ALL that I am & All that I touch.
Scarcity.
Aging decline.
Not enough.
Worse & worse.
It is not our built-in Original Knowing.
Let's take back the POWER of our core connection that life is meant to get better and better.