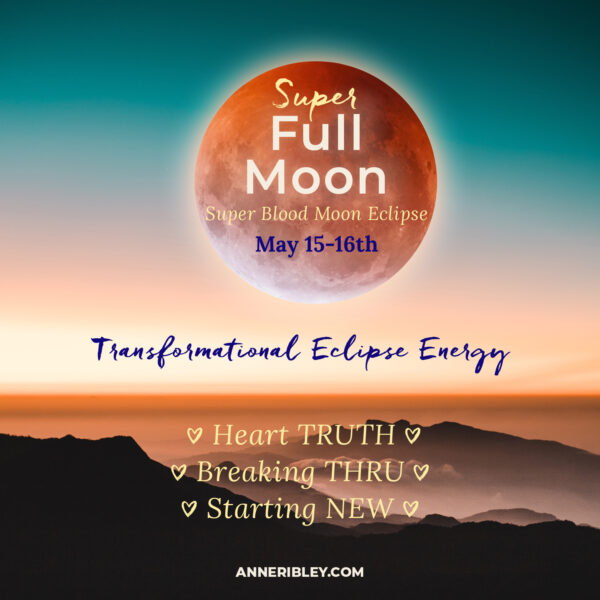 The direct astrological alignment with the Sun and Moon and us here on Earth in the middle of it brings the Blood Moon which will have a flame-colored illumination. It's a seed planting time for the heart-opening blessings ready to blossom.
Blood Moon is also known as the Wishing Moon. Spend time planting your intention-filled wishes while in this potent power time.
Clear the channels. Plant the seeds of intentions for your best well-being in prosperity, purpose, and relationships that will blossom far into the future.
3 Energy Focuses for May Super Eclipse Full Moon:
1. HEART TRUTH:

Let the light of your heart shine. Pierce the truth of your heart seeds ready to come ALIVE. Clear what has been eclipsed? Suppressed. Kept you hidden or small. Clogged up or compressed. Clear the fear. Clear the past pains patterning. Release your energy intentions to expand.
2. BREAKING THRU:

 Just like the flower and plant seeds that will be breaking thru their containment field. Your containment field is ready to cross the threshold and open up. Where are you being called forward for? In what ways? What is most needed for you to grow at this time for you?.
3. STARTING NEW:

During this mega cosmic power time, something very new is ready to start for you. Name it. Claim it. Plant it. Let it ripple into a new reality.
Write it right. Pen to paper. (antenna to God/Source/Life).
Create your ritual with grounding yourself with the elements. Air. Water. Fire. Earth.
Blessings are ready to blossom.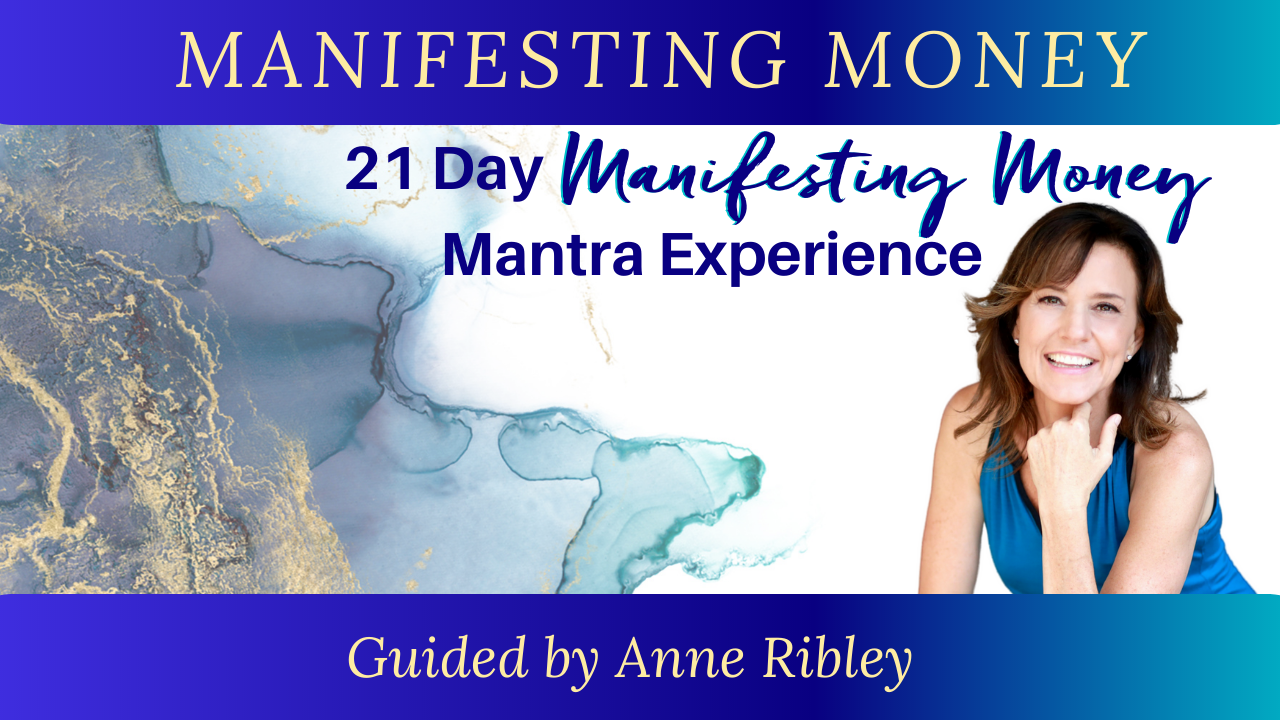 Let your next 21 days be filled with daily manifesting money mantras, immersive manifesting money meditation experiences, and specific journal entries for calling in the flow of manifesting money immediately into your life.
Manifesting Money 21 Mantra Experience
Manifest money with the power of your word to move your money world forward.
Clear Sabotage & Money Blocks

Re-write Your Subconscious Programming

Super-charging Manifesting Money.

Upgrade Your Money Relationship

Let the Energy of Money Flood Your Frequency

Speak a New Upgrade of Money Into Reality
$37
PLUS Optional Support Circle Upgrade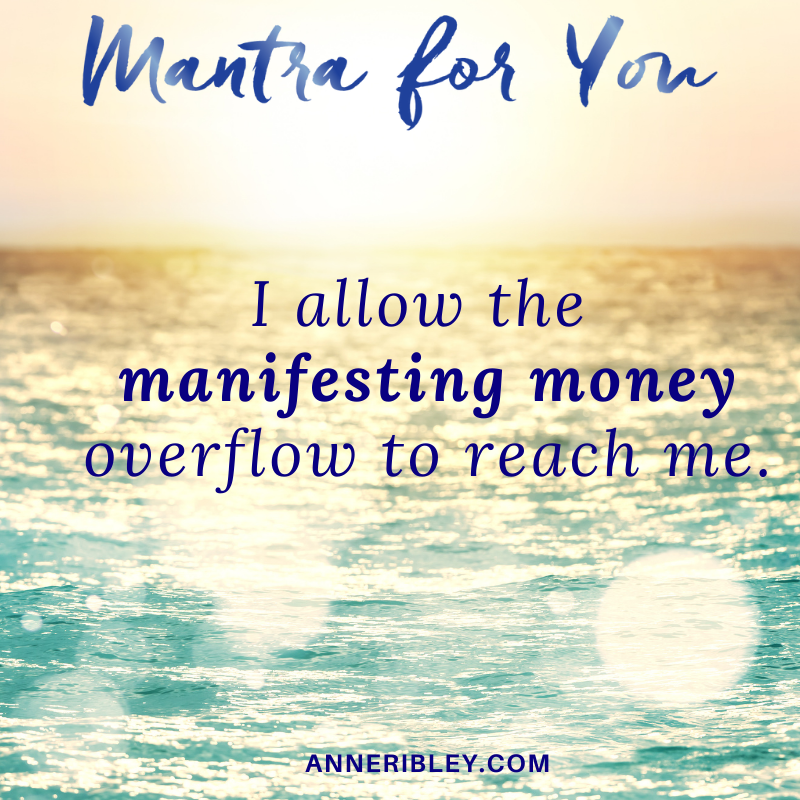 The word, MONEY is often not said in the spiritual culture. The place where many of the good-hearted soul-charged ones live and enrich themselves. Words like abundance, financial freedom, and more than enough are spoken around the edges of the word for money.
Much suffering, shadow, pain, and trauma have stained the messages of money we may carry deeply in our individual and collective psyche. Causing a disconnect, avoidance, or denial of the energy of money in some capacity. No matter what your bank account says. Whatever your relationship with money is, it didn't all come from you. However, you are the one who holds the healing power to shift your manifesting money relationship.
Let's get inside a trusting, safe, embodied life expression with money.