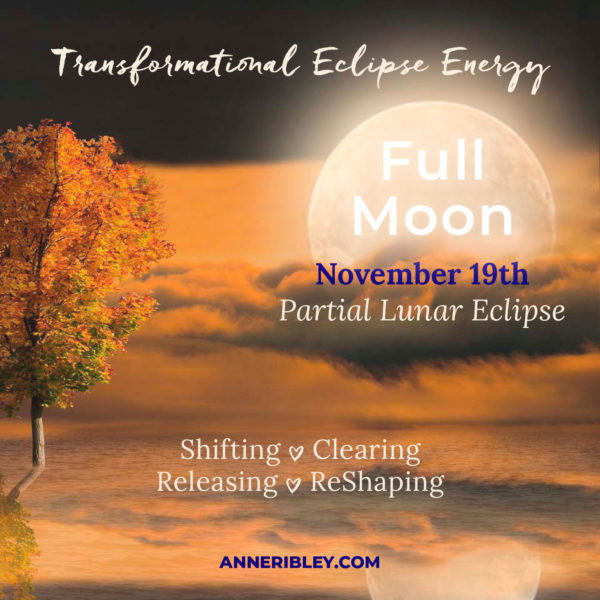 Big boosting change is happening.
Give yourself the gift of a powerful Transformational Eclipse Full Moon Ritual.
New timelines are being created. We are all a part of the co-creation happening as we emerge in an era. To rise in the new the creation happening. Old heavy weights that have held you down or back are releasing for the RISE and reshaping the new. How we relate and be in relationship(s) are the new energy here to decide and define.
The November Transformational Eclipse Energy of the Full Moon offers an old way of creating and manifesting to complete. New paths are forging forward after the Full Moon and into 2022 (the year of relationships). Will it be on someone else's long-held grip or your new transformational timeline?
Energy Focus for November Full Moon:
1. SHIFTING & CLEARING:

Shifting is happening in every sense for new creation forward. What is the shift of the old needing to go for clearing the space to allow new manifesting commitments and choices to come forward?
2. RELEASING & CUTTING FREE.

Get into the body of you. Your life. The energy. Feel and heal what is present that has been eclipsing your light, power, and your most self honored way. Let it go. Your release is your freedom & liberation power.
3. RESHAPING INTO A NEW REALITY

. A new manifesting timeline is here to transform any life area. What is the new reshaping for you? What new timeline can you claim into creation for the most loving self-honoring you can do for yourself!
The spiritual practice of the full moon ritual can boost your path with the clarity, choices, commitments, and creations ready to be claimed.
Write it Right. Pen to paper, antenna to God/Source/Creation/Universal Loving Presence and create your new transformation timeline with the mega-powerful Eclipse Full Moon for November.
I will be offering a Sacred Connection Container in preparation for the powerful Transformational Eclipse Full Moon Energy here to support you. Join in for FREE. Feel supported. Be supported. Lets multiply the quantum shift being asked for you at this time. 
FREE Live Full Moon Eclipse Event
Connect. Align. Together.
⬇️ EVENT OVER REPLAY BELOW ⬇️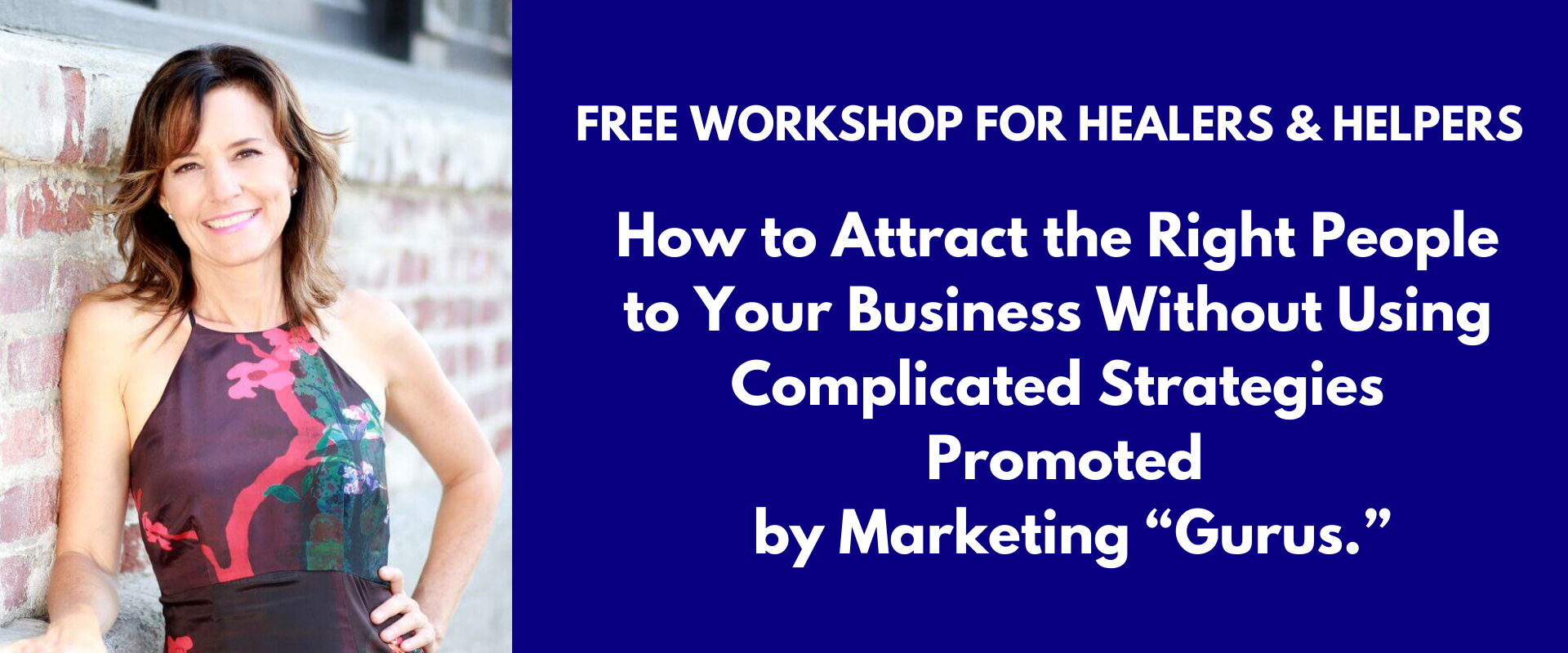 FREE Workshop For 

Healers & Helpers:

 You are needed now more than ever to step up, shine and impact the world with your gifts, talents, and knowledge. Join me for a free workshop on How to Attract the Right People to Your Business Without Using Complicated Strategies Promoted by Marketing "Gurus."
On the Eclipse Full Moon Worldwide LIVE Event for Healers & Helpers

 North America 

Friday, November 19th, 2021 
11:11 am PST (Los Angeles, CA) (Vancouver)
12:11 pm MST (Denver, CO)
1:11 pm CST (Chicago, IL)
2:11 pm EST (New York, NY) (Torondo)

 7:11 pm (London)
November 20th
6:11 am (Sydney, Australia)