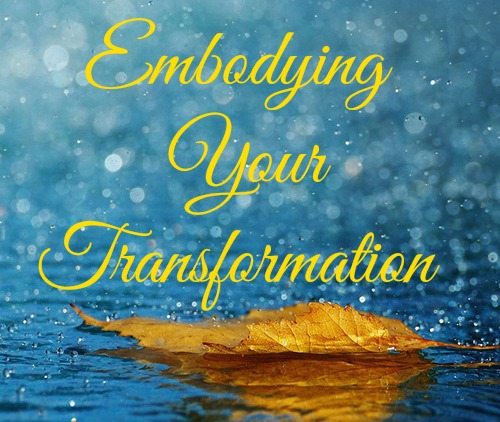 Friday, November 7th
LIVE Teleseminar + Q & A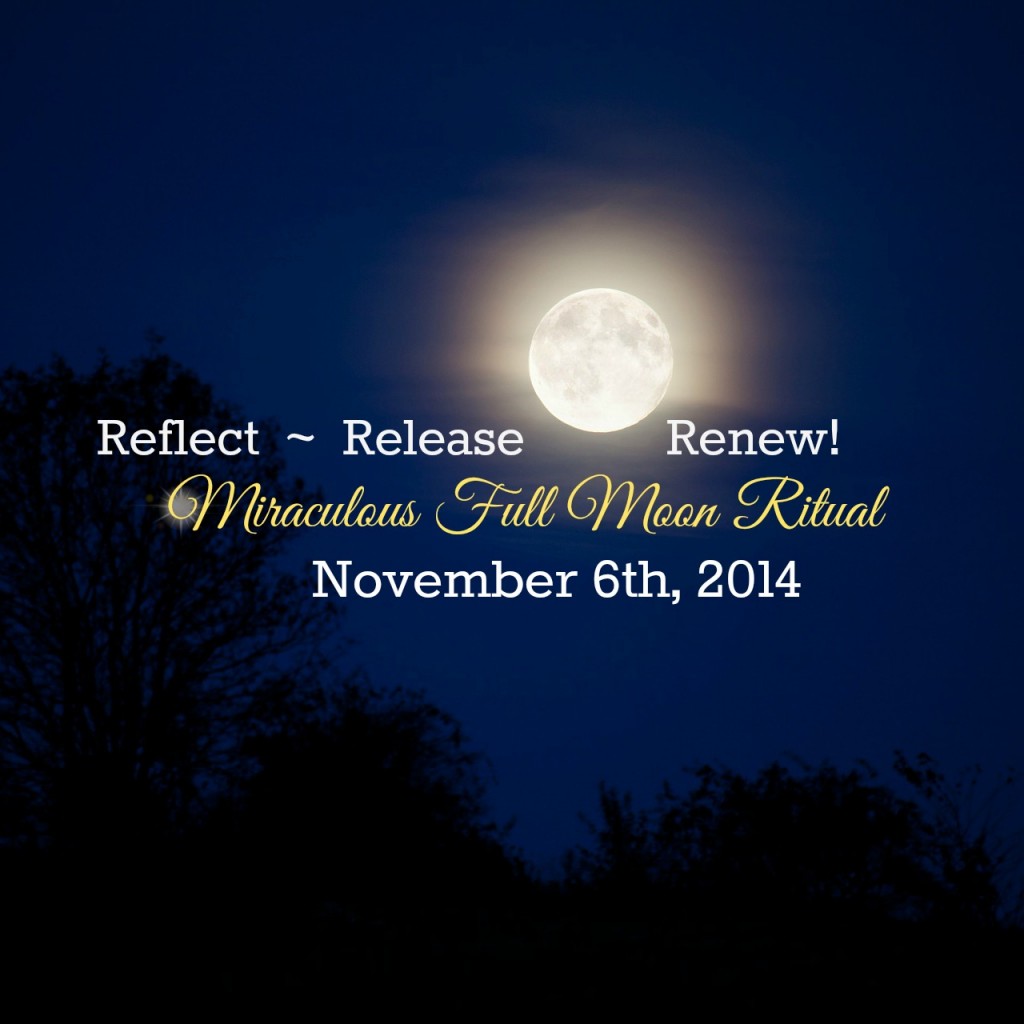 Miraculous
Full Moon Ritual
Thursday, November 6th
Reflect. Release. Renew. Use the power of the Miraculous Full Moon Ritual to heal and transform any area of your life that needs the light of energy to MOVE stagnant or toxic energies to BE GONE!
What disempowering energies have been sticking around too long and maybe you have tolerated them and they are now at their expiration date? You can "write it right" with pen to paper, antenna to God. Release and renew with the Miraculous Full Moon Ritual.
The November energetic focus for the full moon is taking a look at the long held stagnant or toxic patterns and situations that need to be cleared.
1.REFLECT the areas of your life that need a shift for healing and transformation while the energy is in an easy boosting balancing time.
2. RELEASE with the Miraculous Full Moon Ritual the blockages, stuck or stagnant energies that have turned toxic, reached their expiration date and are ready to be released. Maybe a long held energy pattern you have accepted too long.
3. RENEW your spirit with this simple spiritual practice that anyone can do at any age. (I personally do this spiritual practice with my two boys and they love it because they get to write down negativities they don't want to carry inside anymore and get to burn it for release. It's such a gift to give a teenager.)
Have the courage to release the dramas, the stories, the deeply held hurts, the stagnation that blocks your deeper happiness that is ready to shine brighter.
Let go of whatever is no longer serving you.
"Some people believe holding on and hanging in there are signs of great strength.
However, there are times when it takes much more strength to know when to let go and then do it."
-Ann Landers
What has reached its expiration date for you and is now ready for you to… let it go?
May the fullness of your spirit shine brighter on this full moon!
Namaste,
Anne
The 5 Simple Steps of the Full Moon
It's Simple, Yet Magically Transformative:
"Write it right" on a piece of paper all you would to relinquish. This is all the darker aspects of your life. The more specific the better. The areas where you need Divine help to heal whether it be something on the inside of you or a life situation.

Set in the fireplace and let the paper burn.

Announce the words out loud with full intention, I Relinquish! BeGone!

Stay open to the miraculous and watch your prayers begin to manifest.
~ Create Your Soul Stamina Plan for 2015 ~
Latest Empower11 Radio Show
on Creating Soul Stamina!
Discover how life struggle has a direct relationship to soul stamina. On the Empower 11 Show, we explore the 7 core areas of life that naturally "unblock" when soul stamina is developed stronger. Start manifesting your life's dreams easier by understanding how to use your personal soul stamina to support you. Check out the latest episode.