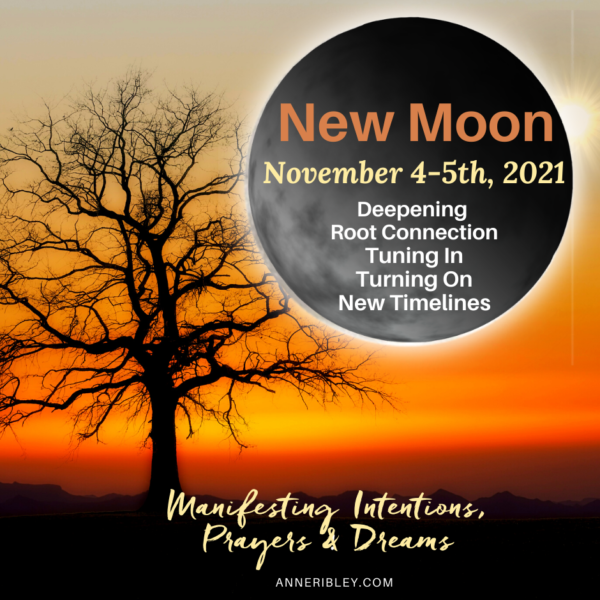 Let the spiritual practice and manifesting new moon ritual root and boost your dreams alive. Pen to paper, antenna to God, Source, Universe. Tune in and turn on what is ripe and ready inside.
This month is all about showing up for the truth of your new season of manifesting. Name and claim what is yours to be and become. Getting to the bare naked truth holds the power for you.
November Focus Manifesting New Moon:
1. DEEPENING ROOT CONNECTION
What's at the root for you at this time with changes, new desires, and dreams?
What needs nourishing and deepening for connection?
Is it you? A relationship(s)? An honoring expansion with your value, time, and energy?
Get to the root truth needing a deepening of connection.
2. TUNING IN & TURNING ON A BIG TRUTH
To turn on the bigger truth ready to be honored. You have been hearing it. Connect in. And take the step to turn on the big truth that needs to be honored by you. What is the big truth for you at this time?
New is now. Old is out. You are needed for the big truth moving through your heart and mind as new timelines are being created. What's speaking within in your dreams and desires? Your part and path are what is needed in the world right now for you, for us, and all of life and time.
Set your manifesting intentions.
Bring the light to what is ready to come forward now.
Light your candle and declare fully "BeCome"!
Let the light of your dreams shine through.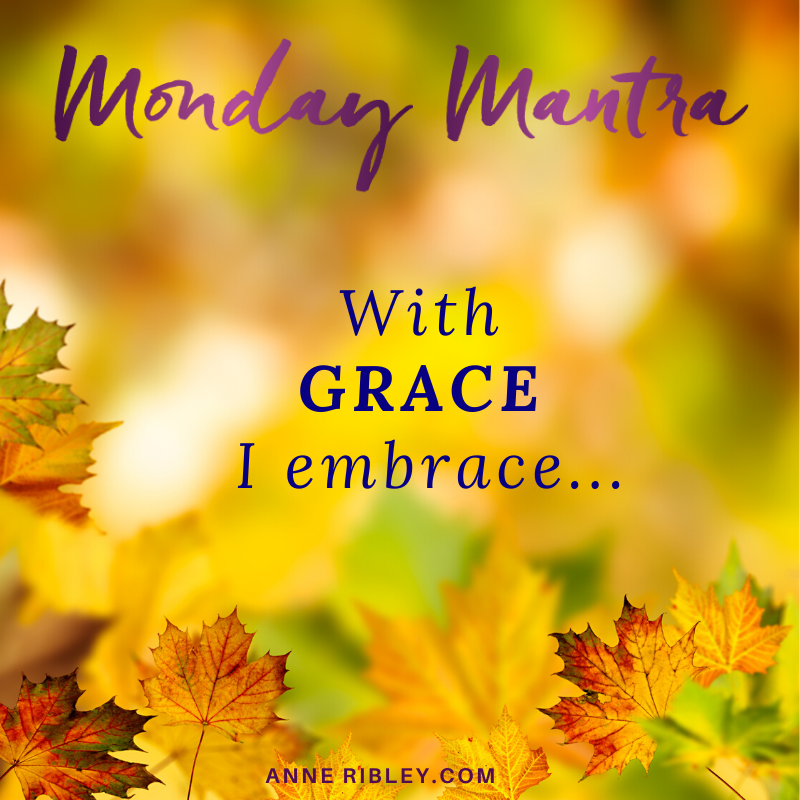 November is all about GRACE… let it in…
…your heart's space. …the moment. …the day. …the week. …the situation. …the person. …the challenge for change. …the hardship for healing. ♥️
Pick, modify, fill in wherever you need, connect and align with the Greater GRACE of your being to embrace the soothing transformative GRACE that carries miracle moments.
Use this mantra simply in the 4 power words to connect with GRACE or direct the mantra into a specific situation you would like the shift the energy into something supportive for you.