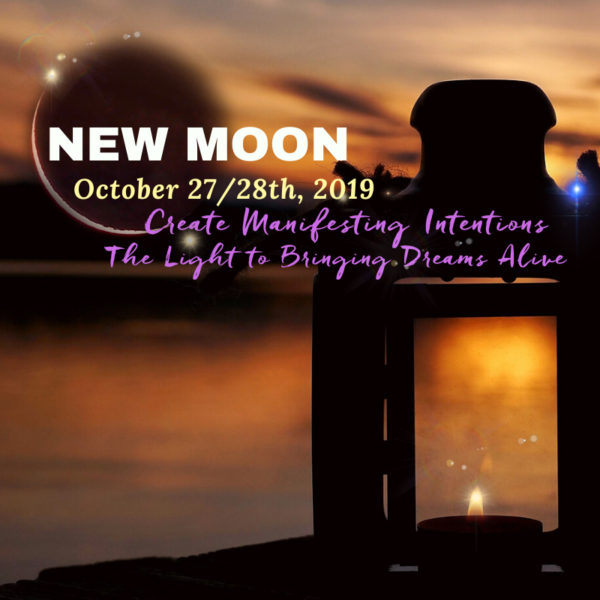 Create Sacred Ritual. The monthly spiritual practice of the Manifesting New Moon Ritual can facilitate miraculous impact and transformational change in your life. 
Now is the time for not holding back what is ready to be written into your life by you… for you and… WITH you. You are not alone. You are already connected to your greatest possibilities to be reconciled, restored and manifested into form.
Take the sacred time to "write it right" (pen to paper), antenna to God/Source/Universe and bridge the connection of your inner world with your outer world for your beautiful rich life.
The next few weeks as Mercury goes Retrograde you will get the chance to look deeply at how you are re-shaping your new cycle and season of your life. You can use this power time to create new waves of clarity, connection and transformation. One of the most fundamental roots you can lay before yourself is the supportive connection to stay true to the new path before you.
You are being called to create a whole new way of being for yourself.
October New Moon Focus:
NEW RELATIONAL CONNECTIONS
1. The theme of relational connections continues to be up for all of us to re-shape and shift personally and collective. Everything is changing with relationships. The way we relate to everything and everyone in our life is uplifting in a new profound way. Get inside the intentions that are most supportive for you. In every area your relational connection is re-shaping. Following the New Moon we enter the Mercury Retrograde time (Oct 31st - Nov 20th) will be you witness the re-writing/re-wiring and reshaping a whole new way.
WHOLE NEW CYCLES
2. Whatever has been a long source of suffering and discomfort has been dismantling for a whole new format and foundation to cycle in. Get clear and allow your clarity to energize the intentions. Your light and radiance of what you want to create will be the power energy to dissolve shadows. Bring in new beginnings that are in alignment within your authentic life print of who you are.
EMBRACING EXPANSION
3. The old completed cycle that has been dissolving, leaving, transitioning into something new can gracefully be replaced by embracing your expansion in a whole new way you have never seen before. Let GRACE in action lead you into a new season of prosperity to bless your expansion beyond your wildest dreams.
Shine the light of hope.
Give your intentions light for manifesting into life.
Namaste,
Anne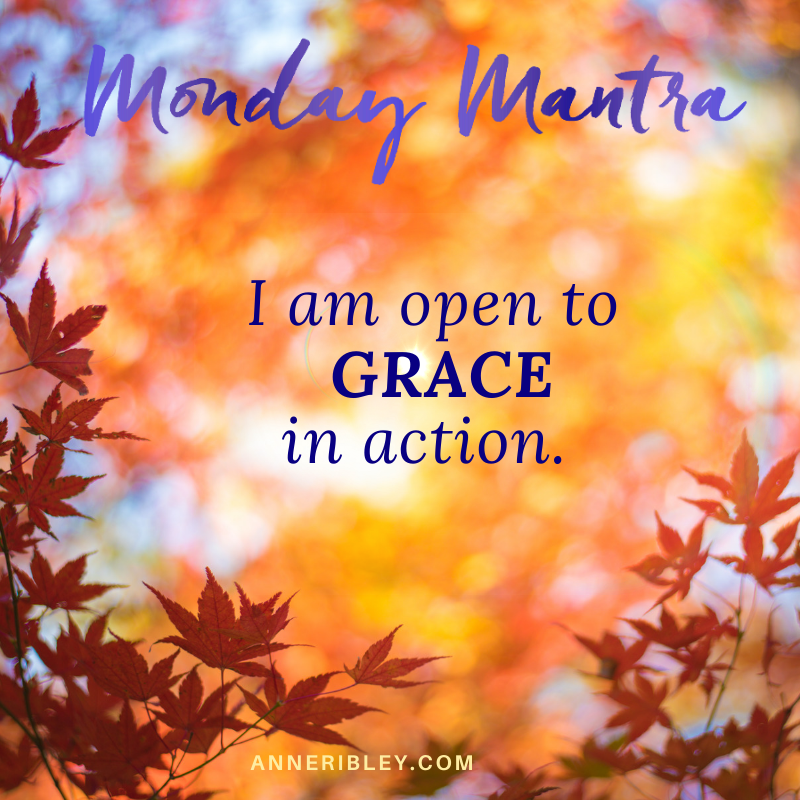 I am open to GRACE in action.
Look for all the ways GRACE can walk into your life in the unexpected ways. Be open to new possibilities that will reveal themselves in synchronizing grace. More on this week's Monday Mantra is here….
 Guiding Questions for your New Moon Ritual:
What is most important to me right now that I feel very strongly to connect deeper with in my life?
Where do I need to open more for support in a new way?
Where are you deeply yearning more for more authenticity in your own agency to activate your clarity of intentions?
What life area has been a source of relational and/or (relationship) pain/suffering that a new connection is calling forth for you?
Look to your life. What has felt missing or in constant struggle and strife? Primary relationships? Other Relationships? Career choices? Financial/Value Hardships? Health/Body Wellness?
Join me for LIVE New Moon Ritual we will transform together.
TIMES WORLDWIDE:
6:00 pm  PST 

 Los Angeles, CA) 

 (Vancouver, Canada) 
7:00 pm  MST 

 MST (Denver, CO)
8:00 pm  CST 

 (Chicago, IL)
9:00 pm  EST 

 (New York, NY) 

 (Toronto, Canada)
6:30 am Monday, October 28th 

 (Delhi, India)
11:00 am Monday, October 28th 

 (Sydney, Australia)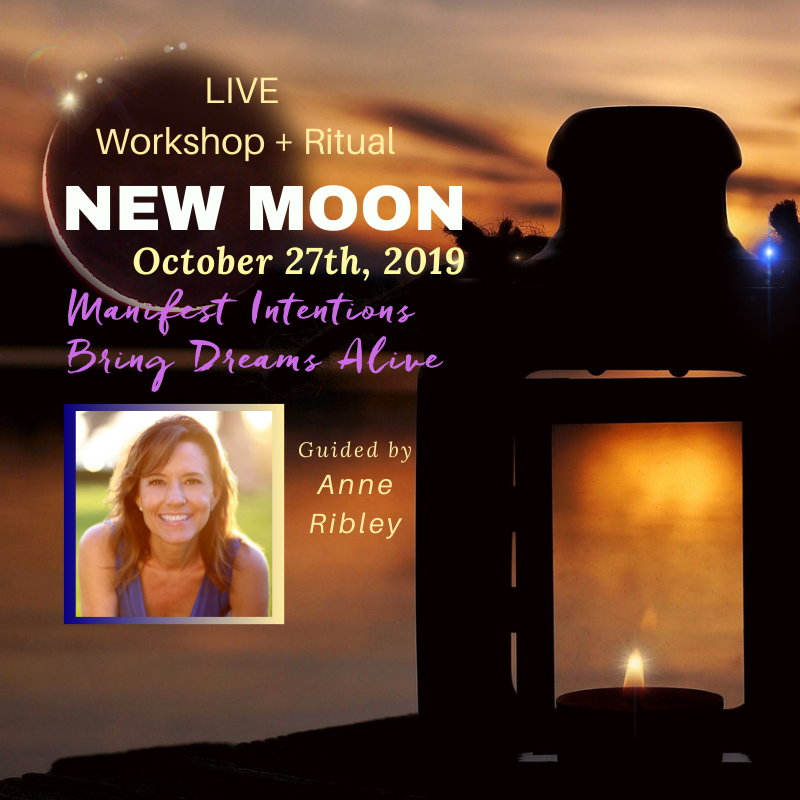 LIVE New Moon Ritual



Sunday, October 27th
Connect. Heal. Align. Together.
This is why I am offering a LIVE Workshop + Ritual together. I highly recommend you attend LIVE for our collective connection and to benefit from the amplification of group energy. When a group comes together with a common intention, a powerful energetic field is created to support the outcome of each individual and the entire group. 
Connection is the fast track to create.
Inside the Remarkable Souls membership you get Connected Support with other simple practices, teachings and trainings, courses and workshops to guide you back to remembering and embodying the unique life print that is already alive inside of you.
Let's DREAM ALIVE because you, my beautiful one, are here to life a remarkable life as the remarkable soul that you are. Join me in the Dream Alive Tribe.