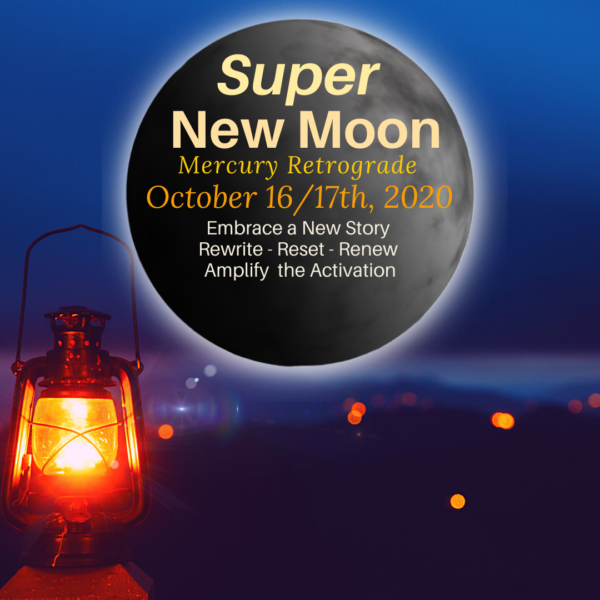 "Power-time" is an understatement for October. The entire month rides with massive shifting energy stirring for cleansing and renewal in a whole new way. The month opened with a full moon and closes with a blue full moon and right in the middle is the strongest Super New Moon of 2020 as mercury retrograde begins.
With such massive movements of focus and intentions pushing around in every direction. You will find it's crucially important to be still enough to connect to your own power source of truth and intention, it is imperative to create the new story that is right for you.
Take time this power weekend to initiate your Super New Moon Ritual with activating the light of what is now time for you to create in a whole way of being, doing and living in the world.
Super New Moon Energy Focus:
The big question… What is the new story I will be creating now going forward? Embrace the feeling stirring of redefining how you want to move ahead. It's all about embracing, embodying and integrating the new story speaking to your heart. What exactly does your intentions feel like for your future going forward? Write it right. Pen to Paper. Antenna to God/Source/Universe. Bring it out to the light.
2. REWRITE - RESET - RENEW
As mercury retrograde ignites the cycle shift of rewriting and resetting a new pathway, allow what needs to be washed away to leave for something new to be born. As we move through the Great Reset collectively, we are also having to rewrite and reset our own personal direction with the destiny honoring our dreams.
3. AMPLIFY THE ACTIVATION
This is the strongest New Moon of 2020 full of amplification and activation given it is happening with mercury retrograde it promotes a slowing down to give a clarity connection for exactly what is in our soul-sourced desires. Use this power time with sacred intent for what you want to create, manifest and live alive.
Super New Moon Ritual is a way to say… this is important me and let your prayers, intentions, hopes, dreams and new story of what is ahead to be heard, held and most importantly ignited to light.
Create your "write it right" list (antenna to God, Source, Universe). Let your intentions seed the dreams to activate the new story being formed into reality.
Name what is the new story for you ahead?
Light your candle and declare fully "BeCome"!
Time to shine the light of truth!
Moon Support Power Meditations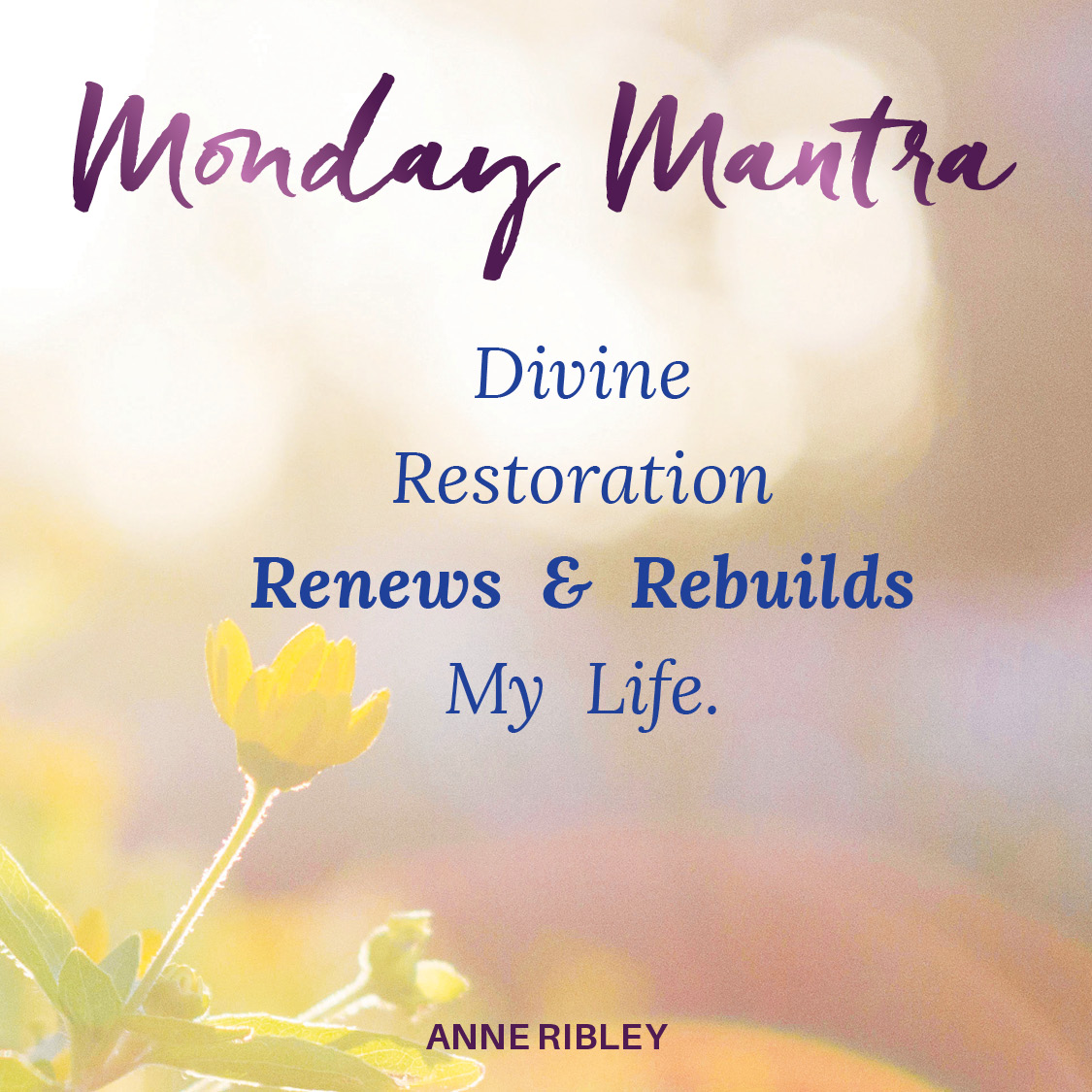 As we all move through this Great Reset this mantra is dedicated for anyone who especially needs Divine Restoration to enter strongly into their life for a BIG life change that is being asked of them.
This mantra has helped carry me through unknowns and new beginnings with hope for renewing and rebuilding what was needed as my life shifted with BIG major life change like we are all currently experiencing in some capacity. It was the repetitive messaging of a Divine restoration prayer that infused my life with the foundational readiness to receive the renewal and restoration ready for me.
The repetitive messaging mantra of Divine Restoration to renew & rebuild… can give you strength, trust, guidance, and healing for the restoring powers to transform all that is needed for you at this time.