Recommended Resources
Technology tools that I highly recommend for ease of use and long term growth.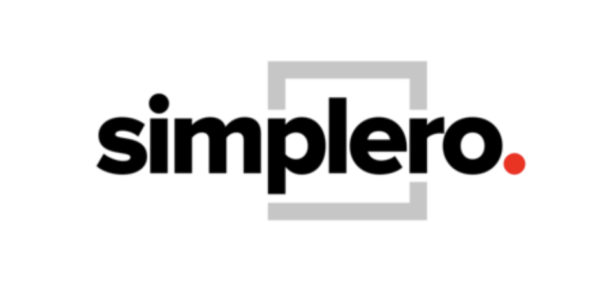 Simplero is my #1 all-in-one choice for email service, course creation, membership. PLUS a website if you need it or at least a website to host your services. It is literally the most all in one system on many, many levels for the price out there in the market. I only have empowering words for this company. No one tells you if you build a substantial list how much you marry that technology is and how hard it is to leave if it difficult. Start right. Start easy. Simplero is simple and has it all. And not to mention Simplero is run by super great people with high intentions to make the world a great place.
CLICK HERE for a free trial run.  
BROADCASTING Create. Curate. Share New the Way to Create Meaningful Conversations that Matter

Simplecast is my #1 podcast choice. I have definitely tried a few podcasting platforms and again this is also not an easy piece of technology to switch from once you begin because you lose valuable analytics. Simplecast is everything you need to podcast and kept simple. Even heavy hitters in the podcast world use this one. And it has an awesome feature of being able to recast small sections of the podcast if you want to share on various social media channels.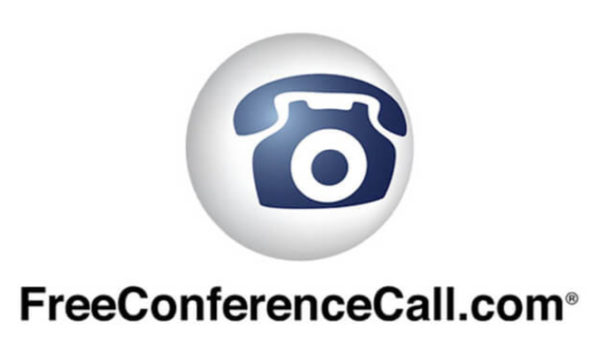 This is a highly underrated conference call center that gives more options and is in many ways a better match than Zoom for holding certain containers of workshops and online conferences because it is easily adaptable to handle interaction with participants who want to use the calling in features verses having to use a video style app. This service has various broadcasting options including screen sharing with many ala-carte add-ins that suit your style needed without paying. Best of all there is no limits on the participants.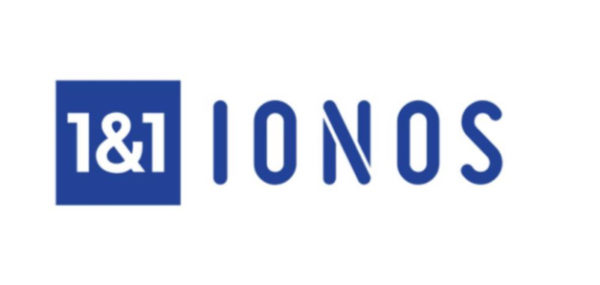 IONOS.com This is great choice for domains because how many extras they include with the domain purchase such as privacy and SSL (Secure) certificates. IONOS.com.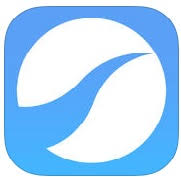 iMindMap for iPad – Great creative source for Brainstorming Ideas iMindMap HD is packed with intuitive, time-saving features to help organize and flush ideas and add a touch of creativity to everything you do. I have used this tool for creating ideas around courses, podcasts, it is a powerful creative tool to organize inspiring ideas. Find it in the App Store here.