Manifesting
New Moon
September 1st
"Transformational Eclipse Energy"
Super-charge your manifesting intentions with a New Moon Ritual. 
Something special happens this moon as the new moon disappears into the light and being invisible to see, it will eclipse with visibility against the sun. What's the transformational energy available for you to gain during this powerful new moon time? 
You can make a major impact on deeply healing long term manifestations that are ready to ready to materialize into your life. However, it doesn't come without deep internal preparation, nurturing the soil of the soul. Align the energies that move you toward the light of your dreams by FIRST walking through the shadow versions of the "self" that have been blocking your way. 
This new moon marks a new season of power-packed change with two parts, the light and dark. The new moon will appear full and dark against the surrounding light of the sun, naturally symbolizing your own entry into the light by way of the dark first.
The new moon with transformational eclipse energy invites the activation of dreams through alignment and harmony with yourself. Something beautiful and balancing is happening for you right now. If you are willing to go to the inner depths of your more actualized self, transformation will await you in the form of a welcomed gift.
PLUS, within the mix of this unique eclipsing new moon, Mercury is Retrograde. This whole cosmic combination invites introspection, reflection of what is deeper and truer for you.
You are connected to everything you need to heal, transform, manifest, hope for, and dream about in your heart's desires.
"You are not a drop in the ocean; you are the entire ocean in a drop." ~Rumi
Join the global movement of collective consciousness by participating in the Manifesting New Moon Ritual that brings light to your hopes and dreams. Use this powerful time to align to your best LIFE that wants to manifest forth for you!
Questions to Help You Transform & Reveal:
How to surrender suffering and sabotage around your intentions.

Disentangle the entrapments that stops manifesting progress.

How to drop down below worldly noise and activate your dreams with clarity.

Decluttering your inner space to open wider your miraculous possibilities

.

Create more soul from your stamina vs depleting disempowerment.

Relaxing into your essence. Your strength. Your core. Your power source.


ADDITIONAL POWER ENHANCING SUPPORT: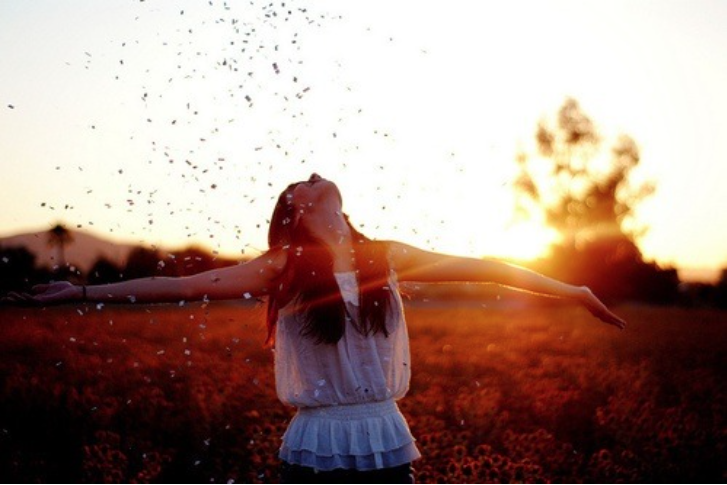 Soul Stamina Session Begins