Free LIVE Online Soul of Business Workshops 
 PART ONE & PART TWO
As the world has gotten more still, the online space has gotten overwhelmingly noisier. 
Before jumping on a hurried-hustle or feeling stuck with stagnation in the changing times, the Soul of Your Business has answers. 
Do you want to be sucked into compromising yourself or the Soul of Your Business in the sea of noise and confusion because you feel you have to do something ?
There is another way to know your next right actions, are you ready to listen in, play and plan ?
Let the Soul of Your Business filled with potent life force energy guide your next steps to pivot and create business clarity.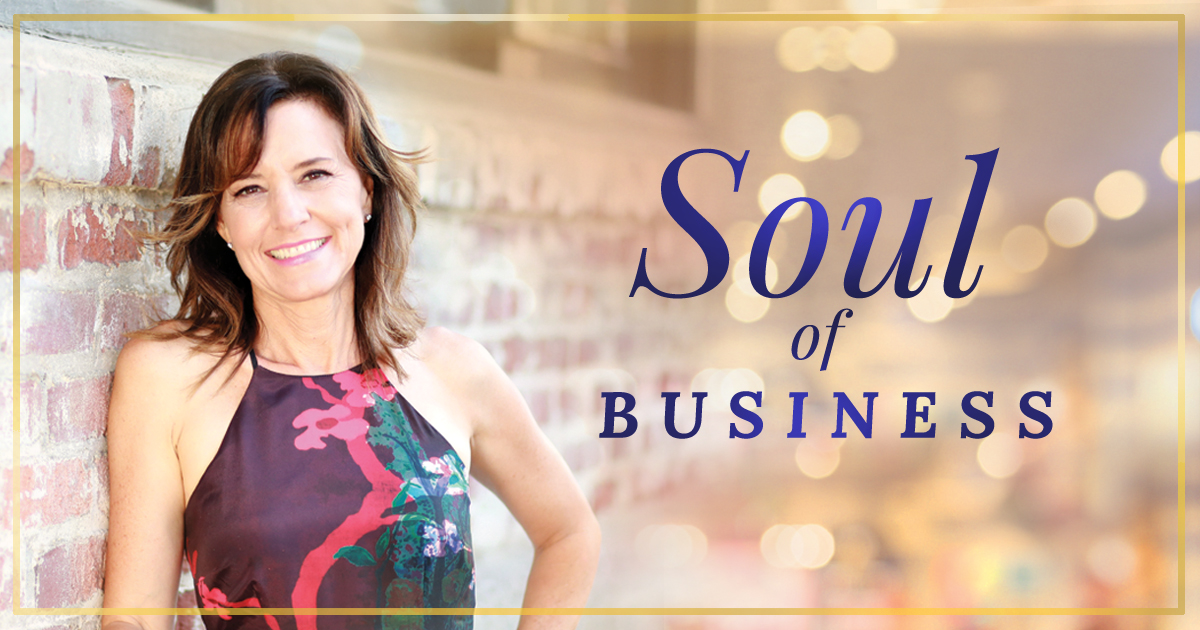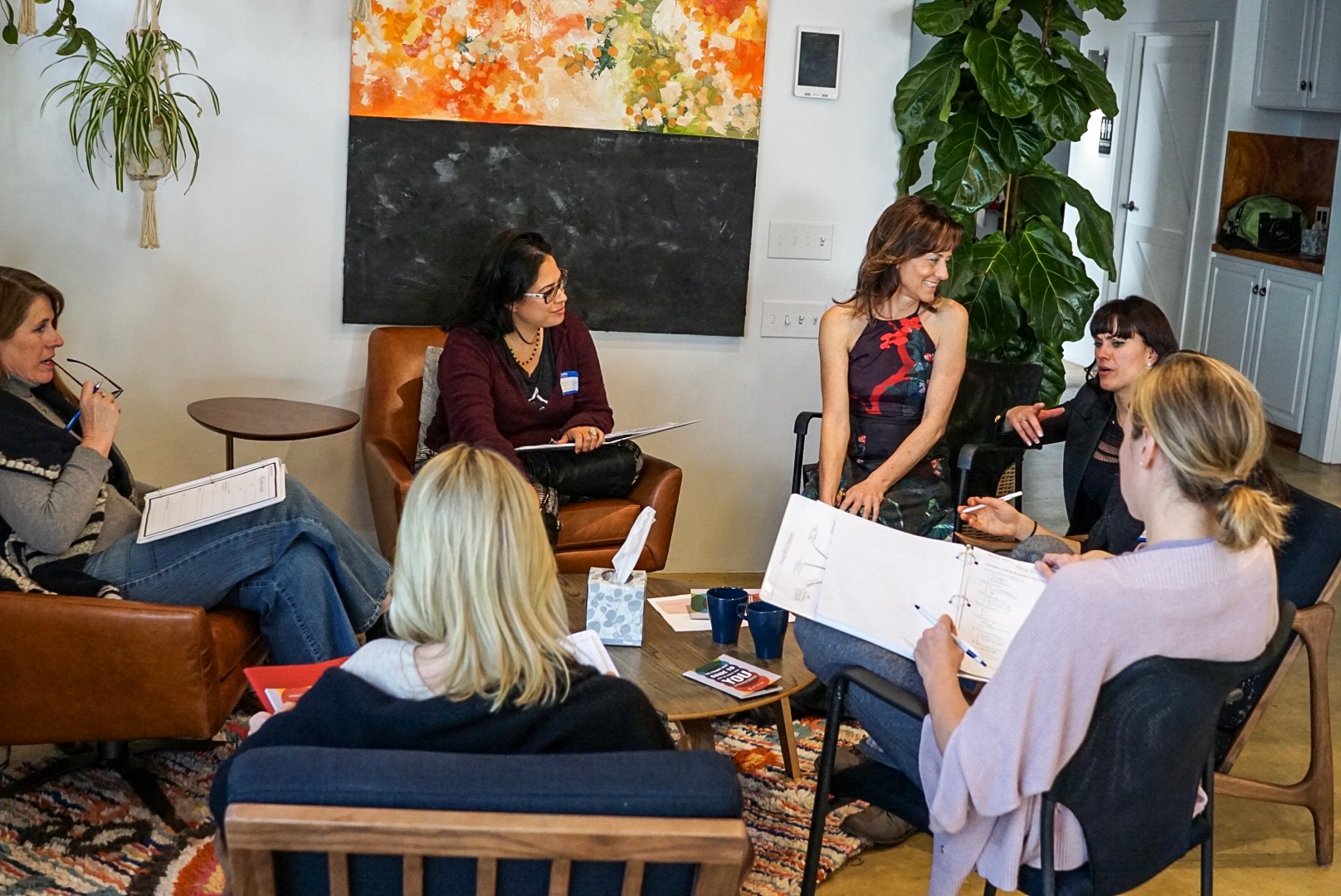 Who the Soul of Business Workshop is for: 
If you need to go online ASAP or need to pivot your current business strategies.

How to streamline core concepts with easy practical ways to get up and running without technology overwhelm.

Discover the 7 core values of the Soul of Your Business and how those values will tell the current pain points of your ideal customer/clients right now.

Creating your short term and long term plan that reflects current times with agility to adapt the strategies with scalability. 

How to discover the DNA — Directional Natural Action — that directs the Soul of Your Business.

Identify your fastest sharing and revenue models in current times that are a match for the Soul of Your Business.
Part One:  
Create confidence. Connect to Clarity. Let the Soul of Your Business speak.
Show up. Answers are here for you. Alignment is ready. 
The Soul of Your Business is powerful. Let's listen in and inspire the Victorious plans right inside what is now in the DNA of your business with the Soul power.
Inside the workshops, you will connect to the Soul of Your Business, get your core values and uncover the internal magnetizing mantra that is critical for current times to guide your next power moves.
Prioritize your next steps in sharing and showing up for what is needed. Establish a new business rhythm, ritual and routine that is relevant for you and the ones you can serve currently.
Plus Q & A at the end to let your businesses have voices to be heard with all their questions and concerns.
Part Two:   
Discover how to build bridges for transition that is needed now and gain the new foundational footing  for yourself and the ones you serve. You can access the wisdom of your Soul of Your Business to guide how to bridge what is needed next.
Connection is the new currency for the world. Define new visions of your connection with strategies that can grow in sustainability. 
Addressing the current resistances in the way can offer rich resources for new revenue streams.  Do it for yourself, for your body, for your relationships, for your life desires, for your value exchange within the world and the true potent potential of you.
Discover the treasures that are ready to come into focus with clarity. Why the world needs you in new a way with what you offer like  never before. Why now truly is your time with your treasures, talents and wisdom. The very Soul of Your Business is a life force and power that holds immense value.
Plus Q & A at the end to let your businesses have voices to be heard with all their questions and concerns.
It will be inspiring. Transforming with impact. 
Shared leadership is the new world. Each of us doing our part for cooperation.
We need your leadership with your business value exchange in the world.
Join the 2 Free Interactive Workshops.
Let the Soul of Your Business Come Alive.
Replay will be sent if you are unable to attend LIVE. Please be sure to register.

Presenter: Anne Ribley
Personal Transformation Expert, Writer, Speaker and Business Entrepreneur.
Anne Ribley is an accomplished writer, creative entrepreneur, screenwriter, cheerleader of the soul and mom of two sons. She  published a health lifestyle newspaper for 18 years, that circulated an annual paid readership of over a million.
She currently specializes in inspiring others to transform their lives with soulful intentionality and monthly rituals. Create miraculous impact toward freedom from difficult life challenges and stuck energy patterns, and heal from trapped traumas that have immobilized forward movement. Anne is the author and creator of Monday Mantra Cards & Book Bundle and podcaster for Remarkable Souls.
She helps high capacity givers of our world: healers, teachers, doctors, nurses, yoga instructors, mothers, fathers, activists and leaders connect with their source of power of soul to create deeper strength and stamina to show up, speak up and be the Dream Alive designed for their lives.
Anne has empowered thousands globally with their power to transform into their greater self expression with her monthly moon ritual sharings as well as her signature courses and membership: Remarkable Souls, Soul Stamina Plan, Nourishing Worthiness, 21 Day Prosperity Mantra Challenge, Soul Inspired Manifesting and Soul of Business School.
Replay will be sent if you are unable to attend LIVE. Please be sure to register.