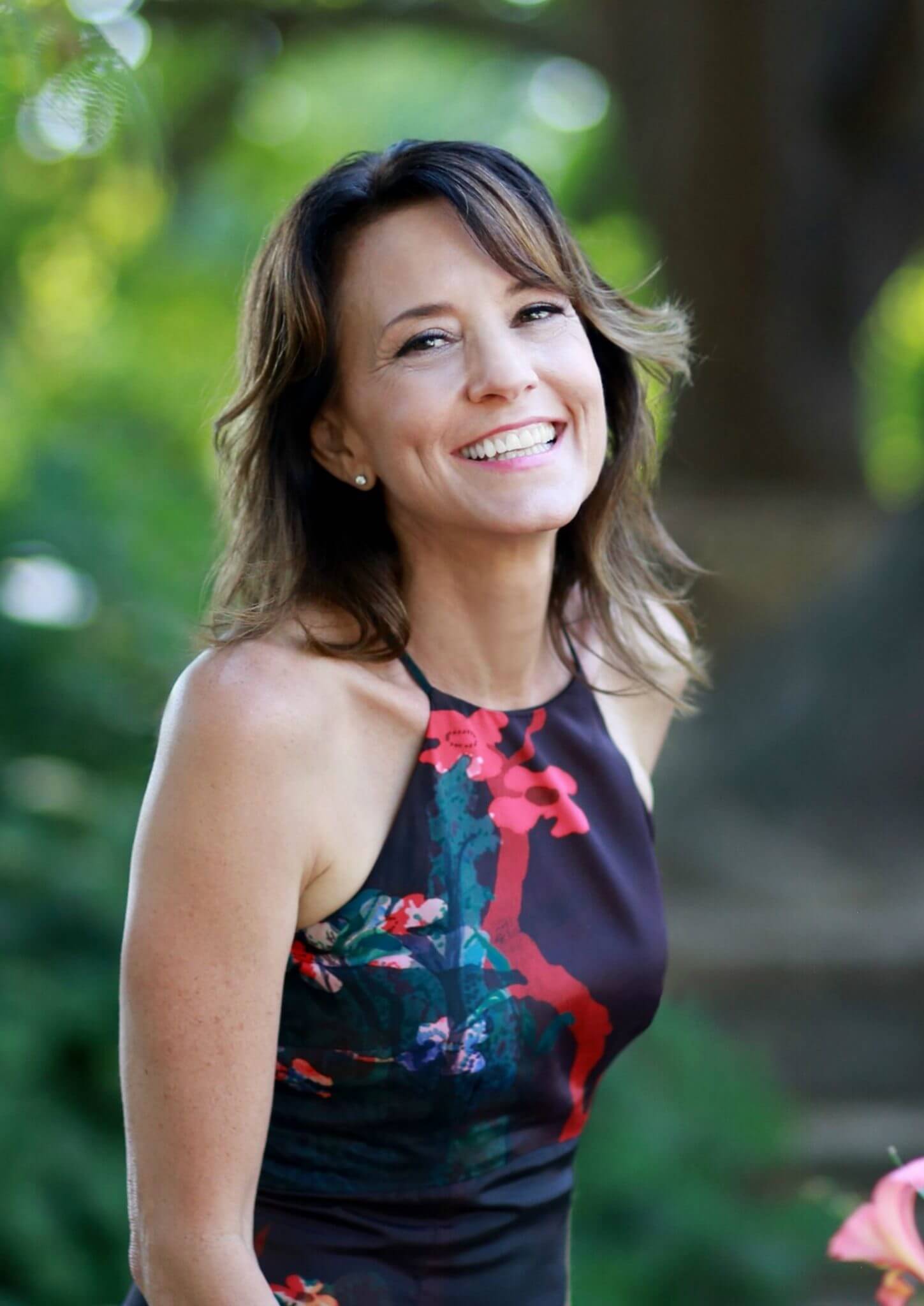 Get clarity, live confidently
& re-energize your soul and life!
I am over the moon excited to announce the Soul Stamina Plan Course is starting the second half of 2018.
What makes this so special, is session of the course is perfectly aligned with all the New AND the Full Super Moons throughout the rest of the year super charging your Soul Stamina Plan and supporting you with a powerful plan. Get yourself out of feeling overwhelmed with writing the new chapters of your life, starting now.
How Sessions Synchronize for Best Self Transformation Results:
Session
Immediate Access
Top of Mind Inventory
Releasing Karmic Debts
LIVE Session
August 9th
((Super New Moon))
Begin Soul Stamina Plan
BeBegi
LIVE Session
September 24th
((Autumn Equinox Full Moon))
Soul Stamina Planning
LIVE Session
October TBA
Relationship Connection
Soul Stamina Planning
LIVE Session
November TBA
Worldly Worth Connection
Soul Stamina Planning
LIVE Session
December 6th
Signature Mantra Making
Cycle Completion of Soul Stamina Plan
Summer Session Starts Now 
With One Year Access
Claim your spot in Soul Stamina Plan Course for $398 with two payment plan option. Or save additionally with one payment option.
In the Soul Stamina Plan Course You Receive:
Session Guided Audio Recordings

Full PDF Downloads and Workbook!

6 LIVE - 75 minute Group Support Calls

Full year access afterwards

6 Months of Guided Support
What can the Soul Stamina Plan do for you?
After the Soul Stamina Plan course you will have the connection and strength with your soul to stand in your life with clarity, confidence and certainty.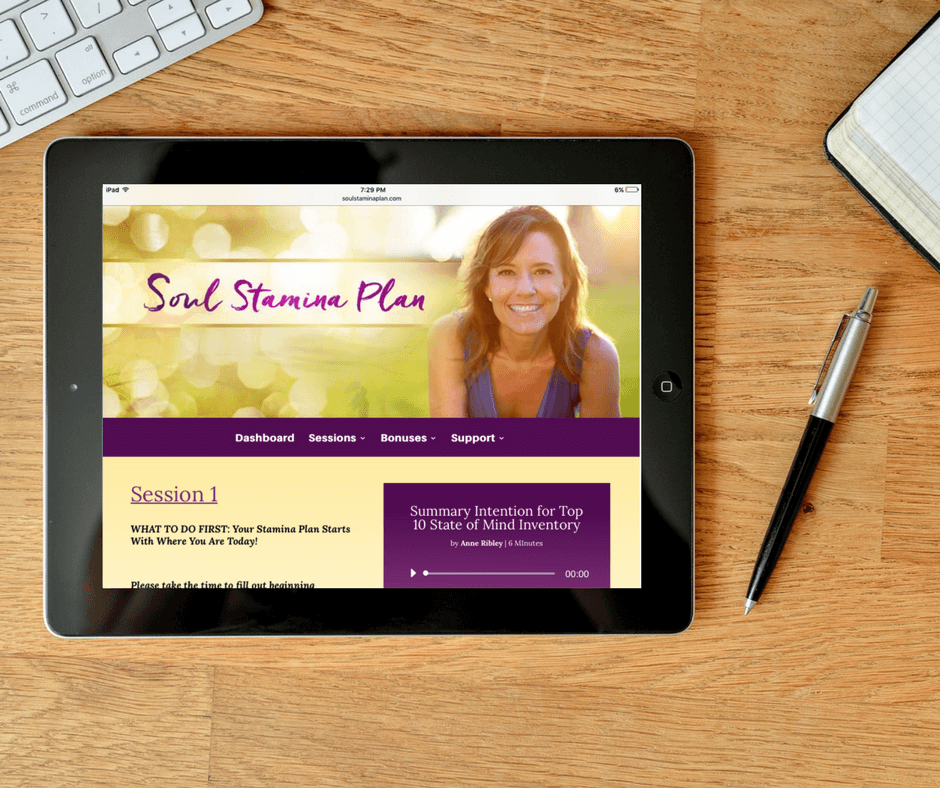 The Soul Stamina Plan Course Experience

• 
Discover a super-powerful guided process that will convert 
FEAR into TRUST
!
• LET GO OF PAST HURTS, and forgive yourself!
• Discover the TOP 10 THOUGHTS that are driving your life!
• Eliminate PAINFUL KARMIC PATTERNS that sabotage your life!
• RESOLVE PRESSING NEEDS for more lightness and clarity.
• CONNECT WITH YOUR CORE and free yourself to live abundantly!
• Use your own HEALING POWERS to heal from the inside out, and feel more alive!
• Create your OWN CORE MANTRA to turbo-charge your transformation
• Use the EASY 4-Essential Elements of manifestation that works powerfully every time!
Here's a Breakdown of What's Included in Each Session:
1: Empowering Your NOW
During this class, we'll go deep within to reveal the TOP 10 "state of mind" areas or thoughts that are shaping your reality right now. In fact, you may not even be fully aware of these thoughts! This can be a truly eye-opening experience! Find out the EXACT thoughts that consume you on a daily basis, and also discover the top areas in your life that need to be transformed right away. Your body and mind may  actually be trying to tell you, but you haven't been listening close enough…or maybe you've been resisting facing your truly desired reality.
2: Heal & Transform Your Own Karmic Debts!
Discover a powerful releasing process that ties in with a full-moon ritual. Learn how to identify and release the many KARMIC DEBTS you may be carrying that could be at the very CORE of your unhappiness. These karmic debts could be the main blocks that are keeping you away from living the life you desire the very most. They may be showing up as: resentments, confusion, frustration, anger, suffering or even states of stagnation! During this class you'll find out how to not only identify all of these karmic debts that could be plaguing you, but you'll also learn how to release them!
3: Tap Into The Heart of Your True Desires
In order for you to create the life you want the most, first you must have a clear-cut inspiring vision and a burning desire to help you achieve your inspired dreams. And what you may desire the most may be unclear to you. During this week, you'll discover how to create powerful "systems and rituals" that'll help support your core areas of:
EMOTIONAL, MENTAL, and INTERNAL CHARACTER.
You'll find out how to develop your own Soul Stamina Plan to help you overcome…
- Self-Doubt & Self-Sabotage
- Neurotic & Obsessive Thinking Patterns
- Avoidance & Distraction
- Rationalization & Restlessness
4: Discover Your Physical & Spiritual Stance!
During this class you'll find out how to create CONGRUENCE, STRENGTH and CLARITY in all the core areas of your life to boost physical and spiritual connections. You'll develop an honest evaluation of your current physical and spiritual states and learn how to clearly define where you want to take them. By implementing the CORRECT rituals and systems, you'll be able to…
FEEL more wholeness & connection!
5: Creating Abundant Love and Healthy Relationships
Do you feel your own life is lacking the love you want? Or maybe you just want to add more "zing" to your current relationships or create new ones? During this class of the course, you'll find out how to IMPROVE, ENHANCE and ENJOY true intimacy, discover "soul mate love", enjoy more bonding with family, and create deeply enriching friendships and community around you. When you remove the barriers to love and intimacy you'll experience…
LESS isolation and loneliness
LESS heartache and betrayal
MORE healthy social interactions
MORE love, intimacy and happiness
6: Matching Your Inner Desires To Your True Reality 
Importantly, as the first of the year kicks off during this amazing course, you'll also complete your very own Soul Stamina Plan. This will coincide with the Power of the Moon Cycles for the rest of 2018 and bring you to a cycle of completion with your very own Signature Magnetizing Mantra. These power-times will naturally help you synchronize your outer world to match up with your own inner desires and ambitions for the new year. Step into your extraordinary new year with meaningful momentum that lasts. Here you can create the content that will be used within the sessions. 
+++PLUS LIVE GROUP SESSIONS+++
a
All Group Sessions Will Be Recorded for REPLAY and accessible inside your course membership.
This will be the most profound journey to date, I will guide. I would love to have you join. This is for everyone who wants to get powerfully in sync with your extraordinary life ready to come through for you. Whether you have done my courses before or never have, you can join these powertimes and be supported. My promise is that I will help walk you through claiming your soul-inspired life that is ready to shine.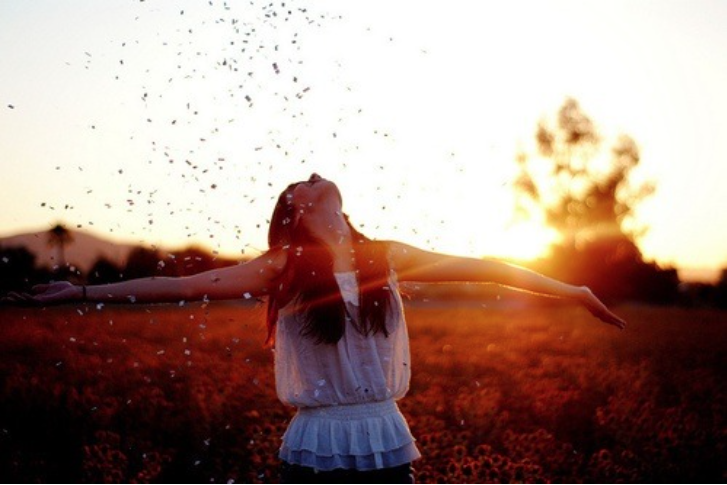 Summer Session Starts Now 
With One Year Access 
Claim your spot in Soul Stamina Plan Course for $398 with two payment plan option. 
Or save additionally with one payment option.