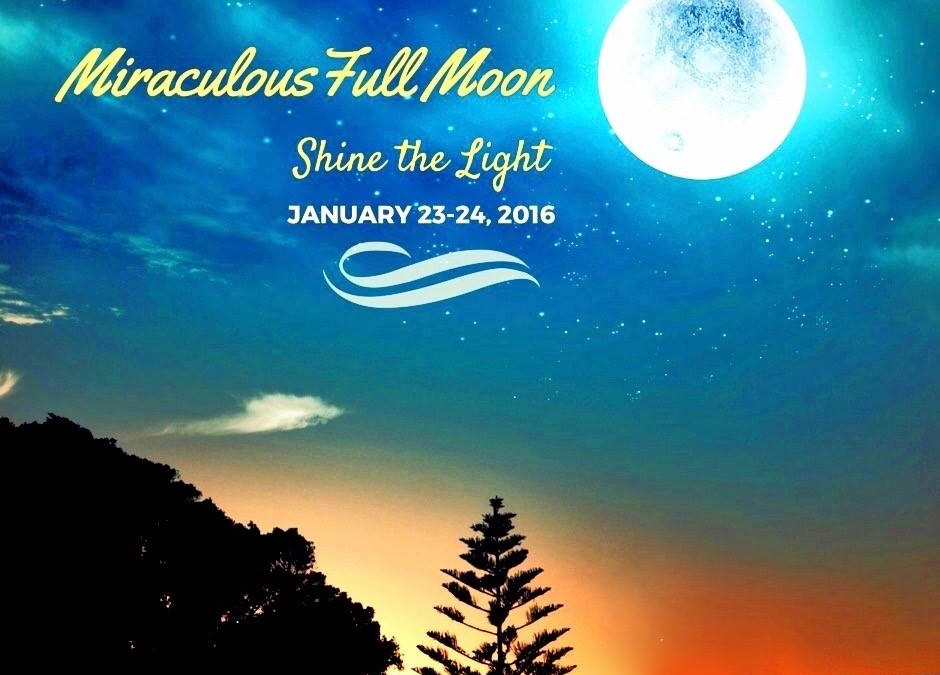 We start the new year with such clarity of how we want to be different and better. If you haven't felt a super-charging momentum or manifesting change for 2016 yet, no worries. You are not alone and this weekend can be a shifting point as we move through the first full moon of this year and move out of the mercury retrograde period.
Reflect. Release. Renew.
Activate more strongly the clarity of your transforming change. Let the certainty in your soul shine. This weekend can bring a release with the resistance that blocks your truest heart's direction. A lighten up and letting go. Let all old resentments be freed from your energy field.
Liberate the light of your soul!