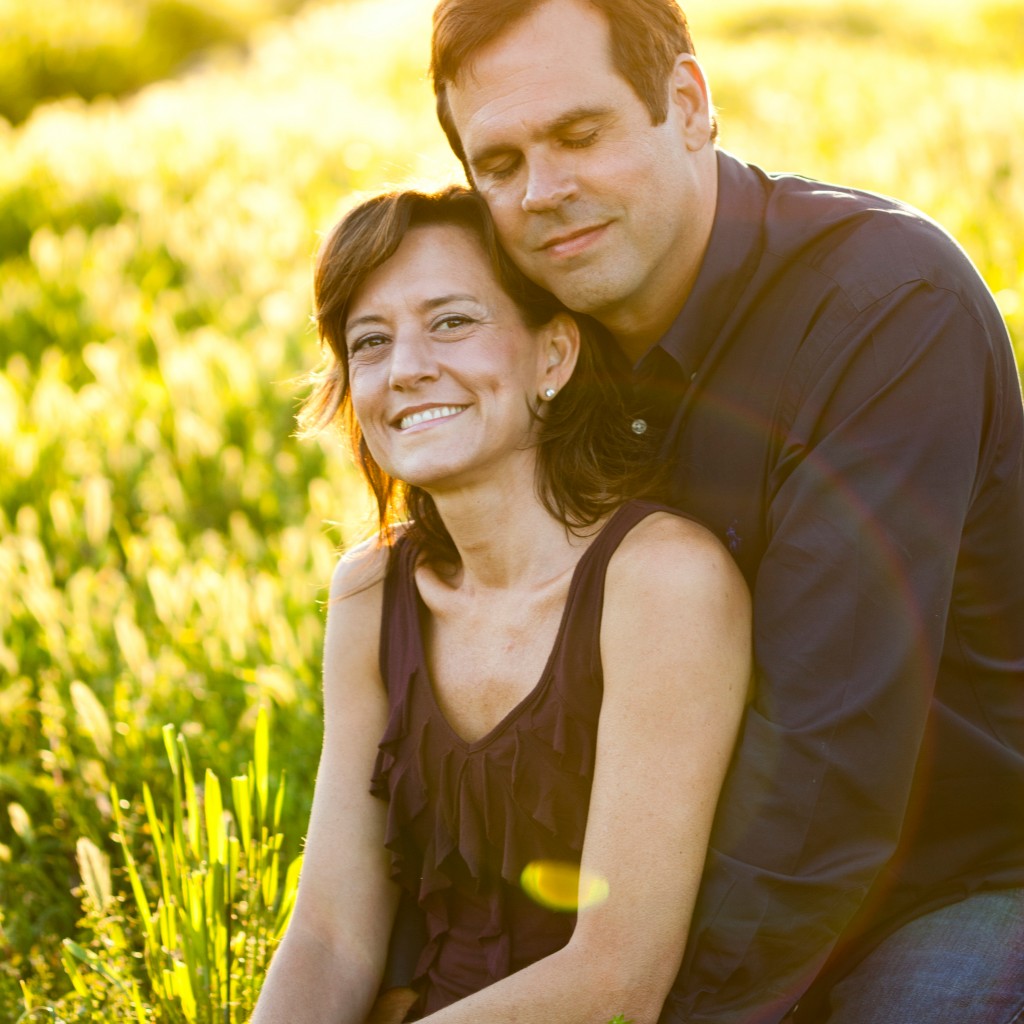 Last night, I went to bed crying. Wow! I had definitely went through many nights in the past of distraught feelings, with wanting my life to be different. Those nights were spent crying alone in bed. However, last night was different!
I went to bed laughing so hard, I was crying! All cuddled in my covers with pillows, I was in my comfortable spot ready to fall asleep….when Jack started a conversation that spiralled into such a hilarious realm, I was laughing out of control; so hard I was crying!

Wow!
Can life re-shape itself when we are willing to let go of the parts of our lives that are not loving us? To allow the love that matches our heart's desires to come forth?
On this Easter Sunday the symbol of resurrection from the highest part of life is honored.
I wish for all to know the power that is held within our lives to resurrect the greatest change toward a life that is loving and feels great.
In the beginning of 2010, I wrote a list in my Vision Book of my truest dreams, I wanted to bring forth in my life.
Here is an example of only a couple of my listed desires….
To be so happy with my life that a smile illuminates strongly and radiantly from me that I am oozing with happiness!

I work with fun people who surround me with laughter!
I had no idea that shortly after I wrote my list about so much of what was true to my heart that I would begin working on a business project with Jack Voorheis.  And, in the process of working together, we fell in love.
Now, here I am from one Easter to the next. My life has resurrected itself in the most beautiful, prosperous ways.
Take in the power that today honors!
Happy Easter!
Love & Smiles,
Anne