Wild&wise women write
Hawaii Retreat
Wild & Wise: Women Write in Hawaii:
Next Retreat Dates: Late Summer 2019 & 2020 Coming Soon

with Anne Ribley and Dawn Marie Jordan
CLICK HERE to be notified for next retreat >>

(All inclusive retreat excluding airfare $3650-$4900 depending on room $850 reserves your room with individual payment plans arranged for remaining balance for reservation.)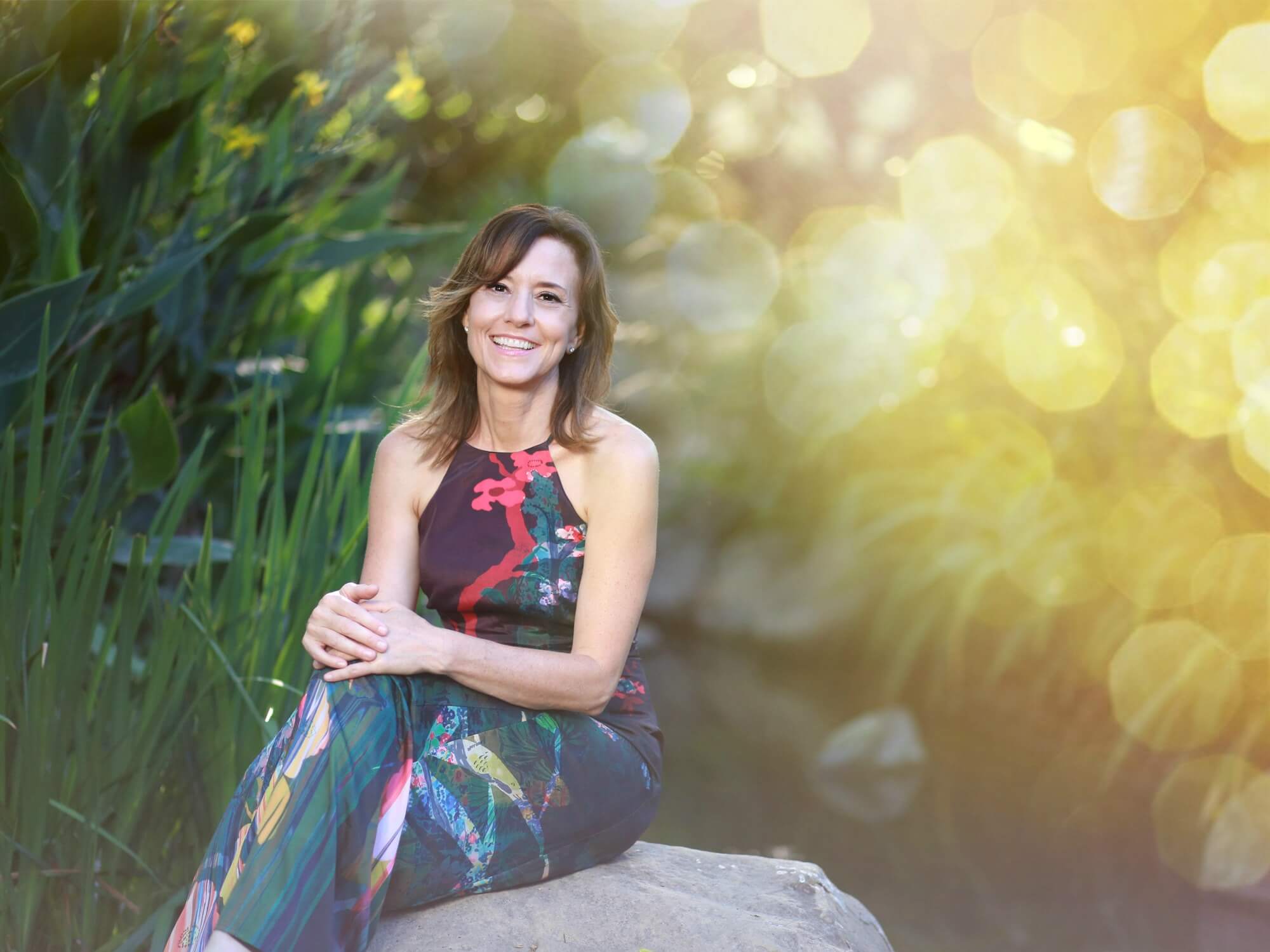 Wild & Wise: Women Write in Hawaii is a tropical writer's retreat on the beautiful Big Island of Hawaii.
We invite you to take time out, relax, and immerse yourself into the body of your writing. As your guides, we will show you how to summon the words of your authentic power, your realest voice, your wildest wonders, and your wise heart.
Experience the beauty and comfort of our two historic retreat homes in Hilo, a charming seaside town on the Big Island of Hawaii. This retreat is for all writers, poets, playwrights, screenwriters, comedians, spoken wordsmiths, lyricists, songwriters, and bloggers, e-course and content creators. You'll leave feeling strong, accomplished, recharged and renewed. We hope you make new friends, too!
All accommodations, activities and meals are included. Join us in paradise for your deep creative immersion!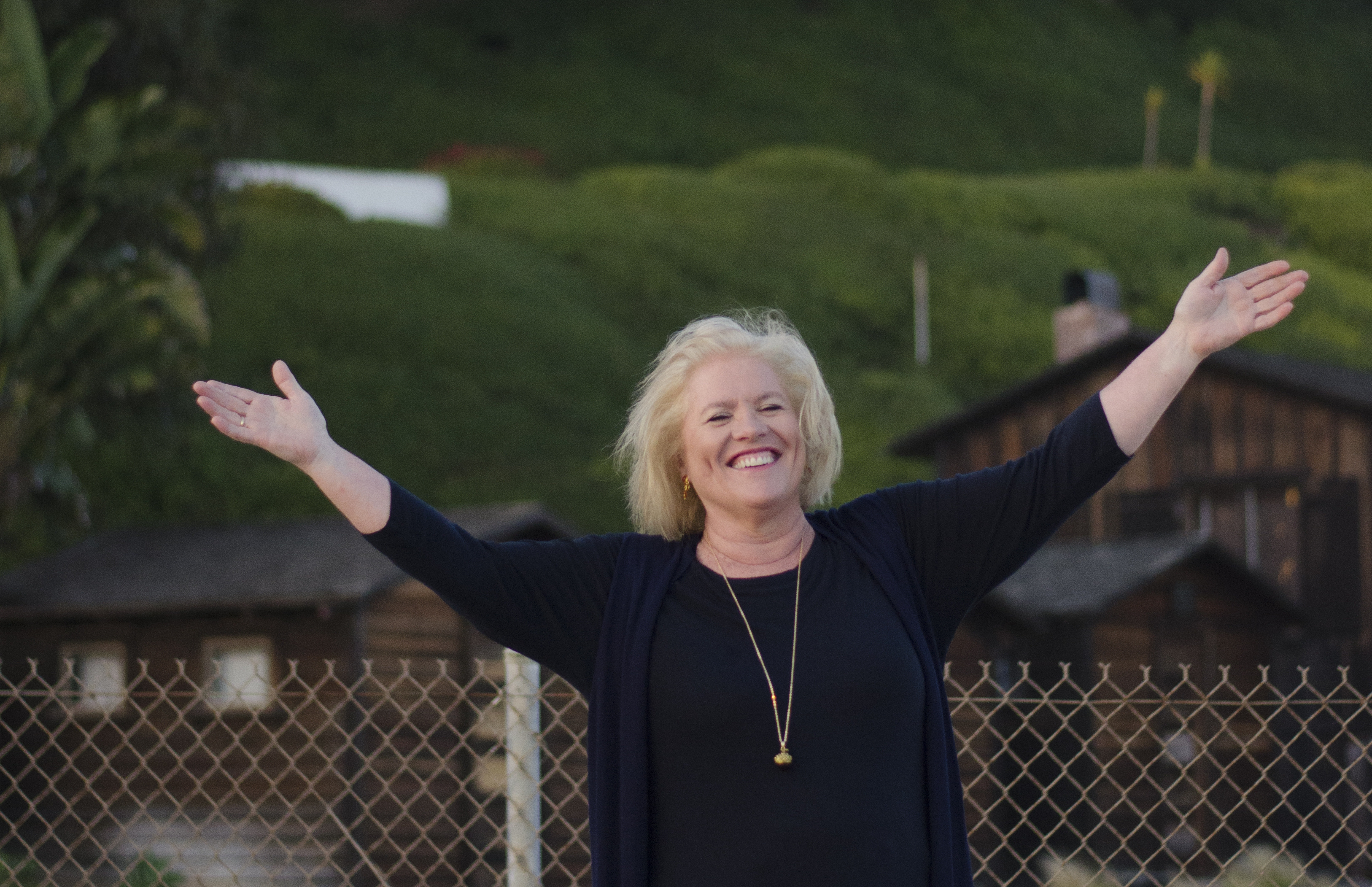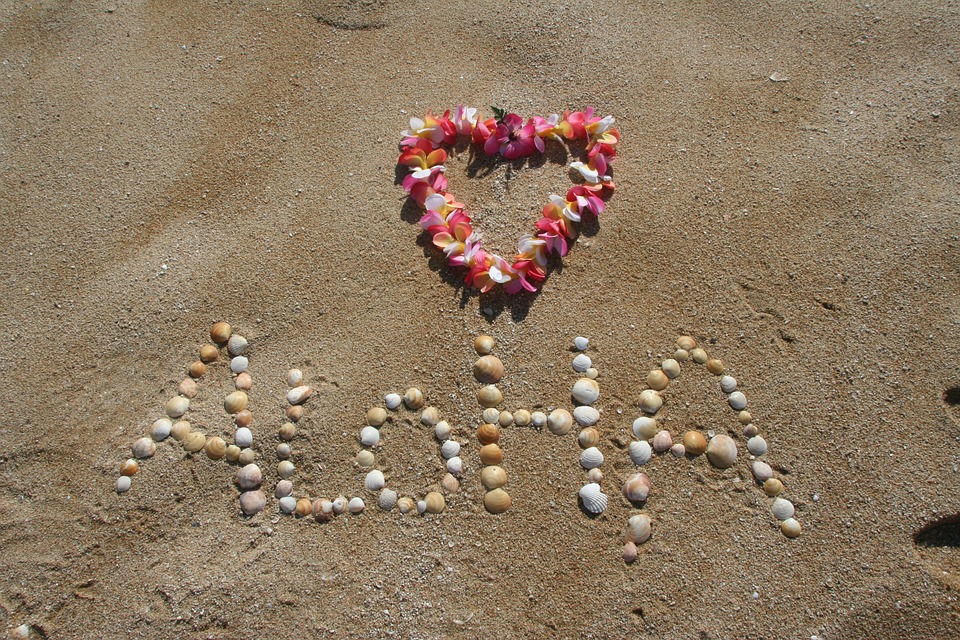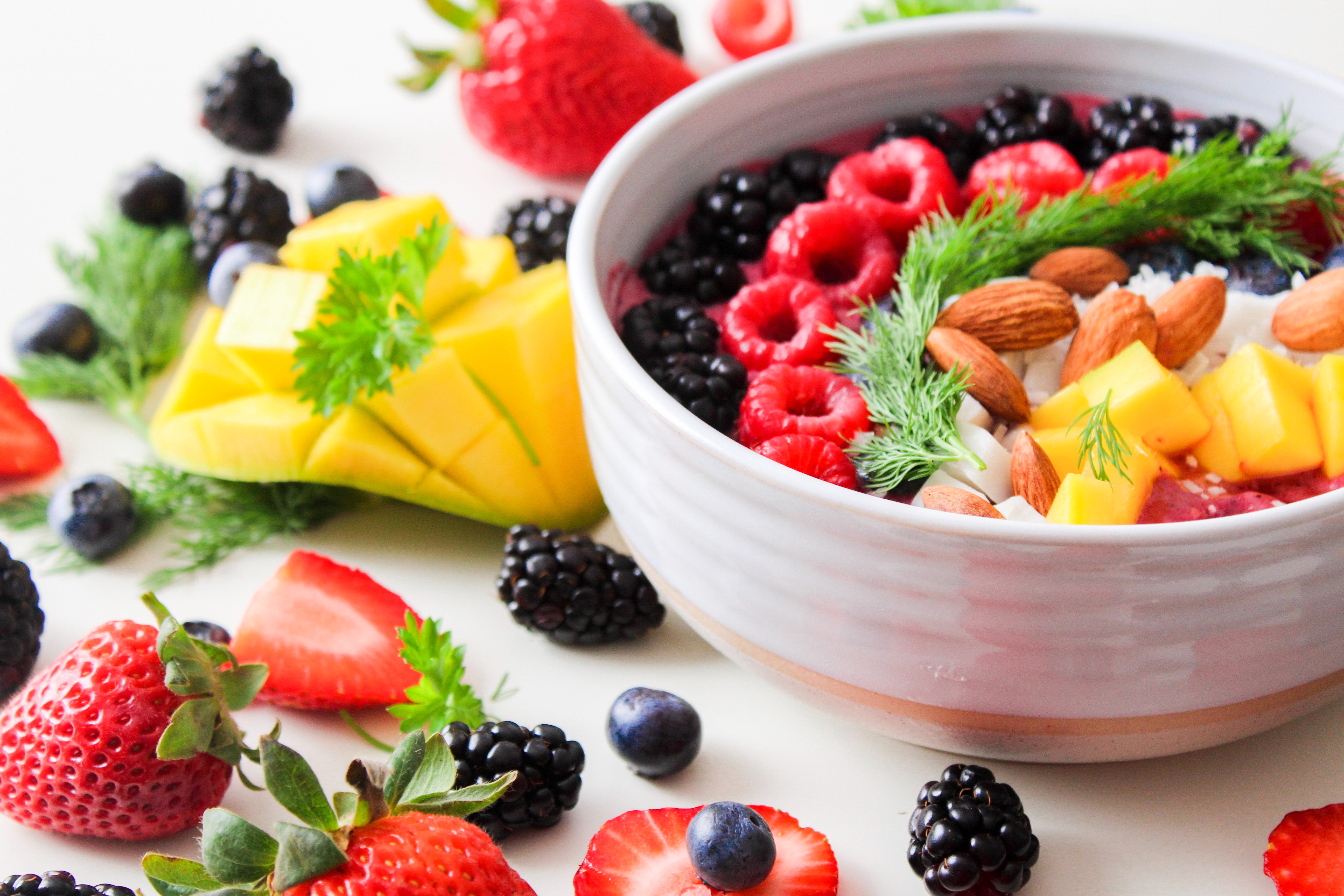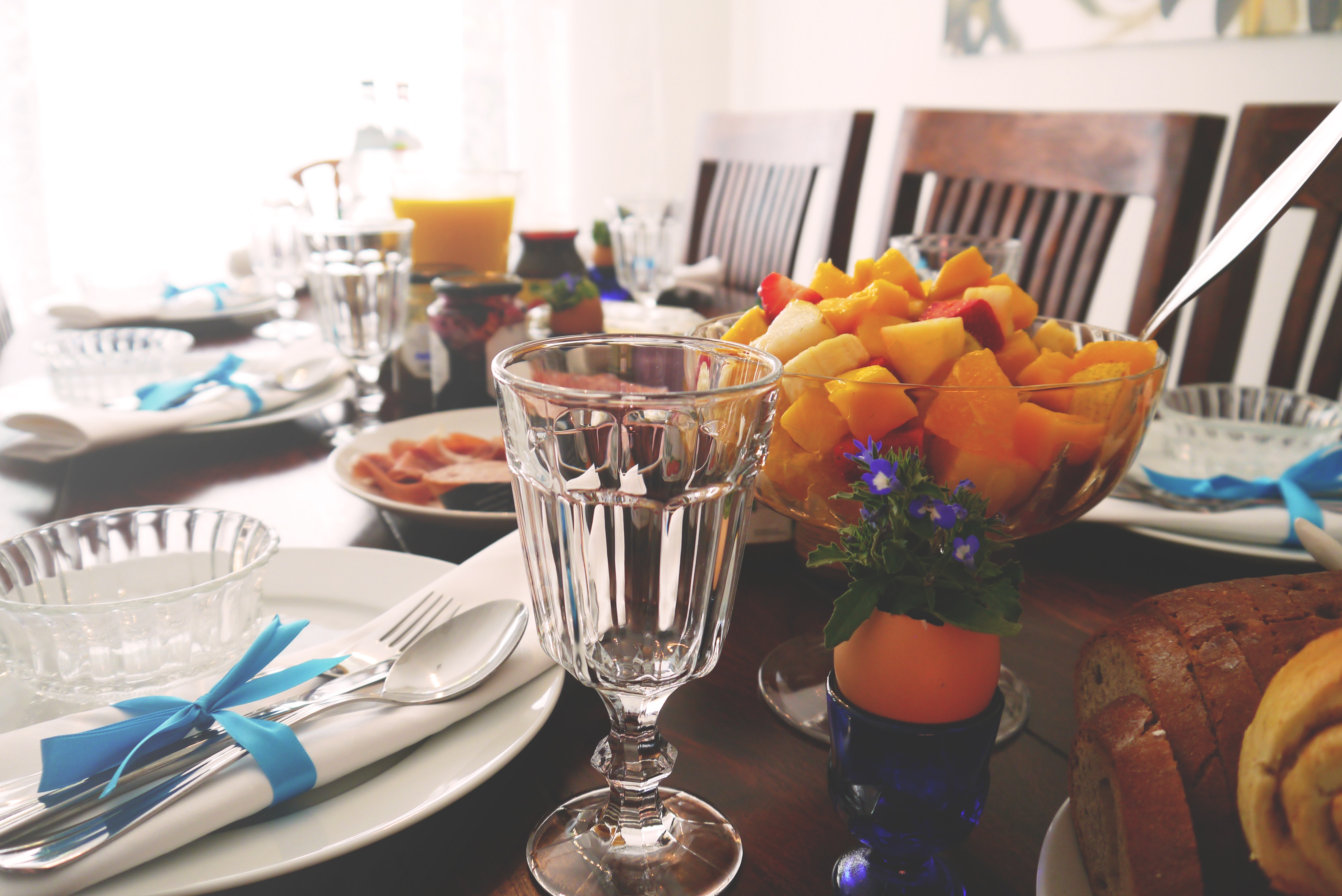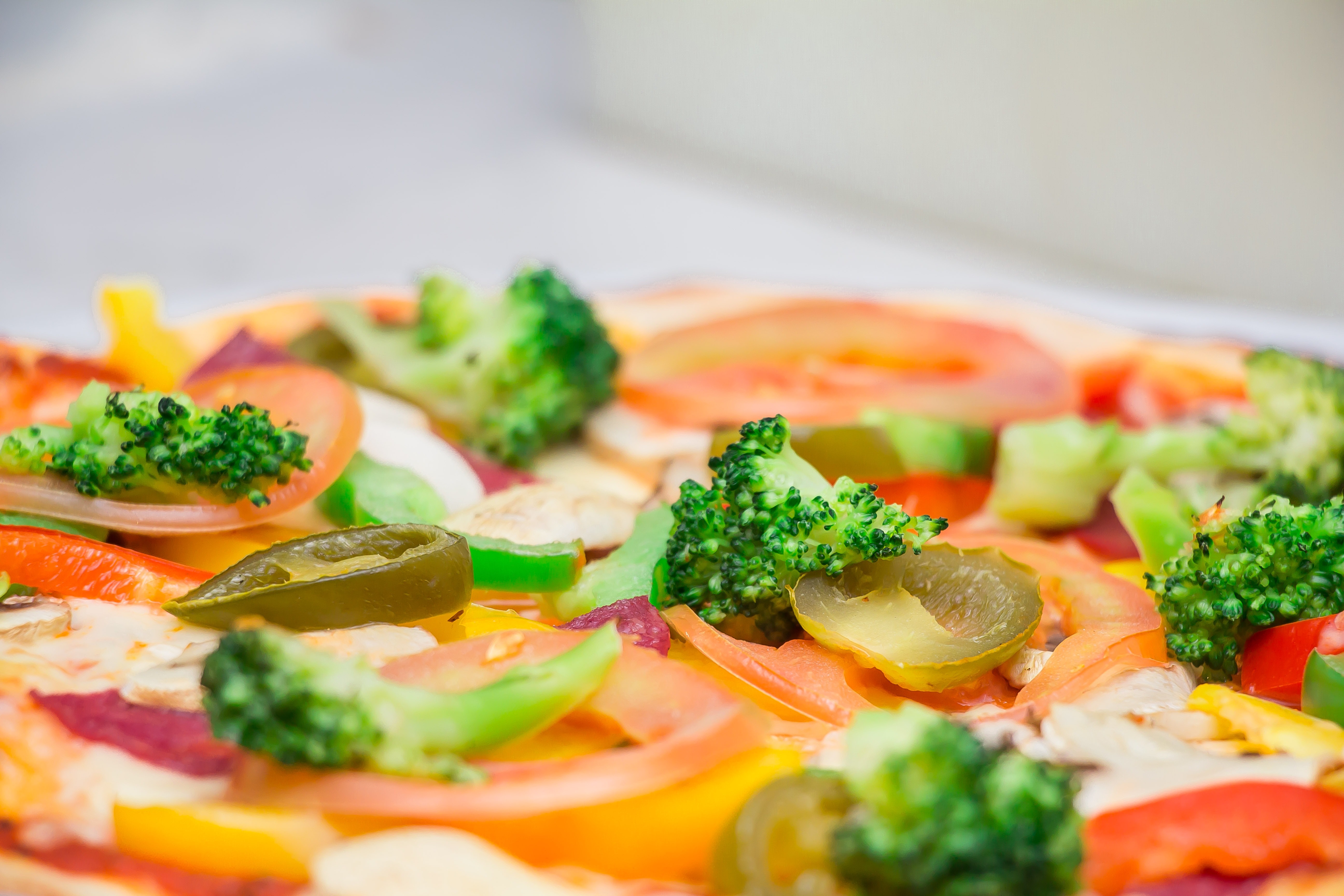 Master & Deluxe Suites
Most Rooms Available W/Private Bathrooms

King/Queen Beds

Rooms On Wailuku River or Garden Side

Rooms On Waterfall or Lanai Side

Hot Tub for Soaking

Suana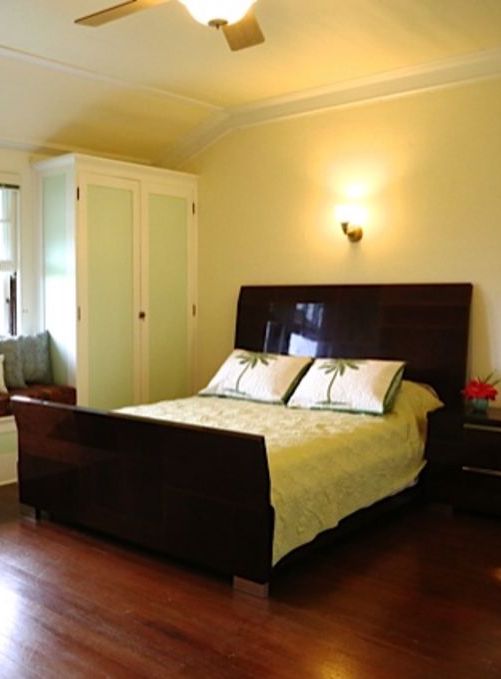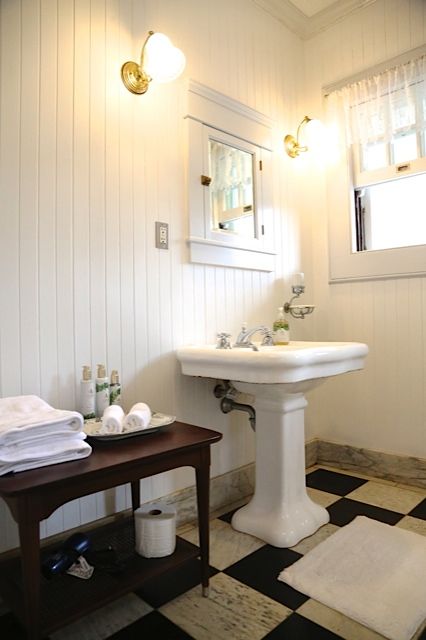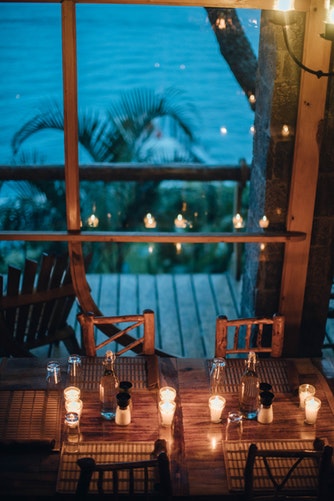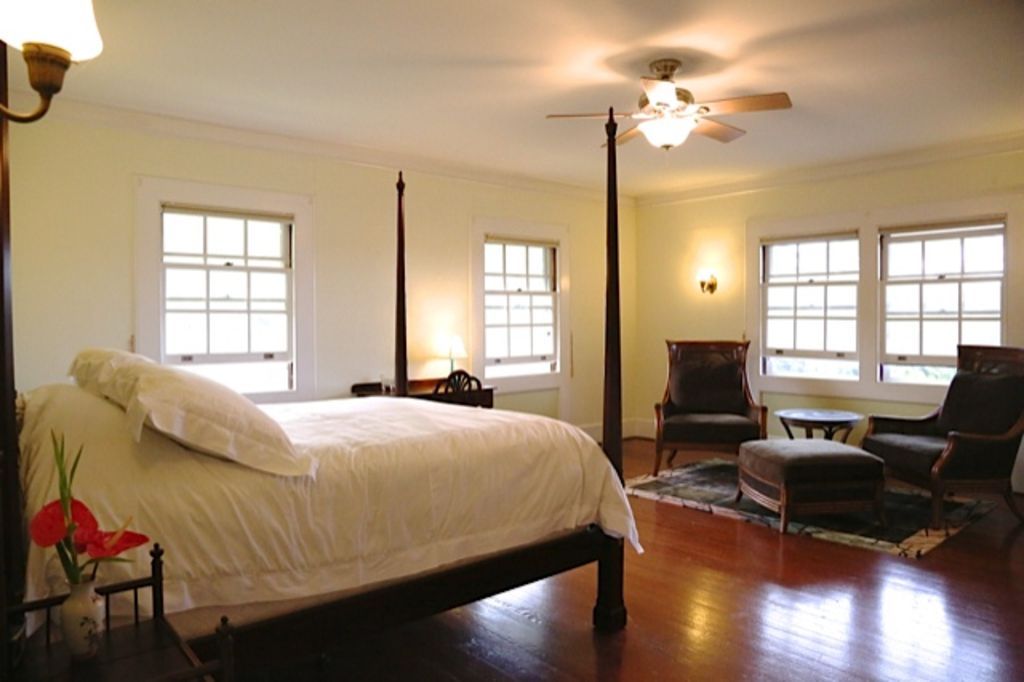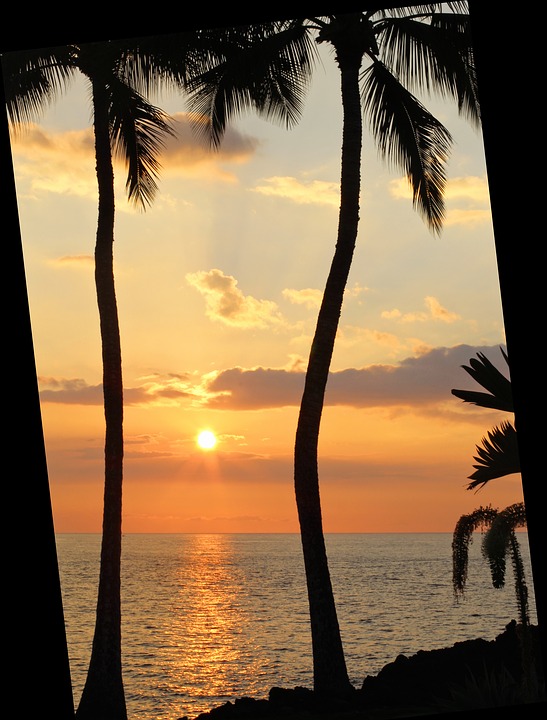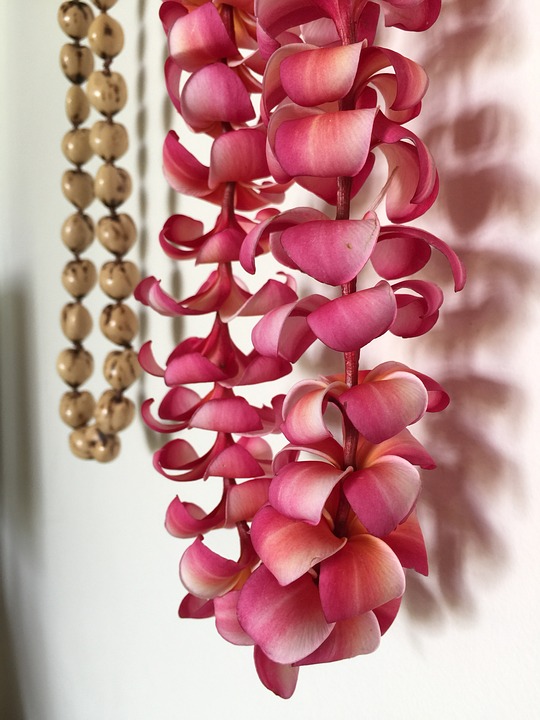 ALL details included
For Full Creative Immersion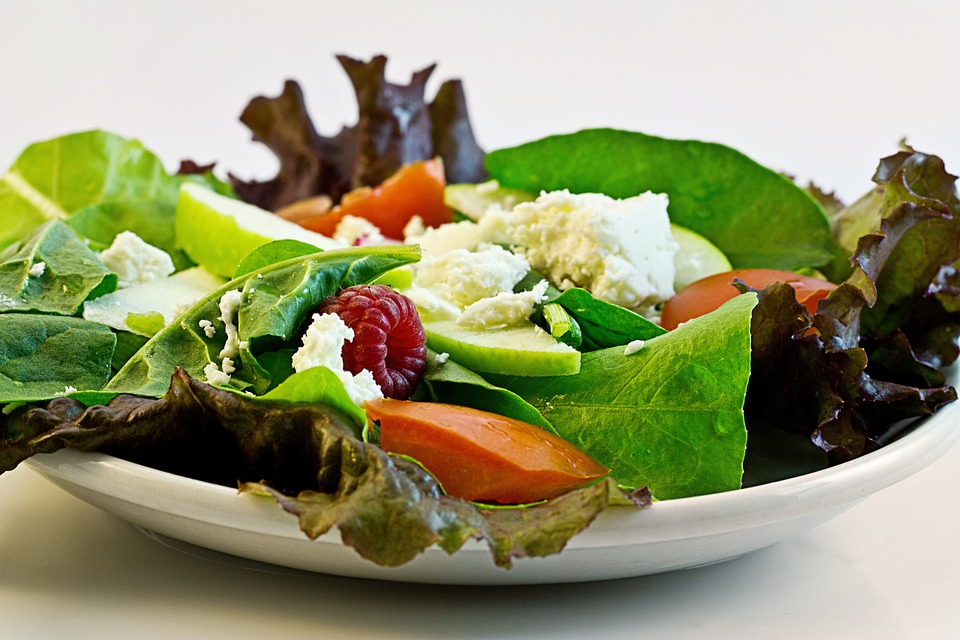 Healthy, wholesome food. VG + GF options
A full 90 minute BodyWisdom Massage with Dawn.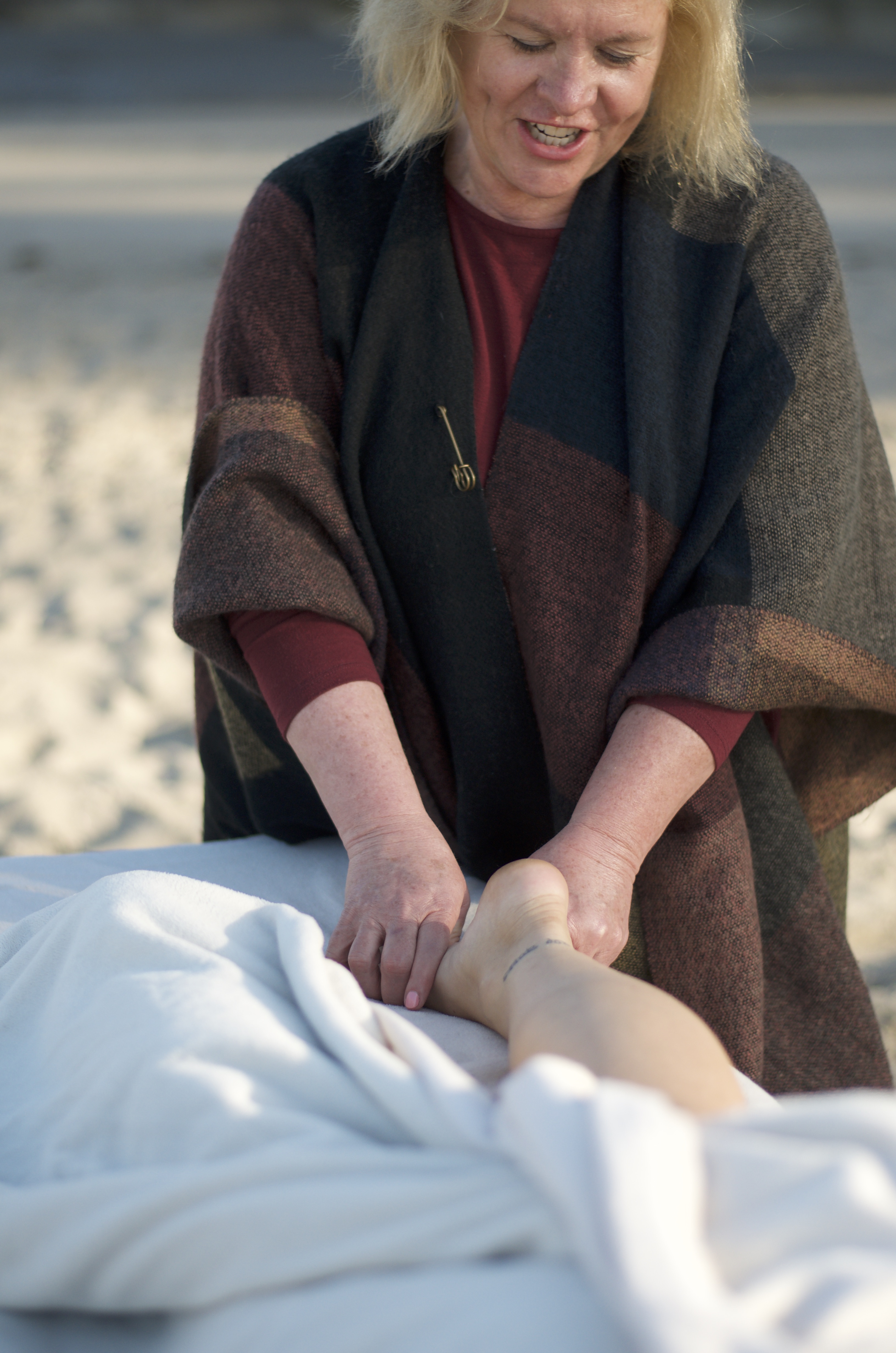 Daily movement and active meditation classes
Soaking in mineral pools, black sand beaches, and a hula lesson!
retreat Overview  
What's Included: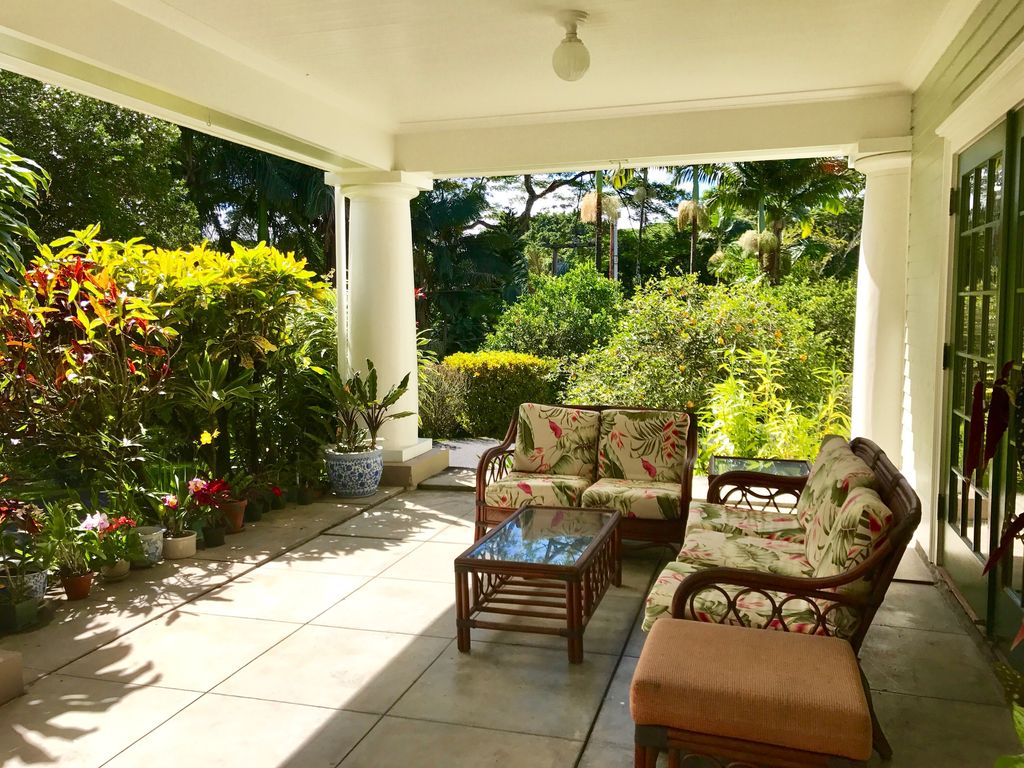 7 nights accommodation
Master and deluxe suites with retreat session held in the historic mansion on the Wailuku River.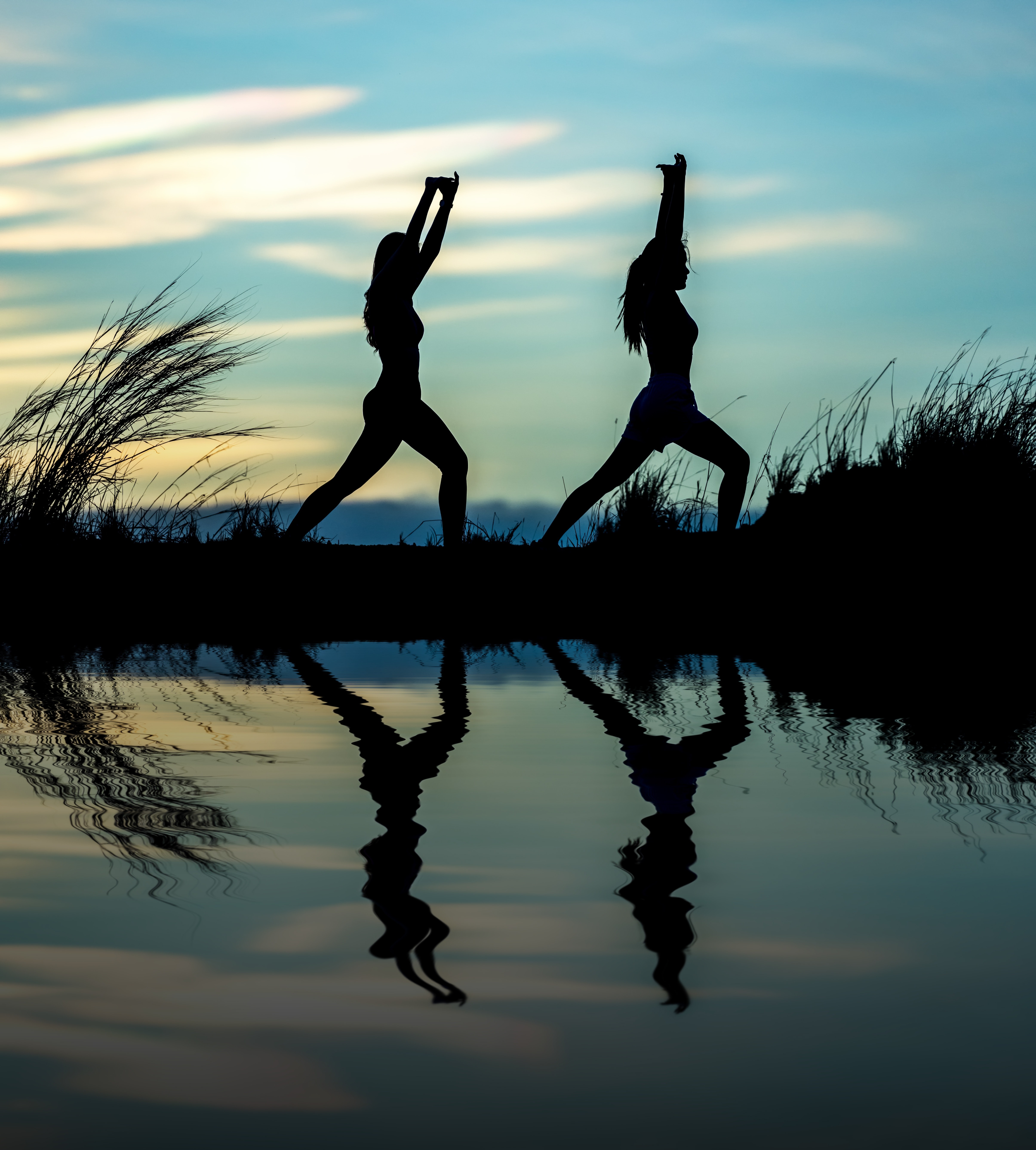 7 morning active meditation classes
Dawn will lead you through BodyWisdom exercises that help you stay connected to the soul of your writing, your authentic voice.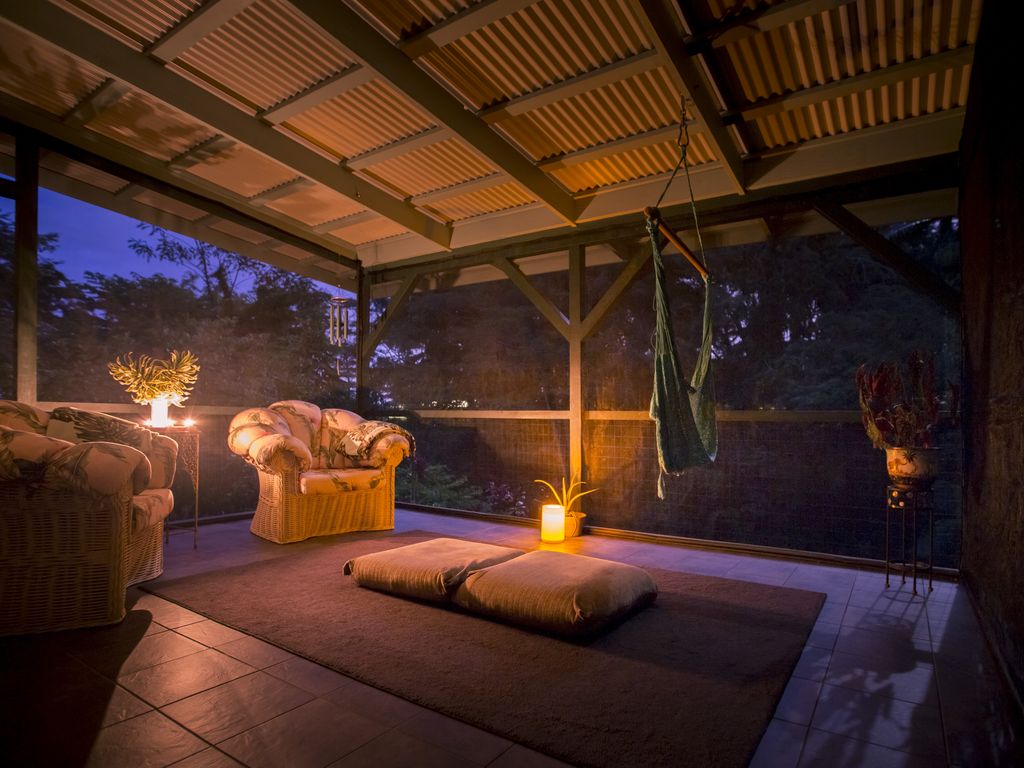 7 evening movement practices
Integrate your day's writing unwind the body and open to dreamtime.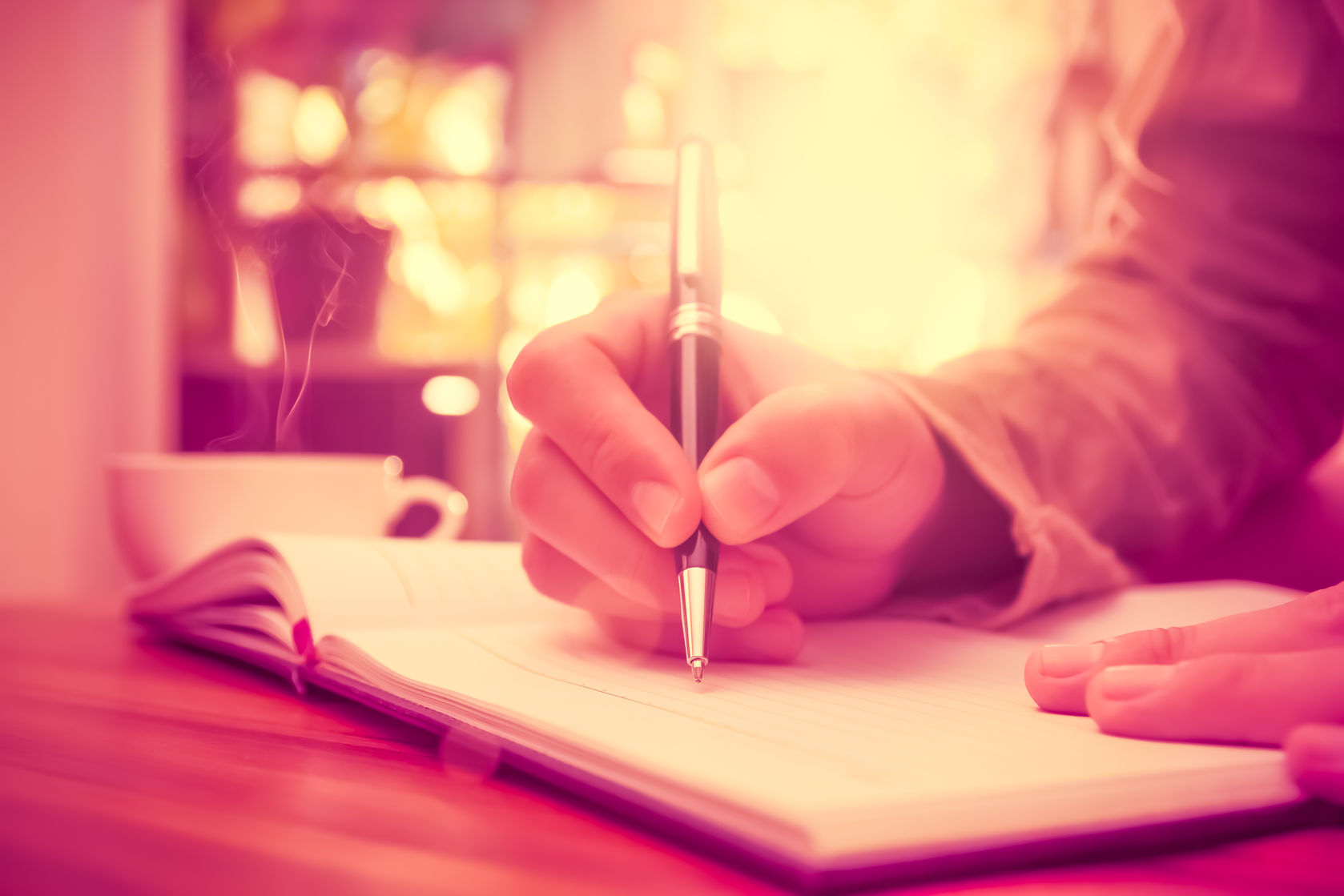 Writing classes/sessions
Inspiring prompts with Anne and Dawn every day followed by 4 hours of independent writing time so you can dive deep into your project.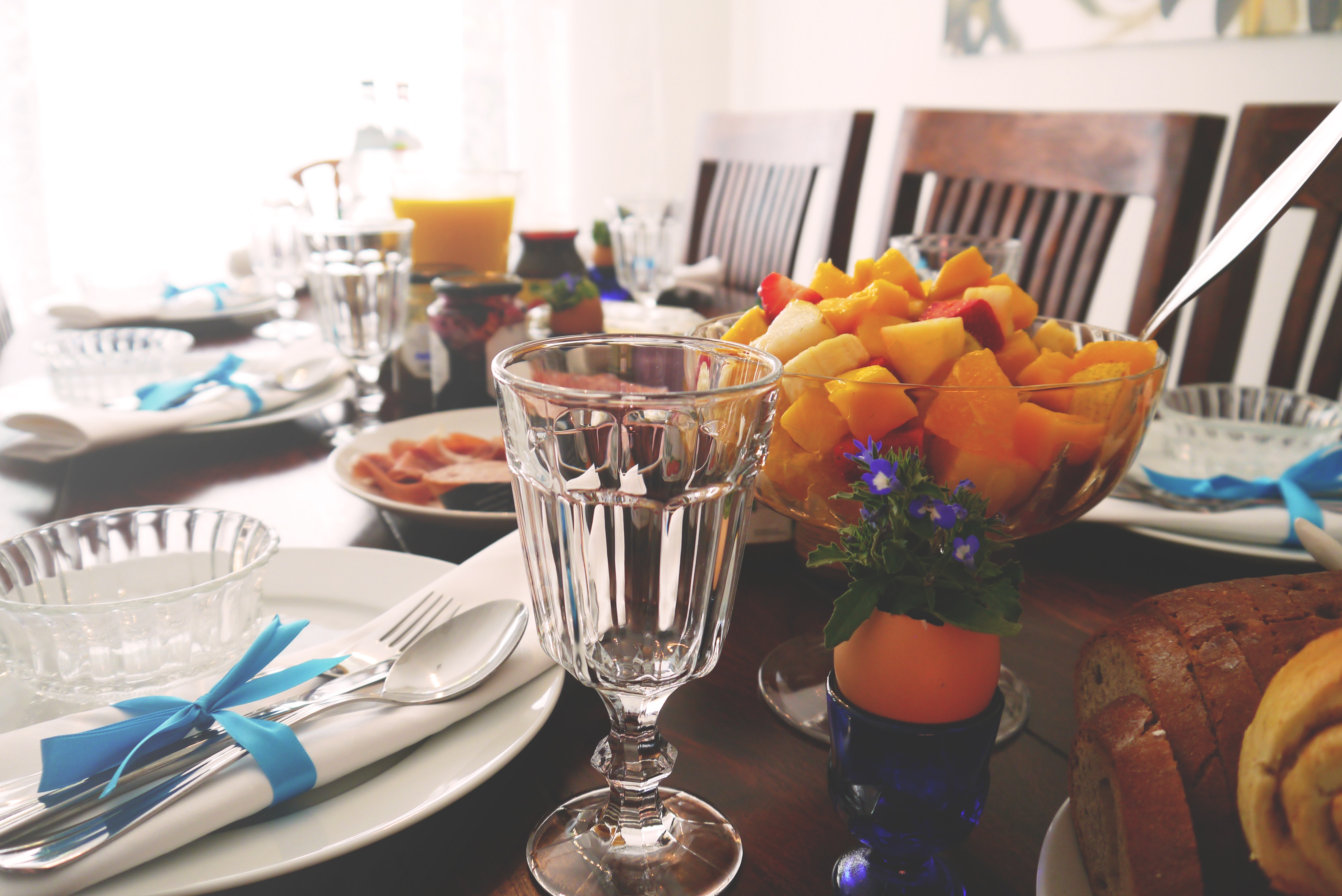 Breakfast, lunch and dinner every day
Wholesome, tasty food, including plenty of vegetarian and gluten-free options.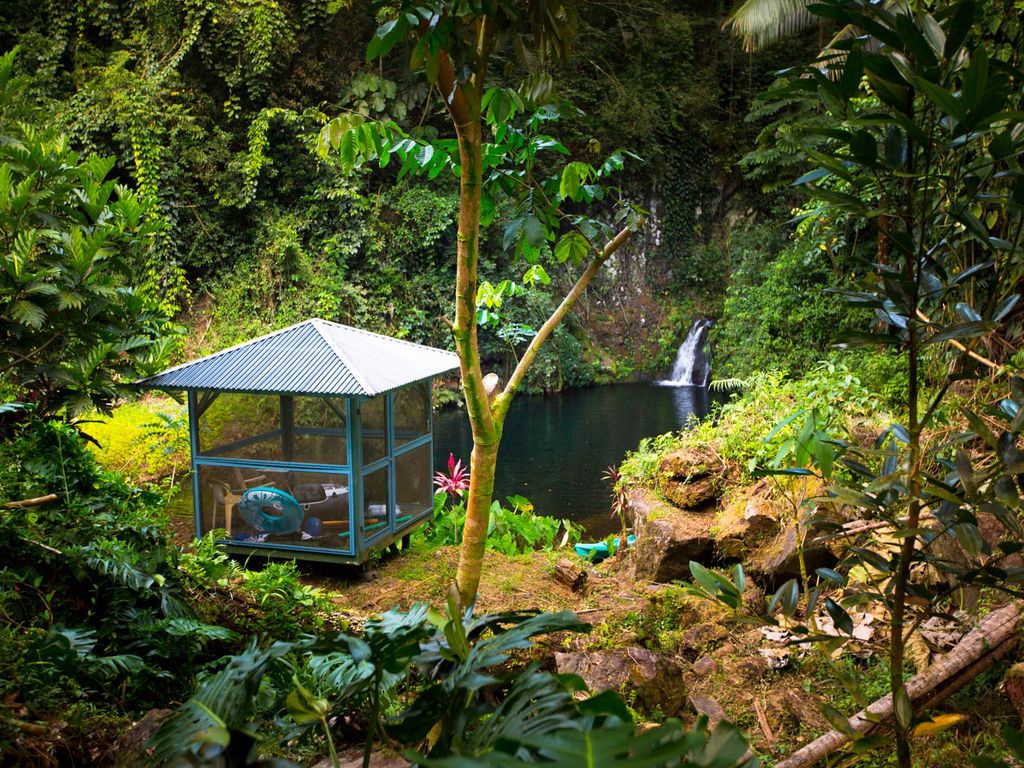 Island Adventures
Beach trip. Farmer's Market. Hula lesson with a legendary local teacher. Soaking in mineral pools.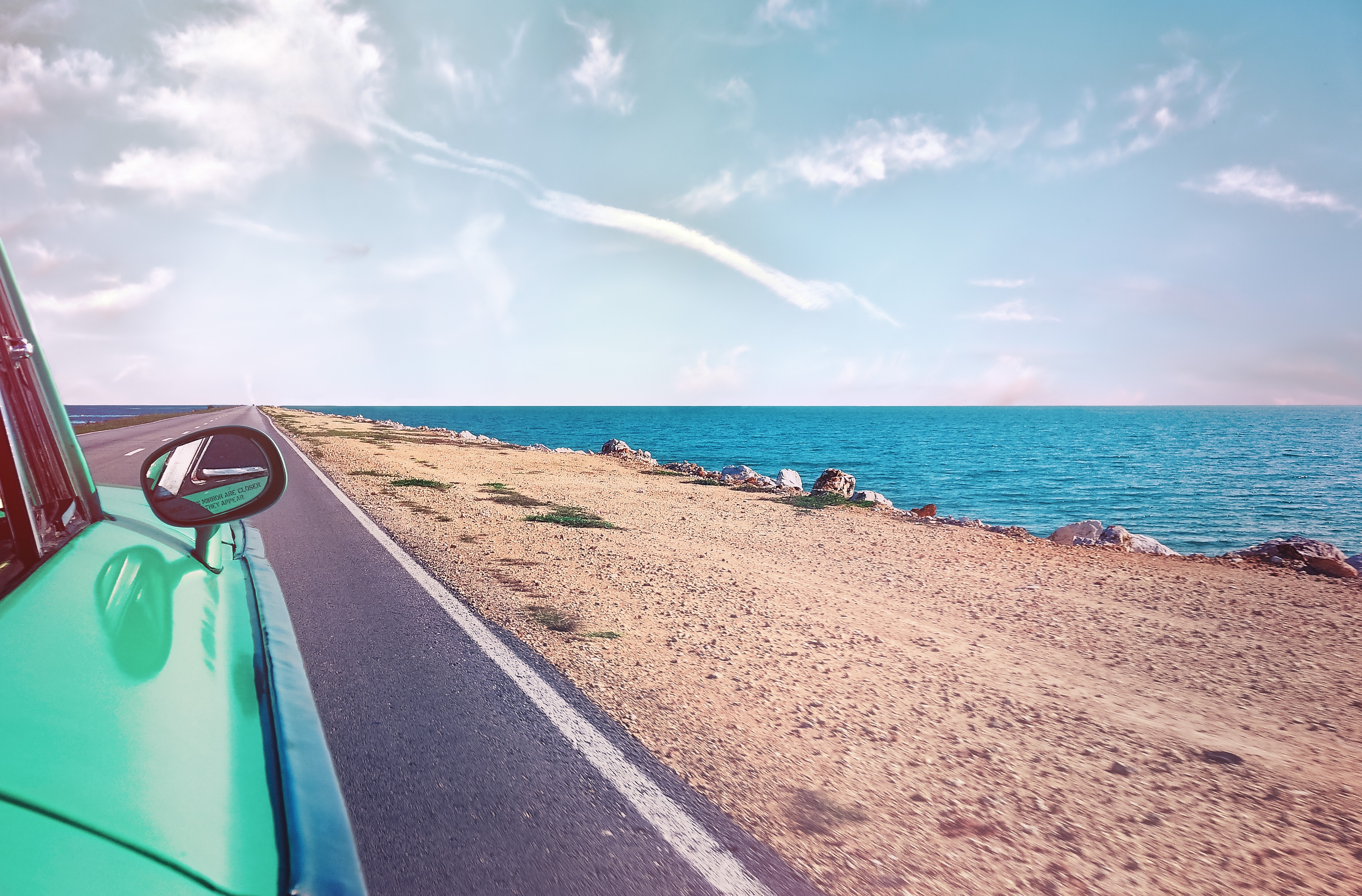 Airport pick-up, drop-off, and transportation around the island.
No need to rent a car. We'll swing by and whisk you everywhere you need to be.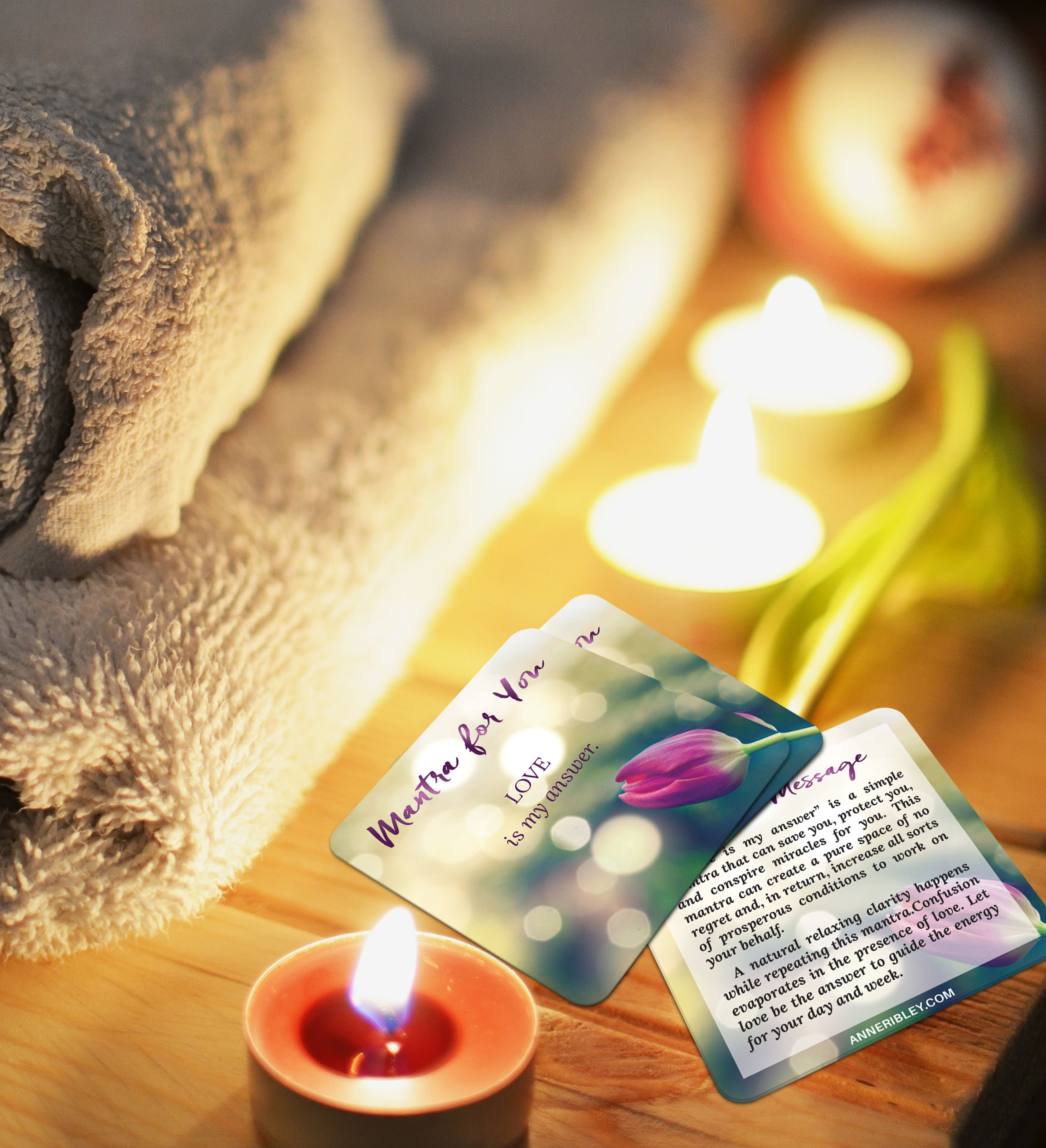 Thoughtful Touches
BodyWisdom bath salts to soak your muscles at the end of the day. A deck of Anne's Mantra Monday cards for you to take home. Fresh flowers by your bed. Postcards and stamps to mail a note back home. Lots of love and laughter.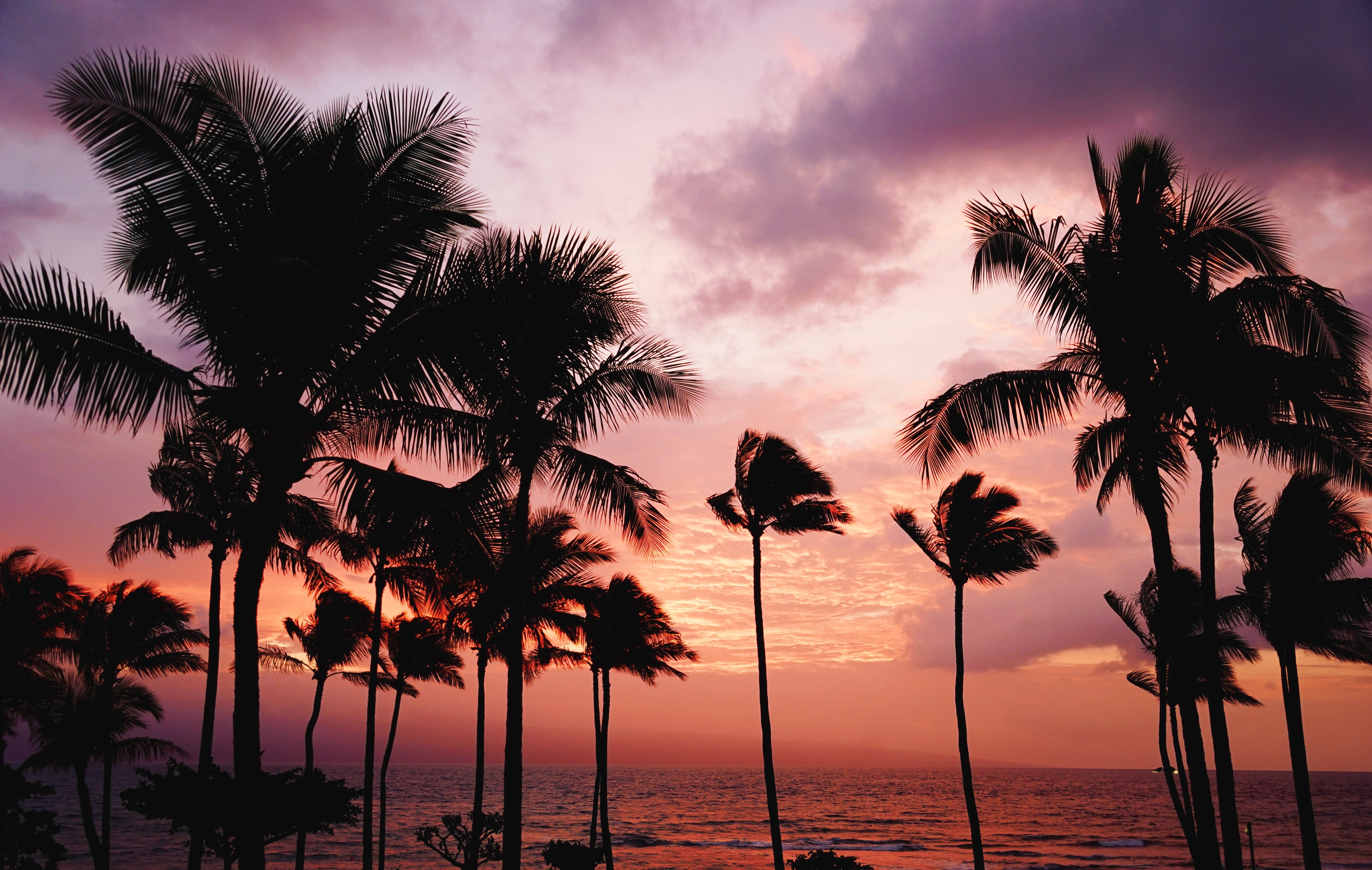 Lots of free time to think, write, breathe in inspiration & unwind.
Dawn and Anne will be available in the free time for coaching or questions with your writing project.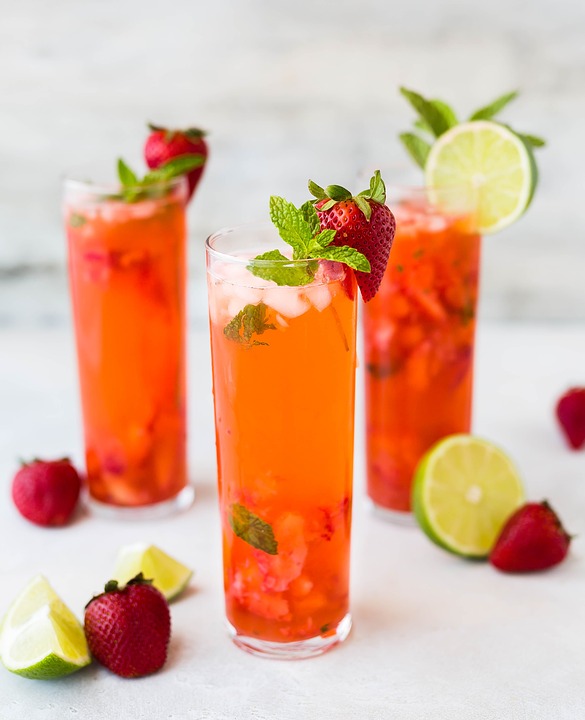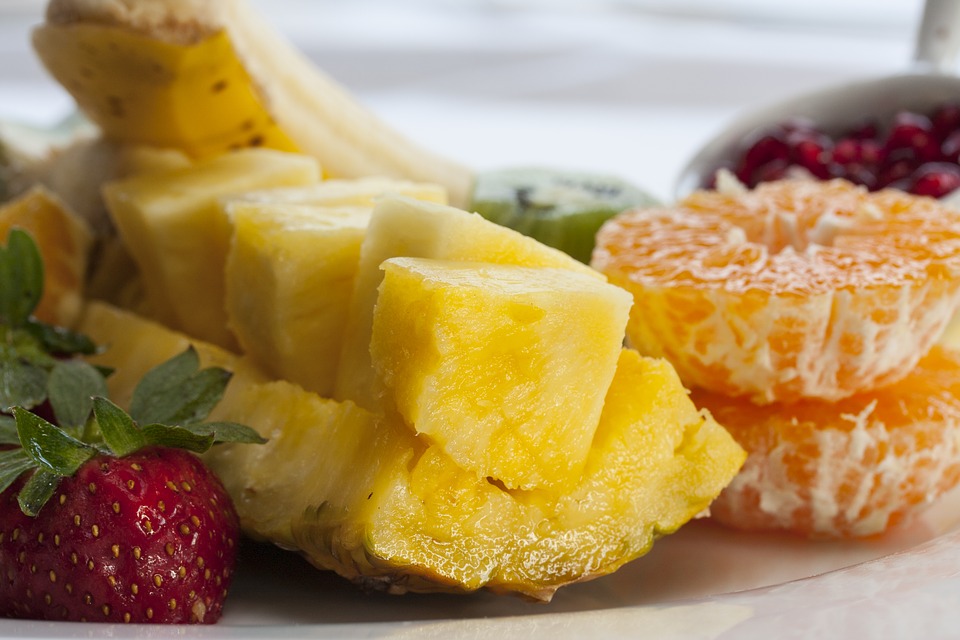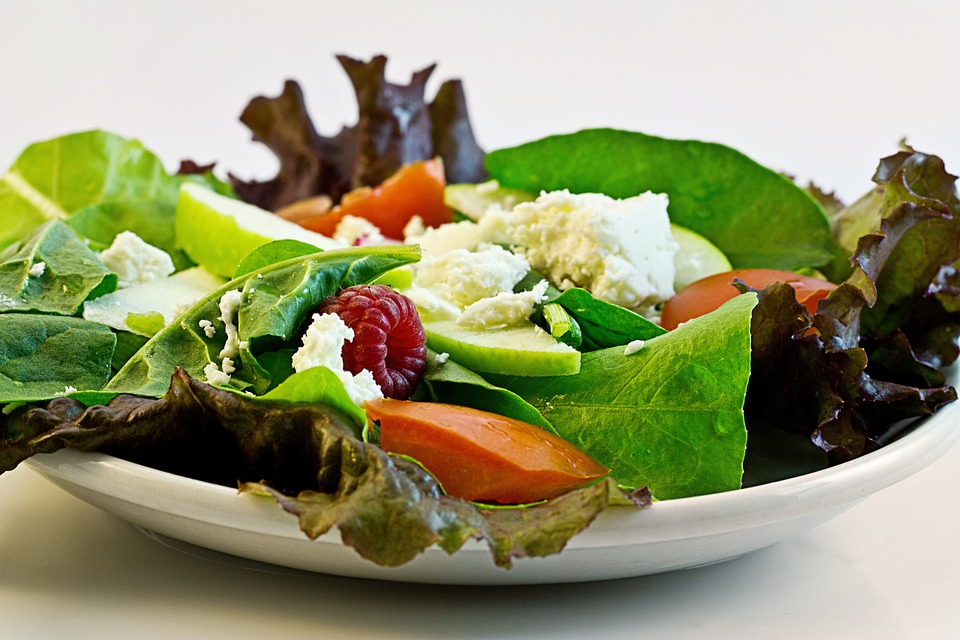 SCHEDULE FOR THE WEEK RETREAT
Day One. Arrive @ Hilo International Airport (ITO) on the Big Island of Hawaii, whenever you want (flexible check in time). We will arrange to pick you up. You will be escorted to the retreat location where you may choose to unpack, sip some chilled coconut water, settle into the house or take a walk to begin to connect to the land and your muse… or pull a Mantra Monday card for inspiration!
7 Days & 7 Nights.  Writing classes, Dawn's BodyWisdom active meditations, transformational bodywork and island activities to stoke your creativity.
Last Day. Pack up and leave whenever you want (flexible check-out time). We send you off with big hugs and some BodyWisdom moves and grooves to keep you comfortable and creatively aligned for the trip home.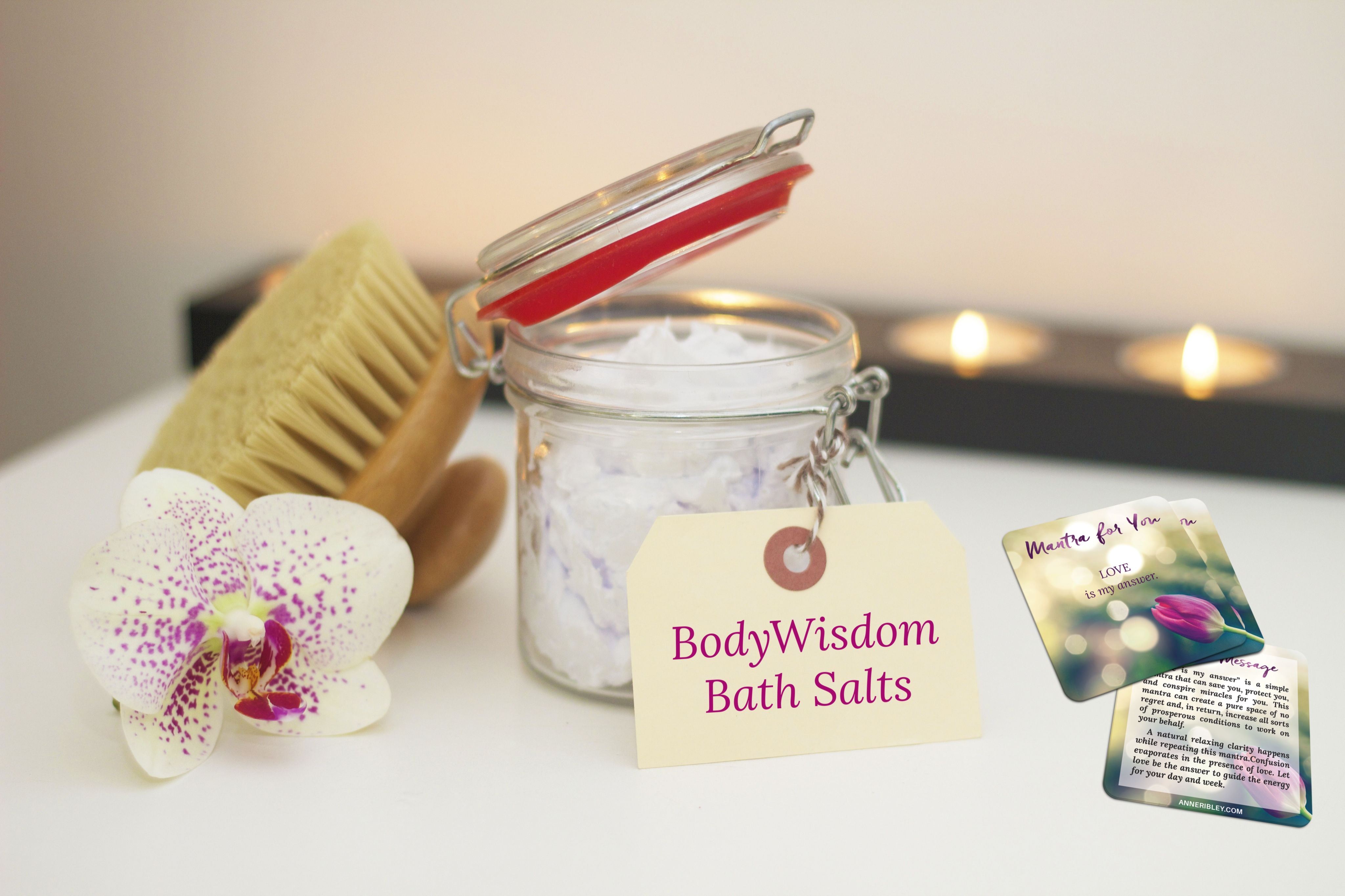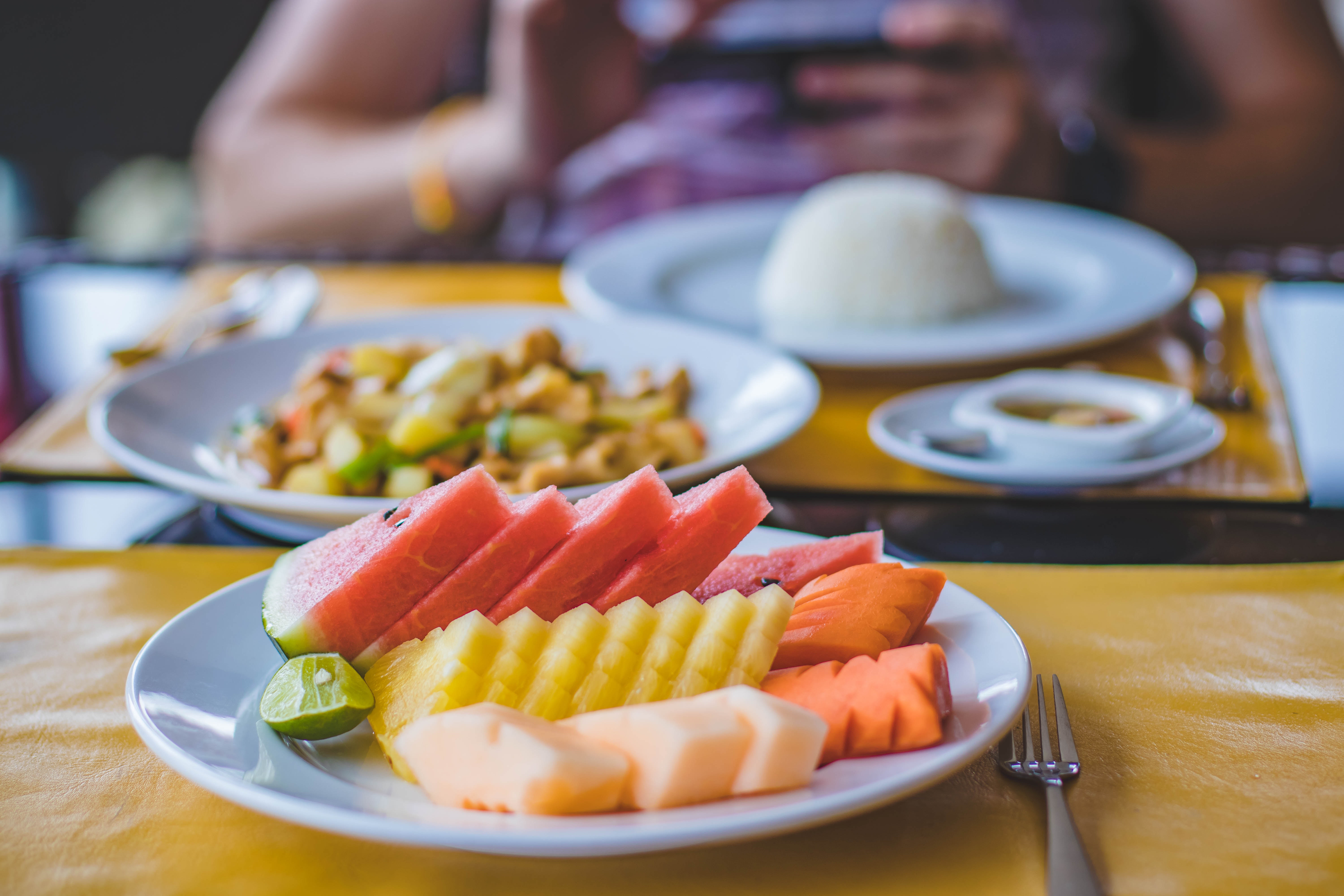 Magic Momentum Support: 6 weeks of coaching after the retreat ends
Keep the magic of your momentum and flow going when you return to your regular routine. There will be weekly check-ins led by Anne or Dawn so you get feedback and encouragement. We ease you into your new home writing routine so you find a fresh new rhythm, your new rhyme.
ABOUT ANNE RIBLEY & DAWN JORDAN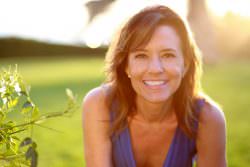 As an accomplished writer and business entrepreneur, Anne Ribley aims to inspire transformation for those seeking to live an empowered life.
By her early twenties, Anne was writing and publishing her own health and lifestyle newspaper that attracted a paid annual circulation of over a million readers. This publication owes its 18 years of success to her unique voice and understanding of well-being, a wholesome lifestyle, and how the health with the body, mind and soul translates to an equally healthy outward life.
Anne is currently working on multiple creative endeavors designed to help others empower "soul stamina" which is the core teachings for her course the Soul Stamina Plan journey. Other ventures for Anne include writing books, movies, and multi-media inspiration and transformational products.
Anne was a co-host on the Empower11 Radio on iHeart Radio where the conversation explored how to balance your inside health and wellbeing with your outside life.  Topics include love, purpose, wealth, health and relationships.
Enriching the lives of others has always been one of Anne's passions. She is thrilled to be part of a growing number of global creative movements that help others live a soul-inspired life.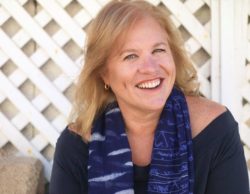 Dawn Marie Jordan has been healing bodies, hearts and minds with her bare hands for 35 years. She left an academic  career when she discovered the transformational power of human touch while doing research as a Fulbright Fellow in Brazil.
Somatic Educator and Transformational Massage Therapist, Dawn is the creator of The BodyWisdom Way, a system of body awareness skills that improve communication between the body, the heart and the brain. She delivers BodyWisdom as customized wellness workshops, keynotes and individual sessions to universities, colleges and public school systems, businesses, startups, government agencies, non-profits and thousands of individuals.
Dawn helps entrepreneurs, artists, intellectuals, massage and bodyworkers, physical trainers, body-centered psychotherapists, social workers, medical researchers, scientists, mental health professionals, practitioners, healers and whole health advocates find new solutions to old problems by teaching them to move in new ways.
She supports the Consciousness Network Community in Santa Barbara, California, a group of entrepreneurs committed to growing conscious businesses capable of transforming the way the world does business.
Dawn is wonderfully intuitive about the body and what it needs to heal and feel whole. I highly recommend her as a bodyworker. She is gifted, personable, generous and knows how to free the body's energy. She is a great asset to her field. 
~ Kathy G.
I realized I was completely attached to trying to be perfect in all areas of life. This was a huge awakening for me. I started allowing myself to put me first, to listen to my soul, and to let "my best" be good enough. Working with Anne taught me that I have the ability to bring about any change that I desire - enjoyably and effortlessly. Now I feel safe to shine my light out into the world and be me.
~ Annabella
What an empowering journey!!! After all the self-help spiritual work I have done over the last 25 years, nothing really touched the depth of self-forgiveness and how it relates to manifesting in the way this 6 week journey did for me. It gave me the powerful enlightenment to what it means to be truly forgiving to myself! The layers keep revealing and healing. I feel light and free. It has given me such clarity of purpose!  Thank you so much for sharing your beautiful light with the world, Anne!
~ Charlene
Through her skill in deep massage, insight into the chakras and wonderful humor Dawn guided me to higher levels of performance and connection. Truly a joy-filled experience! 
~ Kathleen K.
I started working with Anne because I was struggling with a lack of clarity around my business. But through the process of working on that, I realized how disconnected I truly was from my soul's desires. My biggest shift in thinking was realizing that I am worthy of being seen and heard - and now I feel more connected to my greatness! This journey has been the most significant work that I have done, EVER.
~ Brenda R.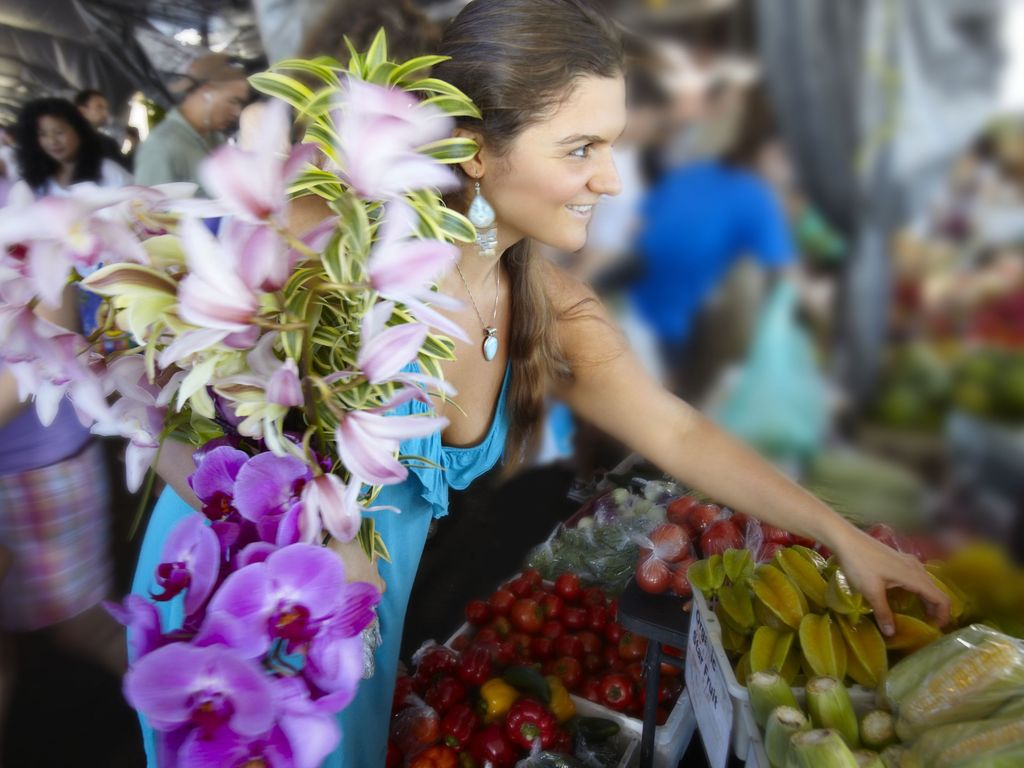 Hawaii has a primal energy to enliven naturally.
wild wise women write
Hawaii Retreat
Your full creative immersion experience to bring to life your writing project that needs you to have voice.
CLICK HERE to be notified for next retreat >>

All inclusive retreat *$3650-$4900 depending on room $850 reserves your room with individual payment plans arranged for remaining balance after registration.  *Excludes airfare to get there.