Worthy Women 2023 Shift
Something Big, Transformational Can Happen for You.
12-Week Immersion Experience
Guided By Anne Ribley & Amy Lundberg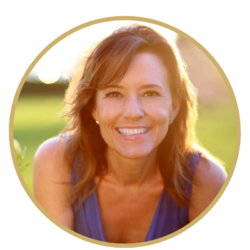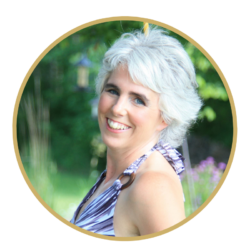 Worthy Woman 2023 Shift is going to be a special container for upleveling support.
Guiding women who feel a stirring to make a life shift. ~ And step into your magnificent POWER.
We are in times of great change and rapid shift. Energy is fluctuating.
What worked before perhaps is not working now.
More than ever before… Your Voice, Your Expression, Your Light is being called forward to embody a shift.
Connection. Belonging. Community. Personal power. Clarity. Trust. Activating inspired actions. Manifesting momentum. Meaningful impact. Worthiness flow.
These are some of the very specific energies that will be held in the container for your most desired Worthy Woman Shift.
Over the 12-week immersion, we will be pooling our knowledge, resources, and Light together to support you in embodying your 7 Expression Power Centers to create your 2023 Worthy Woman Shift.
In the series together, we put all of your natural energy, concentrated focus, and personal transformational power into achieving a WORTHY WOMAN 2023 SHIFT.
 Your Worthy Woman 2023 Shift could be…
➡️ Launching a project or a career shift that has impact.
➡️ Empowering a relationship to new levels.
➡️ Health and lifestyle upleveling.
➡️ Letting go of extra weight for a lighter, brighter you.
➡️ Financial abundance.
➡️ Bringing a meaningful purpose to life.
And the best news of all…
It does not matter the size of your Worthy Woman Shift or you area you most desire a shift.
Your growing edge is rich with worthiness to nurture your dreams.
It only matters that it is a "soul inspired" Worthy Woman Shift that when you think about it lights you up with natural excitement, infuses your body with happiness, and simply makes you feel amazing.
It's okay if you don't know what the clarity of your Worthy Woman Shift is right now, we will discover it together.
Not only will you find the worthiness flow and energy you need to achieve your Worthy Woman Shift, you will also receive the guided structure and compassionate clearing of any BLOCKS for your success. 
By clearing chaotic energetic patterns you can attune to your higher wisdom for your own guidance and creation, creating an inner liberation that exudes joy, peace and impact.
Co-creating with your Inner-Leader, you will reveal your most worthy direction to support your most desired shift.
In that moment of synchronicity the universe will open up doors of opportunity for you. And miracles you never even thought were possible will begin to occur in your life.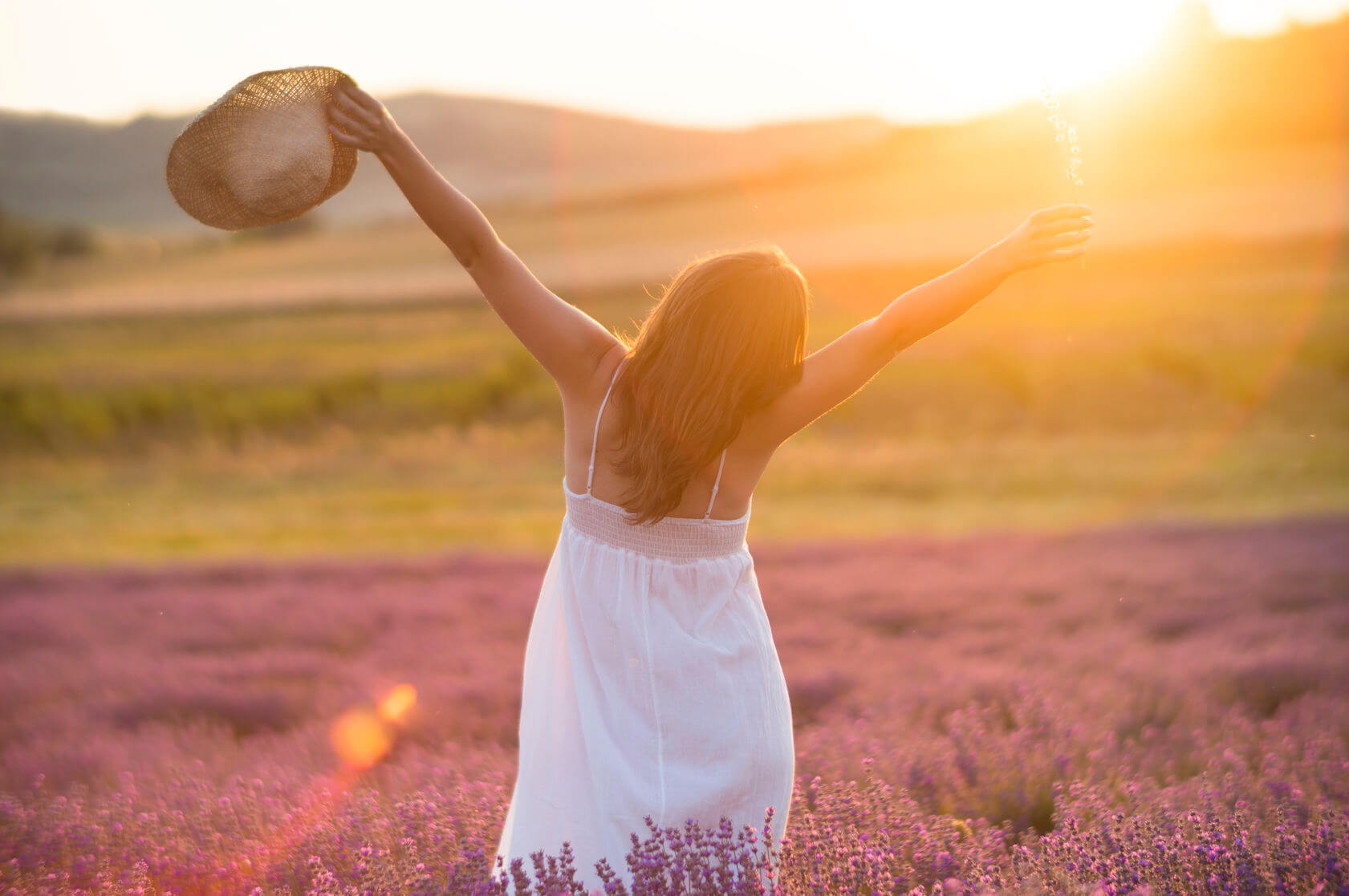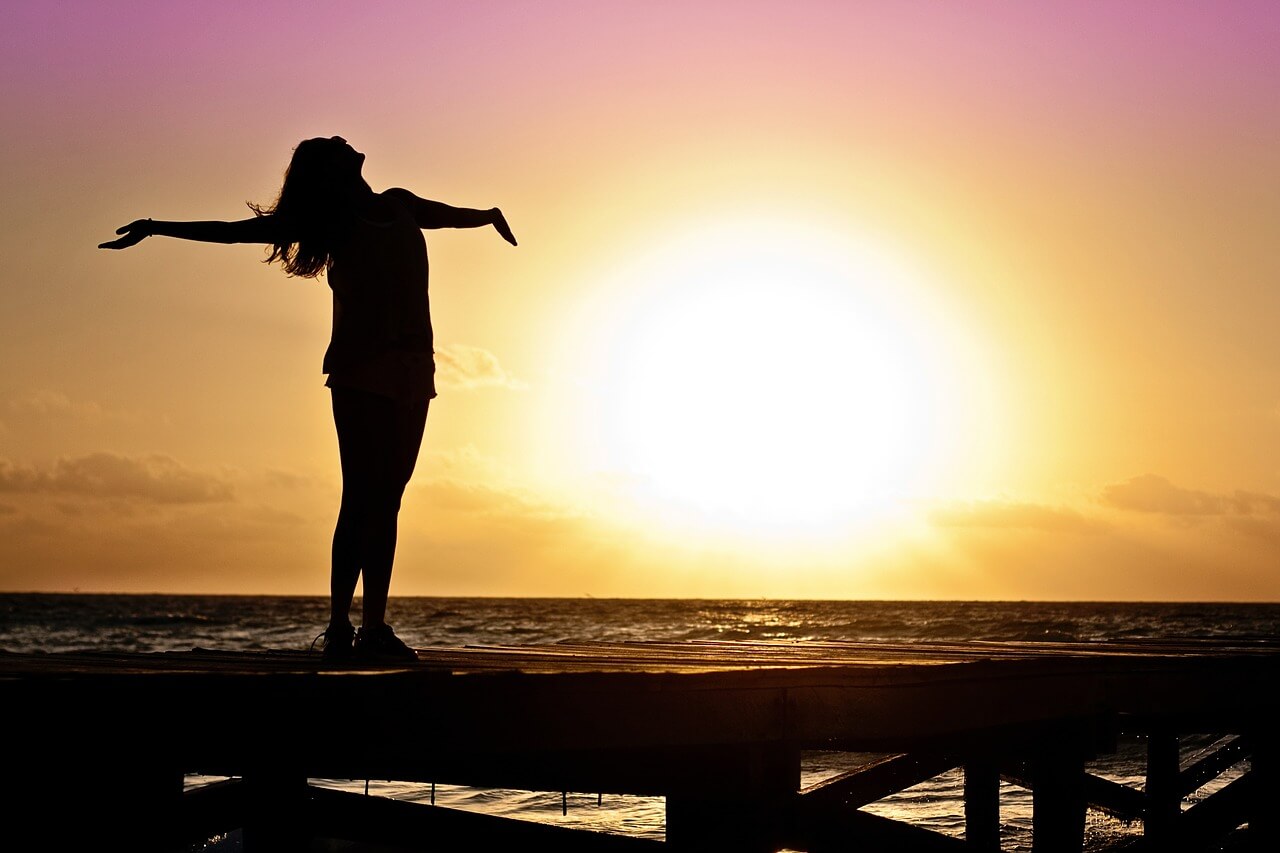 "The Top 3 Blocks STOPPING
a Deeply Desired Shift…"
Overwhelm. Confusion. Self-Doubt.
Overwhelm can paralyze desired action and clarity. Many energies are pulling at everyone right now at an accelerated rate more than ever, creating a perpetual state of confusion and self-doubt.
Any of these top BLOCKS can destroy forward momentum toward a worthy shift.
Overwhelm, Confusion, and Self-Doubt is coming from many directions today currently.
TOO many directions or paths unclear
TOO many things to fix
TOO many problems that need to be solved
TOO many "energy depletions" invading
When any of these blocks are present then Resistance follows.
Resistance is that heavy blanket of fear, doubt and limiting beliefs that keeps you from moving forward and honoring yourself.
Resistance creates feeling of being "stuck".
 Let the Worthy Woman Shift 2023 hold a container of HOPE & Possibility for You!
No matter how "stuck", overwhelmed, doubtful or fearful you may feel about your future, it's time for you step into all your Soul Power  that is strong, vibrant, and unshakeable.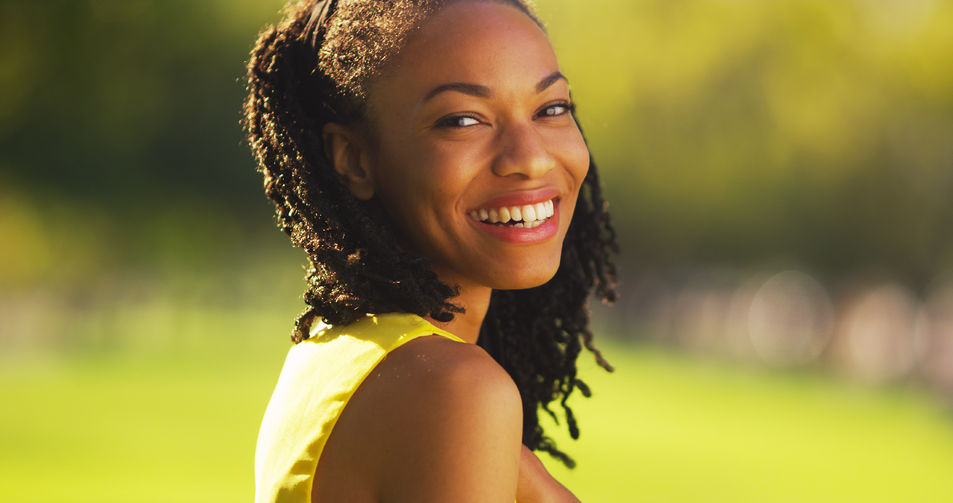 You can "shift" with meaning and momentum.
You can feel the liberation of trust fueling you.
Together, we are going to dismantle self-doubt, confusion, overwhelm, and resistance.
We will help you cross the bridge from a life of "have to… chaos, loss of direction, or uncertainty  to a shift that embodies, peace, purpose, joy and prosperity.
Ready to say YES to your Worthy Woman 2023 Shift?
"The Real Truth About You Claiming Your WORTHY WOMAN SHIFT … "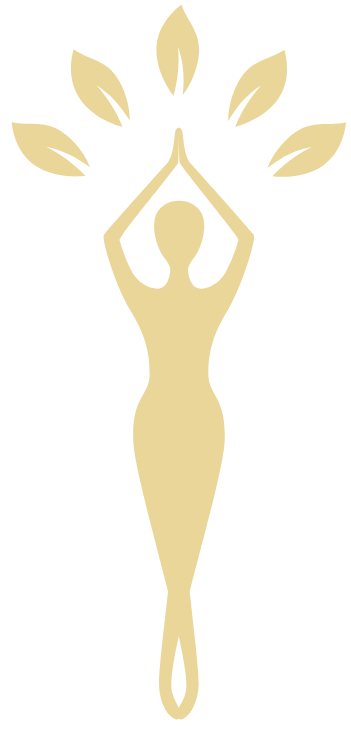 The old ways are no longer working.
The paradigm has changed.
Now is the time more than ever a change is being called forward…a real SHIFT is being asked of you.
You have 7 Expression Power Centers connected to your inner light and deep sense of worthiness.
A deep sense of worthiness must be driven by a deep-felt inspired desire. And most of all, it must be rooted and grounded with unshakable direction and hope.
You must hold onto hope tightly even when life seems like all it is doing is throwing confusion and chaos in your direction. You can make the powerful shift with momentum of the stirring of your soul to regain your light and step into the magnificent power of that light that holds worlds to unlock.
Together, we will help you fuel your inner trust, hope, and direction in a way that gives you ease and grace.
Your Worthy Woman Mantra… "I am blessed in my YES!" 
"Worthy Woman 2023 Shift is For Someone Just Like You!"
What Exactly Is The Worthy Woman 2023 Shift?
The Worthy Woman 2023 Shift  is a powerful program dedicated to helping you embody your 7 Expression Power Centers to release all the layers of unworthiness, guilt, shame, doubt, and uncertainty.
Expression Power #1: FOUNDATION
Activating the root of your foundation expression will support you in feeling secure to step into the shift you desire, empowering you to trust yourself and have the inner confidence to speak your life forward…unlocking the expression of foundation to root yourself in!
Expression Power #2: DESIRE
Activating your desires allows you to bring forth the LIGHT of your needs to honor you, and your dreams. Support you and your desires. Nourish you and your creativity.
Expression Power #3: Full POWER
Unlock your full POWER. Reclaim your boundaries. Release the energy blocks creating resistance from putting your true self into the world. Allowing in grace when at your growing edge.
Expression Power #4: CONNECTION
Connect to the self-honoring, self-love expression code. Stepping into your honest heart and connecting to new commitments will create new rhythms. You will self-endorse your own permission to have radical joy filled with heart-centered worthiness.
Expression Power #5: VOICE
Uncover your soul's voice. Connect to your intuitive source of guidance for empowerment. Express yourself with confidence and strength, knowing your words are speaking from your deepest truth.
Expression Power #6: WISDOM
Awaken your Inner Leader filled with wisdom to co-create with the Divine. Reveal your most worthy direction to support you. Shed self-doubt, criticism, and judgment to trust your wisdom to lead the way.
Expression Power #7: WORTHY WOMAN FLOW
Awaken within you the gifts of clear certainty. Living the full embodiment of a Worthy Woman with faith in yourself, and a higher power at work in your life. Activating the Worthy Woman Shift.
We will help you personally step into your inner fire filled with passion to catalyze your deeply desired worthy shift…

Creating positive meaningful impact!
Activating your 7 Expression Power centers roots a worthy woman shift in your life.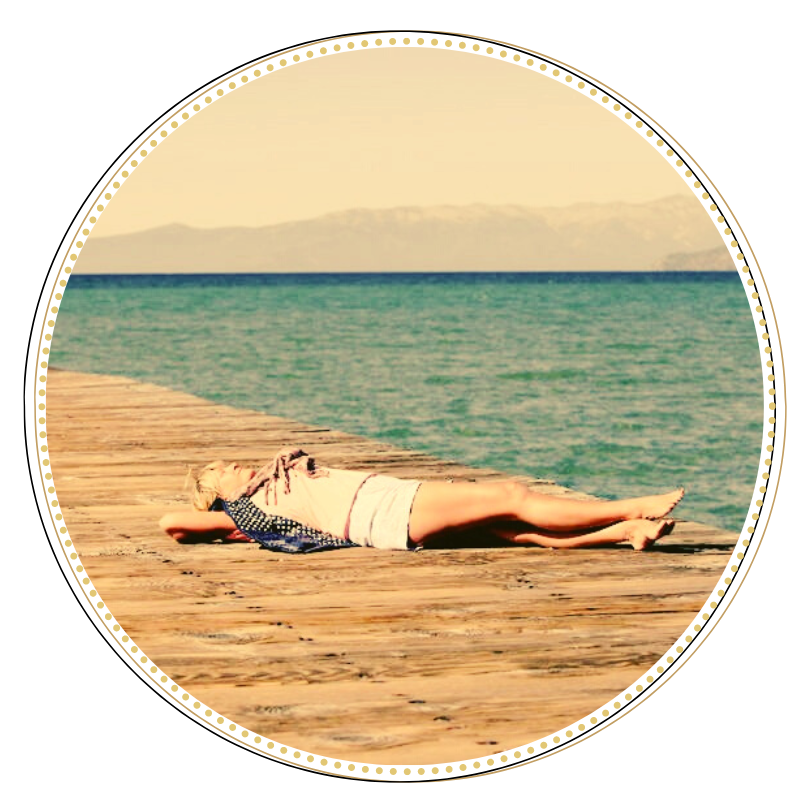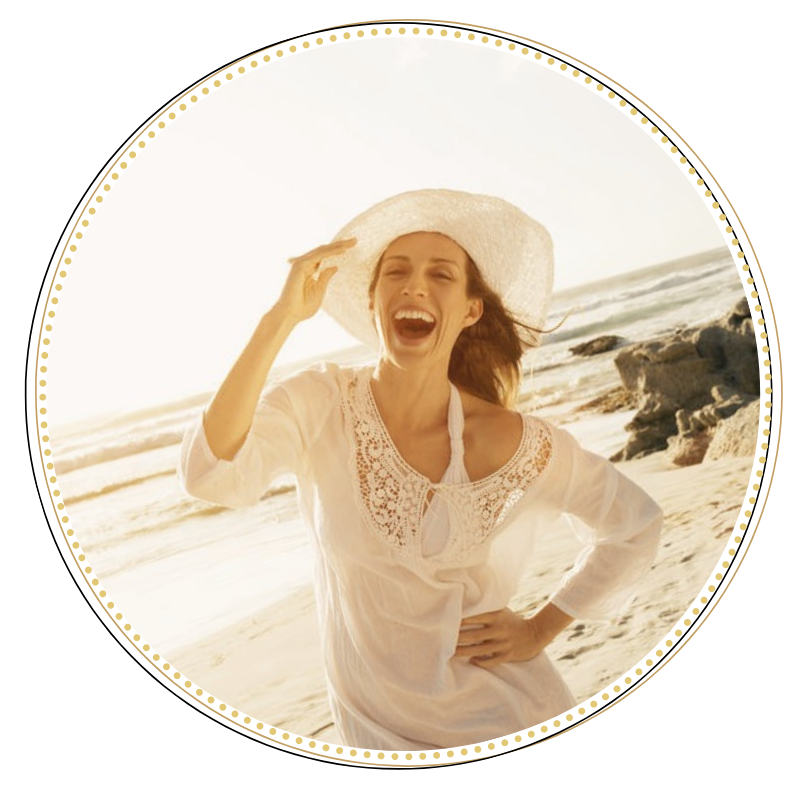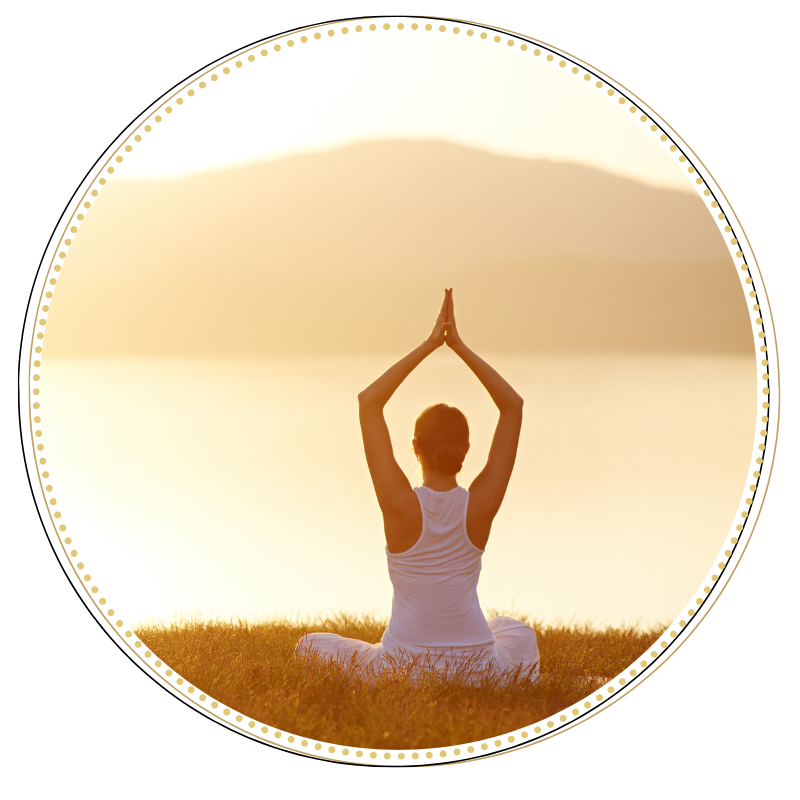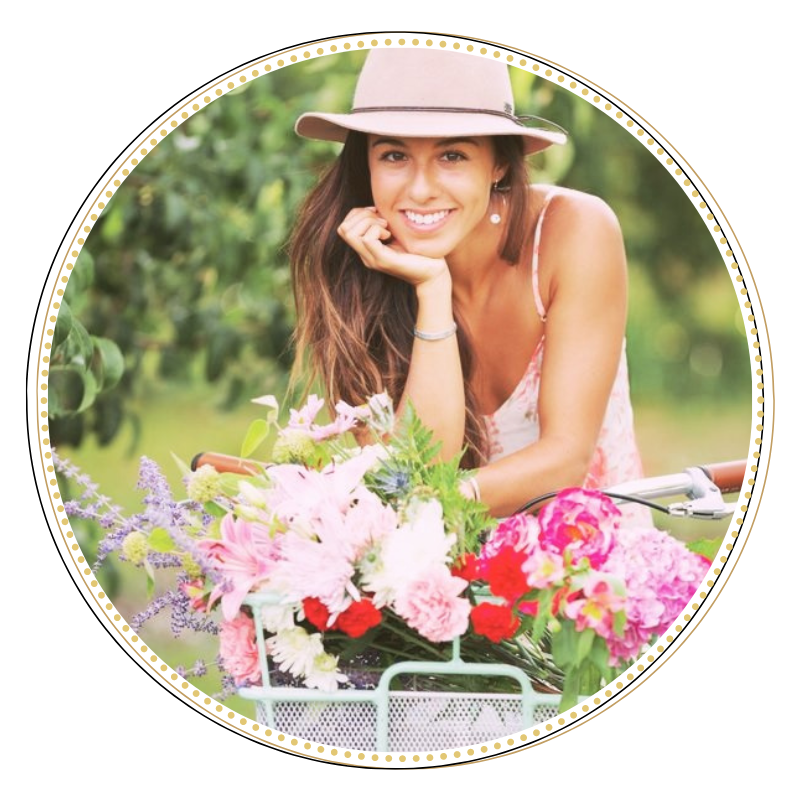 Inside the sessions together, we will ACTIVATE and ANCHOR your Worthy Woman 2023 Shift.
How Will This Program Benefit Your Own Life?
Not only will you learn how to tap into your own magnificent power, you will…
Re-Connect Your Dreams
Reset Your Body
Reclaim Your Freedom
Release ALL Self-Doubt
ReKindle Your Light Brighter
Recommit to Your Worthiness
What Will You Actually Get?
Now that we've dived into what the Worthy Woman 2023 Shift is and profound effect it will have on your own life, let's go over what's actually included inside the program.
Here's exactly what you will get during Worthy Woman 2023 Shift...
Together, we walk the way of Worthy Woman 2023 Shift with LIVE Sessions!
LIVE GUIDED WORTHY WOMAN SESSIONS +  FULL SUPPORT Q & A SESSIONS
Set into LIVE sessions to activate worthiness in every part of your being.  Overcome your fears. Fuel inspiration. Eliminate worthiness blocks and draining energy patterns. Increase community connection. Sharpen your clarity. Raise your energy frequency. Most importantly, live with sense purpose and embody your worthy expression to propel you forward for a Worthy Woman 2023 Shift.
PERSONALIZED WORTHY WOMAN ASSESSMENTS + GUIDED WORTHY WOMAN PDF WORKBOOK 
You'll receive life purpose soul assessment, worthiness assessment and power expression assessment so we can guide you specifically for what your Worthy Woman 2023 shift needs. These will help you begin the process of expressing strong and steady momentum towards shift. This way you don't have to second-guess what you'll need to be doing. You will receive all the instructions, guidance, encouragement to take the inspired actions you need in create the impact you desire.
 INCLUDES A PRIVATE 1:1 ENERGY HEALING SESSION
You will receive your very own private energy healing session to shift your deep rooted blocks or contracts holding you back from living fully in your worthiness. 
Here's the schedule for all sessions:
Worthy Woman Expression:
FOUNDATION + DESIRE
Discover the strongest and weakest structures in your foundation. Nourish your intentional roots to step firmly forward with purpose.
Welcome Package delivered to your email 💌
Life Purpose Soul 

Assessment

Worthiness Assessment
Power Expression Assessment
LIVE Shift #1 Session Official Start 75 Minutes
 Sat., Feb 11th, 2023 ~ 7:30 am PST /10:30 am EST
Thurs., Feb 23th, 2023 ~ 4:00 pm PST /7:00 pm EST
Activating your Foundation Expression code supports you in feeling safe to step into your Desires.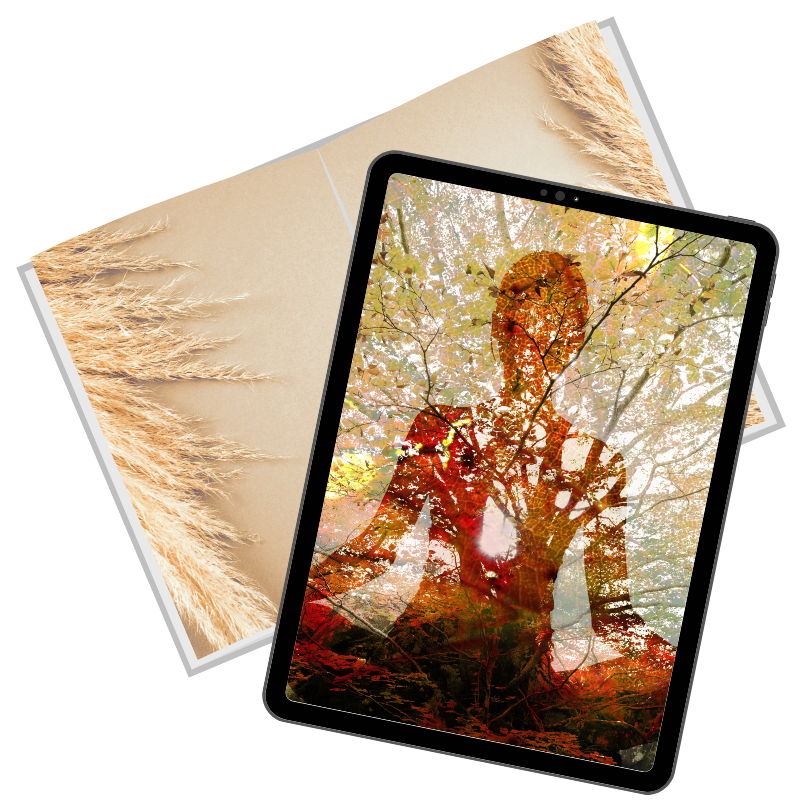 Worthy Woman Expression:
POWER + VOICE
Unleashing your authentic voice to speak with power and truth in full worthiness. Expressing yourself with ease and certainty.
You'll identify your primary defense that holds you back. Embodying your power with purpose love, and joy.
LIVE Shift Session 75 Minutes
Tues, Feb 28th, 2023 ~ 1:00pm PST/4:00 pm EST
LIVE Support Session Q & A 60 Minutes
 Sat., March 11th, 2023 8:00 am PST /11:00 am EST
This is your self-honoring, self-expression code, which allows you
to speak your truth.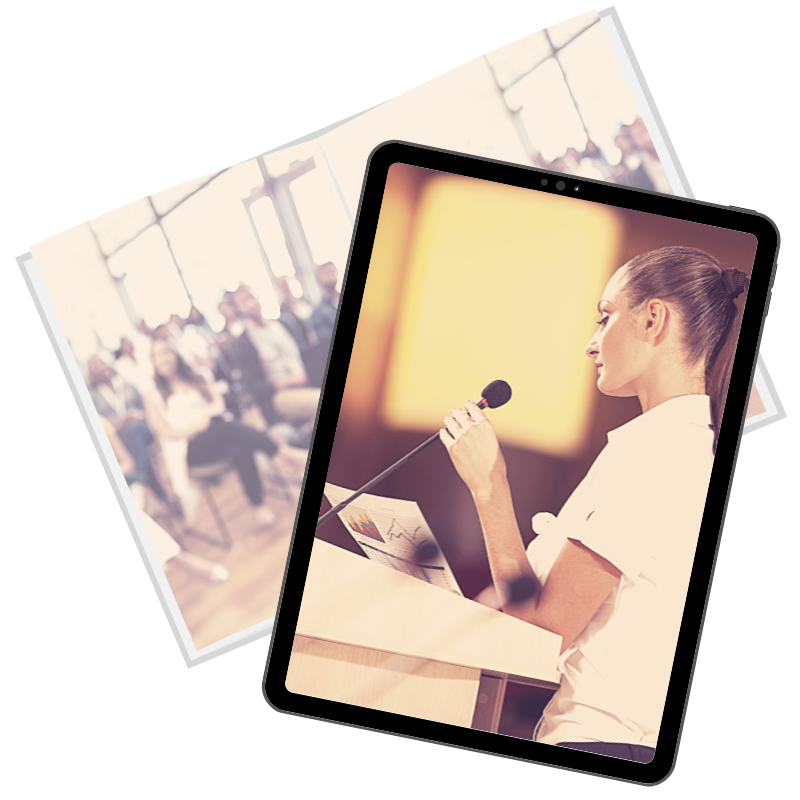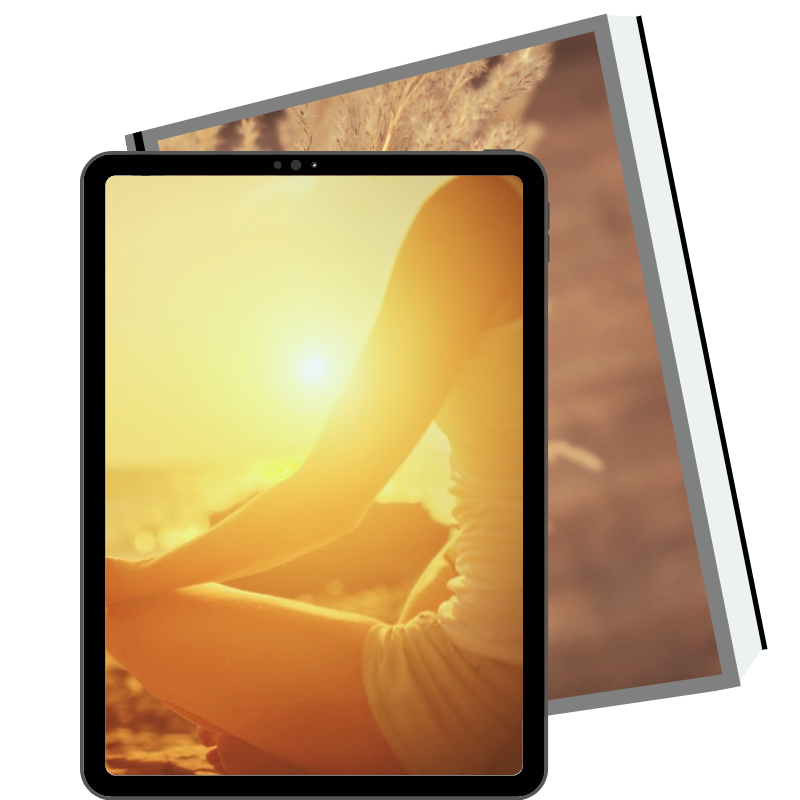 Worthy Woman Expression:
CONNECTION + WISDOM
Bridging the "whole" you for the break-through that heals. Connecting the steps, goals, and intention to breathe vitality into your worthy heart.
LIVE Shift Session 75 Minutes
Tues., March 28 ~ 1:00pm PST/4:00 pm EST
LIVE Support Session Q & A 60 Minutes
 Sat., April 15th, 2023 8:00 am PST /11:00 am EST
You will be tapping into your Inner Leader and intuition become clearer as the fire within is stoked, and giving breathing room to step forward with conviction.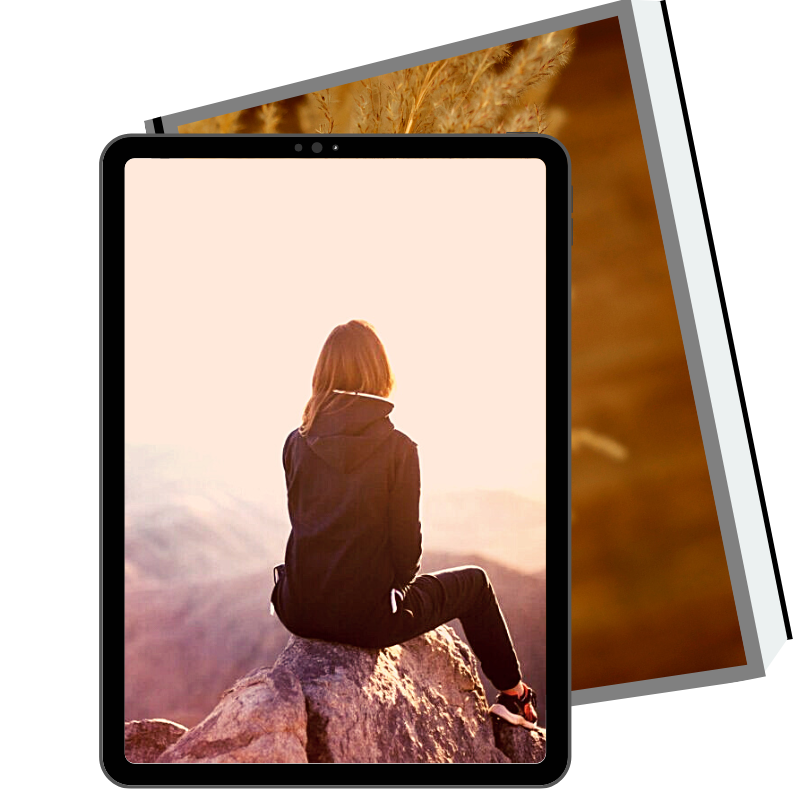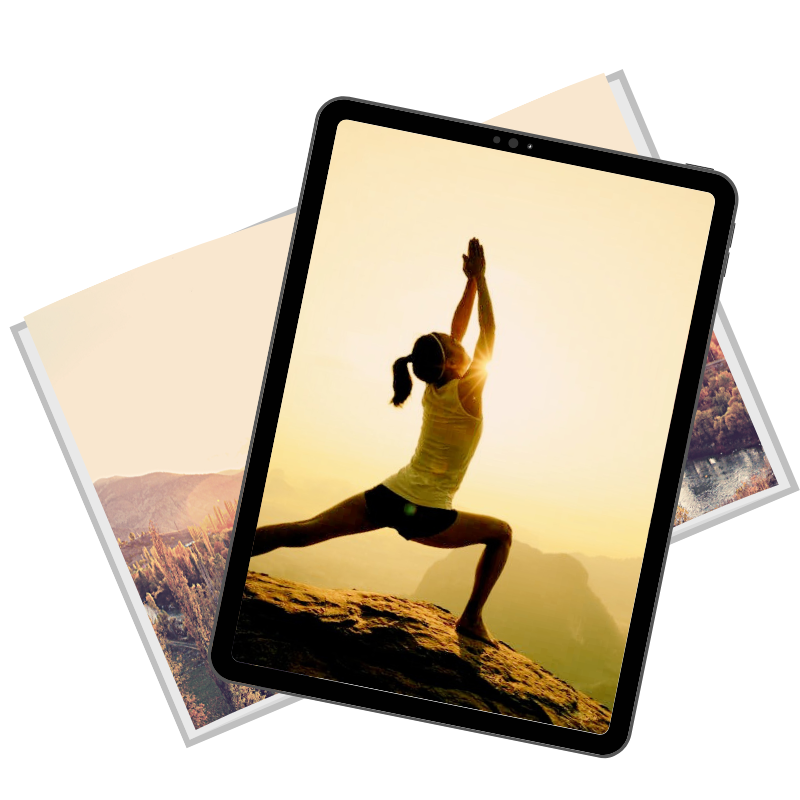 Worthy Woman Expression:
WORTHY WOMAN FLOW
Embodying the flow of your worthiness with purpose and creating the impact you desire.
LIVE Shift Session 75 Minutes
Tues, April 25th ~ 1:00pm PST/4:00 pm EST
LIVE Support Celebration Session  60 Minutes
Sat., May 6th ~ 8:00 am PST /11:00 am EST
Living your gifts of clear certainty, flow, faith in yourself, and a higher power at work in your life for your  best Worthy Woman Flow.
Manifest Your Soul Inspired Goal With Ease and Grace.
Get support and help to build a solid foundational success plan for your soul inspired goal.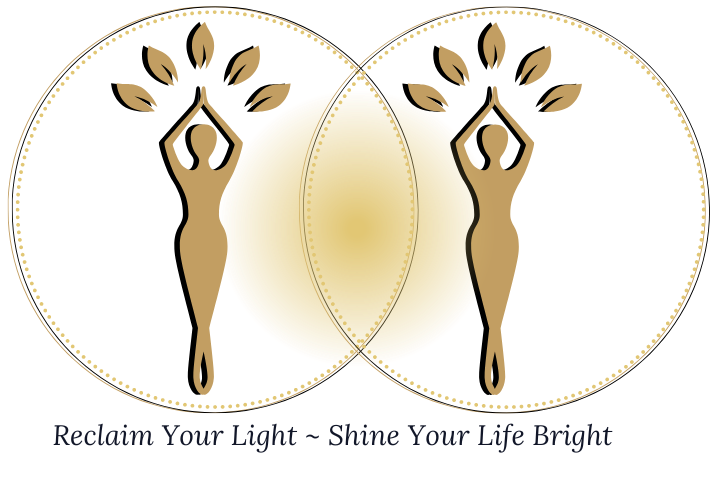 You will…
… feel the foundational security of being supported and nurtured with the clarity that you deeply desire to move your soul-inspired worthy shift to life.
You will…
…get clear with your 7 Power Expression Centers to help carry you with the energy you need to shift with ease and grace.
You will…
…unlock your true power source inside with the insights and inspiration to make a worthy woman shift — truly reachable.
Worthy Woman 2023 Shift Itinerary
What to Expect:
Below you'll see a complete breakdown of the Worthy Woman 2023 Shift itinerary and how the 12 weeks will work…
12 Weeks of Incredible Support for Your Worthy Woman 2023 Shift
Worthy Woman Shift Sessions:
Live Interactive Zoom Meetings
Dates for LIVE Sessions:
Saturday, February 11th ~ 7:30am PST/10:30am EST (Official Start)
Tuesday, February 28th, ~ 1:00pm PST/4:00pm EST
Saturday, March 11th, ~ 8:00am PST/11:00am EST
Tuesday, March 28th, ~ 1:00pm PST/4:00pm EST
Saturday, April 15th, ~ 8:00am PST/11:00am EST
Tuesday, April 25th, ~ 1:00pm PST/11:00am EST
Saturday, May 6th, ~ 8:00am PST/11:00am EST
REPLAYS WILL BE MADE AVAILABLE WITHIN 24 HOURS
Inside Your Worthy Woman 2023 Shift You Will Get:
➡️ 8 LIVE Shift Sessions for 7 Power Expression Centers
➡️ Guided Worthy Woman 2023 Shift Coursework
➡️ Worthy Woman 2023 Shift Workbook PDF Download
➡️ Private 1:1 Energy Healing Session: 
➡️ Personal Life Purpose Profile Assessment to connect you to your true purpose. This soulful assessment will uncover your Soul Quality that expresses the unique True essence of your light, love, and life purpose.
➡️ Worthiness Assessment will reveal the core blockages in your worthiness, life expression, keeping you from living the life of your heart-inspired dreams.
➡️ Expression Assessment help you see where your expression energy is blocked. Unlocking a deeper worthy woman shift with your 7 core energy expression centers.
Most importantly, You Will Have Your Needed Worthy Woman 2023 Shift!
Payment Plan Option
$2997
$599 Down Payment + $299 Payments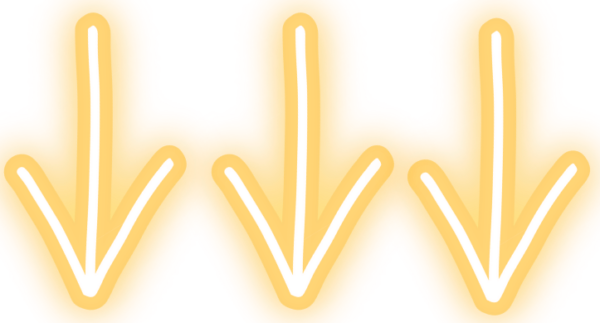 One Payment Savings
$2997

$2497
Save 17% ~ $500 Savings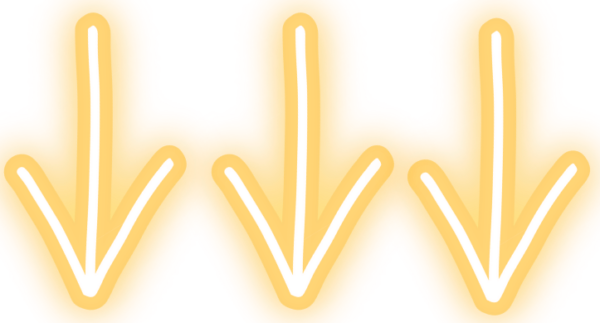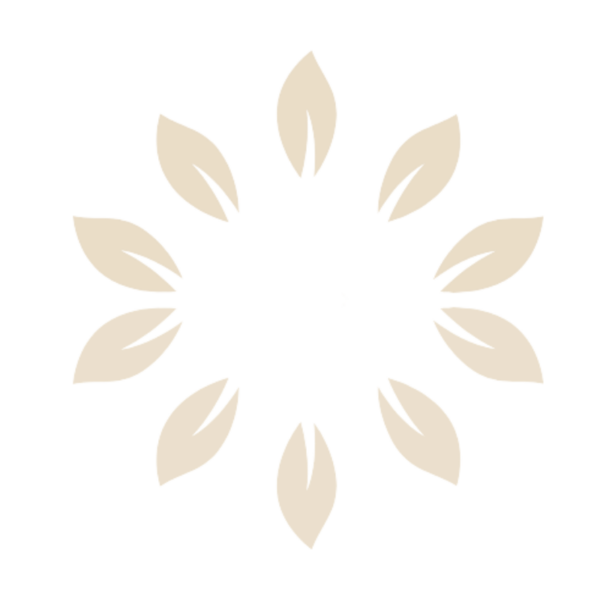 Guiding women who have lost their light
Guiding women who are ready to claim their light
Guiding women who know they are ready to shine brighter
Guiding women who feel a stirring to make a life shift
To regain it and step into your magnificent power of light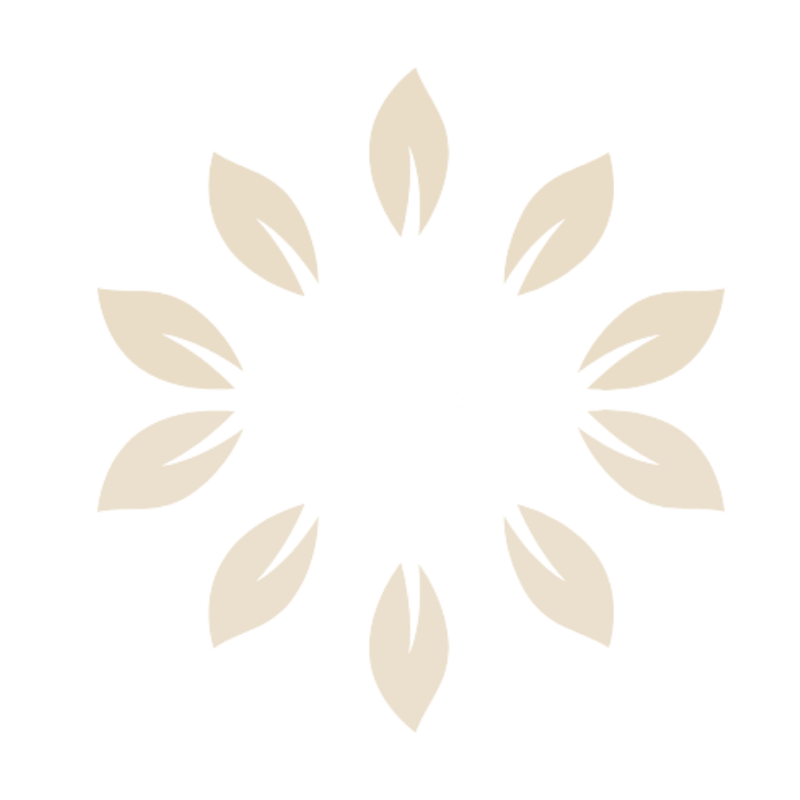 Writer | Speaker | Seeker | Podcaster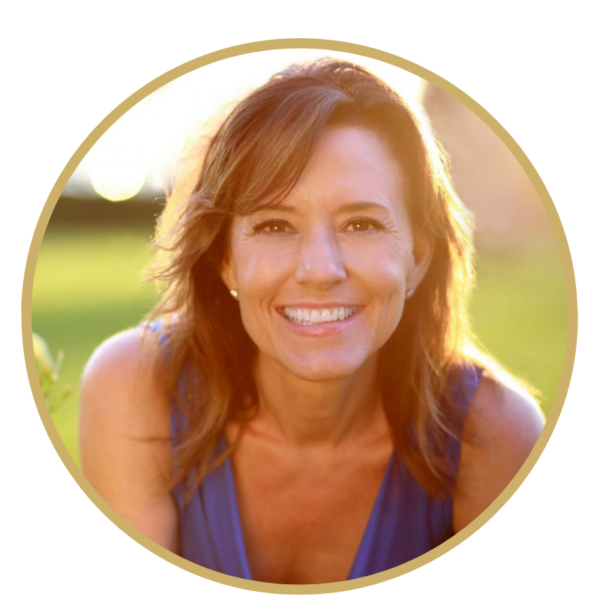 Anne Ribley aims to inspire transformation for those seeking an empowered life.
Her unique perspective has been shaped by her own personal journey overcoming life's adversities: at the age of two, she was run over by a riding lawn mower. This mutilated her right leg and meant much of her childhood was spent undergoing painful surgeries and lengthy rehabilitations.
Yet what could have proved a tragic event instead become a source of inspiration to Anne, and everyone she encounters.
By her early twenties, Anne was writing and publishing her own health and lifestyle newspaper that attracted a paid annual circulation of over a million readers.
Since then, Anne has helped thousands of people create a more soulful connection with themselves and manifest abundance in their lives through teaching how rituals and systems are the key to creating miraculous change. She runs many successful courses and teleseminars.
She is also working on multiple endeavors to help others empower "soul stamina". Other ventures for Anne include writing books, movies, and multimedia inspiration and transformational experiences.

Energy Medicine Practitioner | Life Mastery Transformational Coach | Author | Media Personality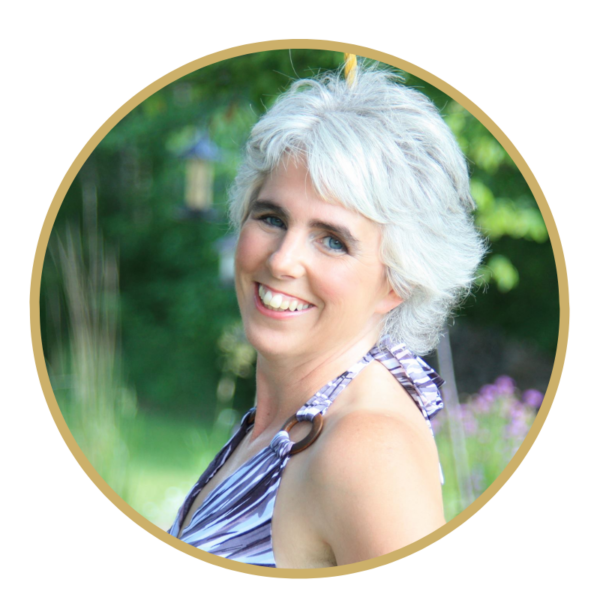 As Amy Lundberg was approaching 40, running her coaching business, and raising 4 children, she became emotionally exhausted, overwhelmed and very lonely aka BURNED OUT and no amount of self-help books, workshops, conferences, yoga and green smoothies fully kicked it. She felt like her soul was quietly drowning.
She went on a transformational journey that connected her back to her soul purpose, allowing her to fill in the invisible puzzle pieces, and confidently re-claim her joy.
A graduate of the Rhys Thomas Energy Medicine Institute, along with 20 years of coaching experience, Amy developed her signature approach by combining energy medicine, soul profile readings and chakras to help women who have a yearning for "something more" calling them forward, an urge to liberate themselves from the curse of "not enough" and the myth of "hard work pays off," to release inner resistance and create impactful shifts to have purposeful meaning in their lives.
Amy is the author of the e-book, Self Care Before Sit Ups, and co-author of Wake Up Women: Be Happy, Healthy & Wealthy. She co-hosted the health talk radio show, Living Your Personal Best, produced the weekly television segment, Fitness Tips, for a local TV station/show, has shared the virtual stage with Dr. Bruce Lipton and Jack Canfield, and been quoted in the LA Times. Amy lives in Detroit Lakes, MN with her loving husband and 4 children.