Free Worthy Woman Shift Workshop
Your Voice, Your Expression, Your Light is Being Called Forward…
 What
Worthy Woman Shift Workshop
Join the Worldwide Event on the New Moon Eclipse

North America
Times

6:00 pm PST (Los Angeles, CA) (Vancouver)
7:00 pm MST (Denver, CO)
8:00 pm CST (Chicago)
9:00 pm EST (New York) (Toronto)
Worldwide Times

 10:00 pm Oct 25th (Cape Town, South Africa)

 7:00 am Oct 26th  (Sydney, Australia)
Drop the struggle and connect to the fire within you… the Inner Knowing… your Soul's Calling…
Reconnect to Your Dreams

Reset Your Body

Release All Self-Doubt

Rekindle Your Light

Recommit to Your Worthiness

SHIFT INTO WORTHINESS
The old ways are no longer working.

The paradigm has changed.

This is a time when you can no longer sit back… you need to step forward for the needed shift.
Discover the 7 Expression Codes to help you connect to your inner light, to reclaim your sense of deep worthiness.
Are You Tired of...
Pushing yourself harder and working longer hours
Sacrificing your core values

— family, health, soul growth, and freedom.

Swallowing your voice and not speaking up to NOT rock the boat.
Now is the time more than ever a change is being called forward…a real SHIFT is being asked now.  
Register for the Workshop & GEt A FREE workbook!
 Presenter : Anne Ribley
Personal Transformation Expert, Writer, Speaker and Business Entrepreneur.
Anne Ribley is an accomplished writer, creative entrepreneur, business owner, screenwriter, cheerleader of the soul and mom of two sons. She  published a health lifestyle newspaper for 18 years, that circulated an annual paid readership of over a million.
She helps high capacity givers of our world: healers, teachers, doctors, nurses, yoga instructors, mothers, fathers, activists and leaders connect deeper within their soul sourced power at the heart of all that matters in their lives or in business.
Anne has empowered thousands globally with their power to transform into their greater self expression with her monthly moon ritual sharings as well as her signature courses and her Remarkable Souls Podcast, Soul Stamina Plan, 21 Day Nourishing Worthiness Experience, Prosperity Pathway 21 Day Prosperity Mantra  Experience, 21 Day Manifesting Money Experience, Soul Inspired Manifesting Series and Soul of Business Accelerator with the Right Attraction Blueprint.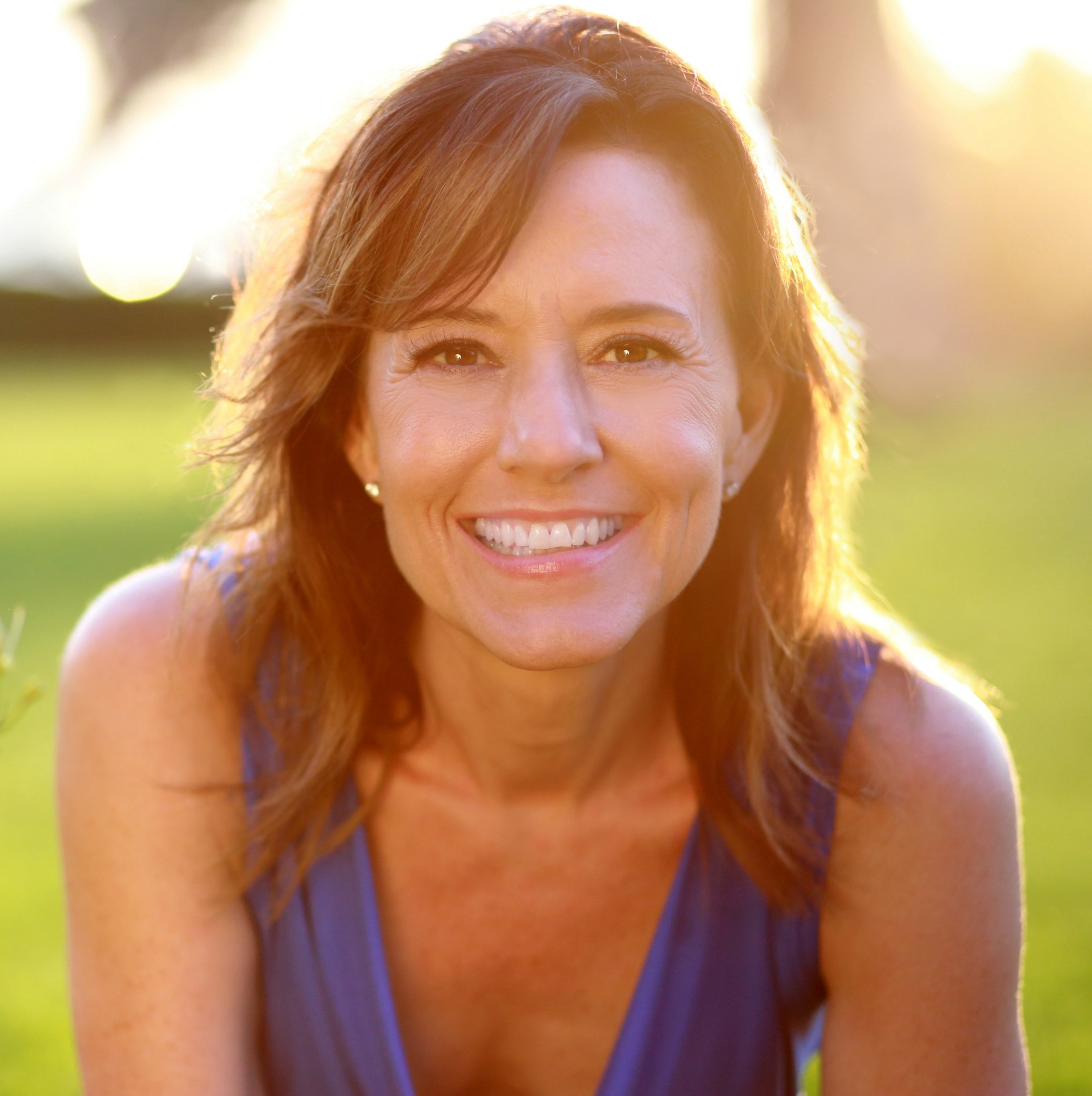 Register for the Workshop & GEt A FREE workbook!