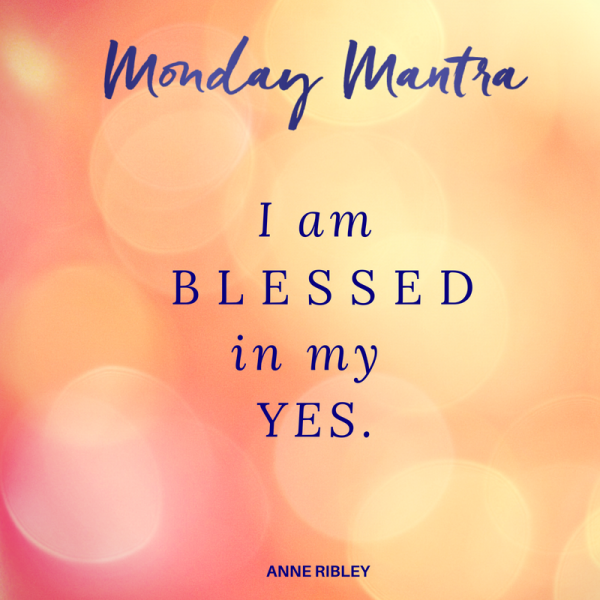 I am BLESSED in my YES.
All your power is connected to your authentic yes. The true congruent yes. Not the automated yes that comes from avoiding conflict or people pleasing that contorts you into a compromised version of yourself.
Every time you don't honor your true yes, you deplete your body of the internal integrity to be in healthy harmony. A big price in health or emotional ease is paid.
Let this mantra help support deepening your clear resonant yes. It's the yes of true non-conflicted or restricted power. It's the YES that is mighty. A mighty YES of power because it all holds all the power of the source that radiates from your soul, your direct divine connection of karmic right action.
Intentions, manifesting desires, agreements, connections, and commitments are BLESSED when they are in the truly honored YES that is your YES.
Let this mantra ring with resonance over and over again with the power of your true real YES to be blessed.
Namaste,
Anne
#MondayMantra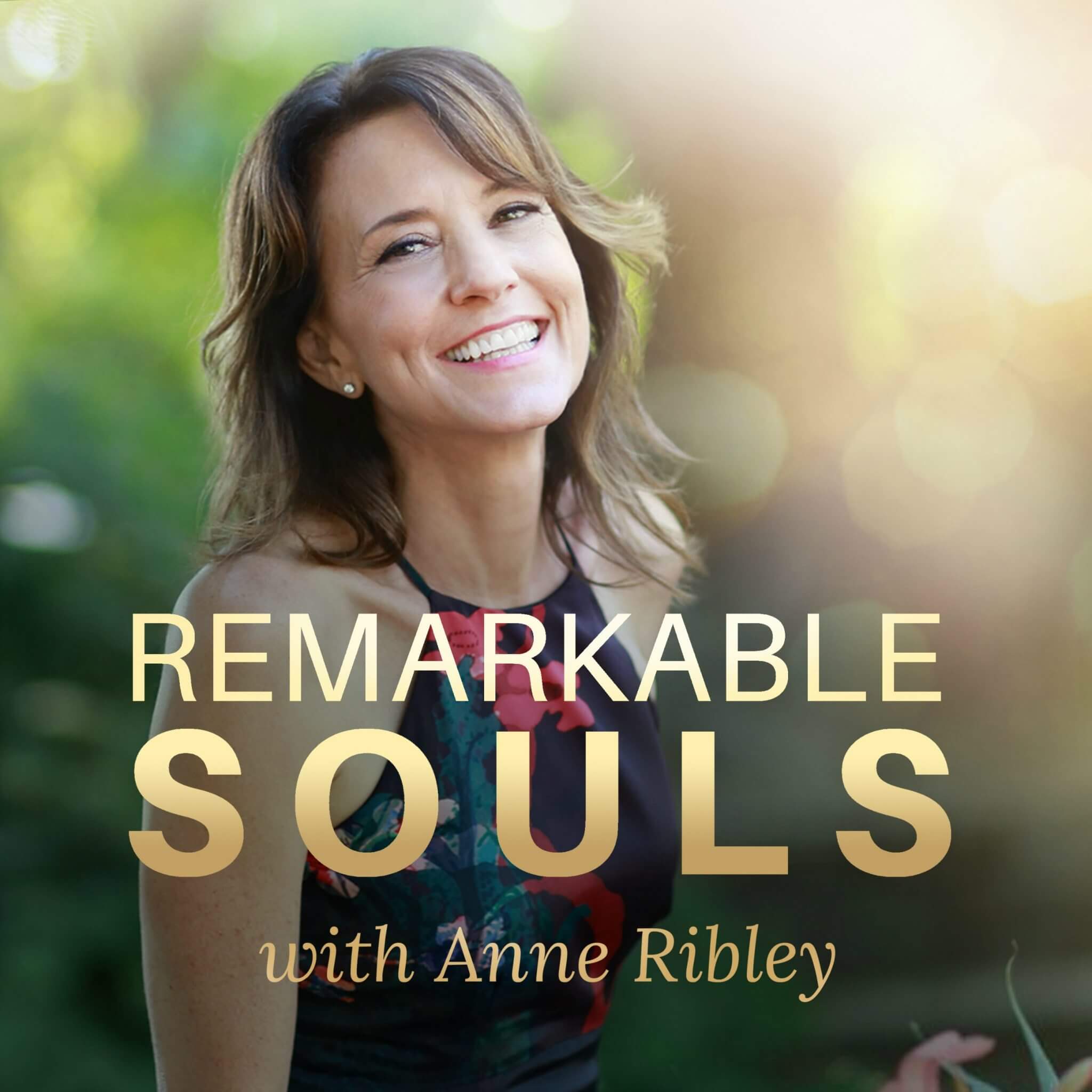 Subscribe on iTunes or your preferred podcast platform to get all the latest episodes.

Join the Soul Stamina Plan for Second Half of 2018
We are beginning the Soul Stamina Planning Sessions Now. 
 August 9th (Super New Moon )
September 24th (Autumn Equinox Full Moon)
+ Soul Stamina Plan Instant Access Now 
On-Demand for Self-Paced Progress
with LIVE Sessions for your Support