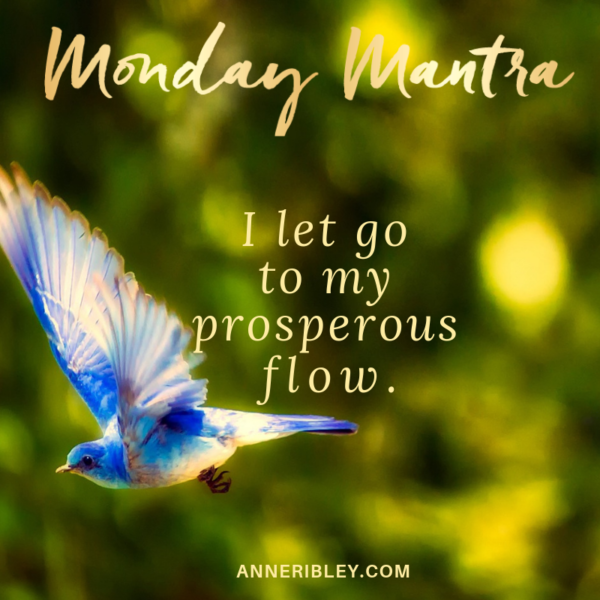 I Let Go to My Prosperous Flow.

Take the leap into the new paradigm your destiny is now opening for you. Let yourself be supported with the omnipotent power that is everywhere and all around — pure love — pure potentiality! Let go and surrender to the true nature of you. The true nature of life. The spirit of you is prosperity. Prosperity is PRO-THE-SPIRIT of you.
Take the leap to soar into Divine Flow, your Prosperous Flow. Let go. Clinging to the old is depleting, exhausting and expired. Let go to your flow. Try repeating today the mantra… I let go to my flow. I let go to my prosperous flow. Feel the power as you declare the Prosperous Flow that is yours to support your soaring spirit.
It's a wonderful mantra to work with because it is not something you do. It is a radiance of prosperous energy from you and to you.
As we start a new moon welcome the letting go to your flow. The prosperous flow that is right here as close as your next heart beat to support you. Carry you. Soar with you. Synergize with you. Make miracles with you. Speak the mantra slow with a steadiness of flow in each word…
♥️ I Let Go to My Prosperous Flow!
Namaste,
Anne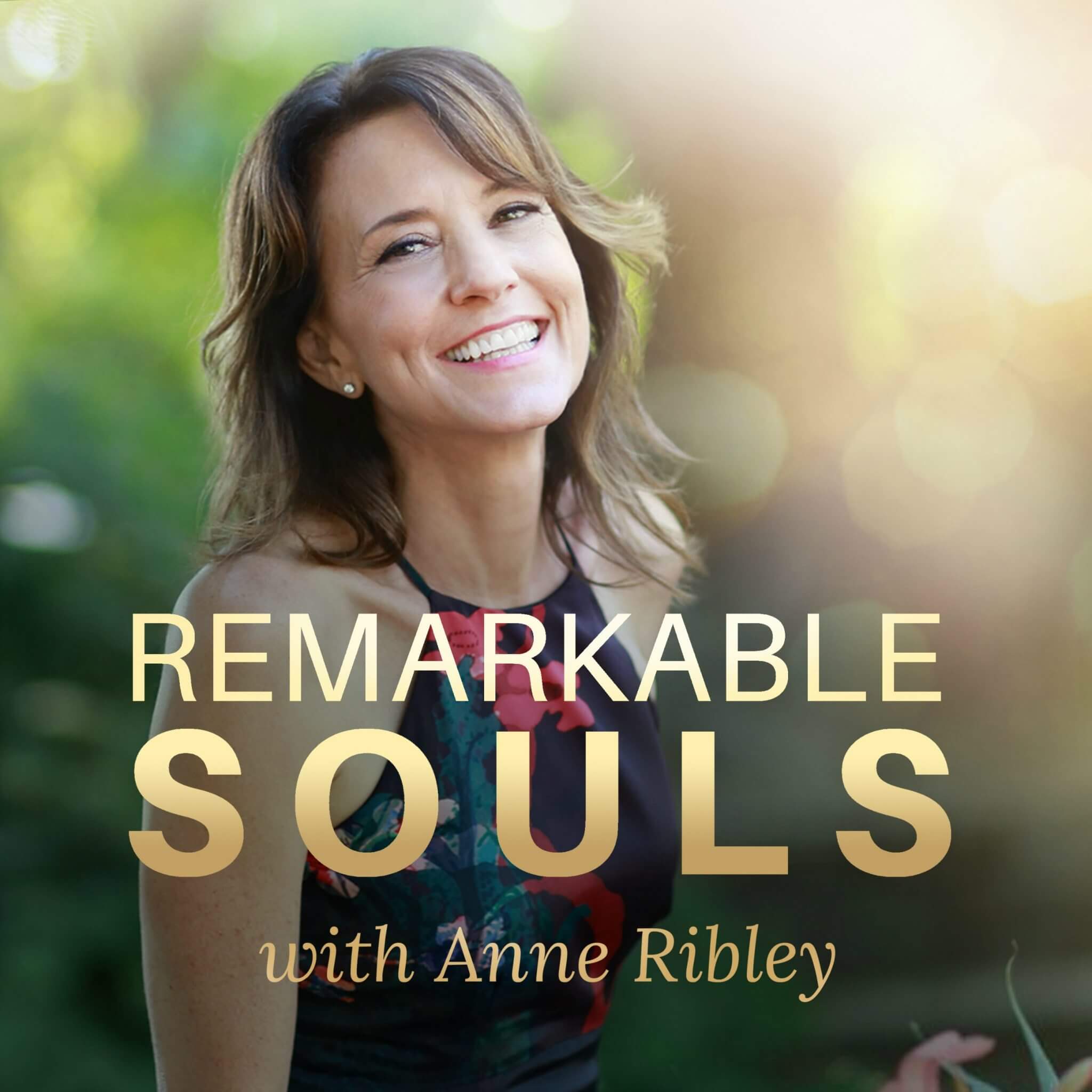 What area of your life are you bringing in the love and attention to expand and elevate?
What's your BIG YES?
Your new YES? 
We are moving toward a big shift with a Quantum Leap.
What is the quantum leap you are re-shaping into?
The quantum leap that is coming through for you will propel a whole new way of life that is nothing like anything you have ever known before.
Here are some power enhancements to help prepare for what the next cycle is moving into.
Has the past year and half been breaking down deep old clinging roots that need to be cleared from your life? Have you felt the shaking loose old karmic debris, entanglements, programming or energetics?
Something new is being re-shaped.
Something is truly shifting.
Here are a couple power ways I can help you if you need some personalized support to propel your quantum leap.
1:1 Private personalized mentoring sessions available between now and August 10th.
Create Your Soul Inspired Momentum. Together, we can walk through upleveling into your Quantum Leap. (5 spots left)
1:1 VIP Soul Full Day Intensive

ONLY 10 SETS LEFT INVETORY IF YOU WANT YOUR VERY OWN MANTRA CARD SET.
They make beautiful gifts for birthdays and special occasions.
52 Inspiring Weekly Mantra Cards With Mantra Message
Mantra Pocket Book
Beautiful Bundled in a Gift Bag
Bonus: Synchronicity Stone Inside Gift Bag
Bonus: 9 Extra Giver Mantra Cards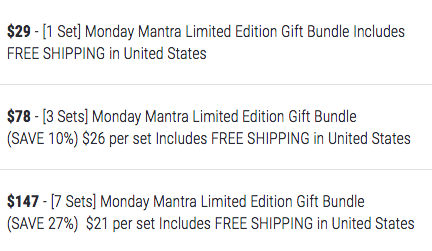 Great Gift for Family, Your Favorite People, Kindred Friends and Co-Workers.