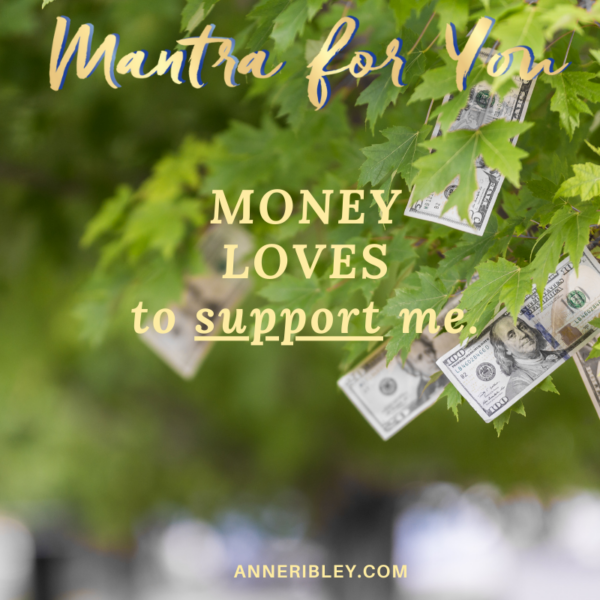 MONEY LOVES to support me.

♥️💸
What's your relationship with support?
Do you easily receive support?
Do you have a hard time asking for support?
Do you grow up with extreme self-reliance?
Whatever your relationship is with support you will find it reflective of your relationship with money.
Let's get inside a trusting, safe, embodied life expression with money for your next level support needed to evolve and expand you.
We are in a power cycle of amplified manifesting for May. Today is a Super Full Moon with Eclipse Energy inside the Mercury Retrograde cycle … new stories will be revisited, and re-written for the expansion and manifestations ready for you.
Can you allow in the energy… MONEY LOVES to support you?
This money support mantra is part of the 21 Days of the Manifesting Money Experience.
It's a healing mantra for those who have early imprints or trauma of extreme self-reliance.
If that's the case for you, money and being supported can get intertwined early on. Regardless of the amount of money in your account, the lack of support or the ease around being supported can create chronic distress and support hardships.
LIFE at the core is a supportive system. You are deserving of support and specifically with money support. You are worthy of it. The world needs you to have supportive money resources for your good and the generosity your heart naturally gives to life.
Repeating this mantra … MONEY LOVES to support me immediately shifts the energy into a natural supportive place. Speak it. You will feel it. In support of your best life. 
Anne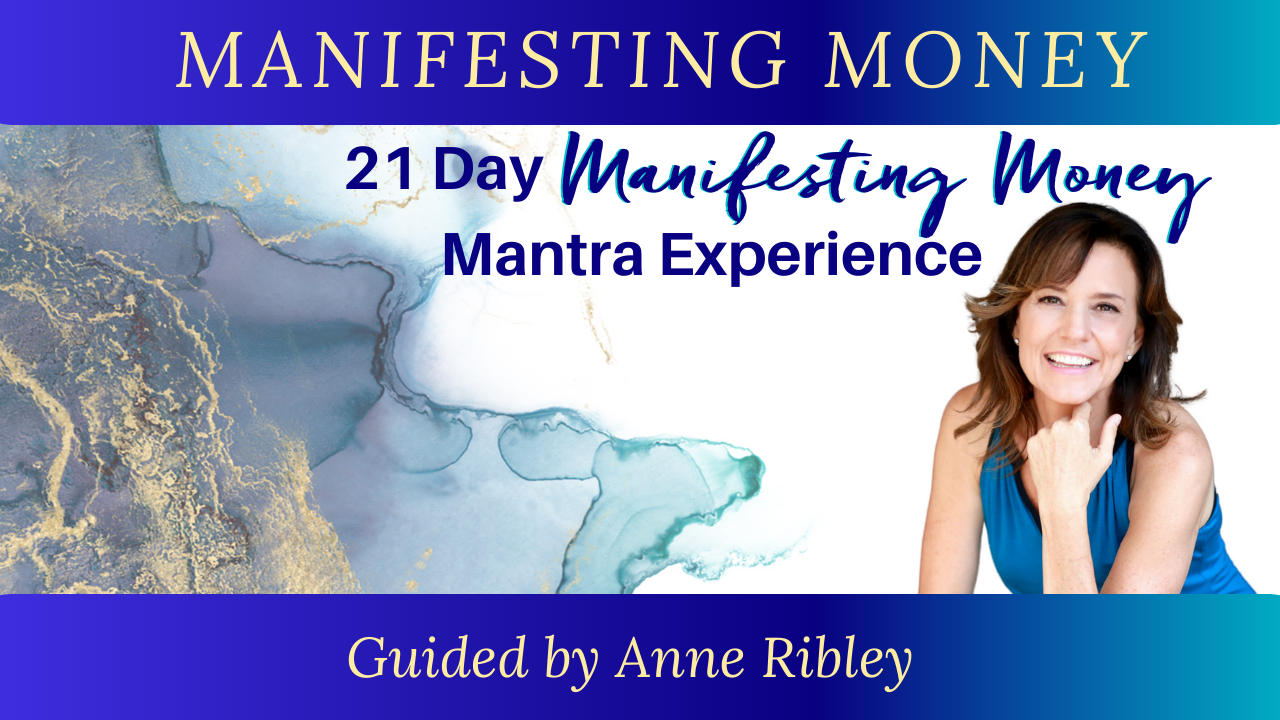 Manifesting Money 21 Mantra Experience
Manifest money with the power of your word to move your money world forward.
Clear Sabotage & Money Blocks

Re-write Your Subconscious Programming

Super-charging Manifesting Money.

Upgrade Your Money Relationship

Let the Energy of Money Flood Your Frequency

Speak a New Upgrade of Money Into Reality
Let your next 21 days be filled with daily manifesting money mantras, immersive manifesting money meditation experiences, and specific journal entries for calling in the flow of manifesting money immediately into your life.